Gallery
What a fantastic day we had celebrating Prince Harry and Meghan Markles wedding. The children had a royal dinner followed with a pre ordered ticket afternoon tea with their family. All the guests thoroughly enjoyed themselves and were impressed by the service given by staff. A BIG thank you to Miss Shaw, Mrs Reynolds, Mrs Sadler and Mrs Burden for making this event successful. Another thank you to ALL the staff who helped with the service and making our hall back to normal! And finally, thank you to the staff and parents who contributed cakes and biscuits to compliment our delicious cake stands !!!!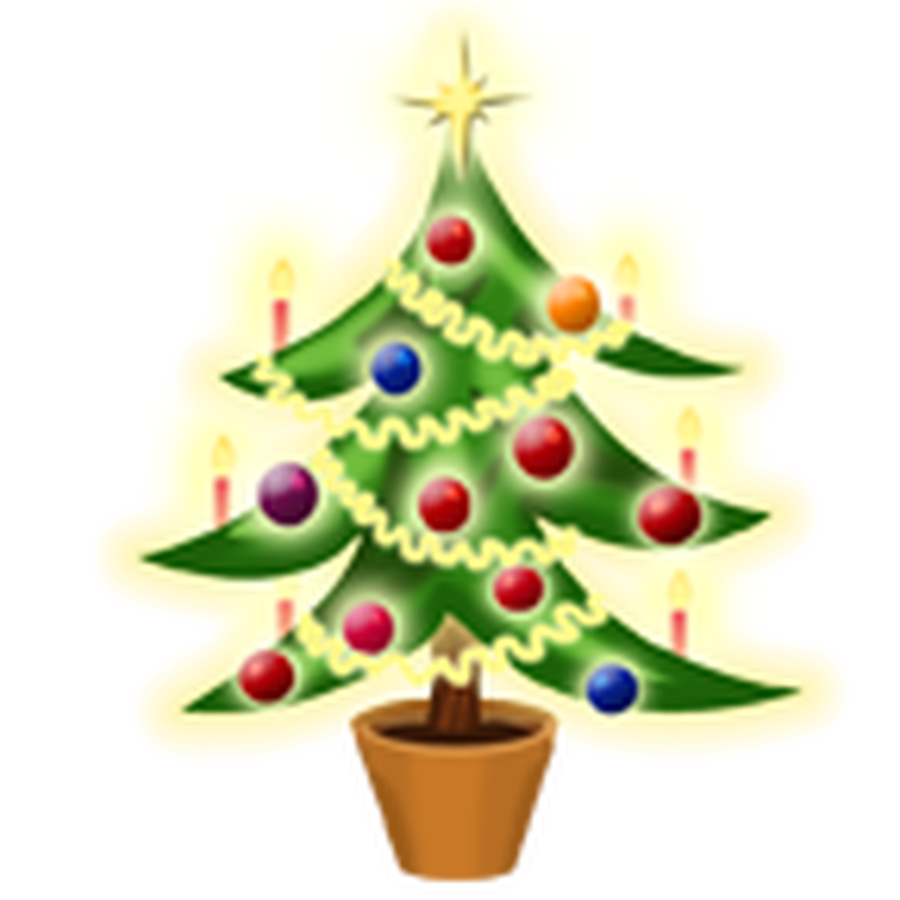 What a fantastic time we had watching The Magic Toy Box in our school hall. Everyone had lots of fun and there were plenty of audience participation and laughs to be seen and heard by all.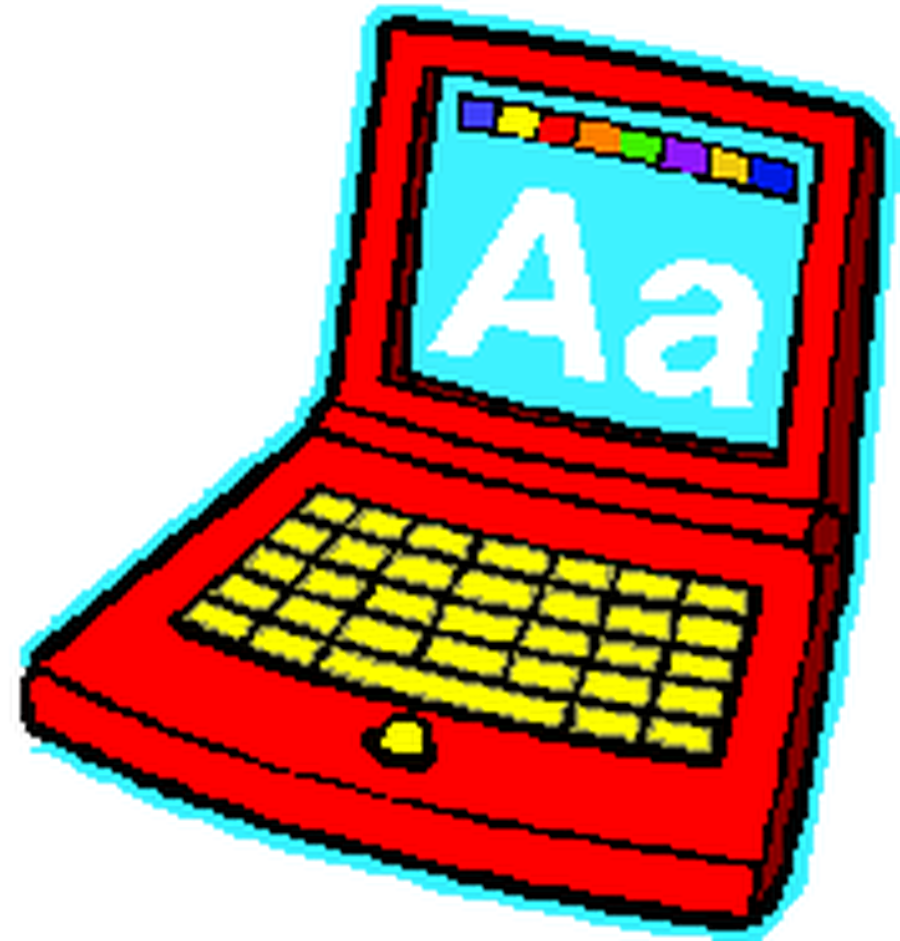 All of the posters were eye catching and the models were fantastic.
Here are the winning entries from each class. All of these winning entries will now be placed as their class screen savers on the laptops and class computer.
Thank you to all the children who took part in our SMARTIE THE PENGUIN competition. It was such a hard job to choose a winner as they were all so amazing. Here are some of the wonderful entries. Well done everyone!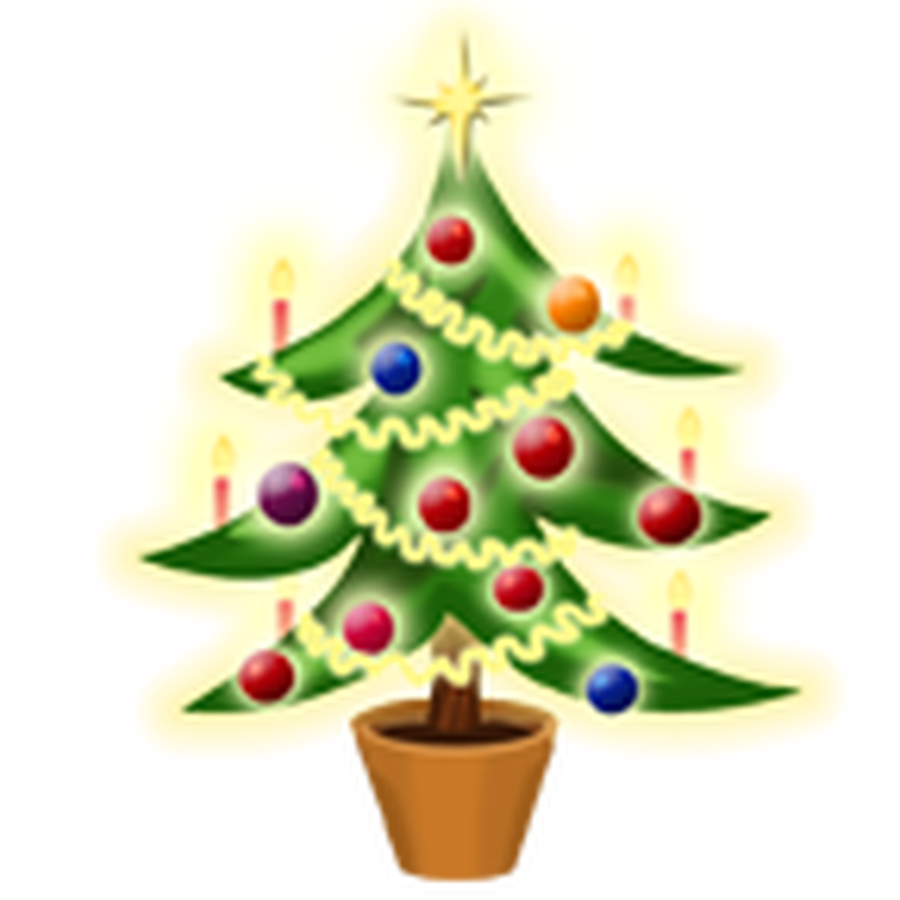 As I walked around school today lots of lovely activities were taking place. Squirrels and Owls were busy working hard making symmetrical Christmas pictures, Butterflies and Foxes were having their Christmas Activity morning, Badgers and Ladybirds were busy planning and all the children in morning nursery and Hedgehogs were having a fantastic time. Some children had even got a ticket to ride on the Polar Express whilst some were making tea light holders. Merry Christmas EVERYONE.
Christmas dinner, Christmas Jumper day, Badger and ladybirds performance at Christ Church, all in one day! What a busy day for everyone at our school and nursery. Merry Christmas everyone.
The children had a fabulous time watching the blunder bus bugle pantomime 'Snow Bear'. The children were all impeccably behaved and had lots of fun.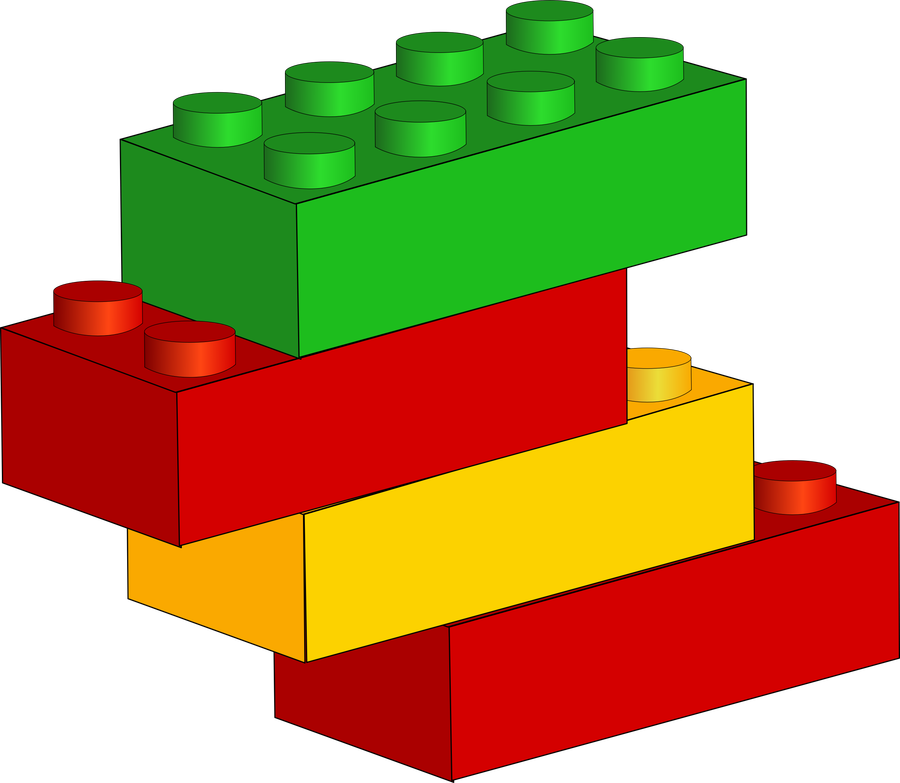 Wow! The whole school got a chance to have a special building block day.
All the staff planned lots of fun and challenging activities. Some children chose to dress up in their favourite clothes and others chose to dress in different coloured outfits. One of the children's favourite activities was making a movie using the Imovie app on the ipad. It was amazing !
WE ALL HAD A BRILLIANT BUILDING BLOCK DAY !
2B TERM in our school
All the children have had a fun packed term. We would like to share a few of the activities including display work (F1 & Owls), showcases, pieces of work about Easter (year 1) and not forgetting our fabulous Easter bonnets.
We hope you enjoy the snapshots we have taken and have a safe and happy 2 weeks break.
Christmas Dinner and Jumper Day
Wow! What a fun day we have had today. Thank you to everyone for coming into school with such fabulous Christmas jumpers and contributing a pound towards our school fund and Save the Children charity. It was a delicious dinner and we had a lovely time being together with our friends and sitting with staff whilst listening to festive music.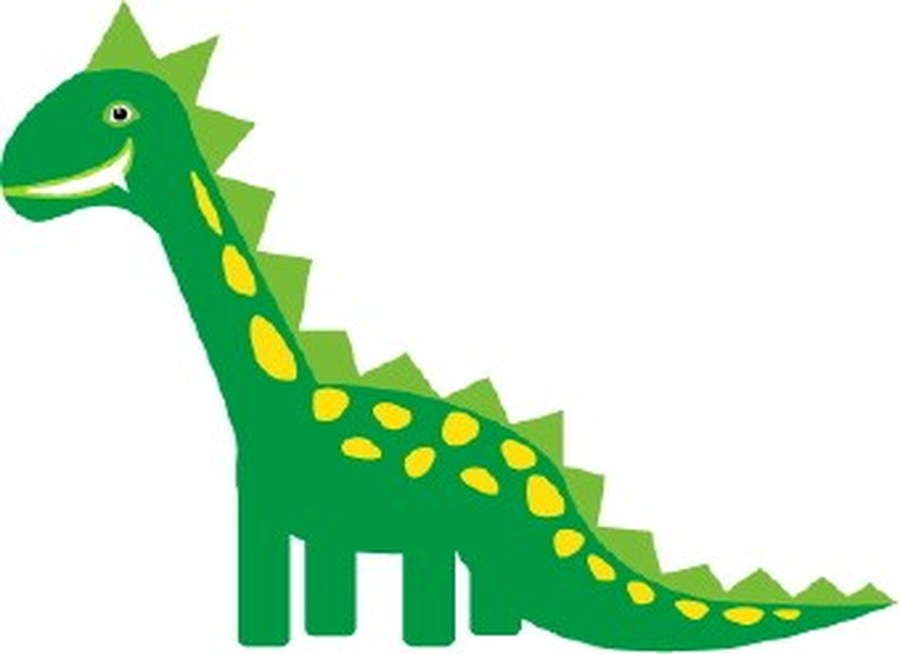 On the 1st October the whole school had a Jurassic day. We took part in Jurassic themed activities and even had a Jurassic themed lunch. We all enjoyed ourselves and had a Jolly Jurassic time.