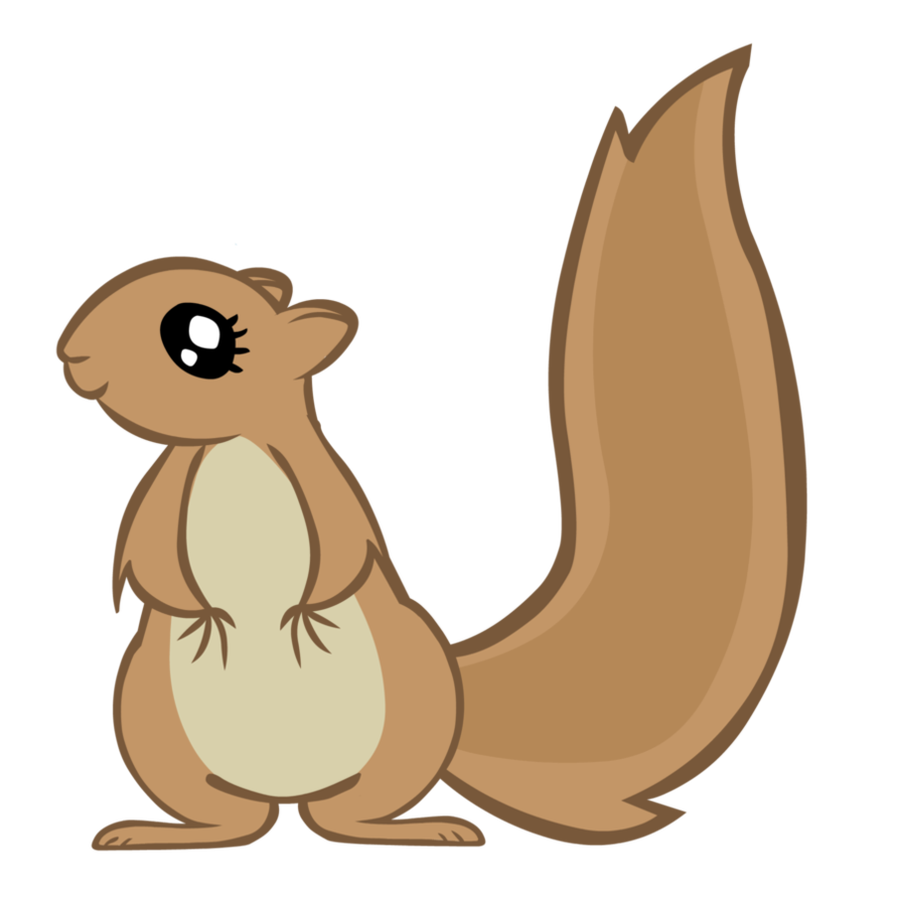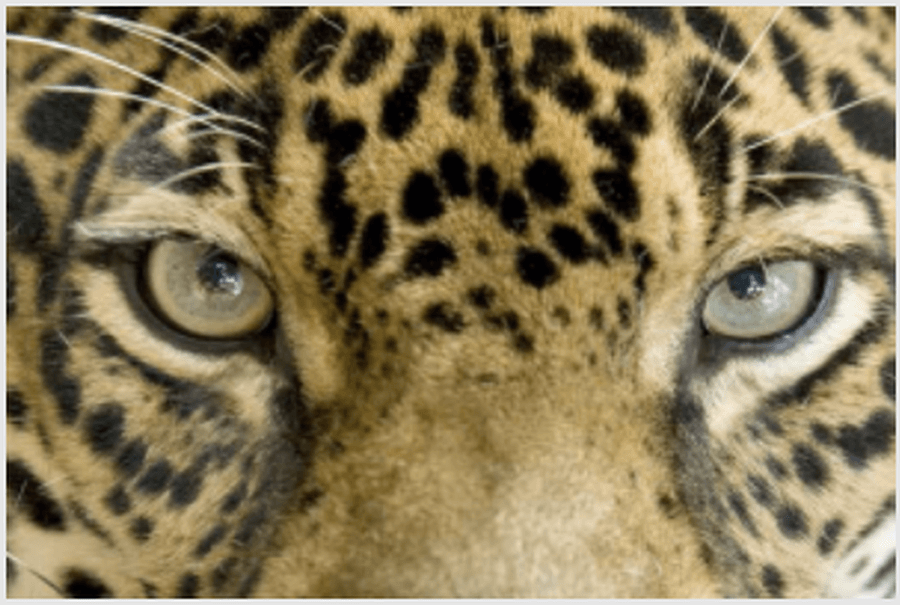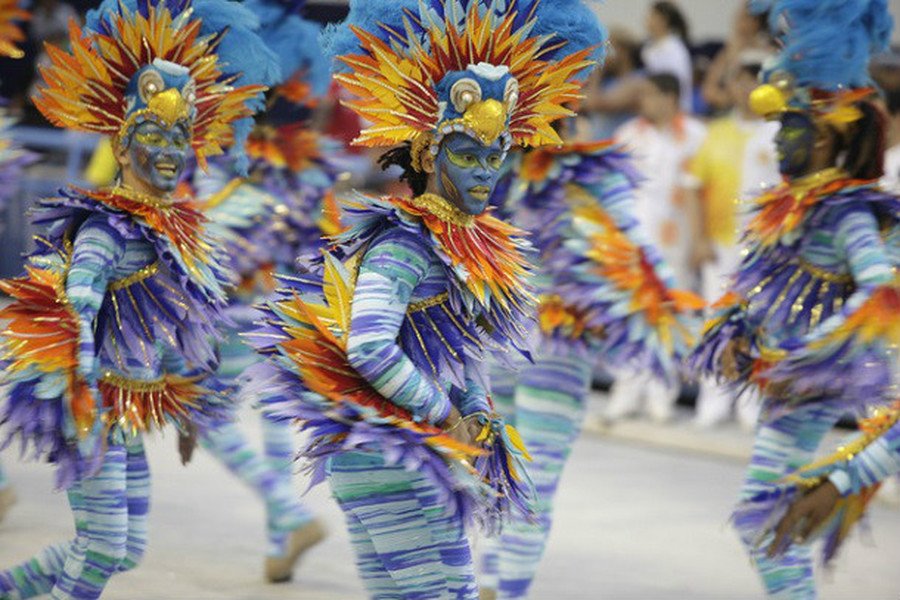 What a fabulous day we had working with the Year 3 Junior children and staff. Our showcase theme was 'Songs from around the World'. We were all chosen to take part in different countries and contribute some kind of activity to represent it. Some children made instruments whilst others performed multi cultural dancing and rhymes. To end our showcase the children sang a tear jerking song from the film Moana ; even the teachers and staff had a few tears !
Wow! What a fabulous sunny day out at the wildlife park !
We had a marvellous time looking at all the animals. It was exciting to see the animals playing and basking in the sun. Well done to all the children for their impeccable behaviour and thanks to all our adult helpers.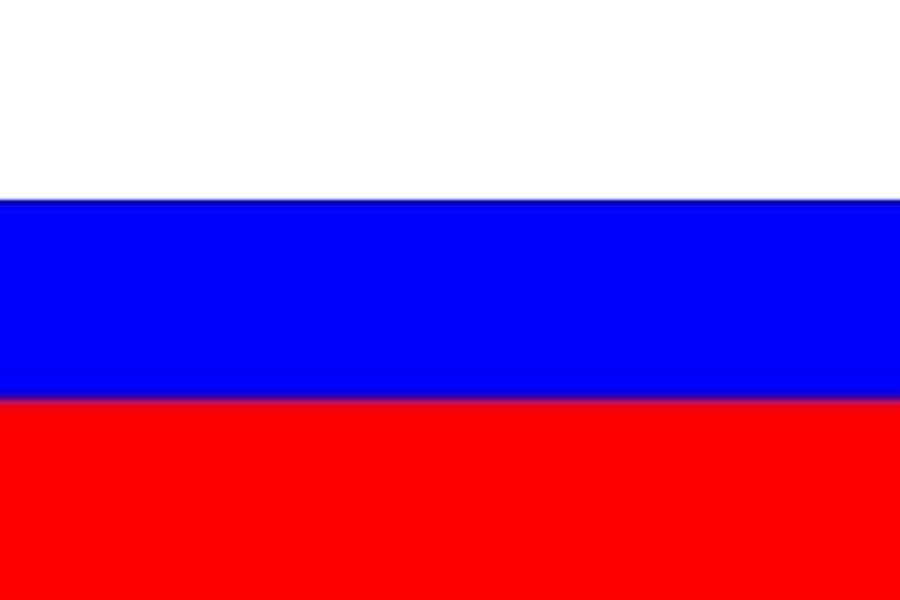 All week we have been learning about Russia. We looked at famous landmarks and painted the Russian flag. Viktoria came into both Squirrels and Owls class to help us learn how to speak Russian and all about the country Russia. We looked at famous buildings and animals. Our favourite building was St. Basil's cathedral, some children even had a go using different kinds of construction to design and make their own. Both classes were given the choice of trying some kerpich which is a traditional Russian bread.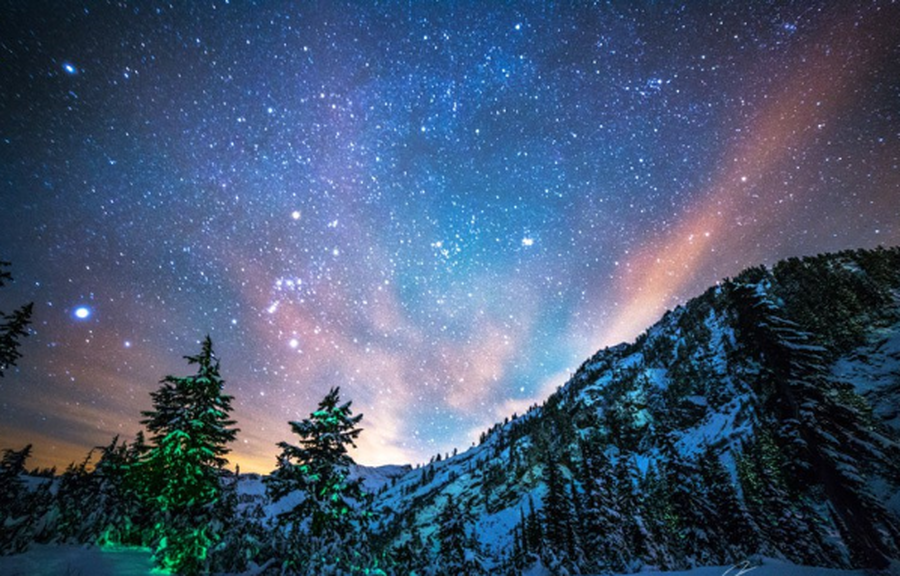 Squirrels class were glad of the frost so that they could explore the outdoors for their topic 'Splendid Skies'. They wrapped up warm and went on a crispy wintery walk around the school. At the end of the walk they had fun writing their names in the snow !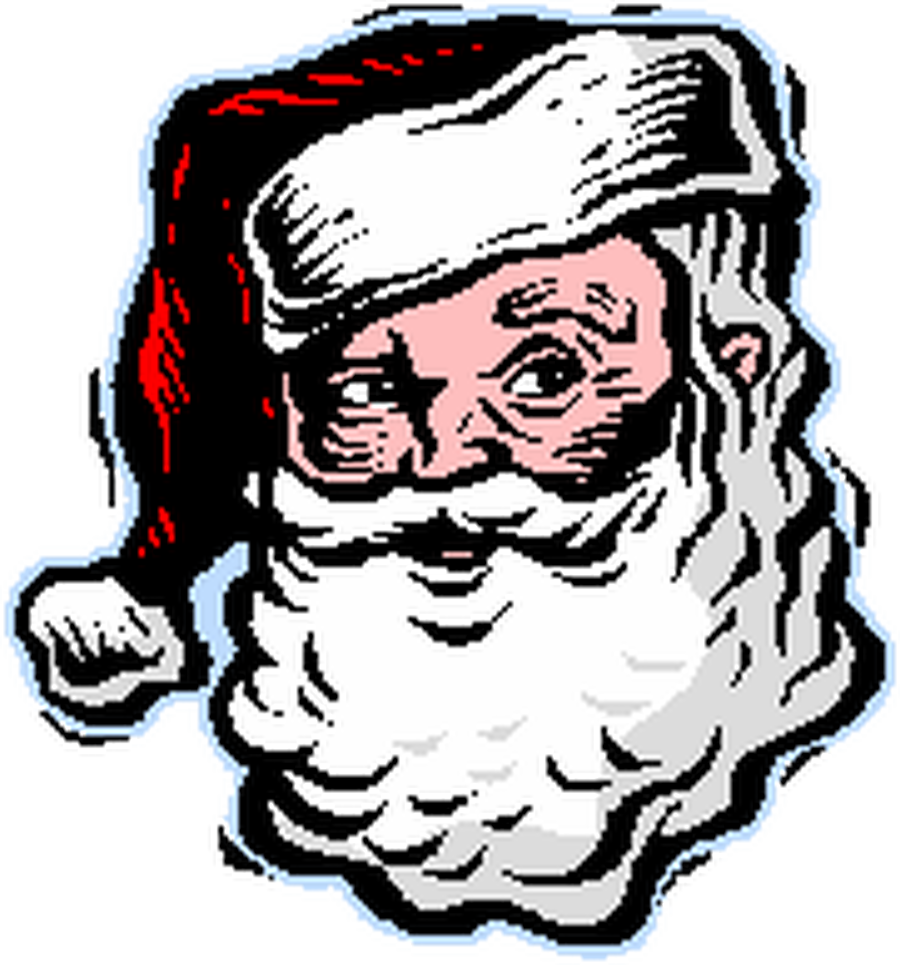 Here we are in our costumes on dress rehearsal day all getting ready for the performance of Prickly Hay down at the Christ Church on Friday. Good Luck Everyone :)
When the firefighters came we had an amazing time! We all got a chance to sit in the fire engine, had the opportunity to look at the equipment including the HUGE cutters and even had a go at squirting the water out of the hose.
A big hello to Mrs. Toczyski on joining us all in Squirrels. We have been having lots of fun and working hard on our topic theme of Superheroes. All the children have been trying hard to get used to working at Key Stage 1 with their new teachers.
We have made clay models of our heads and we can't wait for them to dry so that they can be painted.