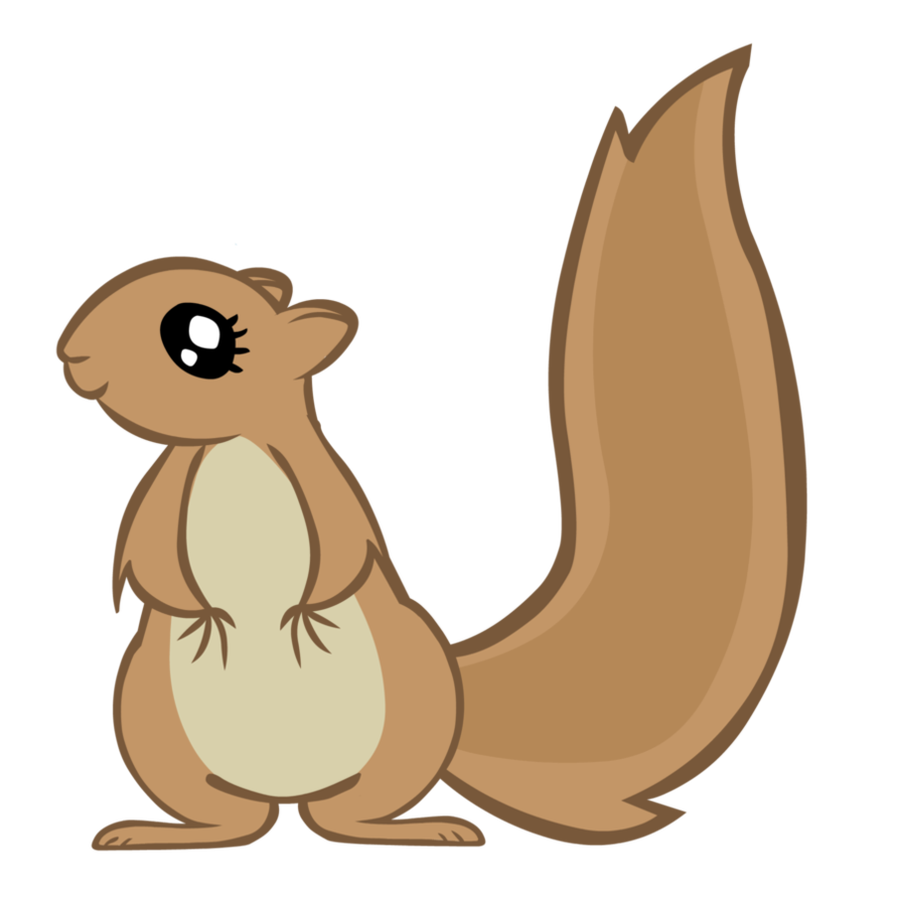 When the firefighters came we had an amazing time! We all got a chance to sit in the fire engine, had the opportunity to look at the equipment including the HUGE cutters and even had a go at squirting the water out of the hose.
A big hello to Mrs. Toczyski on joining us all in Squirrels. We have been having lots of fun and working hard on our topic theme of Superheroes. All the children have been trying hard to get used to working at Key Stage 1 with their new teachers.
We have made clay models of our heads and we can't wait for them to dry so that they can be painted.
What a super turn out we had for the Owl and Squirrel shelter-building showcase on Friday 26th May! Dads, grandads, uncles, brothers and friends came to work with the children out on the school field. Despite the wind, children and adults worked cooperatively to build some amazing shelters. Thank you so much to those of you who participated but also for the donations of equipment that the children will be able to use for future projects. It was fantastic to see children and adults communicating, problem solving, persevering, learning new skills and having fun! We would love to know what you think too. We would really appreciate it if you could pass on the slip below to anyone you know who was involved to complete it and return to school ASAP. Thank you again for your continued support.
What a busy start to the half term we have had! We launched our new topic called Lets Investigate Growing by looking at our school garden and thought about how we could improve it. So we have started sowing seeds and planting different plants and fruits and vegetables outside in our garden area. We have found out about what a plant needs to grow and we hope to see some results soon. We have been having fun indoors too making seed packets, designing gardens, making garden ornaments and planting beans and grass seeds! We have also been finding out about capacity using pasta and water to find out how much different shaped and sized containers can hold.
This week we have started our new topic Bright Lights and Big City.
On Monday we had a day in London!
First we used Google Earth to find where London is. Then we made binoculars.
We bought a return ticket for £10 and went on a train journey. Mrs. Hall was the ticket collector and checked and punched our tickets. When we got to London we used our binoculars to help us spot famous London landmarks.
We used boxes to make models of some of the landmarks.
Then we used our ticket to catch the train back to Worksop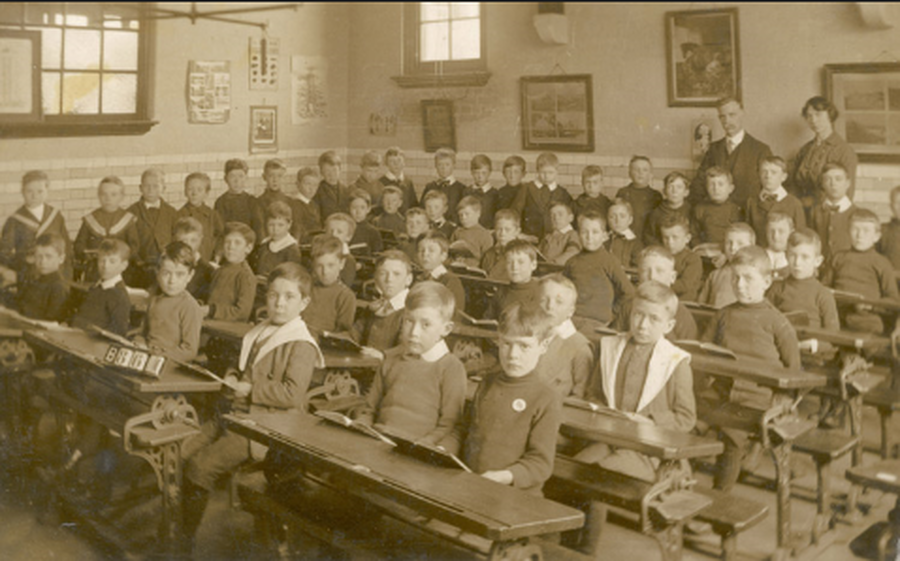 Our topic this half term is Long Ago and we have been particularly focusing on the Victorians.
We had a fabulous topic launch where we travelled back in time to a Victorian classroom. Mrs. Hall and Mrs. Morris dressed as Victorian teachers and we had to follow Victorian rules! We had to sit in rows and we weren't allowed to speak. All the boys did maths with Mrs. Hall and all the girls did copy book writing with Mrs Morris. Then we swapped over. In the afternoon we were able to role play Victorian schools.
We have also been finding out about what was invented in Victorian times such as the penny farthing and the telephone. We used the computers to find images of the inventors. We have learnt about famous Victorians such as Charles Dickens.
We have compared our kitchens with a Victorian kitchen and we have also enjoyed playing some Victorian games. We are all looking forward to our trip to Perlethorpe at the end of this term.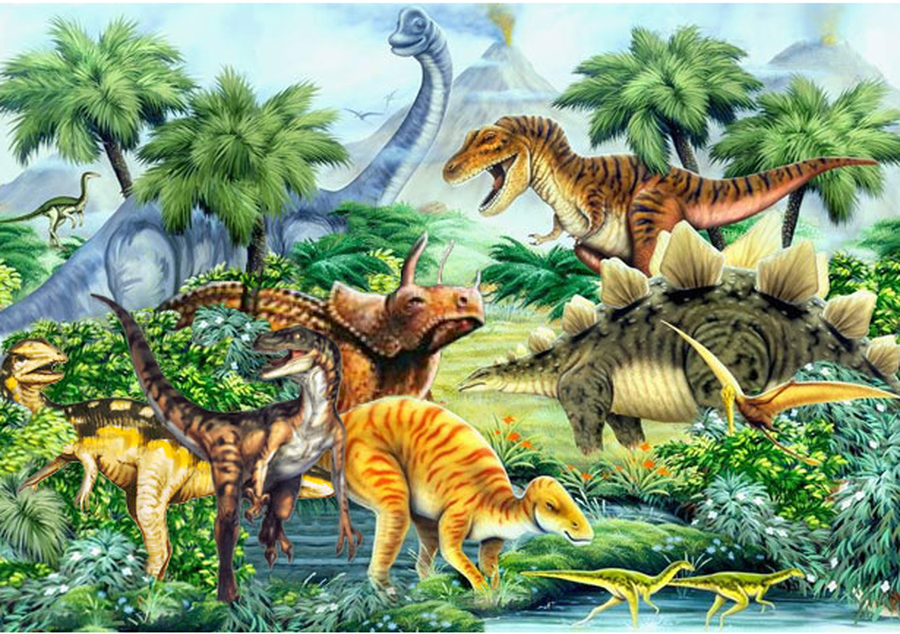 Look at our fantastic exhibitions at our dinosaur museum showcase. We had an amazing time :)
The children have all settled in well and we've had a brilliant start to Year One. We have had a fantastic time becoming explorers as part of our 'Dinosaur Topic'.
It all began with an exciting Dino-Hunt where we found dinosaur eggs, dinosaur bones and Diggy the Dinosaur! We combined our learning with great enthusiasm creating artefacts and other exhibits for our Dinosaur Museum showcase.
We have even used clay to make our own dinosaur jaw and are really looking forward to showcasing our work in our museum.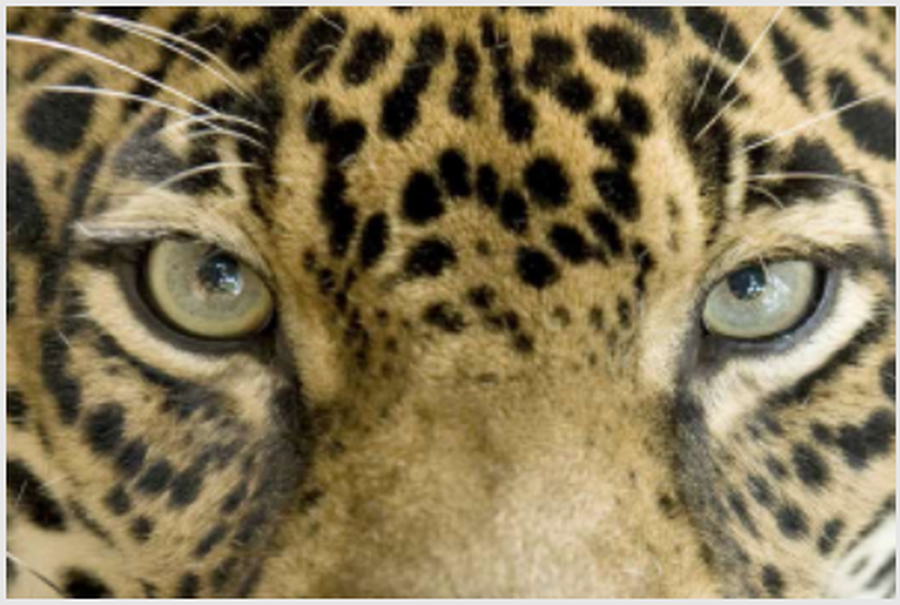 At the end of our topic Paws, claws and whiskers all the adults were invited to join our showcase to show off all of the children's hard work . It also was a great opportunity to give the adults and children a quick glimpse of our fun packed trip at the Yorkshire Wildlife Park. Thanks to everyone who helped out during the trip and to those who volunteered to support.
In our topic of Paws, Claws and Whiskers we have been exploring lots of different art techniques.
We have looked at camouflage and used oil pastels to create our own camouflage pictures.
We have used collage and wax resist to explore different animal patterns.
We have created patterns on a snake and used careful cutting skills to cut out a spiral shape.
Following on from our trip to Yorkshire Wildlife Park we are going to look at techniques used by famous artists to produce our own pictures of the animals we will have seen.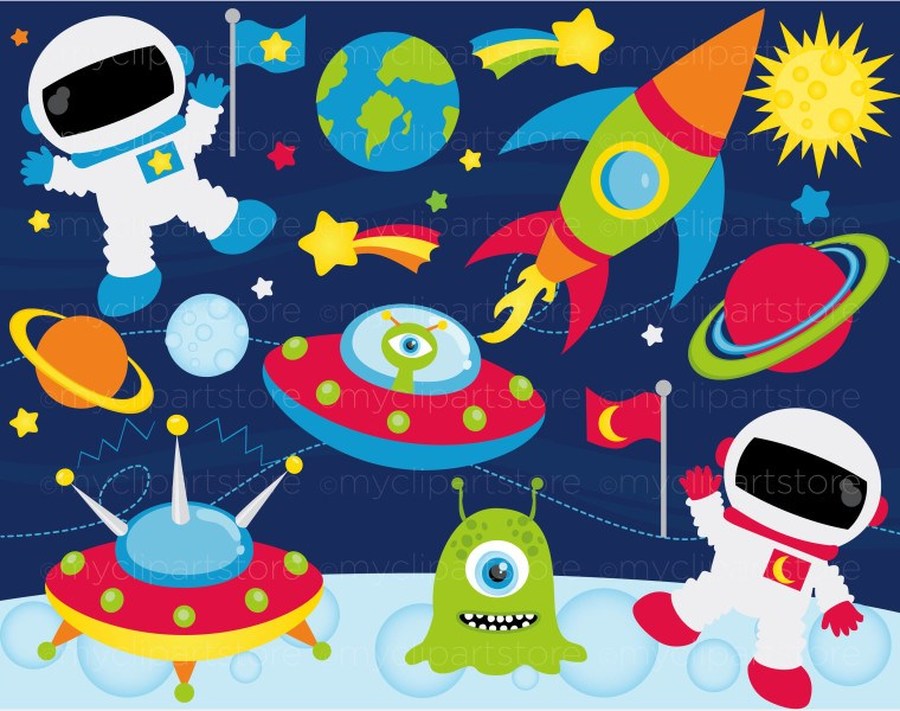 Well, what can I say!
We have had a very exciting topic so far called MOON ZOOM. It all started when we arrived on school one Monday morning and discovered a crash scene on our school field. Obviously the children were inspired by this which led them to be enthusiastic learners and motivated them within their school activities. Some of the exciting activities included: The story of BEEGU, character writing , weighing the crash landing parts in Maths, alien planet dancing in P.E, making salt dough aliens in Art, designing and making rockets during DT, BEEBOT positional directions plus lots more. What fantastic missions we have achieved. It wont be long until we zoom into our next topic!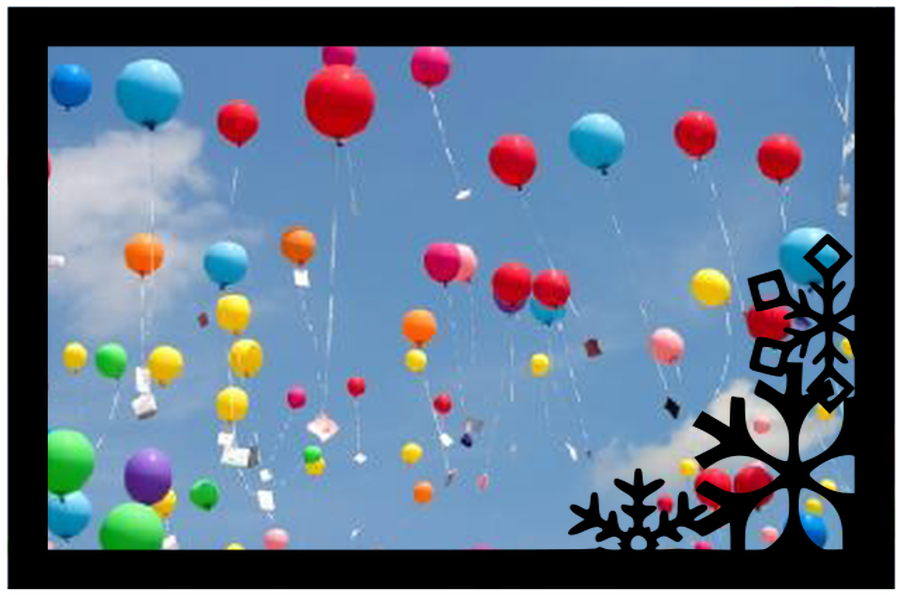 We have been learning all about Splendid Skies. We made some binoculars and went on a Weather Walk. We used our binoculars to look at the weather and signs of winter. We looked at some weather paintings by famous artists. They inspired us to paint our own weather pictures. We had to mix the colours we needed. We have watched some weather forecasts and talked about recording the weather. We made our own weather symbols to put on our weather map. We used them to role-play being a weather forecaster! We have been learning about what places look like from a 'birds eye view' and making our own maps and plans. We have been learning about what the weather is like in other places around the world. Barnaby Bear has also been helping us with our learning. We wrote instructions for him so he knew how to get dressed for a winters day and also some instructions for building a snowman.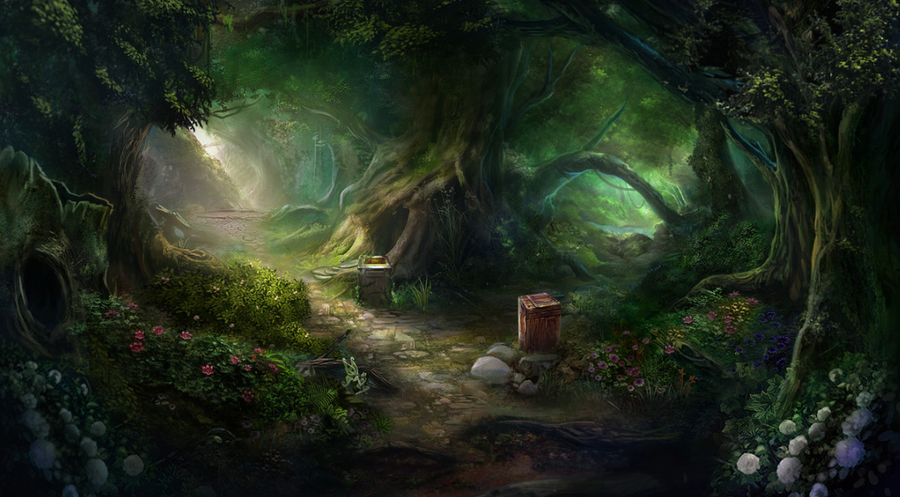 Squirrels have had a wonderful time this half term. We started the term with a fantastic visit to Clumber Park where the children, staff and helpers had a wonderful time. At Clumber Park we enjoyed listening to stories in the forest, hunting for woodland animals and spent some time climbing and enjoying the woodland play area,
In class the children made resources for our enchanted woods play area.
We have been exploring, listening to and learning about Traditional Tales. During drama we were able to re-enact the story of Little Red Riding Hood, the children really enjoyed pretending to be Little Red Riding Hood and the Wolf! The children have also experienced the story about the Gruffalo, Goldilocks and Three Bears and Jack and the Beanstalk.
The children are able to spend some time each week learning on the computers where they are able to explore various website safely to enhance their learning.
As part of this terms learning we have experienced and learned about Bonfire Night where the children made fireworks and listen to the story about keeping safe, We also had time to think and reflect about Remembrance Day where the children made poppies and learned about why we wear poppies at this time.
"I have had a wonderful time sharing the terms learning with your children and will remember my time here at Prospect Hill Infants fondly with some great memories. Many thanks for all your support and kindness.
Best Wishes
Mrs Davis
September 2015
Superheroes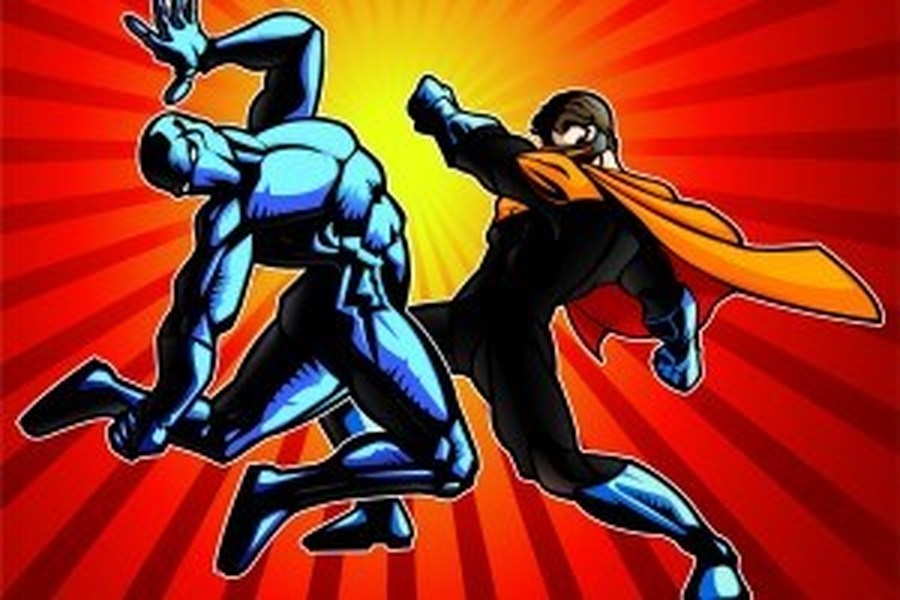 This half term we have been learning all about our favourite Superheroes! We have enjoyed role playing superheroes and using an ipad to take pictures of each other in superhero poses. We have made our own collage superheroes.
We have also been learning about real life superheroes. Lucas' Grandma is a nurse and came to visit us. She told us all about how she helps people. We have also been learning about Florence Nightingale. We all have been Super Squirrels.