Butterflies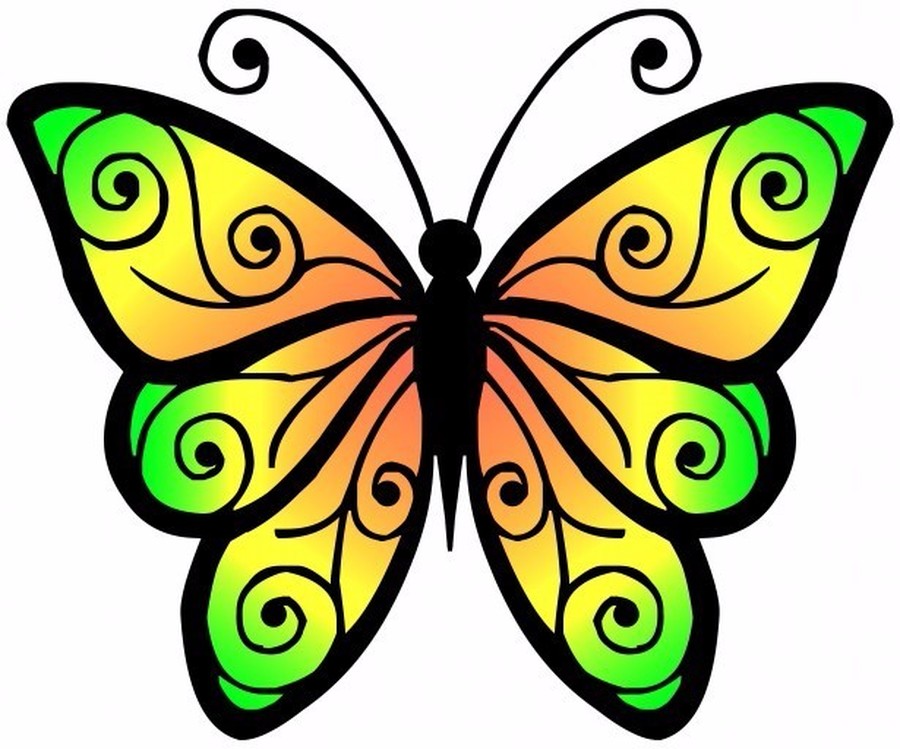 We had a very enjoyable Christmas party. We had fun dancing and playing games.
We enjoyed watching the Christmas performance.
This week during Forest School we had great fun making our own bird feeder pine cones. We used lard and lots of different seeds. We have hung them up in the woods for the birds to enjoy.
Year 2 had a lively start to their Bounce topic this week. They had lots of different types of balls and explored them outdoors.
Phonics Showcase
We had a Phonics Showcase where we played phonics games, read books and showed our adults the things we learn in school.
In English we have been following and writing instructions. We had fun following the instructions to make a happy face biscuit! We enjoyed eating them too.
Beat, Band, Boogie
This half term, Butterflies Class will be stepping in time to the beat and learning all about music. We'll listen to a music ensemble, identify pulse, rhythm and pitch, and move in time to the music. We will be following instructions to make percussion instruments and we'll also design our own.
We have had great fun playing lots of different instruments.