Butterflies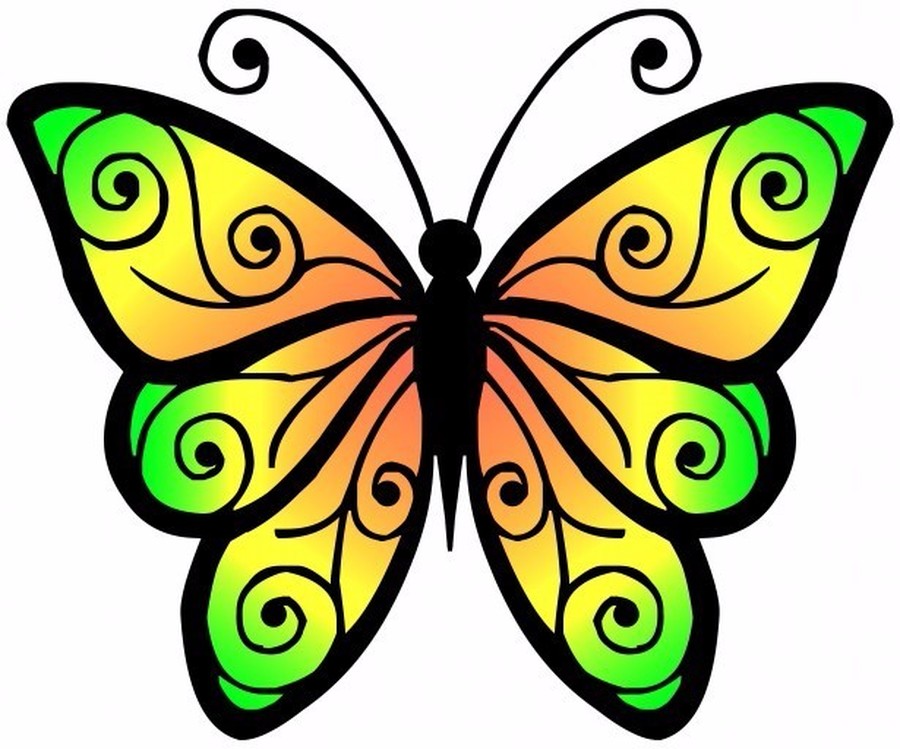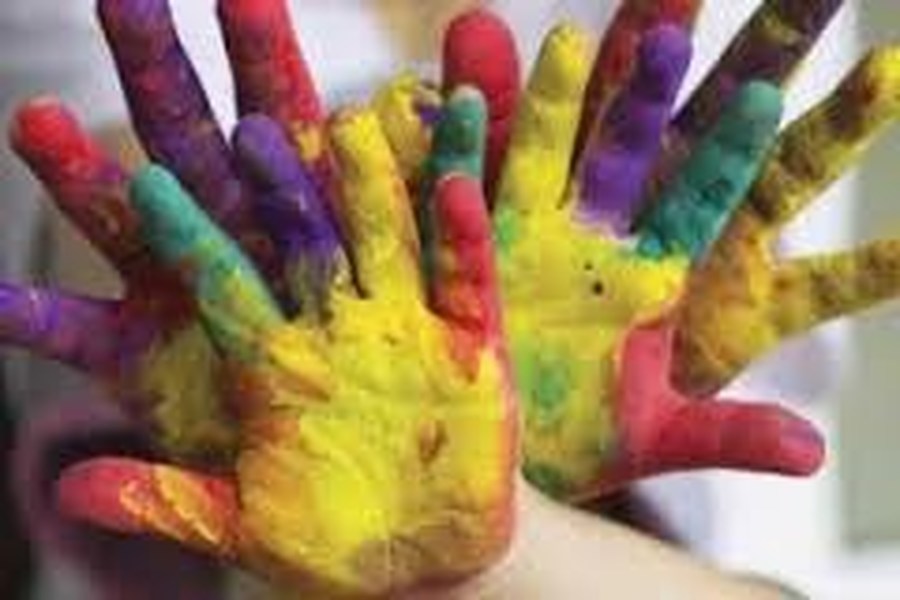 In Butterflies' Class we have been learning about keeping safe on the internet. We have been celebrating Safer Internet Day on 5th February. We designed an internet safety poster.
We have also been busy designing a coat of many colours after listening to the story of Joseph and His Multi Coloured Coat. Have at our designs.
This half term, we have a very exciting new topic to explore and investigate. "Muck, Mess and Mixtures" will invite the children to learn through creative mediums such as paint, clay, dough, jelly and mixtures etc.
As part of our topic we will experiment with different mixtures, including creating our own recipes and potions using Roald Dahl as our inspiration. We will also be indoor and outdoor artists, using the world around us to inspire our creativity.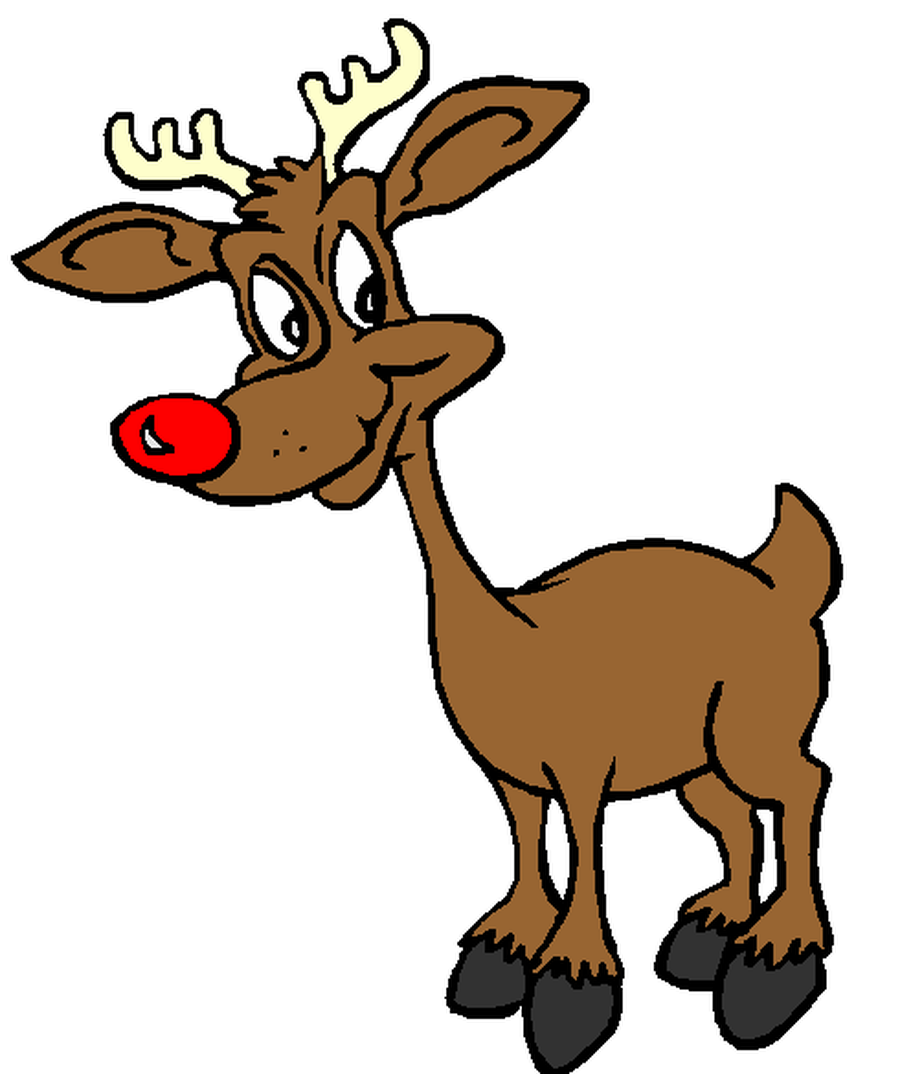 Dec 2017
Butterflies Christmas Play 'Hoity Toity Angel'
We hope you enjoyed our play just as much as we did performing it for you.
Merry Christmas everyone
November 2017
This term we are enjoying learning about castles and knights. We visited Conisbrough Castle and had a fabulous time.
We were also excited to have a visit from the Worksop fire fighters to teach us all about fire safety.
Sept 2017
Our new and exciting topic for this half term is called "Land Ahoy!" During this topic we will go on an incredible adventure exploring what life is like at sea, researching historical voyages and creating our own imaginative stories set at sea.
We have had a visit from R.N.L.I. who told us all about keeping safe near water.