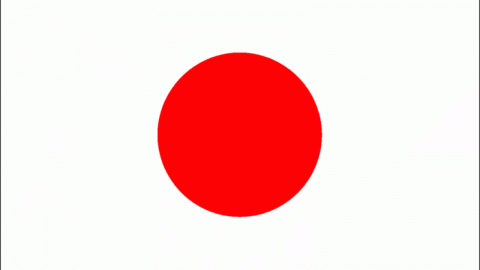 Japan
Origami originates from Japan. We followed instructions and we made an origami dog. Look at our pictures below.
Hapa Zome is a Japanese word meaning 'leaf dye' and is given to the process of transferring the natural pigments from leaves and flowers onto fabric or paper to create a botanical image. We did this today by finding petals, leaves and a flat pebble.
We all enjoyed this activity and had so much fun!
We have been learning about the Japanese festival Hanami.
Hanami is the Japanese traditional custom of enjoying the transient beauty of flowers; flowers in this case almost always refer to those of the cherry or, less frequently, plum trees. From the end of March to early May, cherry trees bloom all over Japan.
Look at some of our Cherry Blossom pictures.
Japan is famous for it's Japanese fans. Traditionally they were made from a bamboo frame and paper. Here are some pictures of Japanese fans that we have made.
We have been learning how to write our name in Japanese.
Pokemon is a popular TV programme. Here are some of our drawing of Pokemon.