SQUIRRELS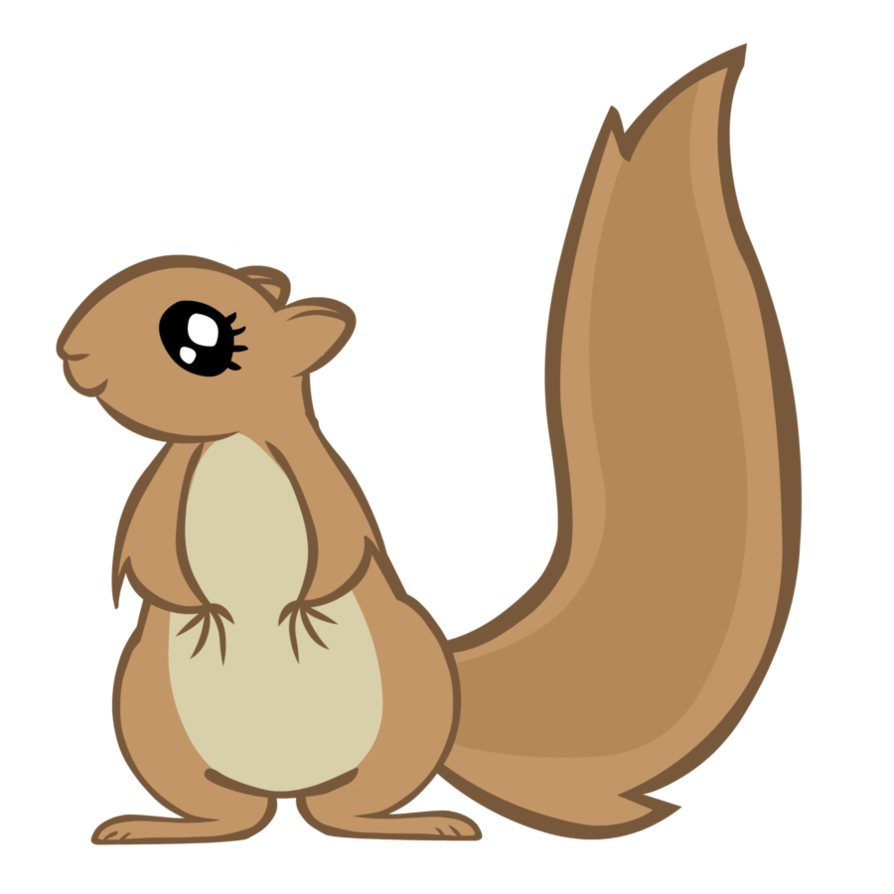 You have all been working really hard on your home learning over the last few weeks. I know many of you have enjoyed listening to 'The bear and the piano' and have thought carefully about how the bear would have been feeling. You have also tried hard to tell the time and to find half of a shape.
We have loved being creative and doing lots of making. We sewed our own puppet, made a Christmas card, making a calendar, decorating our bag, and making a Christmas decoration. We are so excited for Christmas!
We have been very busy writing Christmas acrostic poems today. We loved thinking of Christmas words and trying to use our best school handwriting.
We had lots of fun today with our phonics stars. We were fantastic phoneme spotters.
We have been learning how to sew this week in Squirrels. We learned about holding our needle correctly and which side to sew through. We will be making our own Christmas hand puppets.
We have been working so hard on our phonics. We have enjoyed sounding out our words, matching lower case and capital letters, making words with letter cards, and reading our new phonics books.
We had lots of fun today collecting sticks and leaves to make our own Stick People. We learned how to tie knots to join our arms and legs onto our stick people.
We have been learning about the Great Fire of London and have had lots of fun re-enacting the fire and thinking about what we would see, hear, smell, taste, and feel.
We had lots of fun today exploring Autumn. We collected orange, brown and yellow leaves and made our own Cyril the Squirrel!
What could be inside our Curiosity Cube this week? We have been learning lots about Autumn and this morning, some leaf creatures made their way inside our cube! What could have happened? What questions do you have? Why is there a trophy inside? Can you be creative and critical thinkers as you investigate?
Today we have been using rulers to measure worms. We remembered to start at 0 and to line the worms up carefully.
Today we enjoyed practicing our drawing and loved looking at each others' drawings.
Today we looked at photographs of Worksop today and compared them to Worksop in the past. We enjoyed talking about the changes that have happened to the buildings, the cars, and the fashion.
In maths we have been exploring our number bonds to 10. We used part-whole models to find number bonds to 10, then we played a game trying to recall the number bonds quickly.
Today we looked at the work of Pablo Picasso. We looked at the painting of the 'weeping woman' and the abstract style of the art. We then made our own Picasso style self-portrait. We had lots of fun.
This week we have been practicing saying the story of the Gingerbread man. We have been using actions to help us to retell the story. We have been saying 'full stop' to help us to remember our punctuation.
Today we made our own tissue paper rainbows. We loved looking at the different colours and using different methods of making our rainbows.
Today we talked about symbols of the last 6 months. We used cotton buds to decorate our own rainbows. We enjoyed using cotton wool to make the clouds.
Today we talked about what makes a healthy diet. We learned about the artist Giuseppe Arcimboldo and looked at the artwork he made, based on fruit and vegetables. We had a go at making our own artwork.
Today we practiced our fine motor skills. After reading 'Funny bones', we made our own split pin skeletons.
Today we used art straws to make our own 'Funny bones' skeletons. We had great fun and learned how to use our scissors correctly.
We've had a great start to year 1. We have all settled in really well and are enjoying being back with our friends. Today we made our own Squirrels to decorate our classroom. We used cotton buds and paint in Autumn colours to decorate our Squirrels.