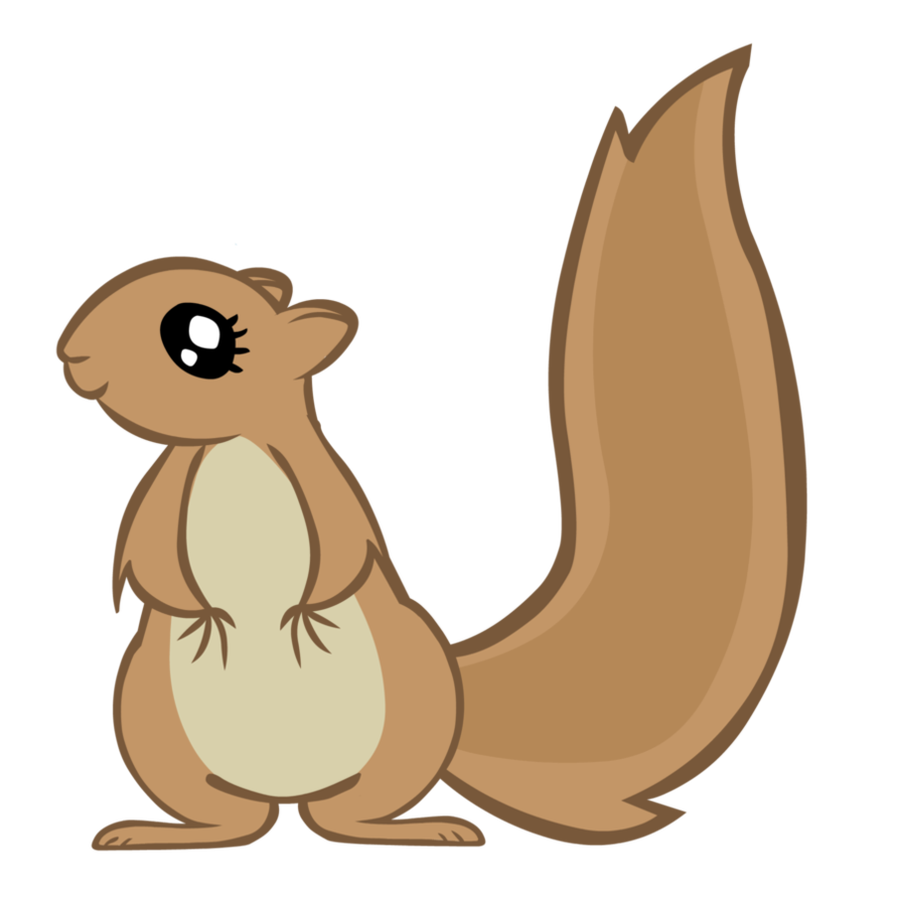 Our new topic is Let's Investigate
Squirrels class enjoyed learning how to sort materials by investigating their properties.
What a fantastic showcase! The children had fun decorating their clay hearts that they made this week using different media and patterns. Thank you to the grown ups who were able to attend and help us as it wouldn't be the same without you.
This week we were asked to create a dinosaur skeleton using art straws.When discussing their work the children were asked to name the dinosaurs they had created and identify the structure of the dinosaur such as spine, claws and jaws etc. Well done Squirrels :)
Lynne Chapman is a famous illustrator/author and has illustrated over 35 books and we at Prospect school had the privilege of meeting her. The children had an opportunity to ask questions, watch her draw characters from the books and even give their own ideas to create a character of their own. What a fantastic day to celebrate WORLD BOOK DAY.
Look at us being illustrators drawing our own characters! Do you like them ?
All the Year One children started off their 'Dinosaur' topic finding a new discovery on the school field. As you can imagine this got the children very excited and were full of great ideas towards what the object could be! We now look forward to taking part in other dinosaur activities planned for this half term including making a sockasaurus !!
Squirrel Class have been very busy so far in year 1.
We have learned the story 'Funnybones', performed the Chinese dragon dance in P.E., created skeletons from straws, made Autumn leaf printing collages and much more. We have all settled into year 1 and are having lots of fun.
Well done Squirrels