SQUIRRELS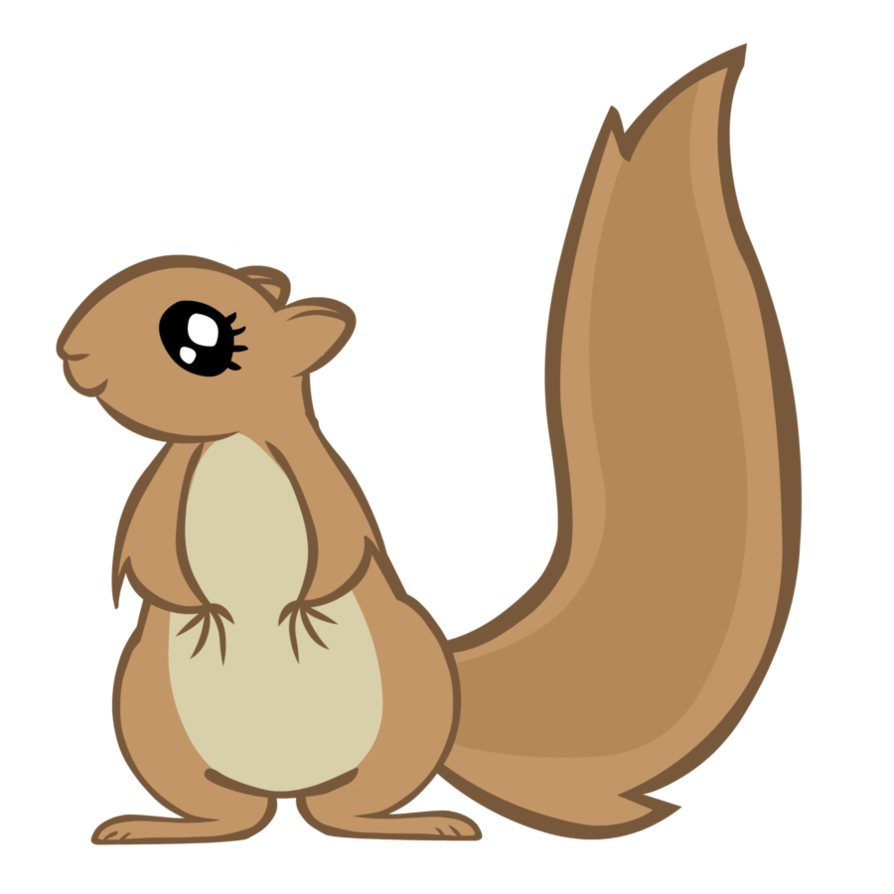 Today we made Easter Pom Poms. We persevered with the wool and we were very proud of our designs!
Today we looked at Vincent van Gogh's 'Starry Night' and created our own pictures. We all worked very hard. Well done!
We did some AMAZING Great Fire of London pictures today in art. We thought carefully about the colours of fire.
Today we planted potatoes in grow bags and talked about what they need to grow. We will be watching them grow and looking after them over the next few weeks.
We really enjoyed 'World Book Day'. We looked carefully at adjectives to describe our character and talked about our character's personality. We set a challenge to see how many class stories we could read and managed to read 15 throughout the day.
Today in English, we worked with a partner to create a freeze frame of different ways of moving through the jungle. We talked about climbing the tallest trees, swimming in the deepest rivers, jumping down the tallest waterfalls, and walking through the widest paths.
Today we did a brilliant job sketching 'Great Fire of London' pictures today. We used sketching pencils to create different effects.
Today we discussed lent and talked about 'turning over a new leaf'. We set goals about how to become a better person and made a lent tree as a class.
This morning we have been practising halving quantities. We used counters or cubes to split a number into 2 EQUAL parts.
We had a great time at our forest school showcase. We enjoyed making tree friends and thinking about messages from nature. We also loved having hot chocolate and biscuits. We enjoyed our game of forest hide and seek. Thank you to all the grown-ups who joined us.
We had a great afternoon today using Purple Mash to create our own 'Forest animal'/ Goldilocks pictures. We explored different lines and textures and practiced adding backgrounds.
Today we made bird feeders for the forest. We talked about taking care of our forest and the animals.
In maths we have been exploring shape and making house of 12 sides.
This week we made friendship bracelets and talked about how to be a good friend. We also made a hammock and explored the mud kitchen.
We had a great first session of forest school. We made hazard sticks and explored the forest.
We have enjoyed learning about Diwali and making our own Diva lamps.
We had a FANTASTIC time at the National Emergency Services museum. We learned all about how to keep safe.
We are enjoying our topic 'polar explorers'. This morning we experiences what it would be like to live in the arctic. We talked about the clothes we would need and the food we would take with us.
We've had a fantastic start to the year. We are loving our topic 'superheroes'. We made our own superhero masks and talked about everyday superheroes that we know.