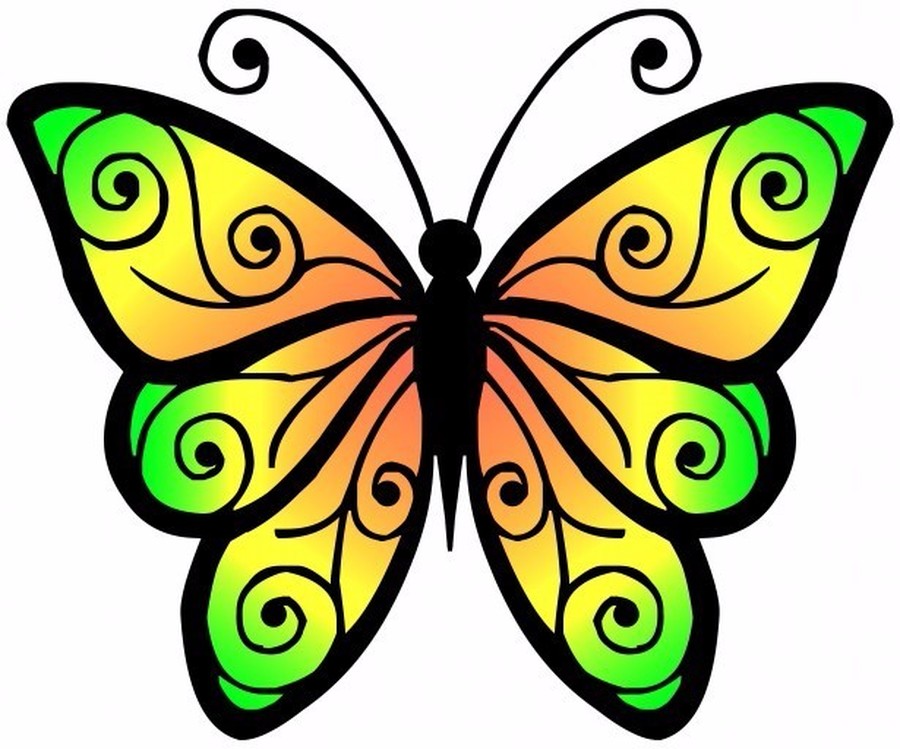 Design and Technology
We have designed and made a drawbridge. We have made some fantastic designs.
Children In Need Day - November
Take a look at some of our photos.
Design and Technology
We have been designing and building drawbridges. Take a look at us making them.
Forest Thursday
We had a great time in the Forest today. We made pirate hats, identified leaves and some of us had a go in the hammock!
Pirate Day
We had a fantastic time at the end of our topic " Land Ahoy!" dressing up as pirates. Everyone looked brilliant.
R.N.L.I
Today we had a visit from the R.N.L.I. They told us about their important work.
Forest Thursdays
Today we had a great time collecting leaves om our leaf string. We had fun painting, making clay faces, making animal habitats and bug hunting.
Forest Thursdays
We had a great time identifying the names of different trees in our woods today. We collected the leaves and sorted them. We also made " Journey Sticks". Take a look at our photos.
Forest Thursdays
We have been having great fun, leaf printing, playing in the mud kitchen, bug hunting and making dens for our woodland friends.
Forest Thursdays
Take a look at our photos to see us having fun in the forest.
Ahoy there!
What a fantastic topic we are having. It's called "Land Ahoy!"
We have been having a great time following instructions to make a pirate's hat, making our own collage of the "Rainbow Fish" and role playing in a dingy. Take a look at our photos below to see our learning in action!
We have been designing and making a moving vehicle. All of our designs were fantastic.
We had great fun on Monday 8th July as we spent the day with a local artist, Rachel. We sketched fish and seaweed. We then used the watercolour paints to make an under the sea scene. Have a look at our work in progress.. We can't wait to share the art work with you.
We have been having great fun on Forest Thursday. Take a look at what we have been doing.
We really enjoyed creating these stunning silk paint prints and paid great attention to detail when making them. We designed a plant pattern to link to our topic 'Our Scented Garden'.
Lynne Chapman is a famous illustrator/author and has illustrated over 35 books and we at Prospect school had the privilege of meeting her. The children had an opportunity to ask questions, watch her draw characters from the books and even give their own ideas to create a character of their own. What a fantastic day to celebrate WORLD BOOK DAY.
We had a very enjoyable Christmas party. We had fun dancing and playing games.
We enjoyed watching the Christmas performance.
This week during Forest School we had great fun making our own bird feeder pine cones. We used lard and lots of different seeds. We have hung them up in the woods for the birds to enjoy.
Year 2 had a lively start to their Bounce topic this week. They had lots of different types of balls and explored them outdoors.
Phonics Showcase
We had a Phonics Showcase where we played phonics games, read books and showed our adults the things we learn in school.
In English we have been following and writing instructions. We had fun following the instructions to make a happy face biscuit! We enjoyed eating them too.
Beat, Band, Boogie
This half term, Butterflies Class will be stepping in time to the beat and learning all about music. We'll listen to a music ensemble, identify pulse, rhythm and pitch, and move in time to the music. We will be following instructions to make percussion instruments and we'll also design our own.
We have had great fun playing lots of different instruments.