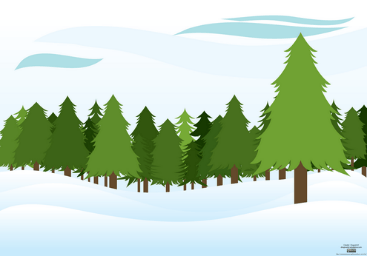 Forest School
Click to find some useful woodland activities
Would you like to know how to make a nature bracelet/wristband?
Then click here to see how !
Did you take part with any of the RANDOM ACT OF WILDNESS challenges I set for you at the beginning of June? Then why not print yourself an award to celebrate your achievements! Click HERE to see the certificate I made for you ! Remember to ask your grown up before printing at home or you could request for me to to print you one from school. Well done everyone x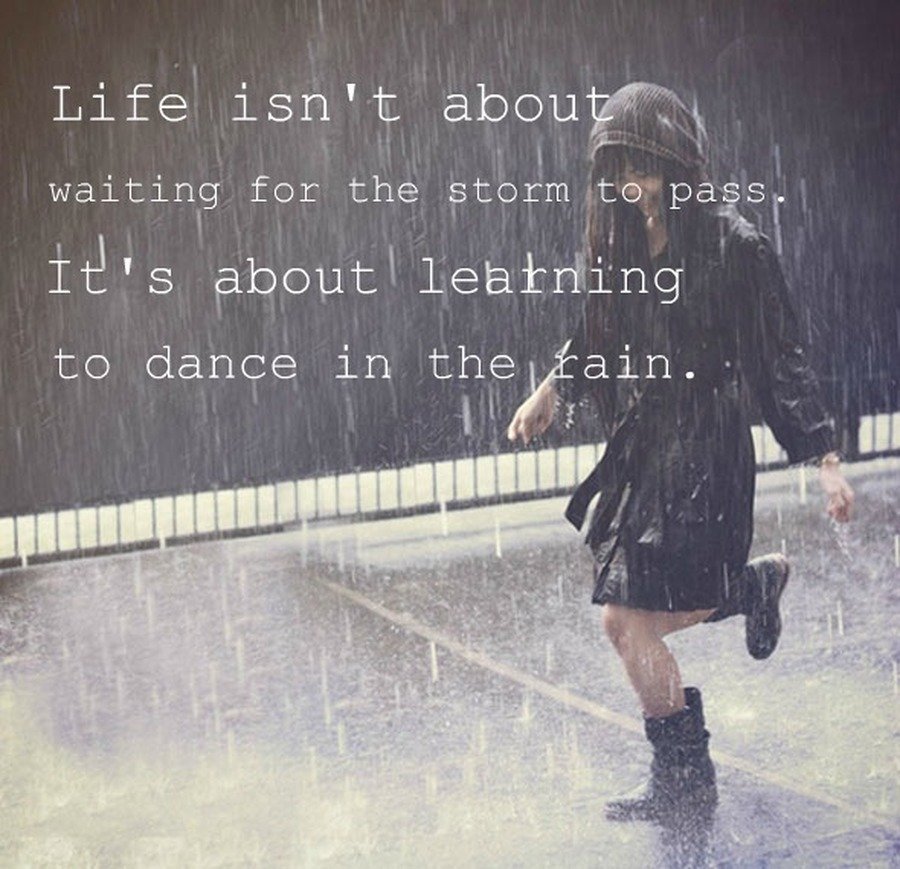 Click here to take a closer look at some summer flowers and see if you can identify them whilst out and about. The UK's native wildflowers are often some of the most beautiful and best for wild creatures!
To find out how to make a Nature Mandala click here
Nature art frames are really simple to make, fun to play with and create some wonderful images.You just need an old piece of cardboard or paper, a pen and some scissors.Then, draw a simple shape or picture. Your shape or picture should have at least 1- 2 easy to cut out sections that you can then look through.The picture you see or create with the frames changes as you move the paper around.
See how many wonderful ways you can make to see all the beautiful natural patterns, shapes and colours bringing your pictures to life.
Take a look around our woodland to see how it has changed
Watch the video below to see Mrs Reynolds demonstrating how to make your own Hapa Zoma at home.