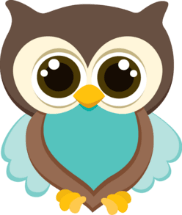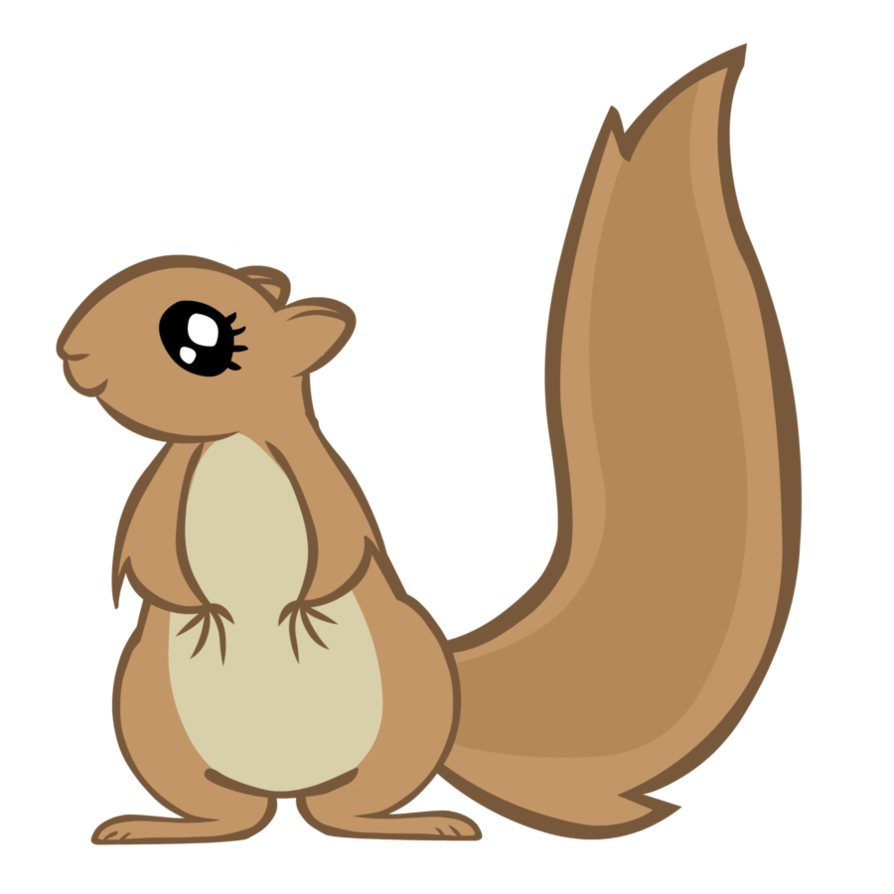 Year 1 - Owls and Squirrels -
Welcome to the Year 1 home learning page.
We know this is a difficult time for everyone and that the children might have lots of questions and worries. They might be missing their friends and the familiar structure of school and might be struggling with working at home in a different environment.
Please don't worry about replicating a normal school day at home, but do what works for your family. We will be sending tasks home that are enjoyable for the children to do and we will also be sending a weekly document with activities you could pick and choose from. So much learning can take place from activities such as crafts, baking, active learning and enjoying stories.
We love seeing the work you complete on Purple Mash and photographs you upload of activities you are participating in at home.
Please also look at the Wellbeing section of our school website. There are ideas of how to look after your own and your child's wellbeing. There are social stories to help children understand why life is different at the moment. The stories allow children to talk about their thoughts and feelings and express any concerns or worries.
Exercise is an important part of looking after our mental wellbeing and you could use:
Supermovers

Joe Wicks daily workout

Real PE (password on home learning page)

Cosmic Yoga

Go Noodle
We have sent learning packs out for you to work through and there are some other links and activities you may want to use below. Have fun and enjoy yourselves.
Love Mrs Mace and Miss Shaw
.
Links to specific resources
Please click the links below to take you to pages where you will find resources and links for maths, writing, phonics, reading, science and PSHE.
.
Maths Writing Phonics Reading Science PSHE
.
.
Weekly activities to complete
Each week, we will upload weekly activities. Please click the links below & enjoy!
Variety of home learning activities across the curriculum - Click HERE
Weekly activities 04.05.20
Weekly activities 11.05.20
Weekly activities 18.05.20
Weekly activities for mental health week 18.05.2020
Family Wellbeing Bingo board 18th - 24th May
Weekly activities 01.06.20
Weekly activities 6.06.2020
Weekly activities 15.06.2020
Weekly activities 22.06.2020

Weekly activities 29.06.2020
Weekly activities 6.07.2020
Other resources and websites
Purple Mash
Website: https://www.purplemash.com/sch/ProspectInf
Children can use Purple Mash to complete activities and also upload photographs of their work to their trays.
BBC Teach
Children can explore all subjects, watch videos and complete activities.
https://www.bbc.co.uk/teach/primary/zd7p47h
Talk for Writing

https://mailchi.mp/talk4writing/home-school-booklets
https://mailchi.mp/talk4writing/batch2

Have a look at the Year 1 Set 1 and 2 using the links above for some fabulous Talk for Writing activities you can have a go at!
The Great Bug Hunt 2020
Due to the closure of schools, we have opened up this competition to all primary school children (and their parents!)
Our challenge is pretty simple – take your children into the garden or any outside space you own and see what bugs they can find!
Simply point them at the nearest hedges, flower beds, trees, long grass, logs, stones, rocks (well, you get the picture)... let them explore and then report back to us what they have found.
Please be sure, however, to follow government advice and do not leave your property. To do this, stay 2 metres away from people not in your household and do not put yourself or others at risk.
Make it into a project – if they find a spider or woodlouse, find out all about it. Draw it, examine it (carefully!), what does it eat, where does it live – maybe even write a story or poem about it, design a poster, shoot a video and then email it over to us by the 12th June to rebecca@ase.org.uk (use mailbigfile free to send large files).
More information follow this link: http://www.schoolscience.co.uk/bughunt
STEM Challenges
https://www.jamesdysonfoundation.com/resources/challenge-cards.html
On The James Dyson Foundation website, there are challenge cards available with exciting experiments for you to try at home. There are videos available for you to watch of many of the finished products and there are explanations of how all the science behind the experiments work.
Art
Click HERE to follow the instructions to make a toilet roll Owl.
Food facts of life
The 5 - 7 areas of the website have activity ideas that could be used to enable pupils to continue to learn about healthy eating, cooking and nutrition. Resources include worksheets, games , interactive videos and activities.
Joe Wicks School work outs
Joe does workouts every morning for you to join in with (and your grown ups can join in too!)
https://www.youtube.com/watch?v=d3LPrhI0v-w&safe=true
https://www.youtube.com/watch?v=SbFqQarDM50&safe=true
BBC Supermovers
Here is a link to the BBC super movers for active workout learning:
https://www.bbc.co.uk/teach/supermovers/ks1-collection/zbr4scw
Twinkl.
Due to school closure this is a free online access for parents with loads of home learning activities
Spread Kindness!
Spread kindness by sending a letter or drawing a picture to Beechcare home to let them know we are thinking of them. Please post your letters/picture to the following address:
Beech House Care Home
282 - 294
Carlton Road
Worksop
S81 7LL
Messages from your teachers
We are missing you lots and hope you are all doing well. We hope you enjoy our stories and videos. Love from Mrs Mace & Miss Shaw
We have been very busy the last few months. What have you been doing at home? Love Mrs Mace, Miss Shaw, Mrs Sewell & Mrs Hitchen xx
Hello, I'm going to show you how to make delicious Jam Tarts. If you become inspired and bake you own jam tarts let me know by uploading your pictures to Purple Mash. Happy baking!
Today I'm going to show you how to make a butterfly. If you make one too remember to take a picture and upload to purple mash. I love to see what your doing at home. Love from Miss Shaw xxx
Here are some websites to visit to find out about Butterflies:
I know that following my instructions might be quite tricky so here is a link to a video that shows the folding steps more clearly . CLICK HERE
Would you like to grow your own rainbow? You will need:
A plate
Some warm water
Some skittles
Have fun!
-Mrs Mace
Have a look at my magic experiment below. Can you have a go too? -Mrs Mace
We've written you a poem for you to enjoy below. Love Mrs Mace, Miss Shaw, Mrs Hitchen & Mrs Sewell x
Hello everyone I hope you're all okay and keeping safe. I'm missing seeing you all everday! Here is a little video I have made showing you how to make a fruit salad. Why don't you have a go at making one too? You could also have a go at writing instructions aswell. Love from Miss Shaw