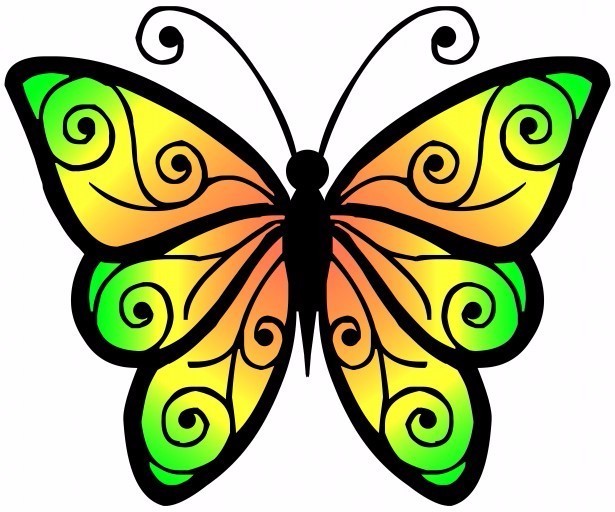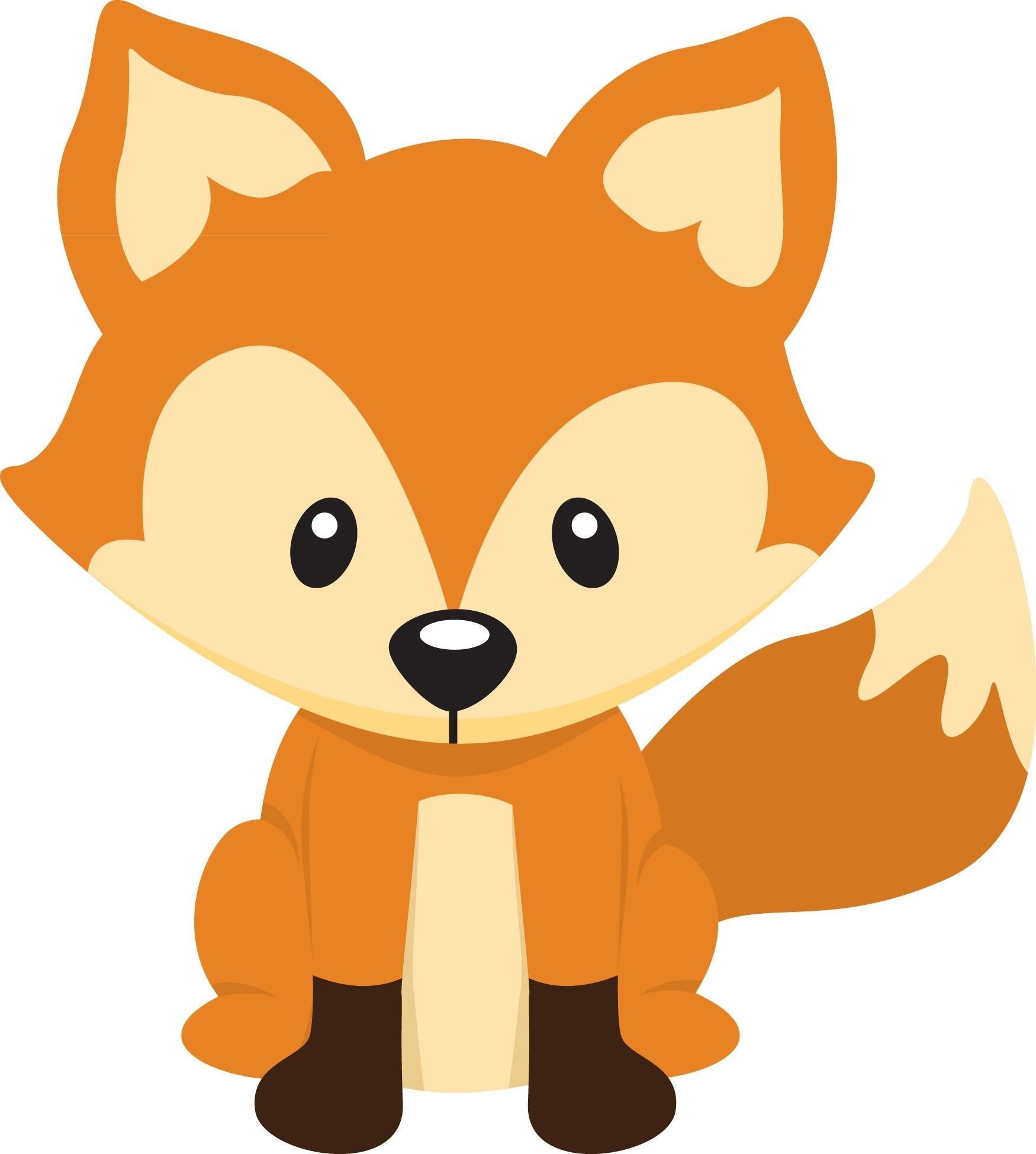 Year 2 - Butterflies and Foxes
A very warm welcome to you all.
We recognise at this very difficult time that the children will have many concerns and worries about not attending school. They will be missing their friends and teachers. Adjusting to our current situation could be challenging for them to understand.
Learning can come from so many things; colouring, baking, talking, making things, playing lego and reading are just some of these ways, but mainly we want everyone to be happy and safe. Please don't try to replicate a school day, instead, find activities that work for your child and your family.
You can keep in touch with us via Purple Mash. We love to see what you have been busy doing.
Mental Health and Wellbeing is very important. We hope the resources in the Wellbeing section on this page (and on the front page of the Home Learning section) will give you some ideas of how to look after your own and your child's mental health and wellbeing during this difficult time.
Please take time out of home learning to have fun and look after yourselves.
Mrs. Palmer and Mrs. Eadie
Home Learning- We would love to see what you have been learning at home, so please upload it into your folder on Purple Mash. Please use this link to show you how to do it.
In addition to the work packs that will be sent out with children please find these useful resources;
Please use the links below for home learning activities that can also be downloaded:
Topic Wellbeing Challenges Storytime
Message from Mrs. Palmer and Mrs. Eadie
Take a look at some of our work we have been doing at home for the week beginning 29th June.
Click the links below to see our work from previous weeks. We have all been working so hard.
Please find all the resources you need for the weekly challenges here
Please find all the resources you need for the weekly challenges here
Please find all the resources you need for the weekly challenges here
Please find all the resources you need for the weekly challenges here