Prospect Fundraising
Friends of Prospect Hill Infant and Nursery School Council
Prospect Hill Infant and Nursery School Council invite you to join their friends group.
If you have some spare time and would like to get involved with fundraising, helping organise events or supporting classroom activities we would love to hear from you.
We would be grateful for as much or as little help that you can give us. We appreciate any time you are able to give.
Leave your details with the class teacher, school office or speak to Mrs. Wain.
Alternatively keep an eye on Prospect Press for meeting dates.
School Council continue to plan events to help raise money to improve our KS1 playground.
Have a look at our 2021/2022 fundraising events.
School Council had a busy run up to Christmas organising two different events.
Everyone had a great time decorating their baubles in our bauble decorating competition. Our Governors had a very tricky job judging. Here are just a few of the wonderful entries.
We raised an amazing £151 towards our playground improvement project.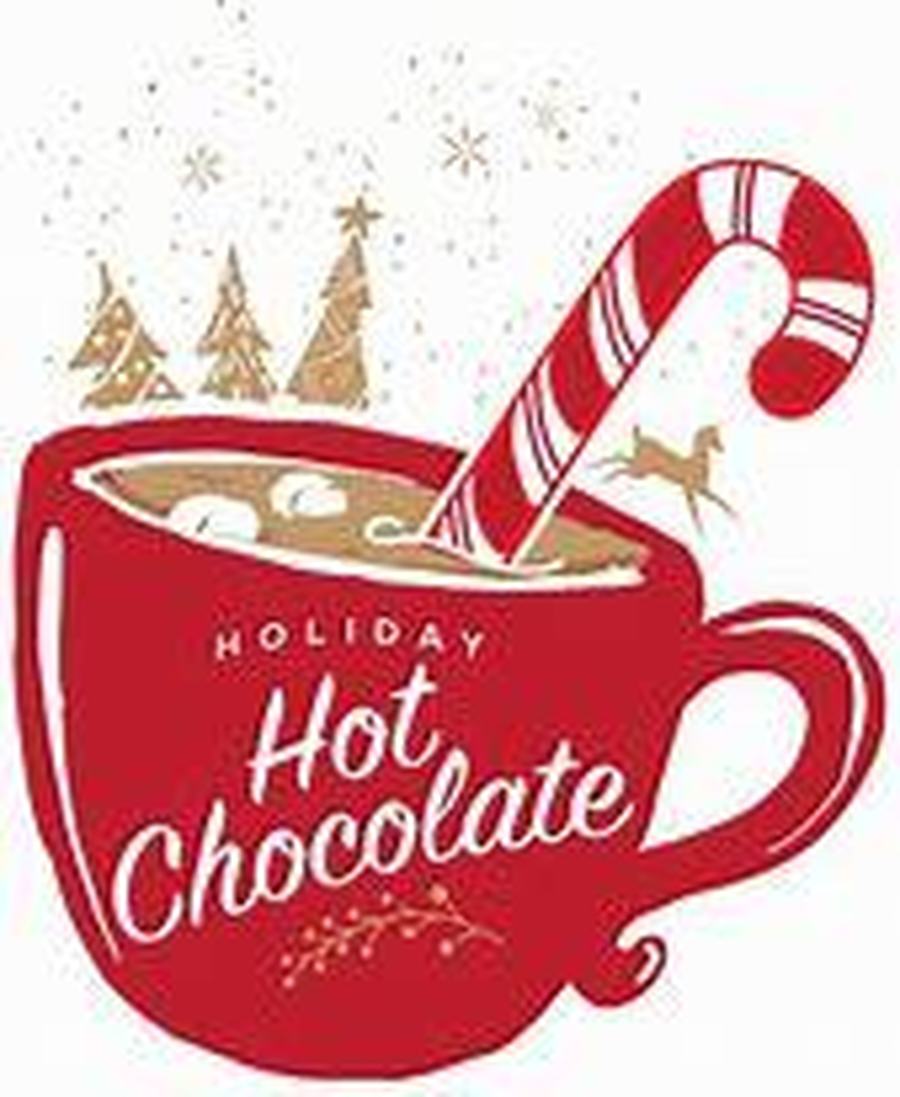 Our hot chocolate treat table was a huge success. Donations were collected in our honesty tins and we raised £144 towards our playground improvement project.
Thank you to everyone who took part in our Christmas bauble decorating competition and who donated to our hot chocolate treat table.
Thank you for your support.
We had an amazing Children in Need day again this year. The children came to school in Pudsey clothes, spots or their own clothes. We enjoyed lots of different Pudsey activities throughout the day including Pudsey maths, Pudsey PE and lots of colouring, mask making and spot to spot pictures.
We asked for donations to be sent directly to Children in Need.
Thank you to everyone who donated.
Nursery had lots of fun doing Pudsey activities.
Breakfast club enjoyed their Pudsey colouring.
Butterflies class dressed up, enjoyed Pudsey PE and colouring activities.
Foxes class had a fabulous day too.
Squirrels class had a super day.
Have a look at our 2020/2021 fundraising events.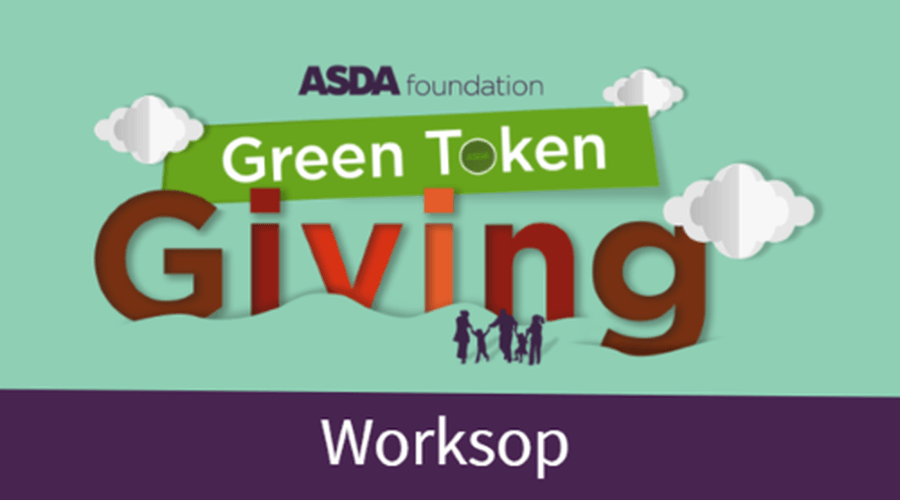 GREAT NEWS!
We have won the Asda Green Token Giving vote.
We have now received a cheque for £500 towards our playground improvement project.
Thank you to everyone who voted for us.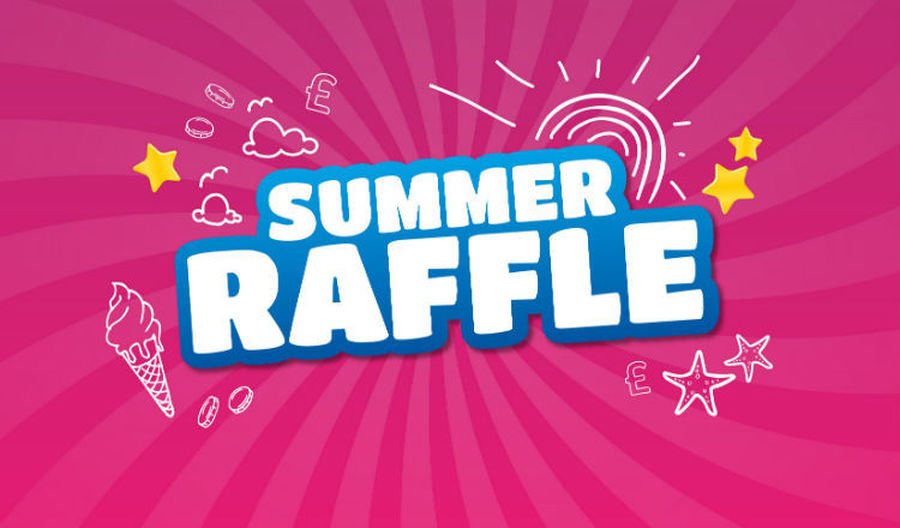 Unfortunately, due to COVID 19 we were unable to have our annual summer fayre again this year, but that didn't stop our School Council organising a summer raffle. Our councillors always run a successful raffle and this year was no different. They were able to secure some wonderful prizes and raised an amazing £381.00 towards their playground improvement project.
Take a look at our School Council page to see a full list of prizes.
Thank you to everyone for your continued support.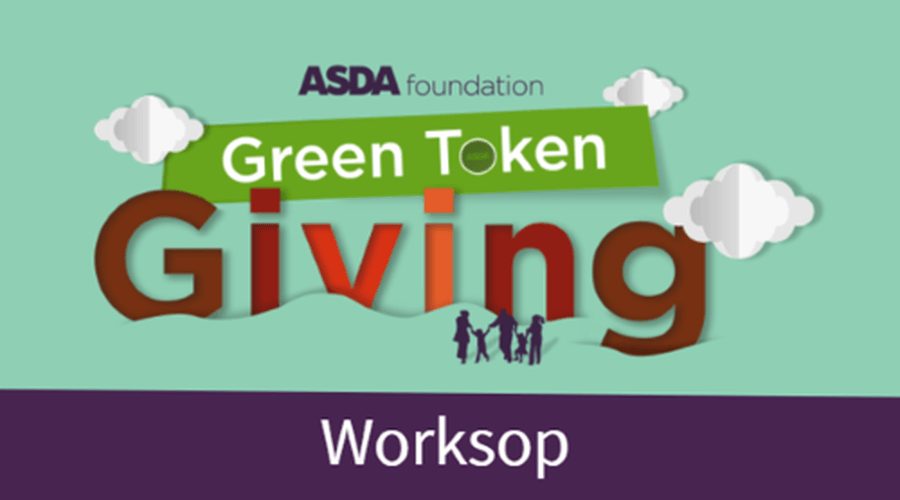 School Council's application for the ASDA Foundation, Green Token Giving Scheme has been accepted.
Due to COVID there are no boxes in the stores this year so please vote using the link below. Any money we receive will go towards our KS1 playground fund.
Keep an eye on this page to see how we get on!
Easter Colouring Competition 2021
Our children took part in a colouring competition, which was organised by School Council. We had an amazing amount of entries and our Governors had a very tricky job choosing the winners for each year group.
Thank you to everyone who entered, you all put a massive amount of effort into your colourings and well done to all our winners.
We raised £120.00
RED NOSE DAY 2021
Red Nose and Spoon Walk
This year the children took part in a Sponsored Red Nose and Spoon Walk. The children completed at least one lap of the school playground whilst balancing a Red Nose or ball on a spoon. We invited the children to collect sponsorship for the event and donate it directly to Comic Relief.
Thank you to everyone who sponsored the children and donated.
The rain didn't stop us having fun!