W

E

L

C

O

M

E
to year 1!
We cannot wait for you to join Owls and Squirrels in September.
Keep an eye on this page for videos and information.
We can't wait to meet you properly!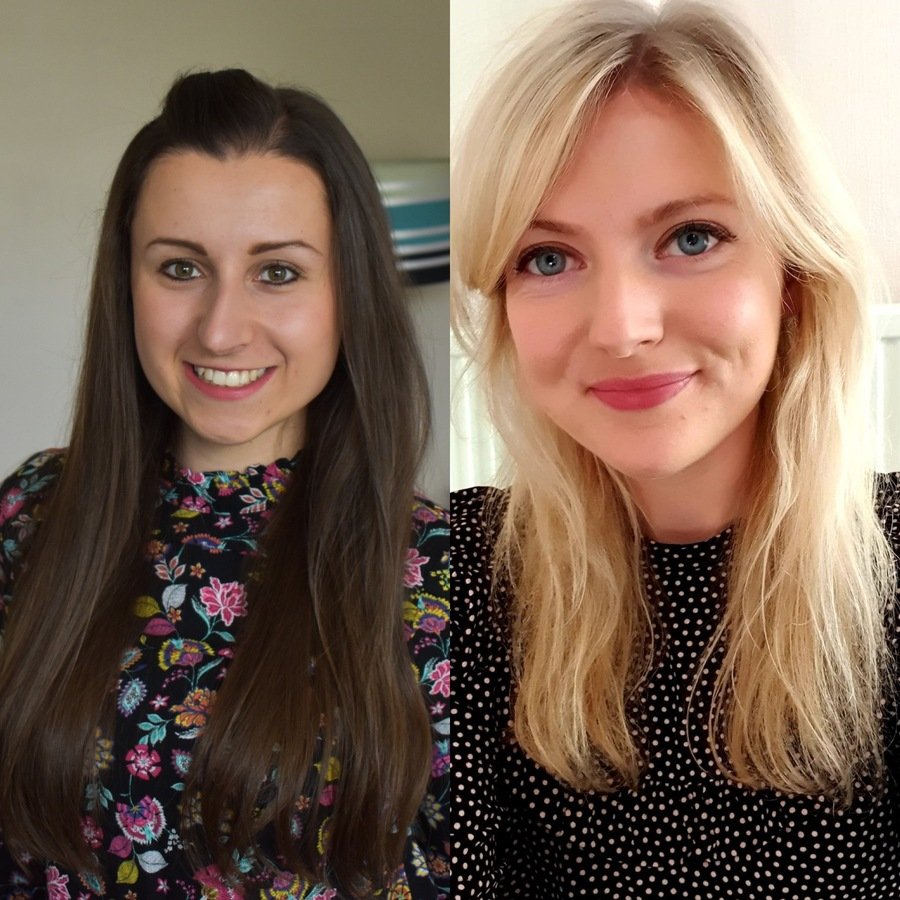 Click here to tell us about how you have found lockdown and home schooling. We will use this information to tweak our wellbeing recovery curriculum and to see if any individual interventions are required.
Click HERE for some activities you could do over the Summer Holidays with your grown up to get ready for Year 1