W

E

L

C

O

M

E
back to Year 2!
We can't wait to see you on Monday 8th March.
We are all really excited to welcome the children back to Year 2 on Monday 8th March. We are looking forward to hearing news of all the exciting things the children have been up to whilst learning from home.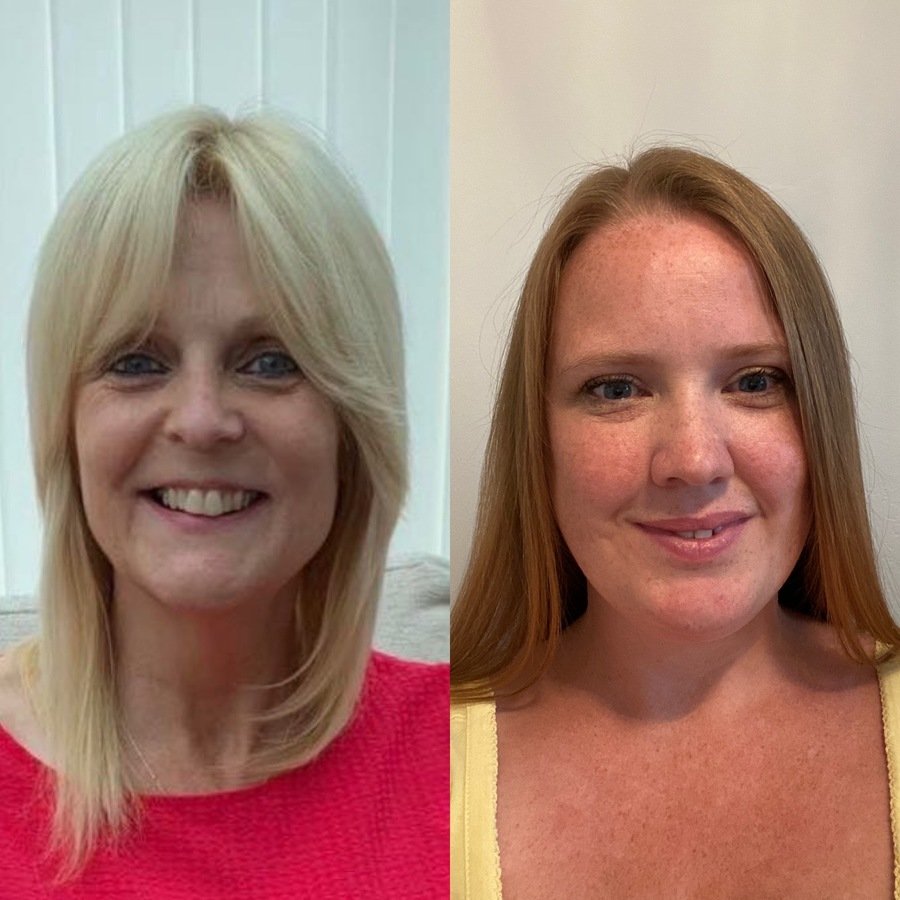 Take a look at the Year 2 Home Learning Page to see what we will be learning this week.
Year 2 Timetable
Our timetable for a typical day
Register/Handwriting
Phonics
English
Assembly
Playtime
Milk and fruit/Reading activities
Maths
Lunch
Register
Phonics
Topic/Art/P.E./R.E.
Story time
Home time
Take a look at our social stories: