LADYBIRDS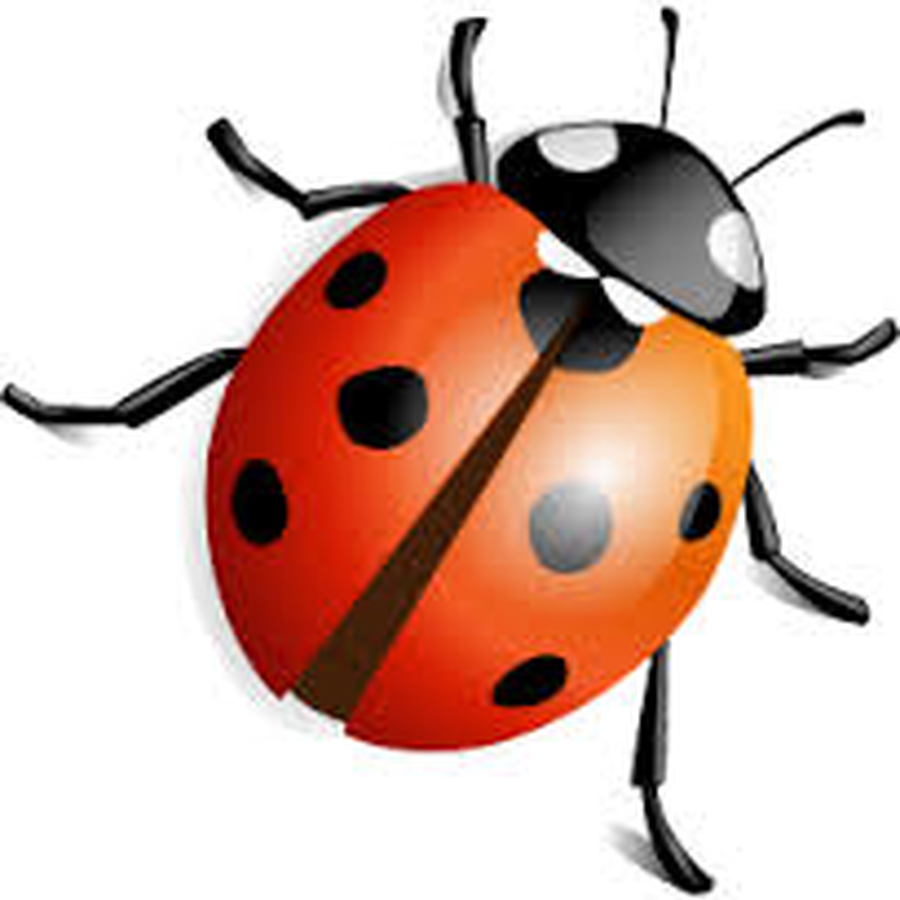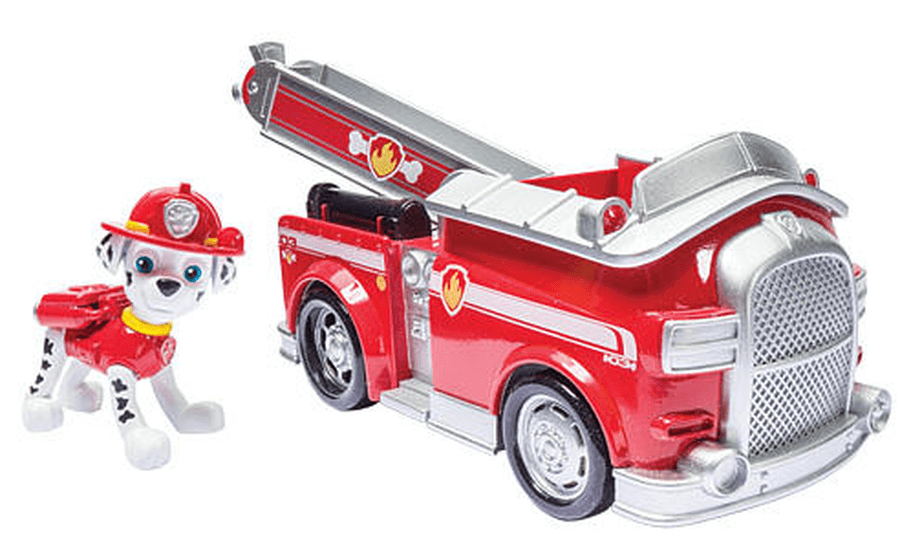 The children are really enjoying our new topic on vehicles. Last week we learnt about emergency vehicles. We were lucky enough to have a visit from a fire engine. We had a great time sitting in the cabin, squirting water out the hose and learning about the different part of a fire engine. I think you can tell by our faces how much fun we had!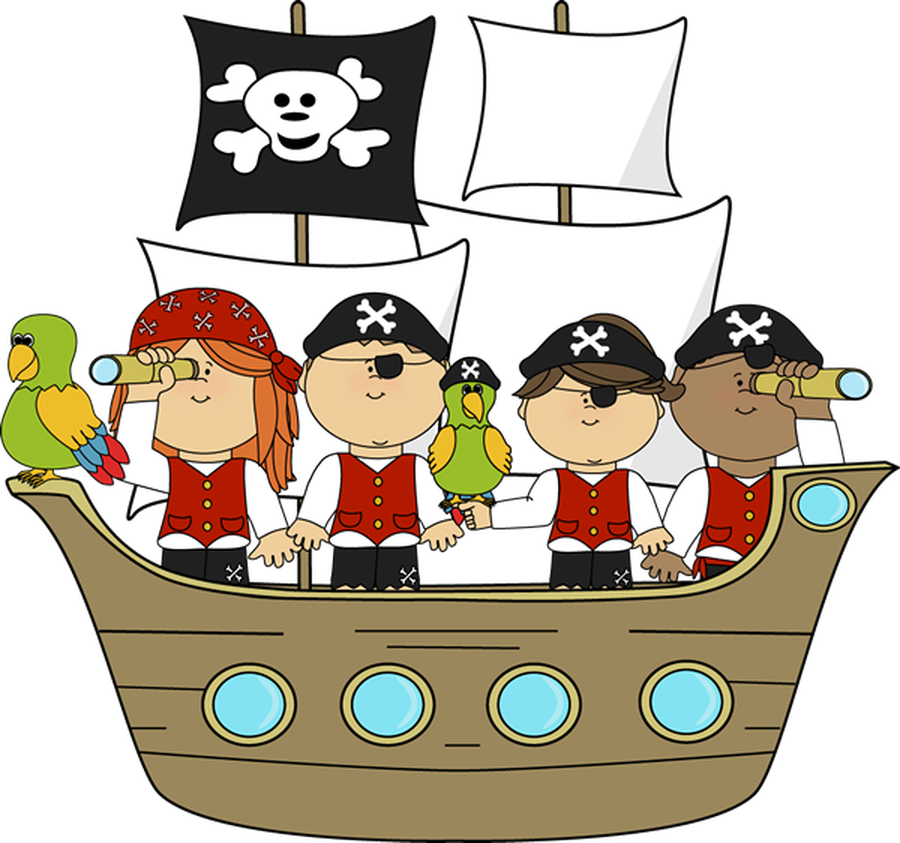 Ladybirds Class are having a splendid time with their new pirate themed topic 'Pirate Adventures in shark infested waters'. Not only are they having fun here watching a real pirate show but they also had the opportunity to come to school dressed as a pirate too. How cool is that !!!
Sept 2017
We have all been settling into our new classes. We have loved exploring our new learning environment and have been finding out about Traditional Tales. Our teachers are very proud of us.