LADYBIRDS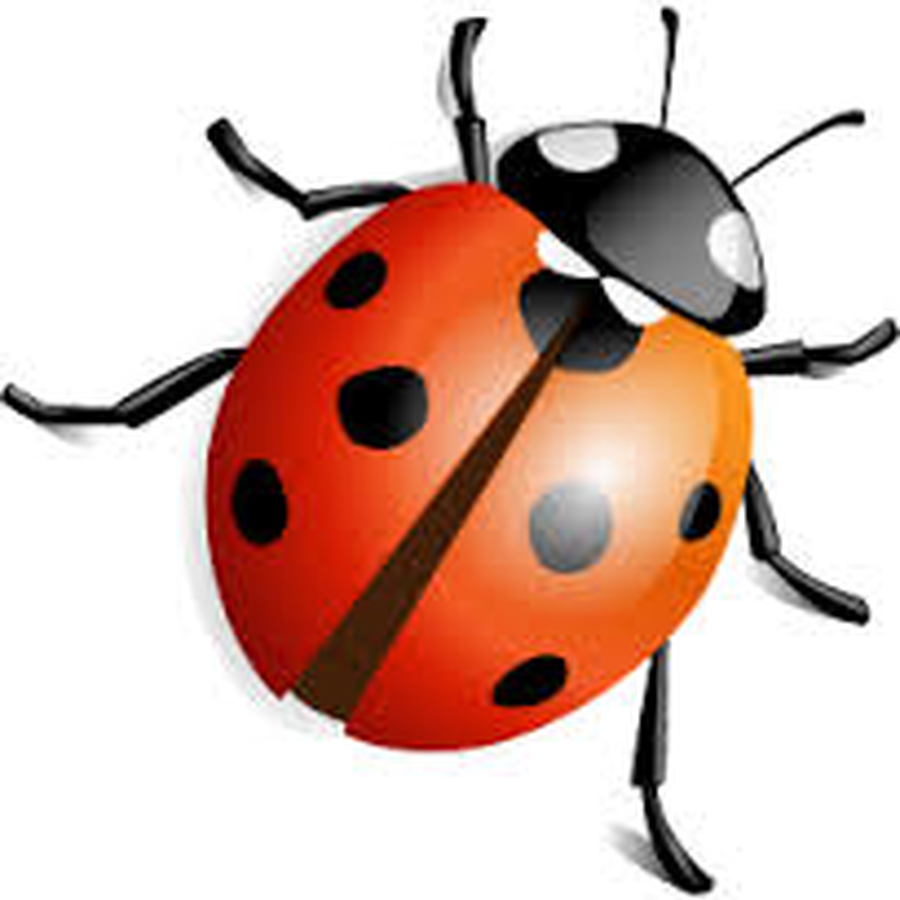 Sept 2017
We have all been settling into our new classes. We have loved exploring our new learning environment and have been finding out about Traditional Tales. Our teachers are very proud of us.
The children in F2 had a fantastic time during our trip to Sherwood Pines and learnt lots of new facts about trees and animals that live in a woodland habitat. They particularly enjoyed working in groups to create collages of different woodland animals. Can you tell which animals they are?
This half term, we have been very busy exploring our new topic 'Jurassic Adventures'.
We have had a fantastic time learning facts about real dinosaurs and making our own fact books during creative literacy. We have also enjoyed comparing and measuring the sizes of different dinosaurs and their footprints in maths.
We have been pretending to be palaeontologists in our new dinosaur role-play area, moving like dinosaurs in our PE lessons and getting creative making dinosaur fossils from clay and paper plate dinosaurs too!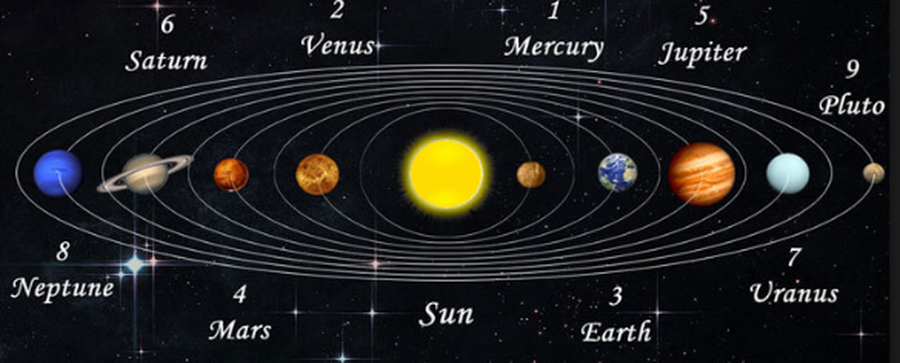 The children in F2 are really enjoying our new topic 'Mission to Mars' and have been busy learning lots of interesting facts about planets in our solar system.
Our new role-play space station has proved very popular with our young, aspiring astronauts!
The visit to the Star Dome was a truly magical experience for the children and it was wonderful to see such awe and wonder on their faces