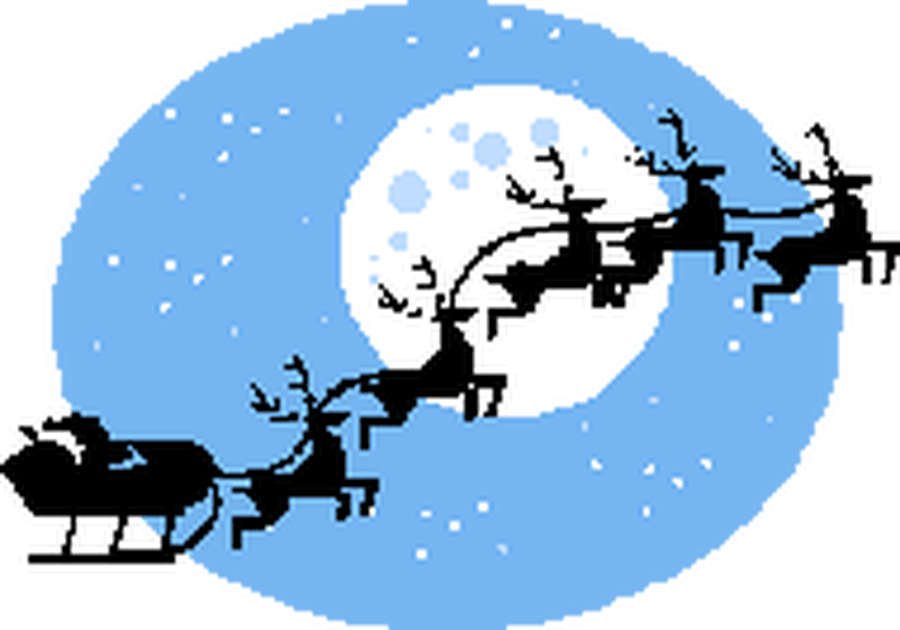 We would like to wish you all a Very Merry Christmas and a Happy New Year!..............We return for the Spring Term on Monday 5th January 2015 at 8.50am...............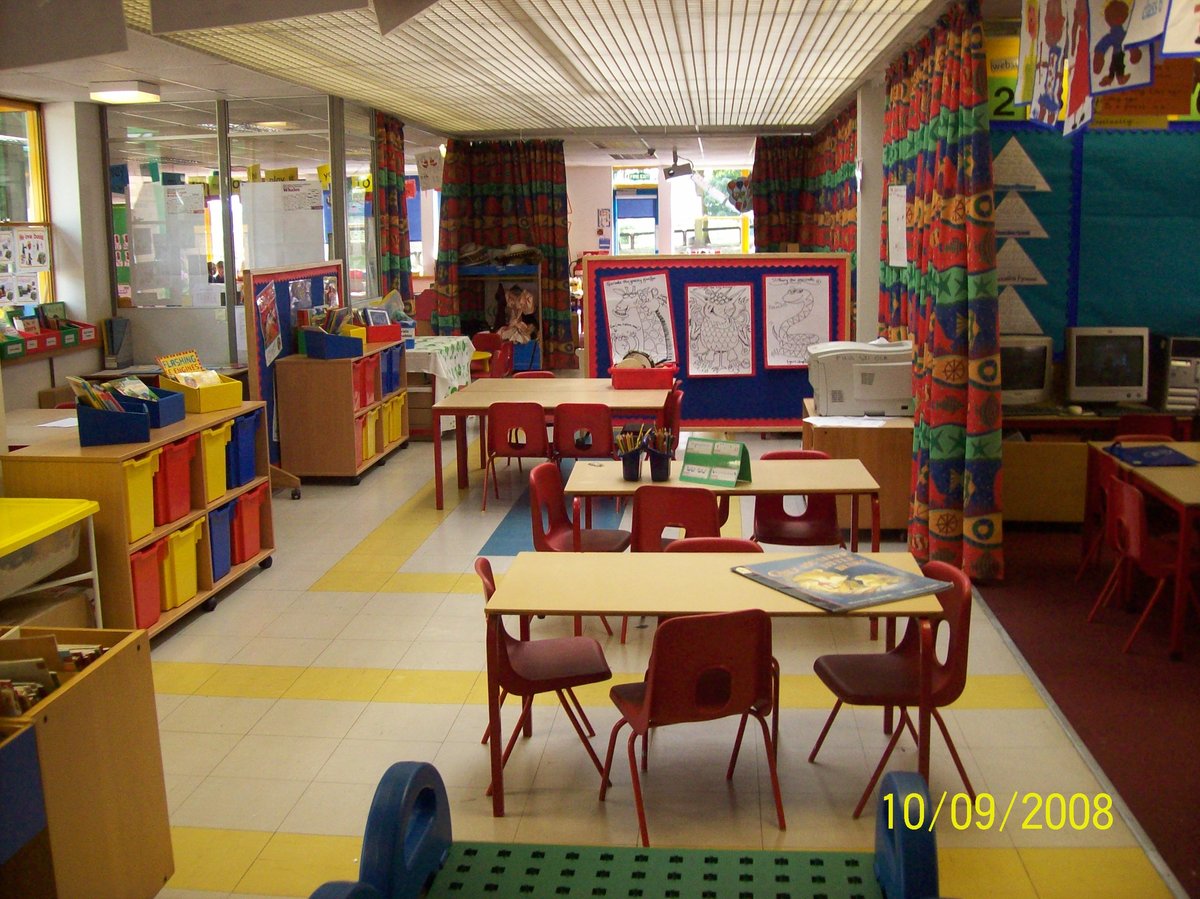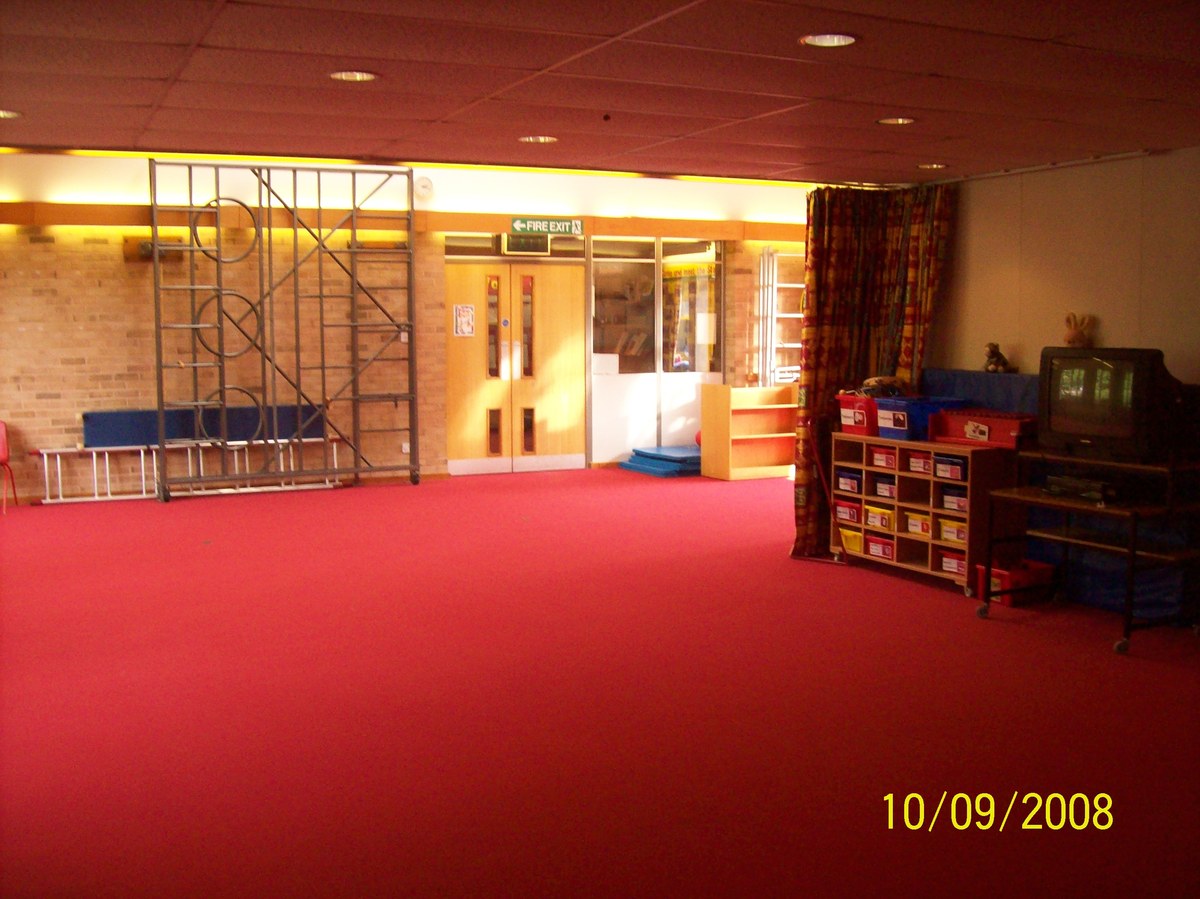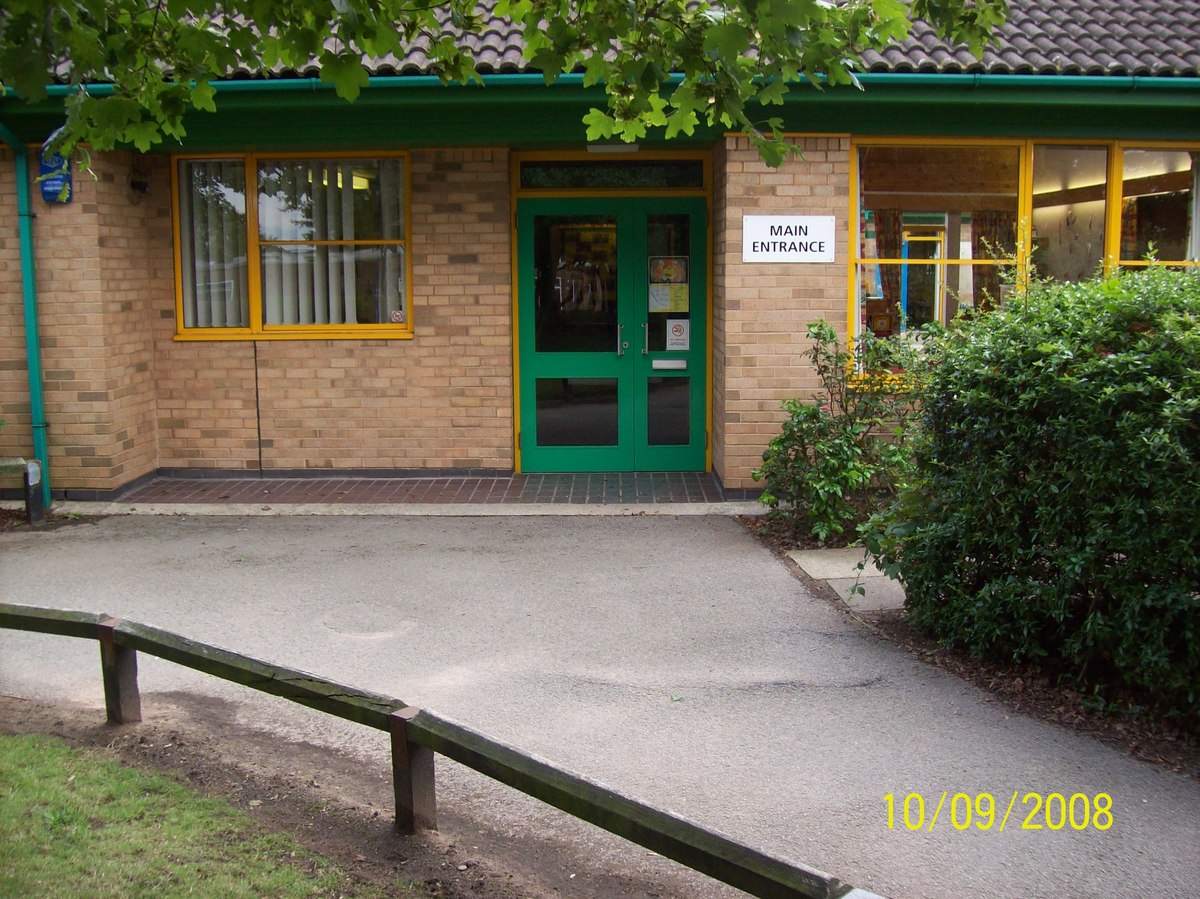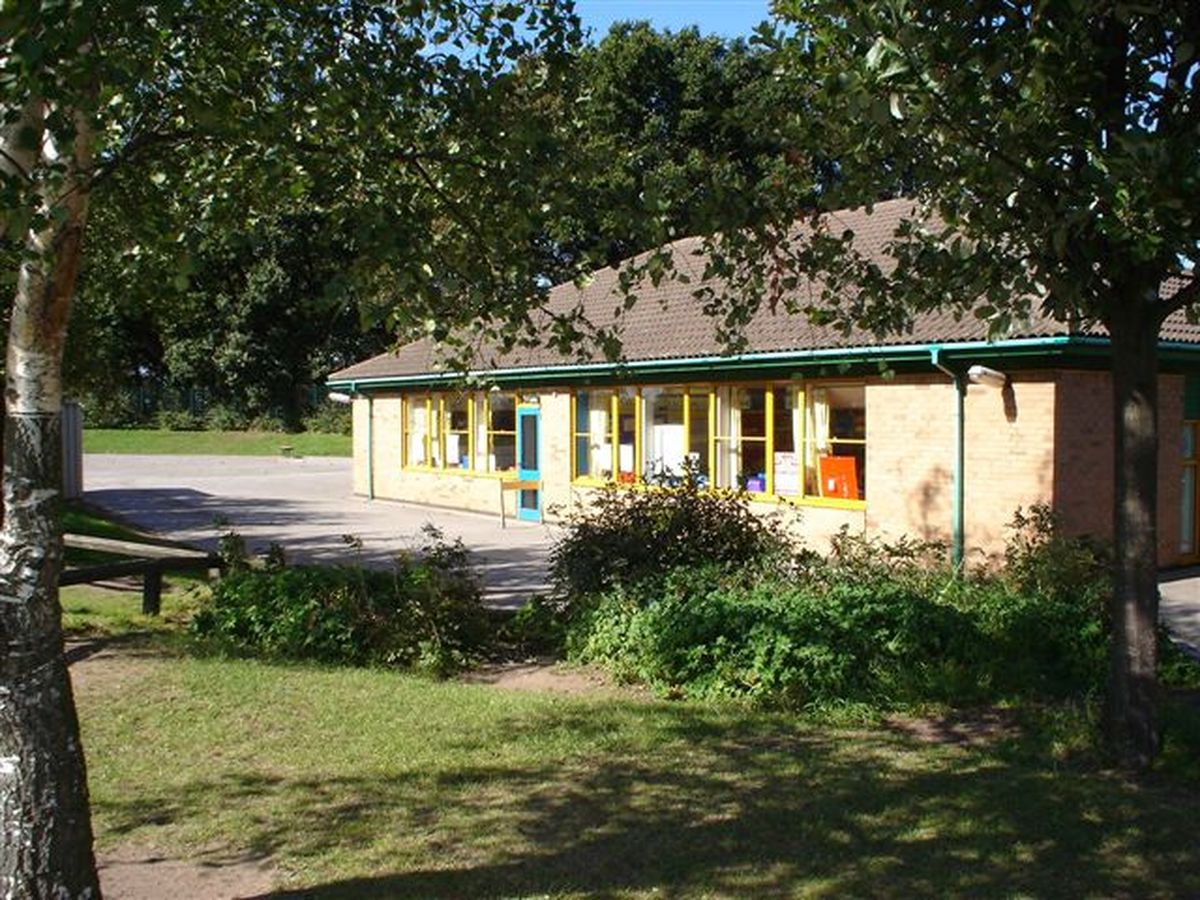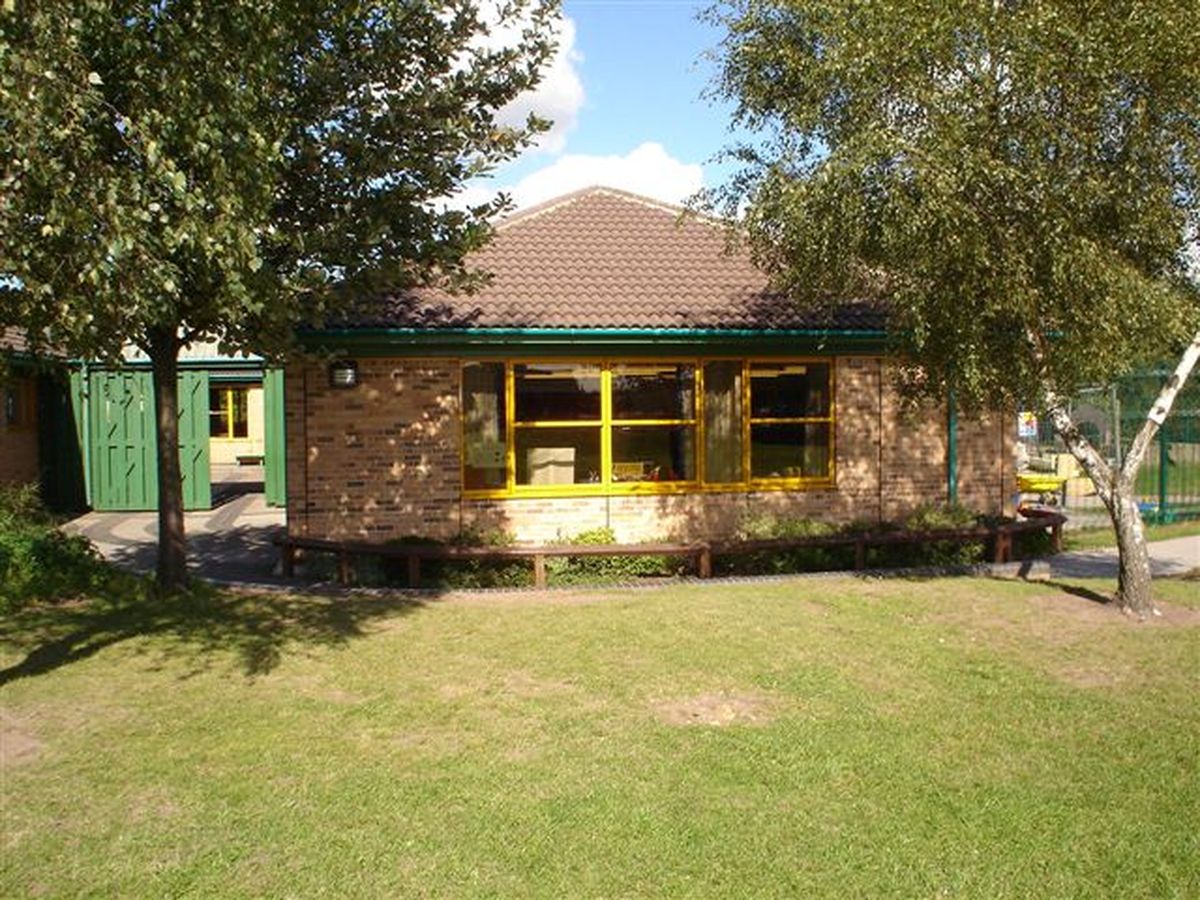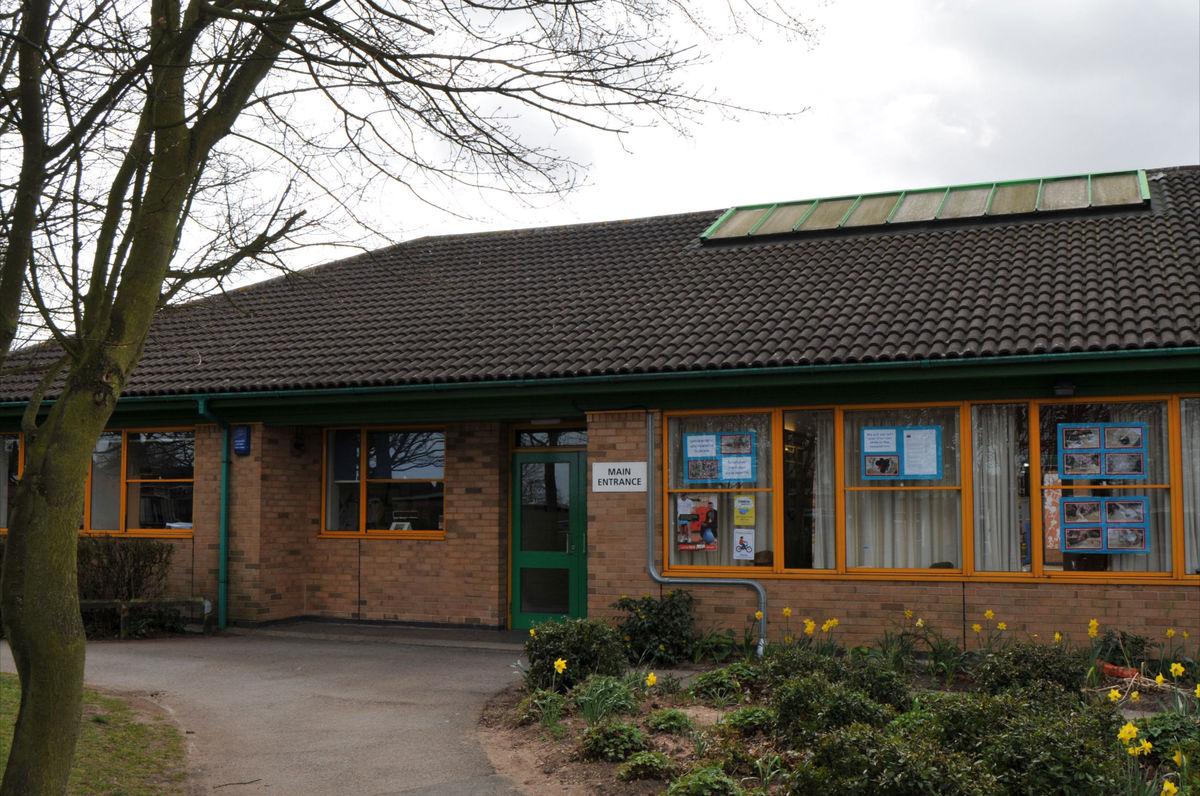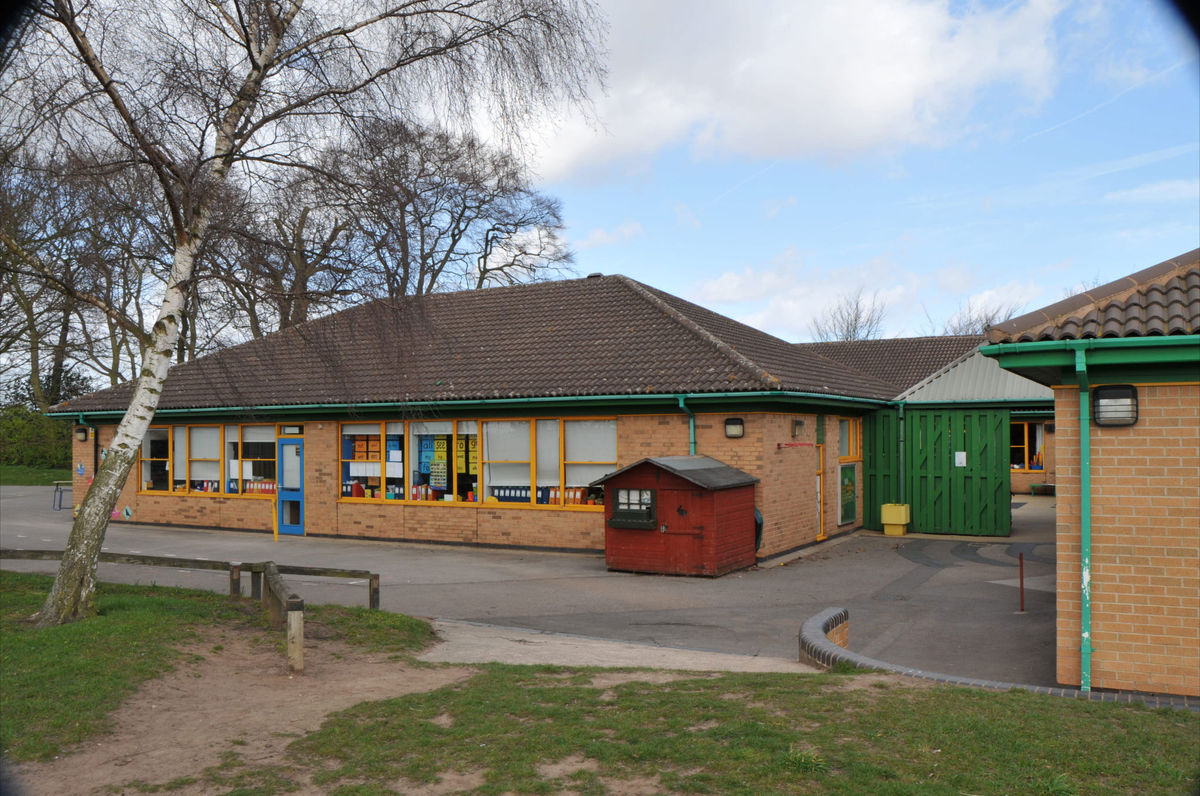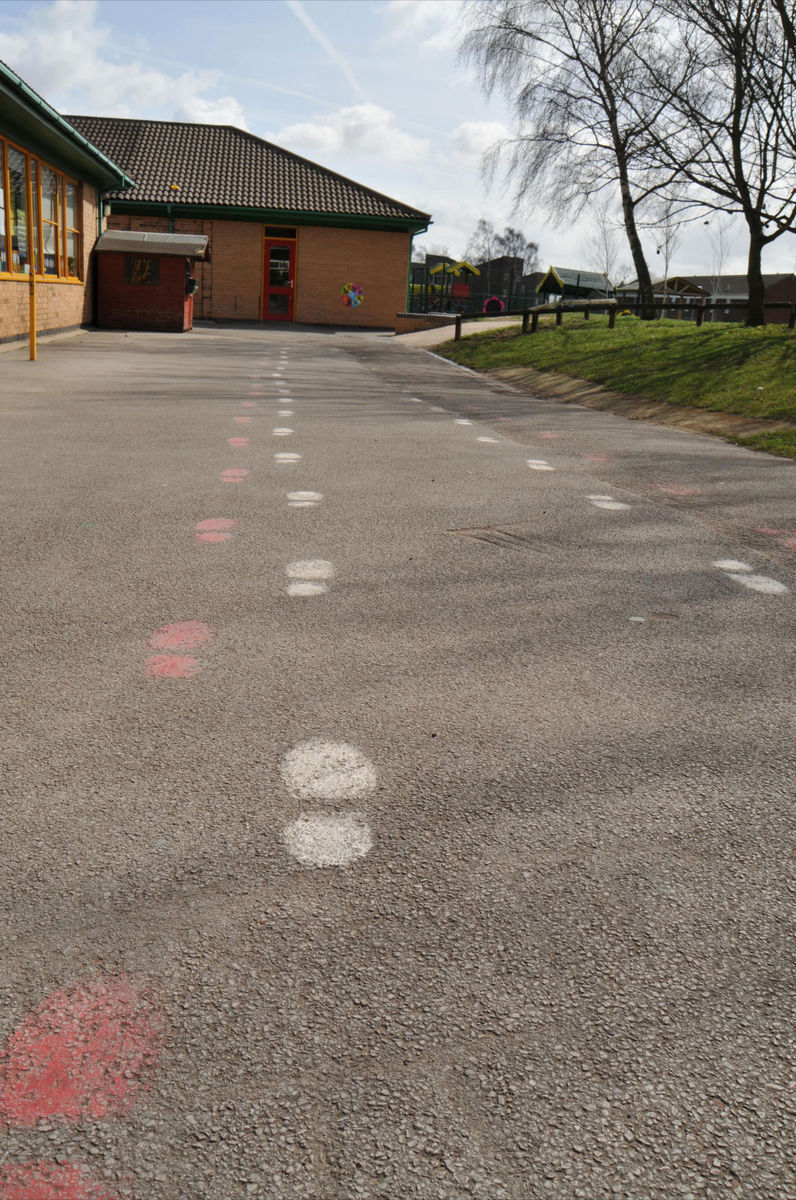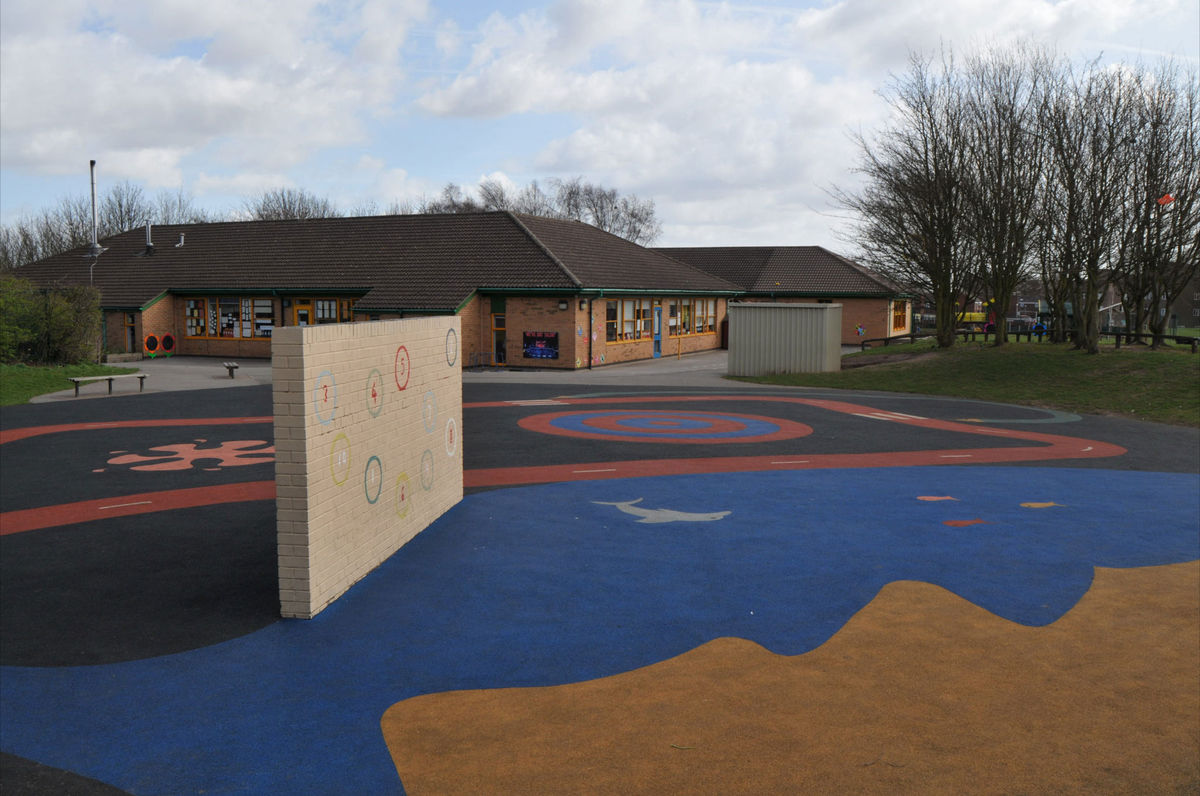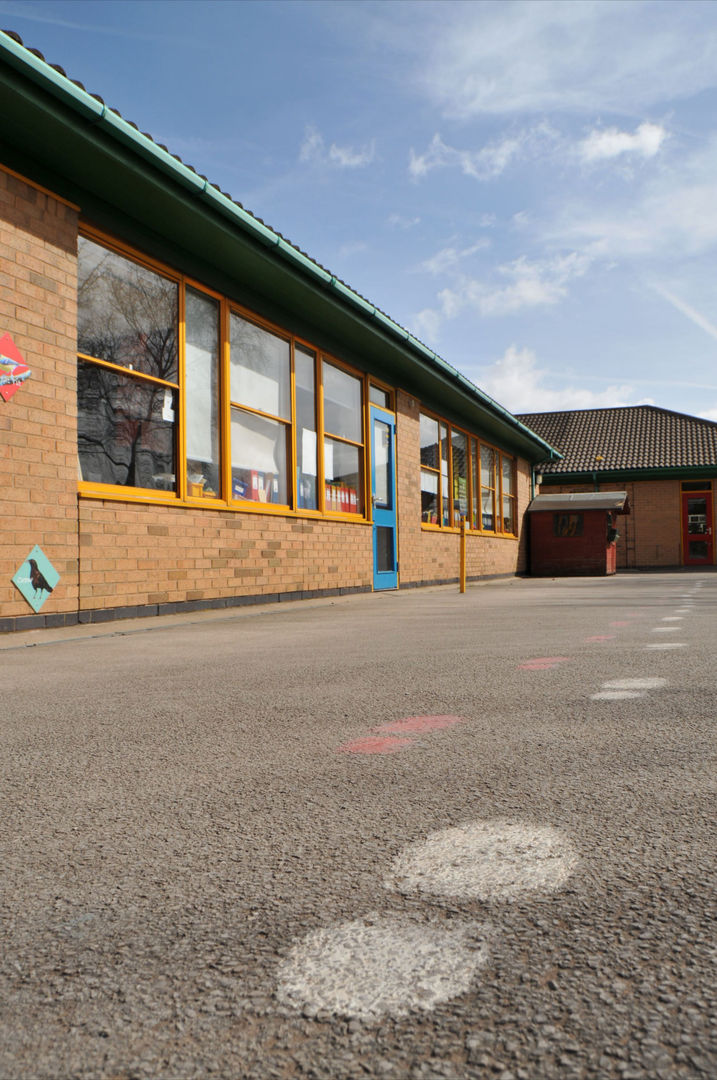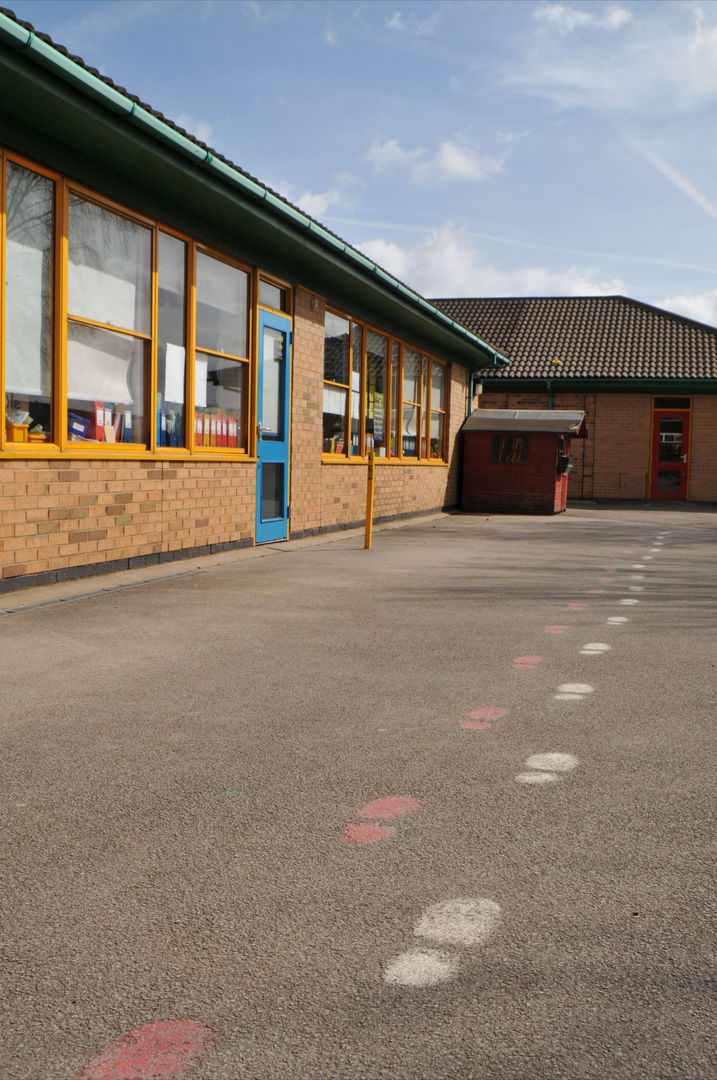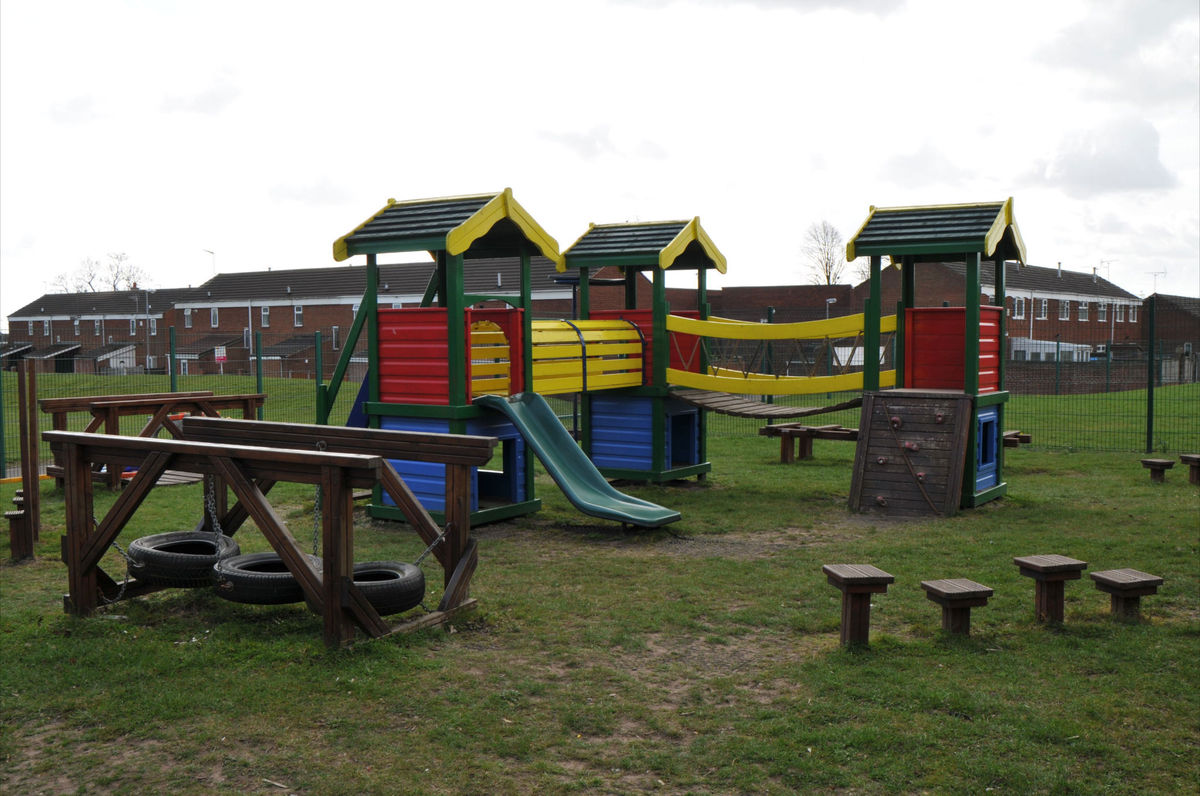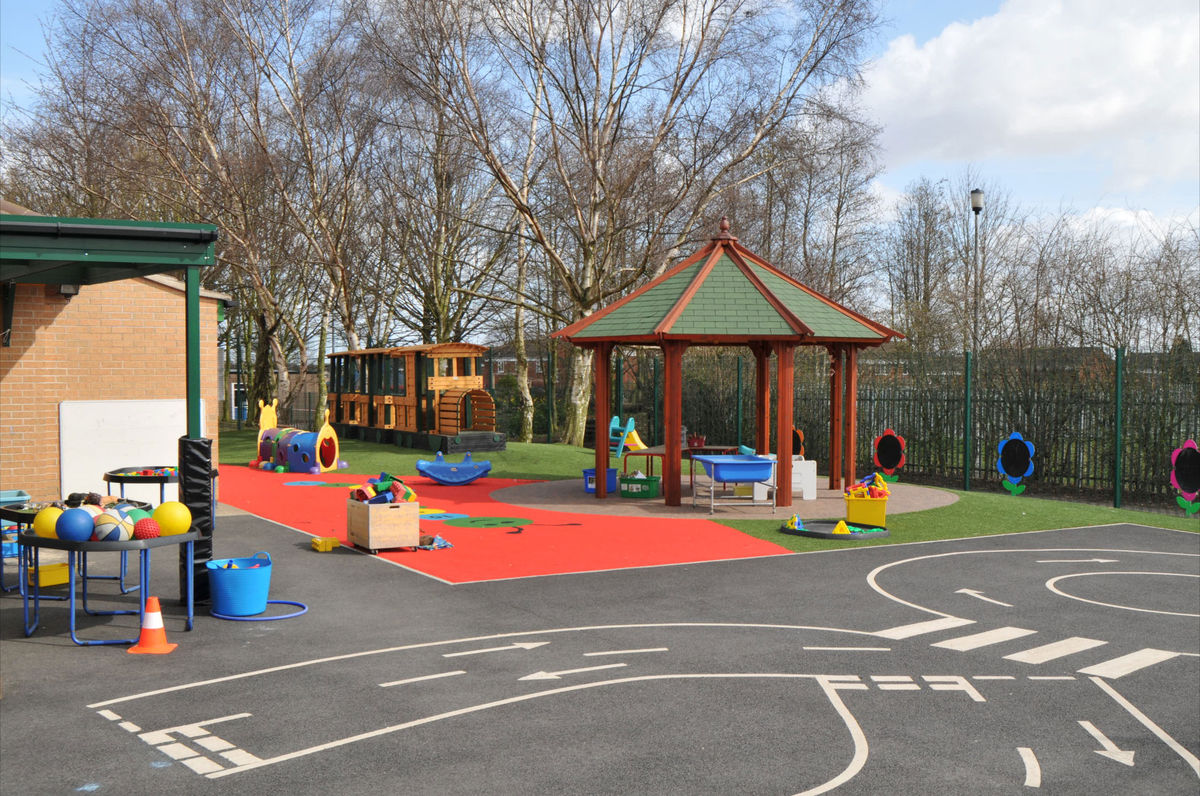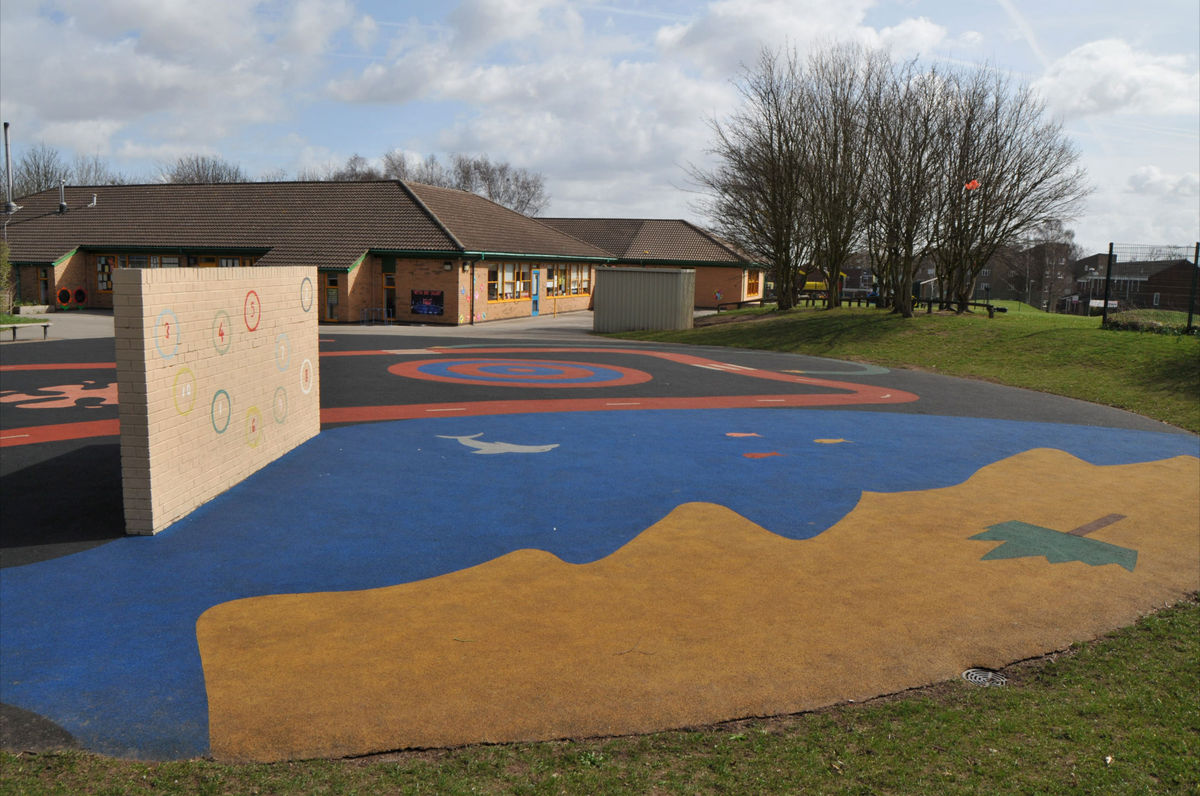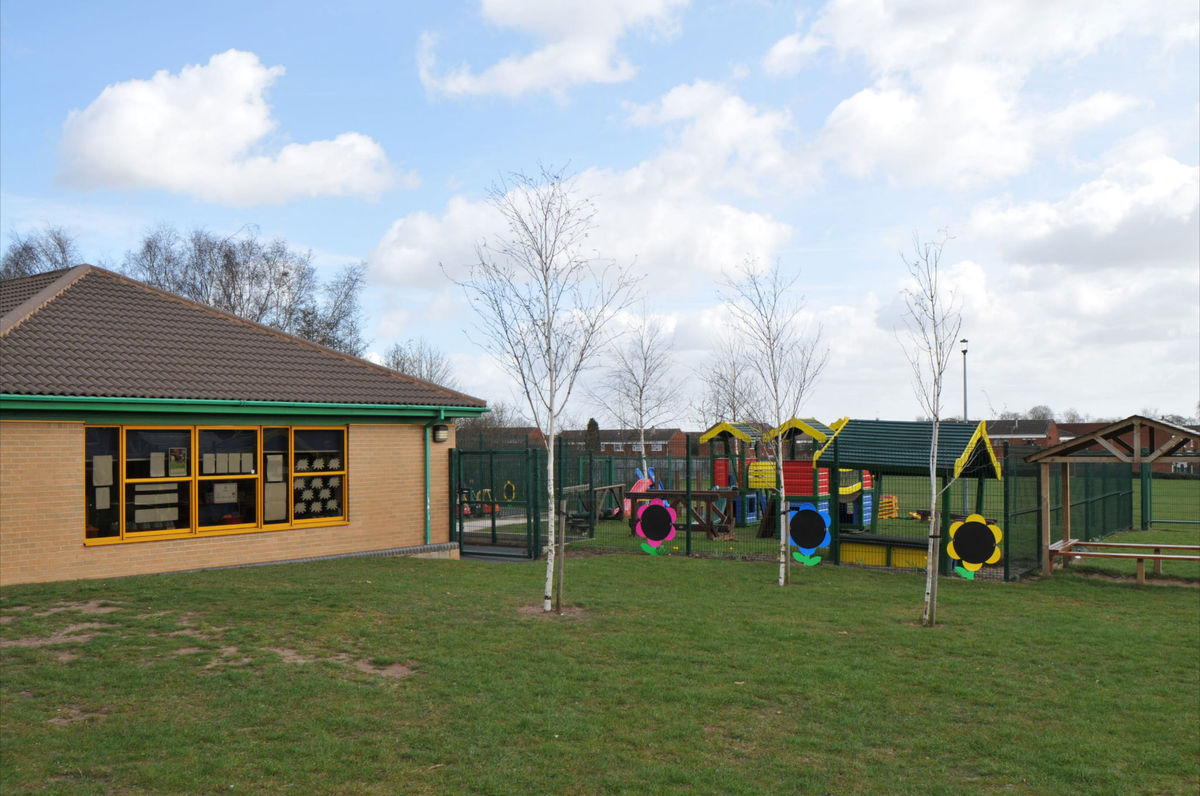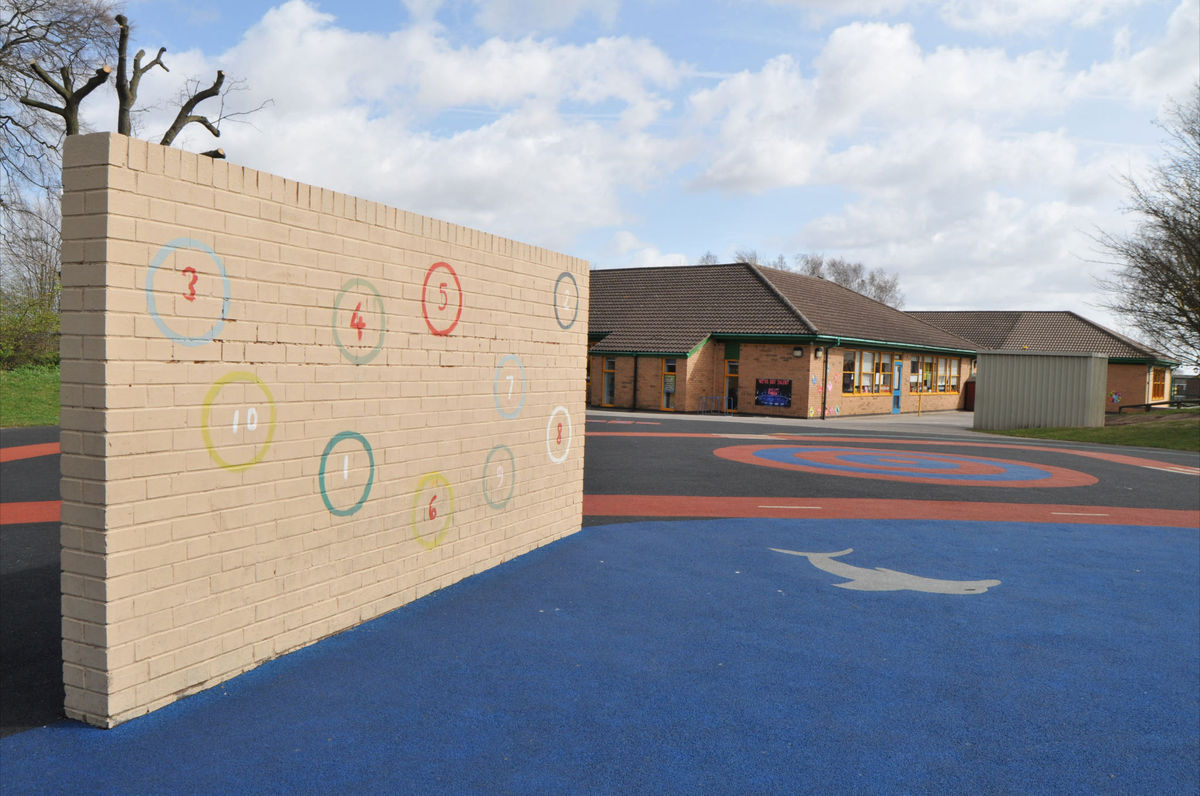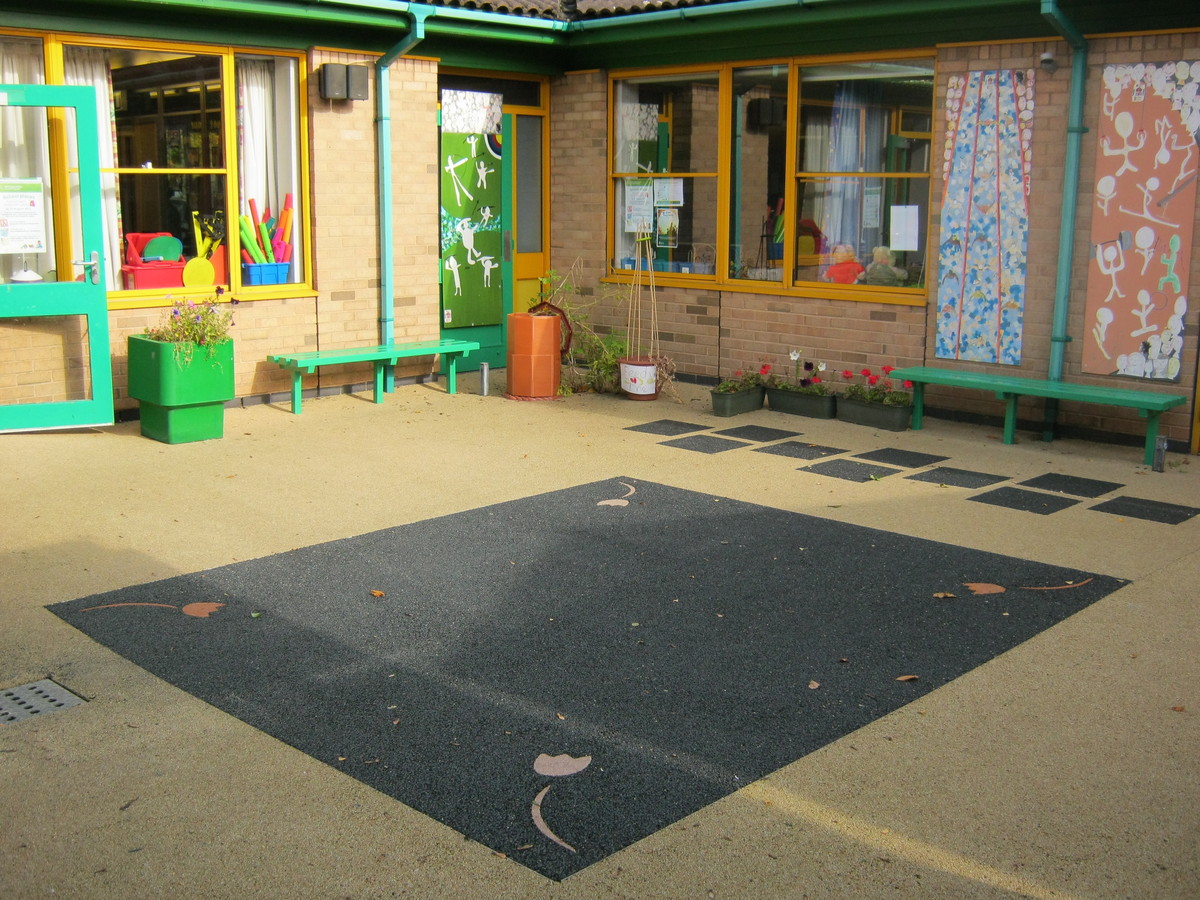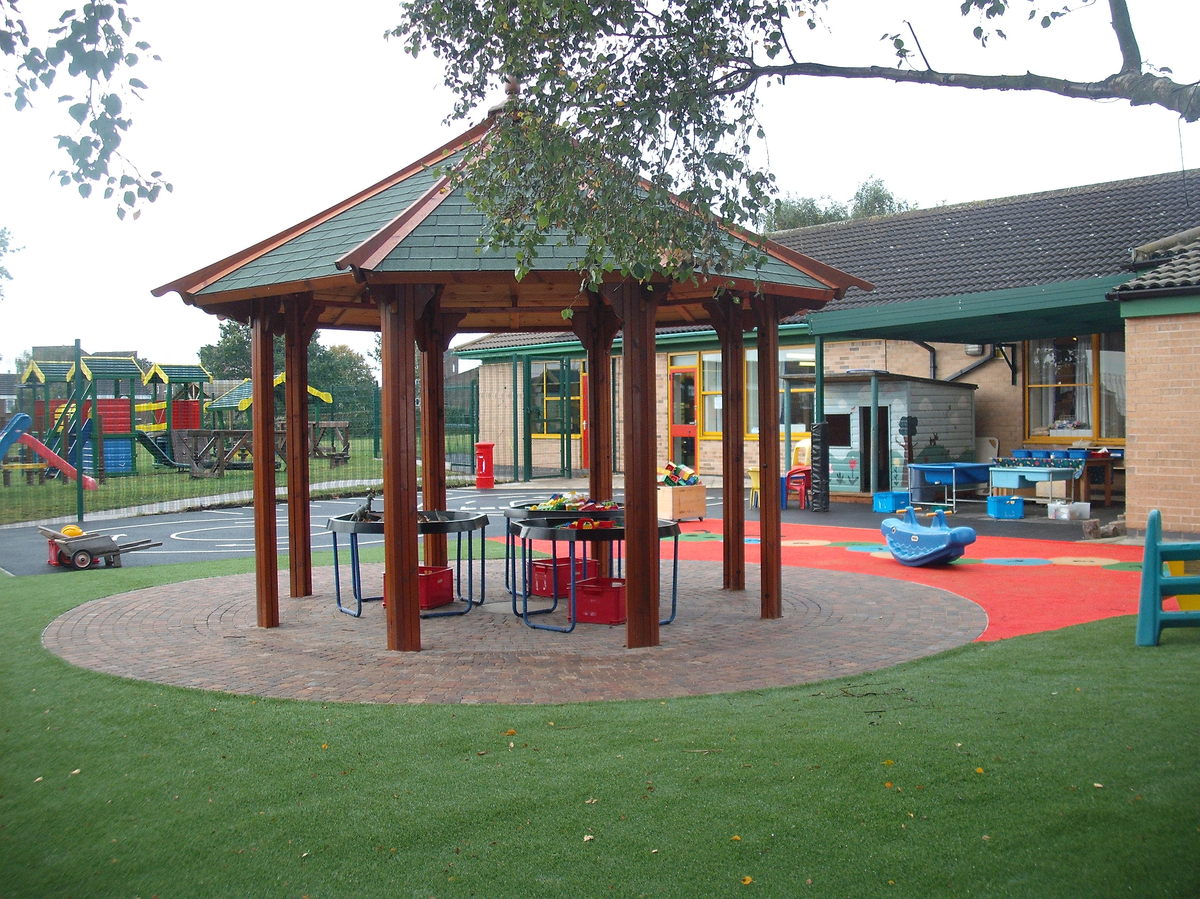 Thank you for visiting our website, we hope you will find all the information you need about our school.
Prospect Hill Infant and Nursery School is a happy, caring school that aims to achieve the highest possible standards by all children through access to a broad balanced and enriched curriculum
Our School Vision
Our aim is to set the foundations for lifelong learning and economic wellbeing through an exciting and creative curriculum that teaches key skills and motivates children to become independent and successful learners, so they reach their full potential and achieve high standards.
Prospect Hill Infant & Nursery School is proud to be associated with the
Worksop Family of Primary Schools
All primary schools in Worksop are committed to providing the town's children with an excellent education

The schools share policies and collaborate very closely in many areas such as Inclusion and Extended Services.

The Worksop Family of Primary Schools has its own dedicated website. Please click on the picture link above for more information