Foxes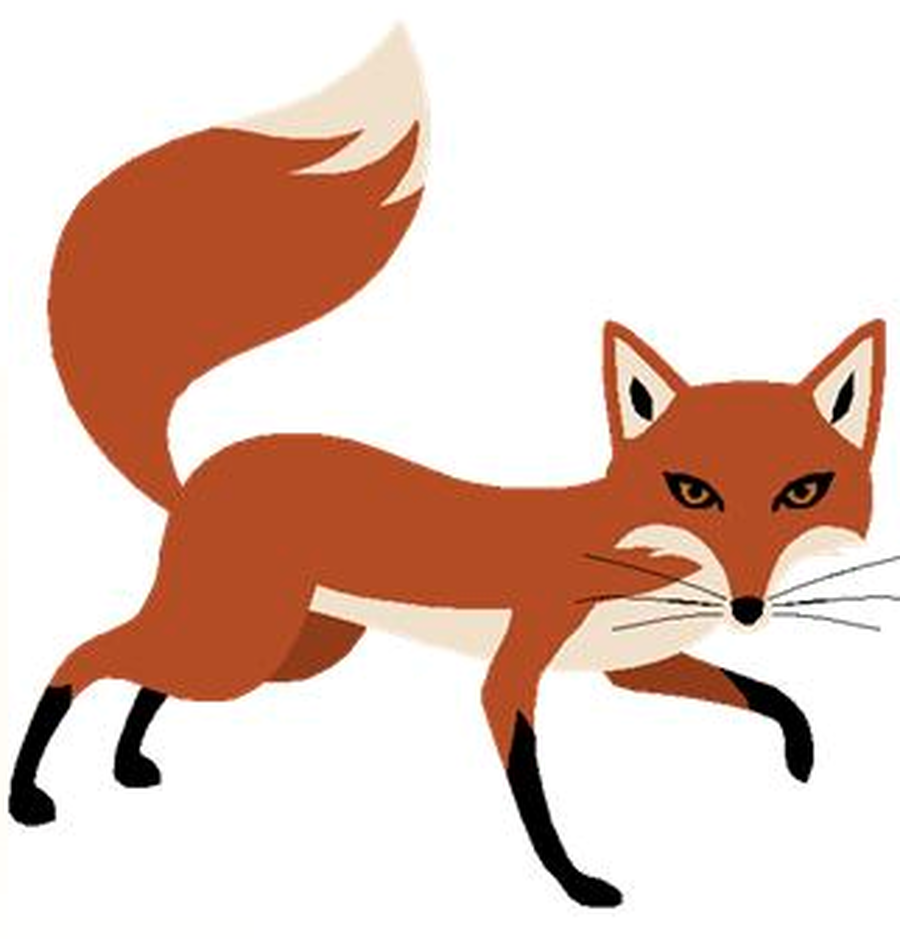 This term we are enjoying learning about castles and knights. We visited Conisbrough Castle and had an astonishing time!
Sept 2017
Our new and exciting topic for this half term is called "Land Ahoy!" During this topic we will go on an incredible adventure exploring what life is like at sea, researching historical voyages and creating our own imaginative stories set at sea.
We have had a visit from R.N.L.I. who told us all about keeping safe near water.
We have all be busy celebrating writing week. We started the week with our guest author Jade Glitheroe who shared the books she'd written. Jade really inspired the children to improve their writing and to have a go at their own illustrations. Well done everyone.
Everyone had fun during our visit from the Puzzle Company. We were all placed into groups and were set challenges to complete as a team.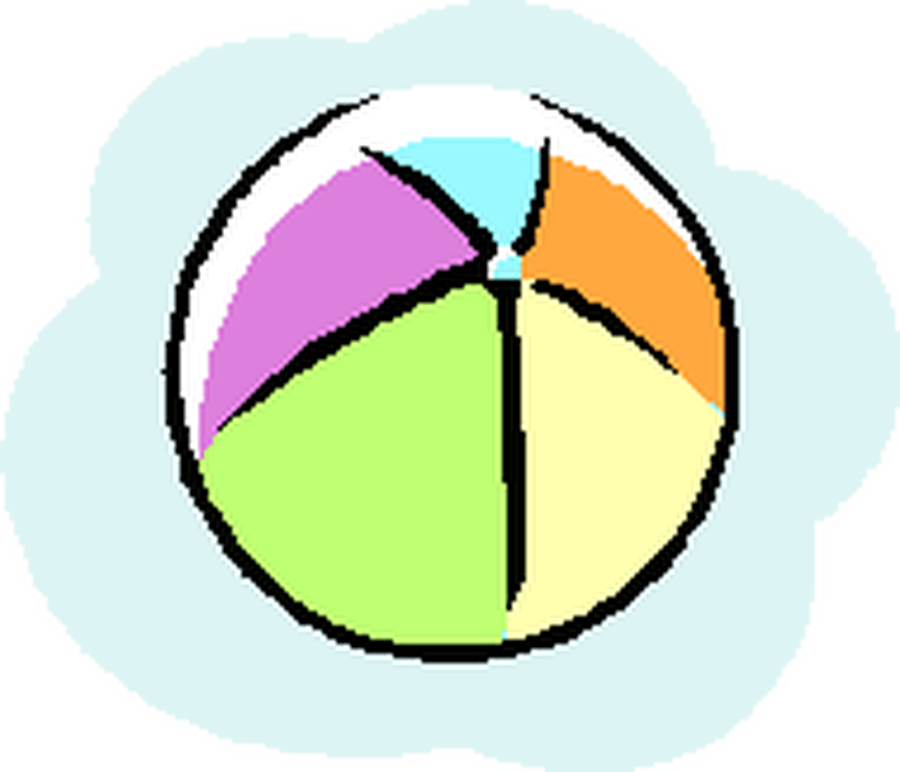 As part of our topic 'Bounce' the Year 2's visited the Institute of Sport at Sheffield where we practised javelin, relay racing and long jump. We had a fantastic day. :)
Welcome everyone !!
We hope you are enjoying your time in Foxes Class. We certainly are !! :)
We love the way the children have all settled into their new groups and Year 2 daily activities. We have so much more to look forward to this half term.
Our new topic is 'BOUNCE'. Children will take part in a variety of fun sports activities. They will also develop their imagination as they learn interesting facts about famous sporting individuals.
Keep it up and thank you for being so kind and hardworking children.
Miss Shaw, Mrs Reynolds, Mrs Burden and Mrs Perkins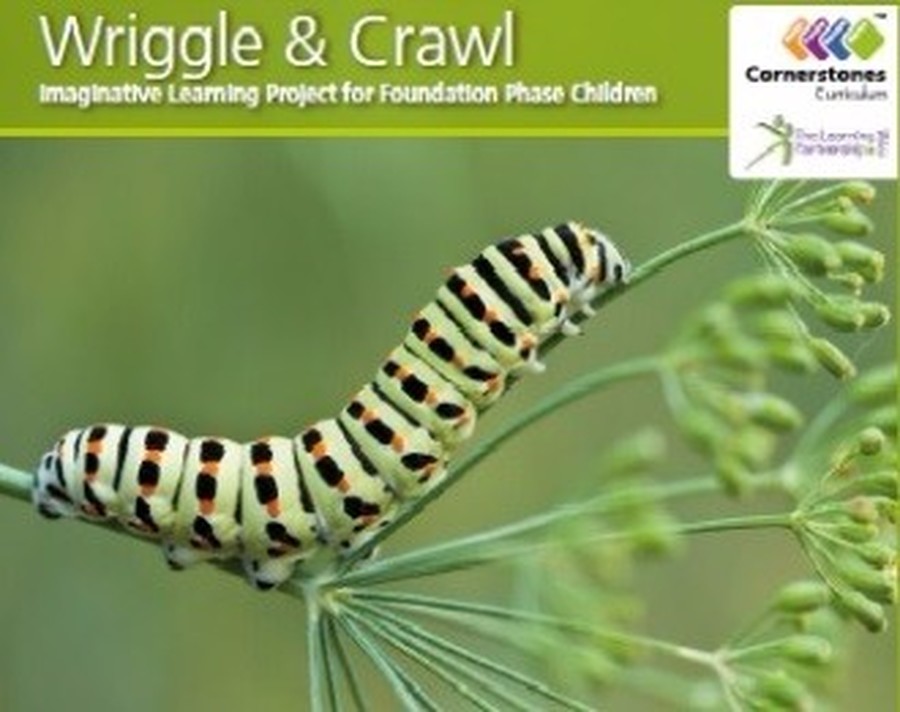 Olympic day
To celebrate the Olympics, soon to be taking place in Rio, the Junior children joined in our mini Olympic day with both Butterflies and Foxes classes. We represented team GB. It was a very hot day so we were all very tired and hot but we all still managed to have a great day.
Showcase
All the adults were invited to come along and join us showcasing our work which we have worked on this half term. Our topic was 'Wriggle and Crawl' and we have found out lots of facts and have had oodles of fun with our learning.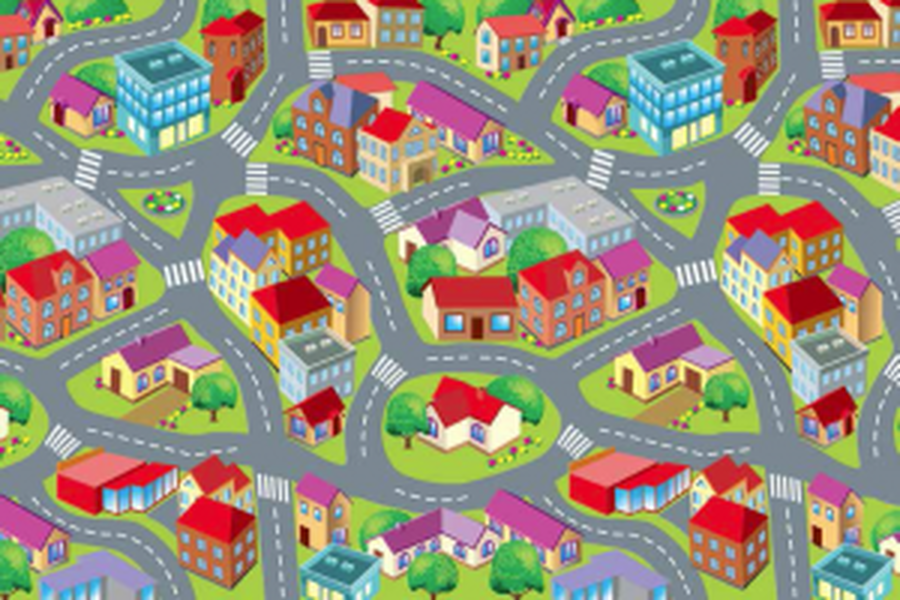 This terms topic has been STREET DETECTIVES.
We have been looking at street detectives and shops in our local area and also thinking about how things have changed. We role played with Mrs Reynolds about JSainsbury and how it has changed over the years. We have learnt about rotating shapes; we even know the directional shapes in French as well as English.
We enjoyed drawing maps, making towns out of lego and lots of other fun activities during CHIL.
Yet again we have been Fantastic Foxes.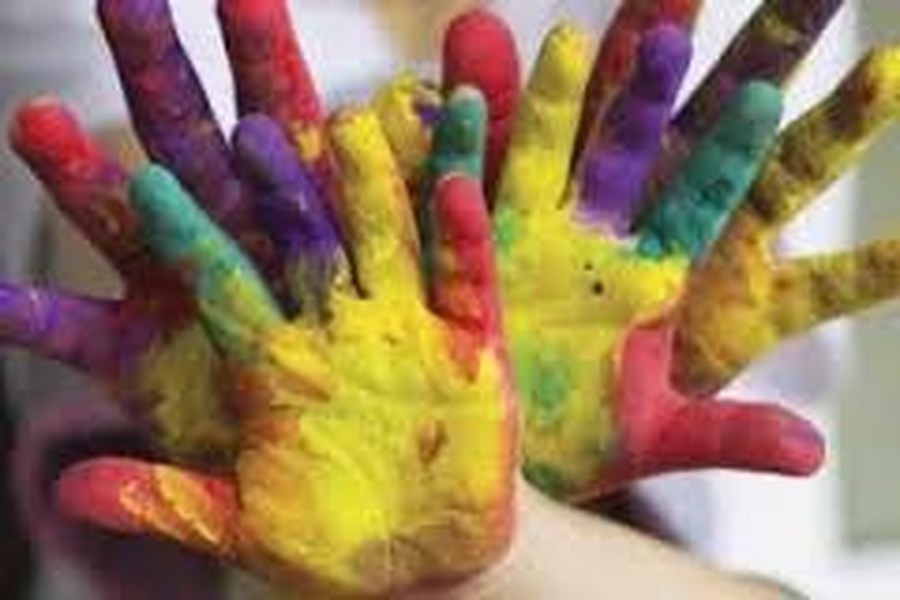 We have had a busy half term exploring and investigating our topic, "Muck Mess and Mixtures". We have learnt through creative mediums such as paint, clay, dough and mixtures etc. We also had great fun finding about the artist Jackson Pollock which gave us inspiration to create our own pieces of artwork.
We have carried out lots of experiments which tied into our 'Muck Mess and Mixtures' topic. We have been working scientifically, testing different products and making predictions about what will happen and why. We made predictions about what happens to ingredients when they are mixed with water. We also found out which soap ingredient creates the most bubbles! We have observed the melting process of chocolate. We have had great fun getting messy!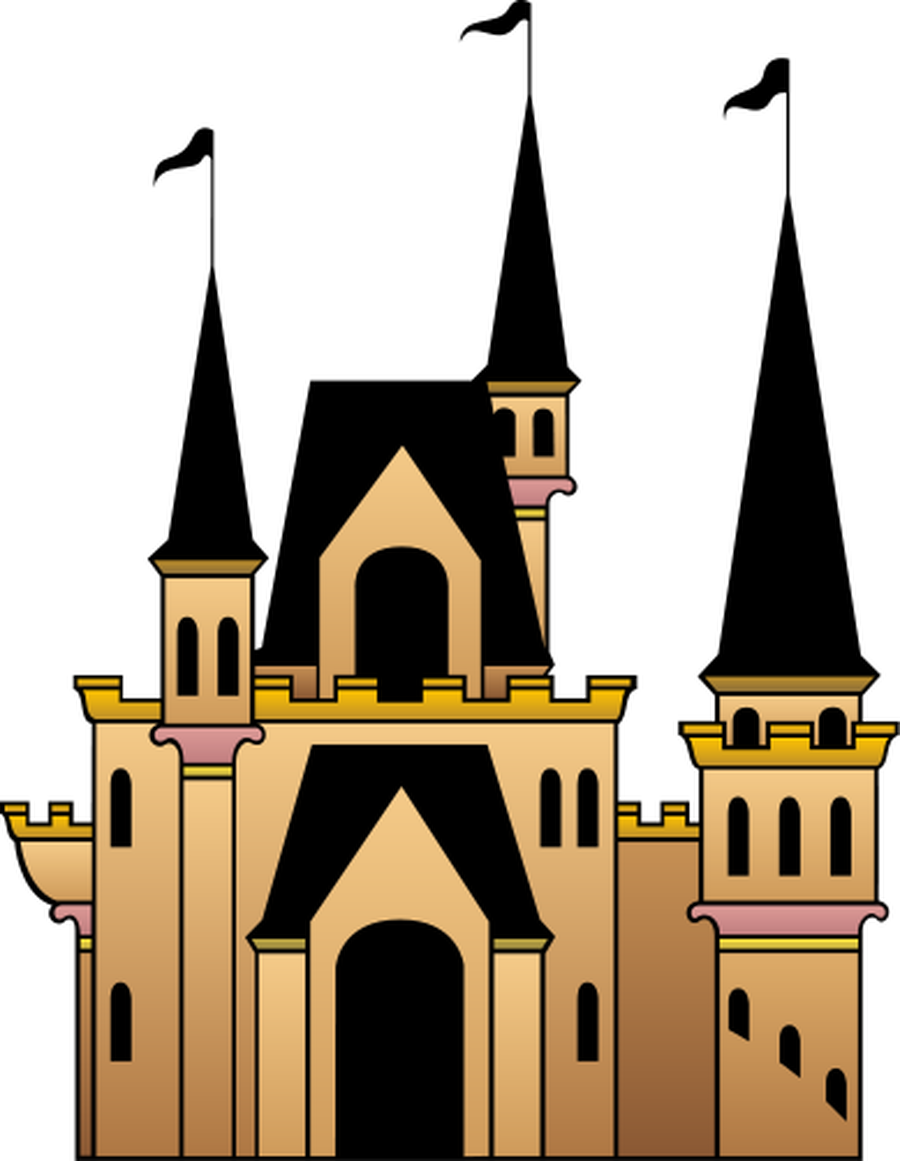 We had a great time visiting Conisbrough Castle. We went into the Keep at the castle and saw how the Lords and Ladies lived hundreds of years ago.
We learnt why a castle was built at Conisbrough and explored the lives of people who lived and worked here. We enjoyed investigating artefacts from the past and discovered what life was like in a medieval castle.
Thank you to everyone who helped on our lovely day out. We hoped you enjoyed it just as much as we did.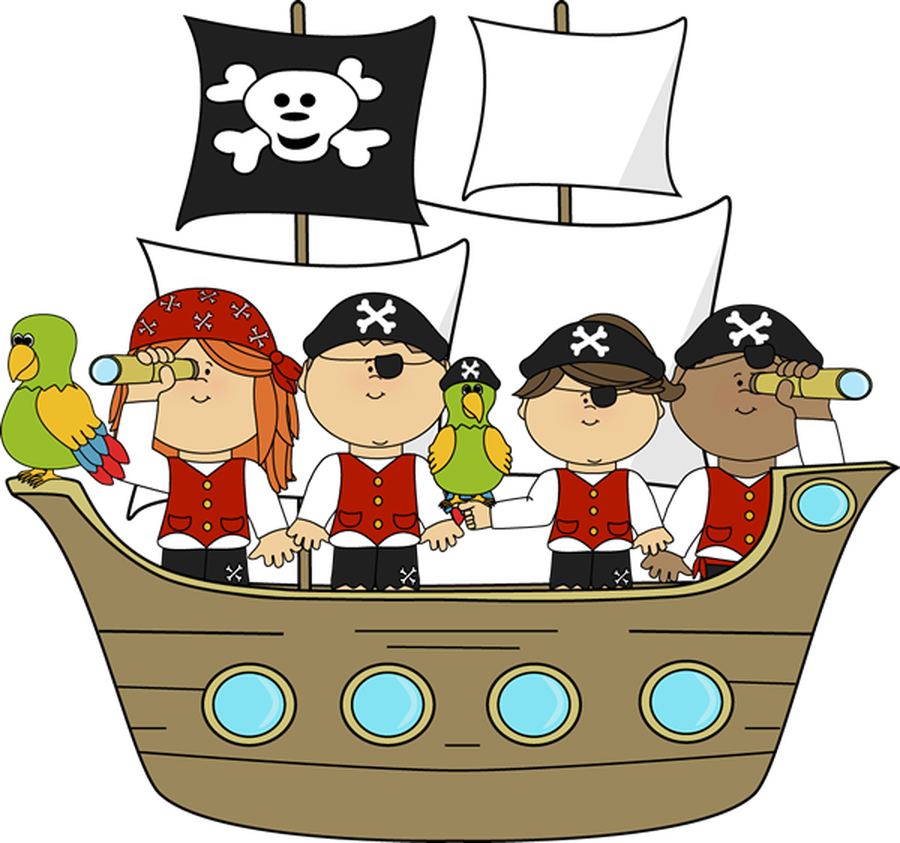 During this half term Foxes class were given an exciting topic to work on called Land Ahoy. We launched the topic by having the experience of looking at a real sailing boat that was outside our classroom. We found out about the different parts and measured the sail in different ways.
We had fun labelling the parts of a pirate ship and following instructions to make a light bulb; we hope to apply this skill when we make a lighthouse.
Pirate Steve came to visit our school and we went on an island adventure and dressed up as real pirates.
Why are pirates called pirates? Because they Rrr !!
We have all been fantastic Foxes!