Foxes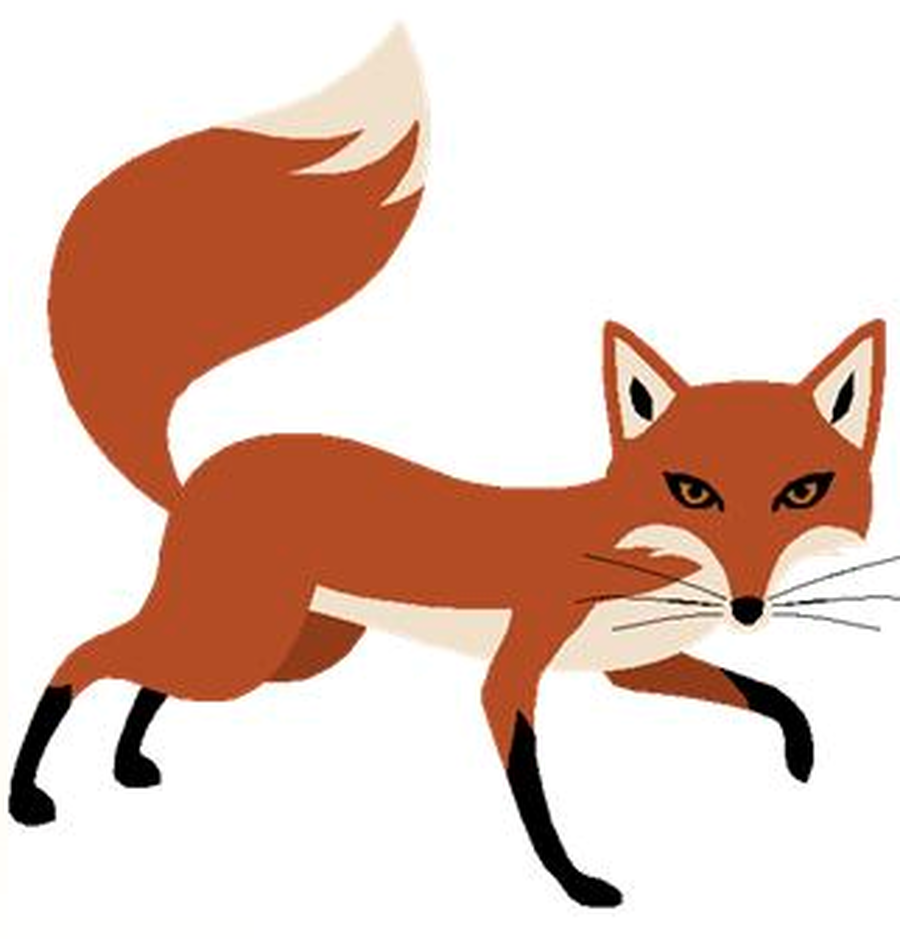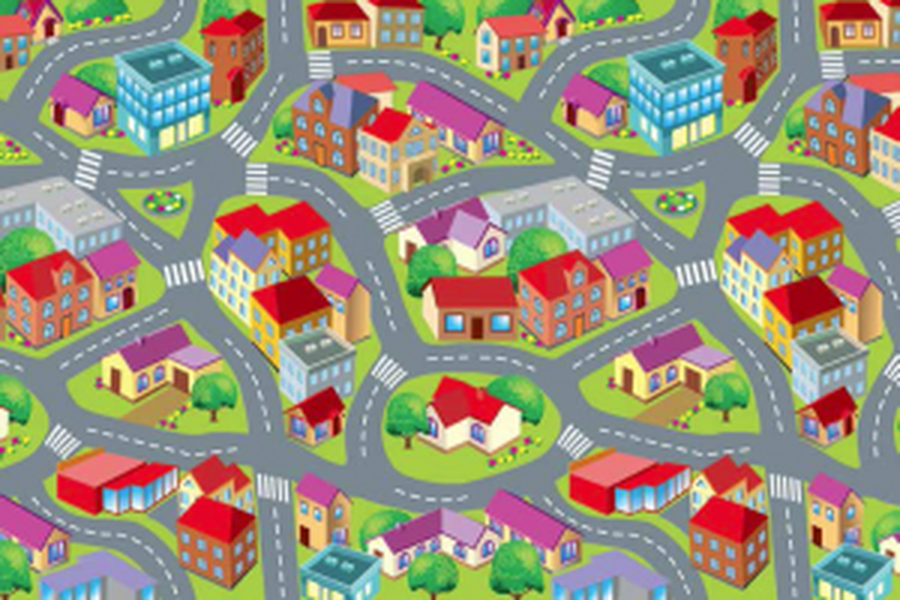 This half term we have become… Street Detectives! We have started looking at the world map and identifying all the continents and oceans. We have then focused on the map of the UK and identified all the countries that make up the United Kingdom. From this we have then located Worksop and now we are starting to study our local community.
On Wednesday 14th March we had a fantastic time visiting the National Emergency Services Museum where we learnt all about how vehicles have changed over the years.
We were able to look inside real police cars, fire engines and ambulances. The highlight for most of us was seeing a real RNLI boat!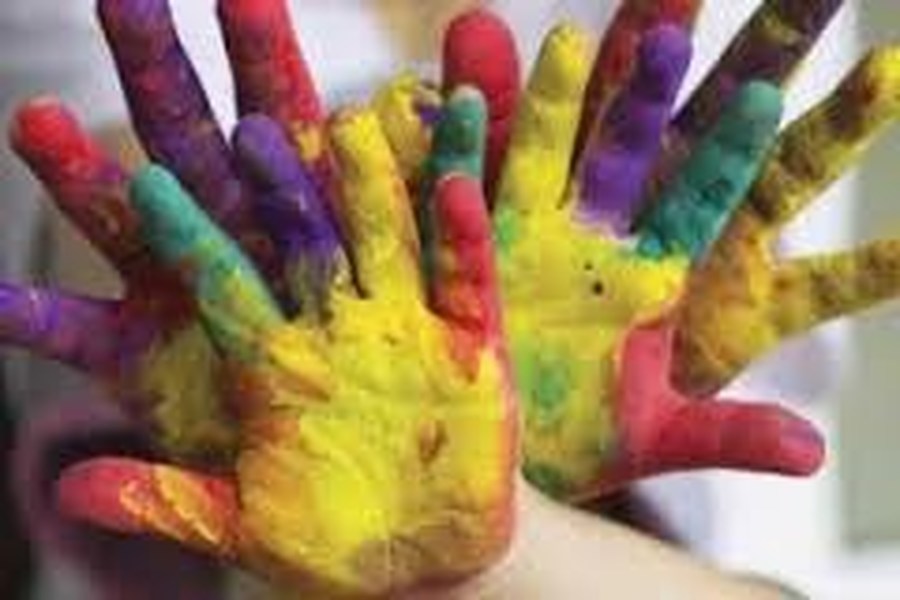 We have had a great start to 2018. Our new Topic is Muck, Mess and Mixture. We have been learning about the artist Jackson Pollock and have had a go at successfully making our own drip painting pictures.
We have also been busy scientists learning about dissolving. We investigated which solids dissolve in water and which do not.
It has been Maths week too so we have been playing strategy games such as, Nim 7, to improve our logical thinking. In addition, we have also became multiplication experts.
This term we are enjoying learning about castles and knights. We visited Conisbrough Castle and had an astonishing time!
Sept 2017
Our new and exciting topic for this half term is called "Land Ahoy!" During this topic we will go on an incredible adventure exploring what life is like at sea, researching historical voyages and creating our own imaginative stories set at sea.
We have had a visit from R.N.L.I. who told us all about keeping safe near water.