Hedgehogs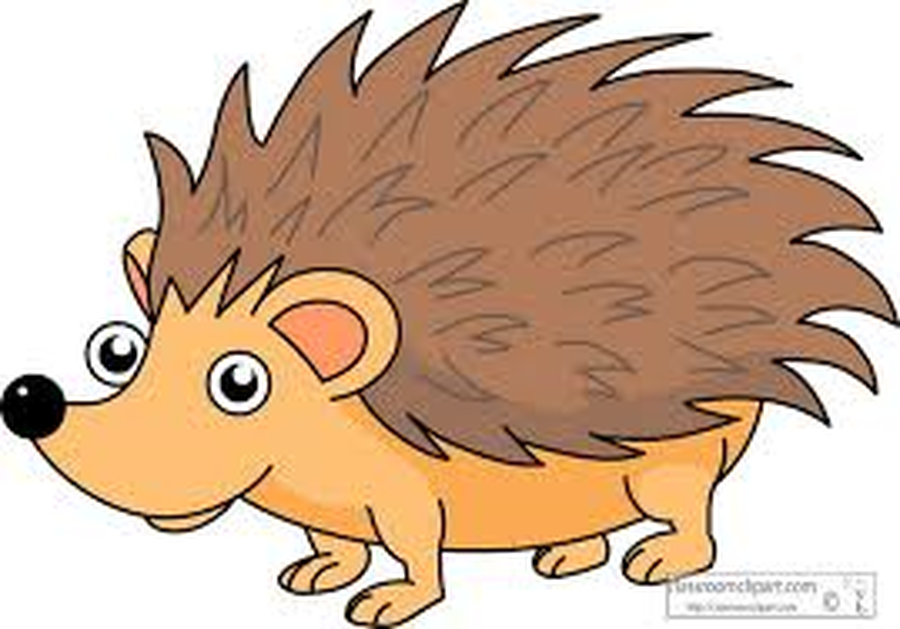 SEPT 2017
We have been really busy settling in the new children in Nursery. We have been making new friends and exploring the new areas to play. We have a new routine now and it includes Rainbow time. This is where all our group goes to the same coloured zone in Nursery with our keyworker to play. The children already love this part of the day.
Our visit to Clumber Park.
We had great fun hunting for bugs. A big thank you to all the adults who came along on the trip and helped us enjoy our special day.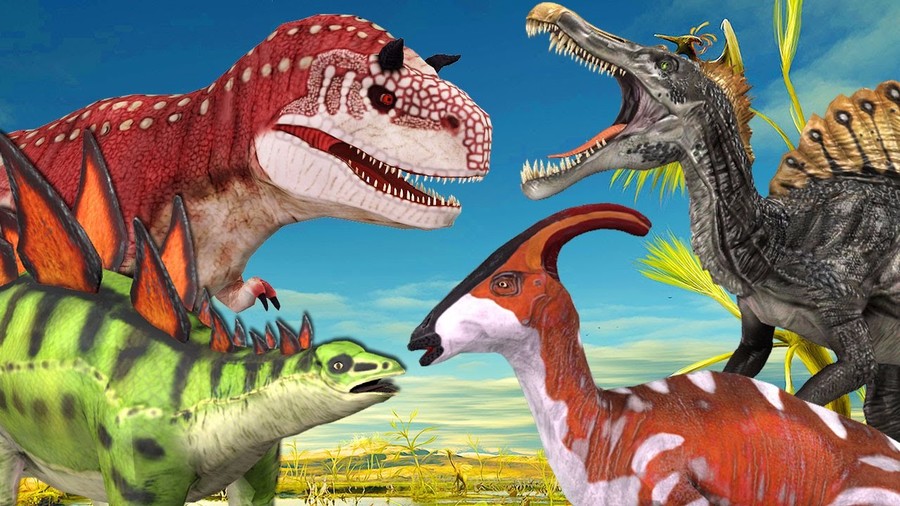 This half term we are learning about dinosaurs. Last week we looked at the fossils that Mrs Smith brought in to show us. We looked at ammonite, mosasaur skull, trilobite and woolly mammoth bone fossils. We saw how the dinosaurs would have looked.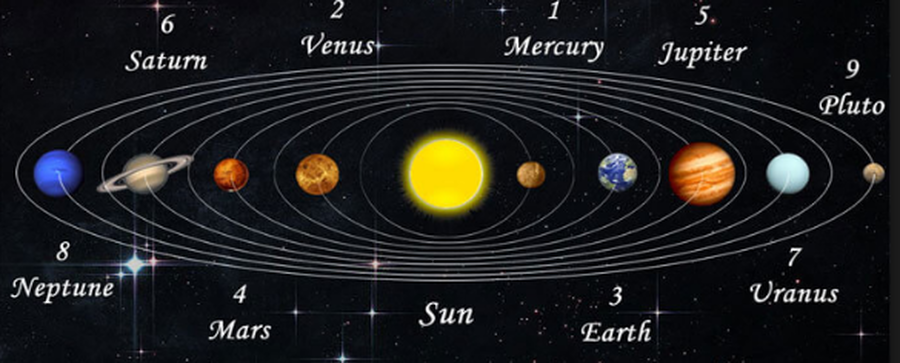 We are very busy in Nursery at the moment learning about Space. We have been making planets and stars for the wall. We have been looking at Tim Peake on the Space Station. Some children have enjoyed playing with the new rockets and astronauts in our role play and we have a control centre to launch off into space.
We have been busy exploring lots of new things in Nursery and finding out where things have moved to. We have been making new friends and playing with them. We are trying to take care of our nursery and put things away when we finish playing. We have had lots of fun!
We had a busy week in Hedgehogs last week. On Wednesday we went on a trip to Aston Springs Farm. We had lots of fun looking around at all the animals and the weather stayed sunny. We also enjoyed jumping in some muddy puddles in our wellies.
On Friday we wore our sporty clothes for Sport's relief. We had busy bodies on an obstacle course outside. We went round and round and round.
We have been very busy in Hedgehogs this week and have been thinking about Bonfire night and Fireworks.
Some children have drawn fireworks using chalks and some children have made a Guy Fawkes.
We have been busy outside riding on the bike and scooters.
We have been building with the bricks and then playing games on them.
We have been using musical instruments to make firework noises – this was very noisy!
We like to play in the Mud Kitchen making all sorts of things.
We have been happy hedgehogs !!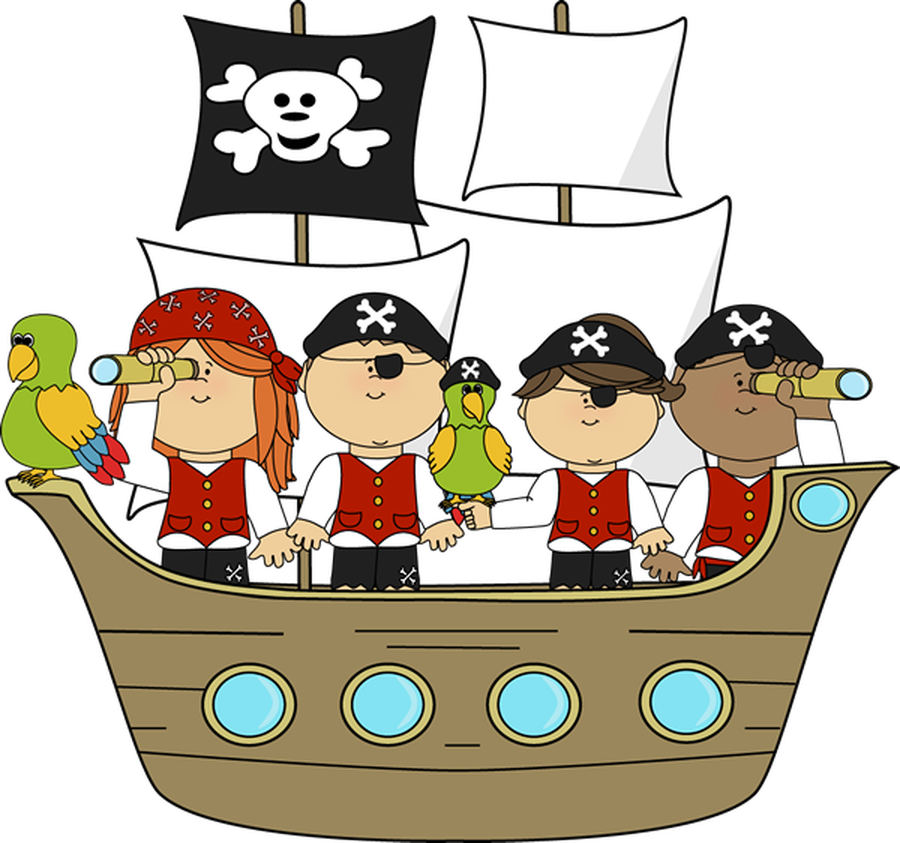 Pirate Ron came into Nursery and did a pirate show for us. He had lots of pirate things to show and tell us about. We really enjoyed the puppet show and helped Captain Darling get the treasure back to the Princess. We have been making treasure island pictures and lots of other things including hats, telescopes and our own pirates.
During exploring the new mud kitchen the children discovered a snail. They asked lots of questions about it and found out lots of facts.
Dough Disco: Also, the children exercised their fingers to music by manipulating the disco dough. They had lots of fun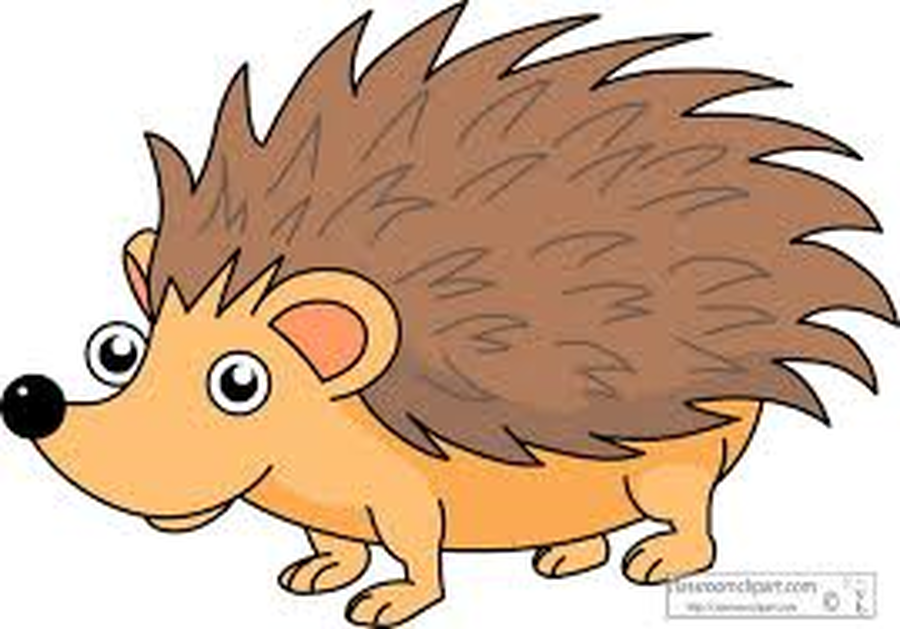 Our first days in Nursery