Hedgehogs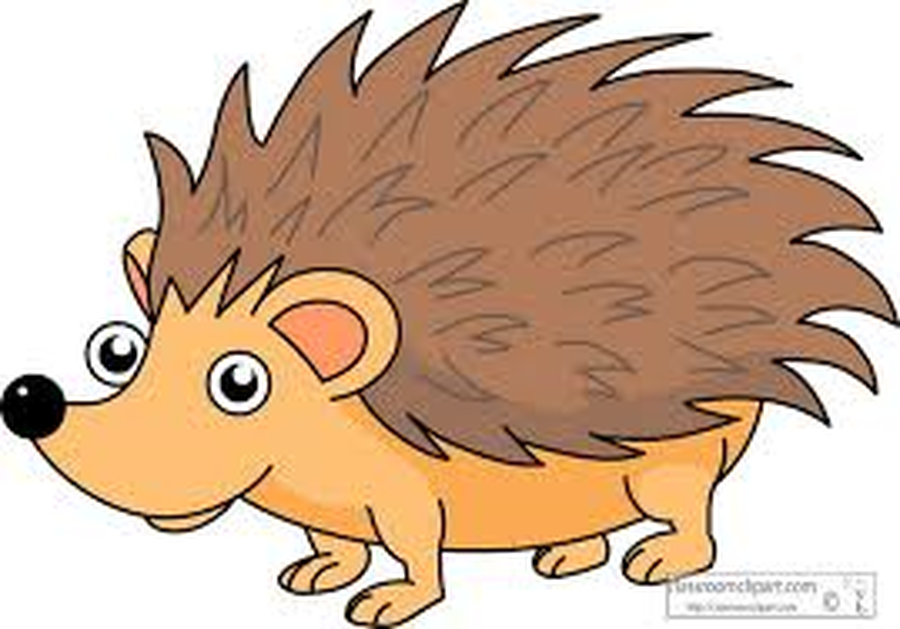 Our topic is Vehicles and this week we had special visitors arrive at our school to help us learn all about 'emergency' vehicles. We had the opportunity to spray water with real hoses and we even got to sit in the fire engine:)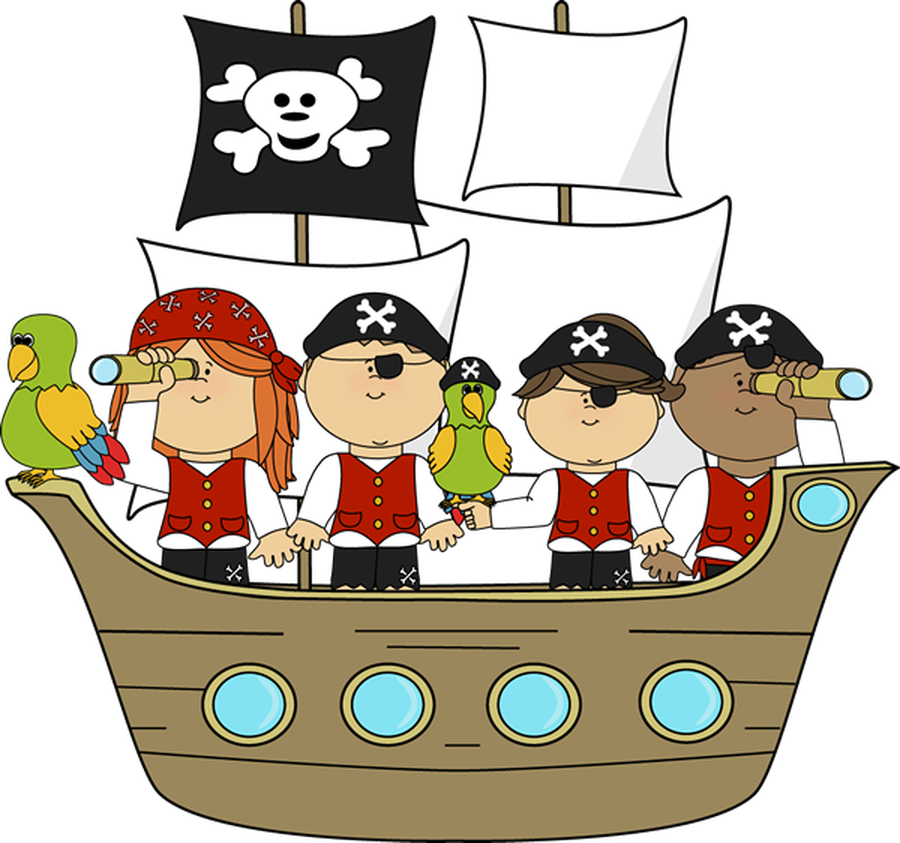 Hedgehogs were having a really good time watching the pirate puppet show in our school hall. Not only were they having fun watching a real pirate show but they also had the opportunity to come to nursery dressed as a pirate too. How cool is that !!!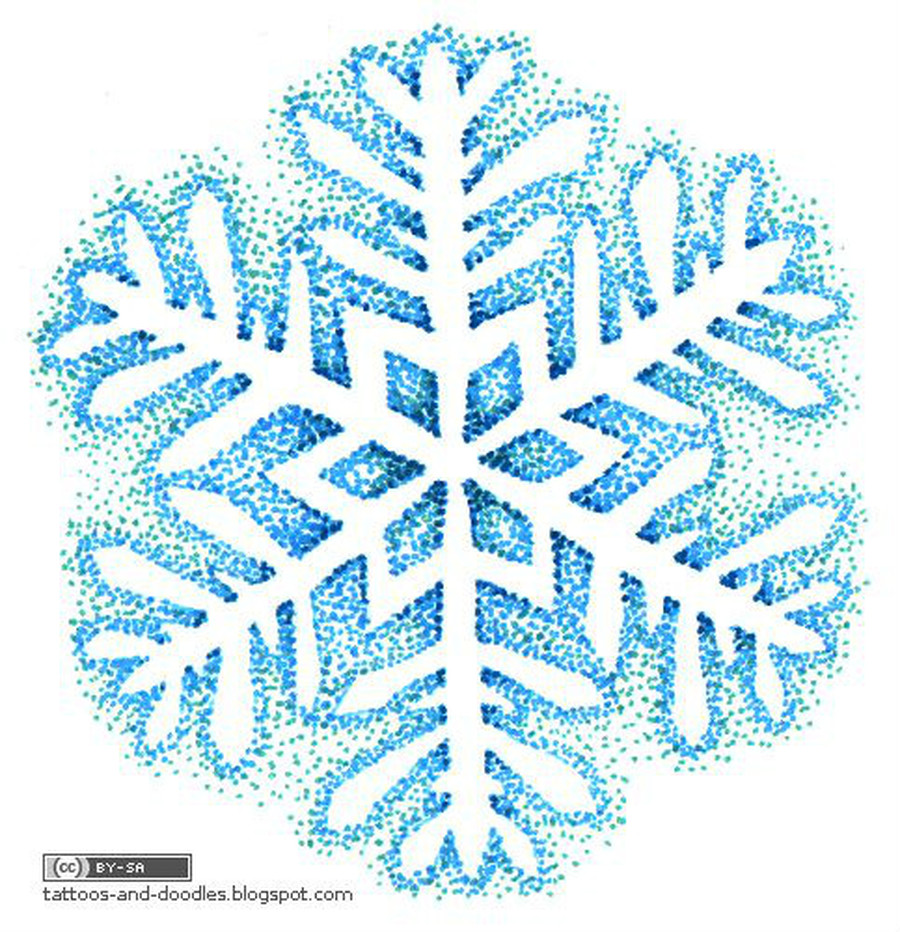 Its PARTY TIME in Nursery !!!!
Everyone had lots of fun dancing, playing pass the parcel, watching a puppet show, eating party food and singing Christmas Carols.
SEPT 2017
We have been really busy settling in the new children in Nursery. We have been making new friends and exploring the new areas to play. We have a new routine now and it includes Rainbow time. This is where all our group goes to the same coloured zone in Nursery with our keyworker to play. The children already love this part of the day.