Owls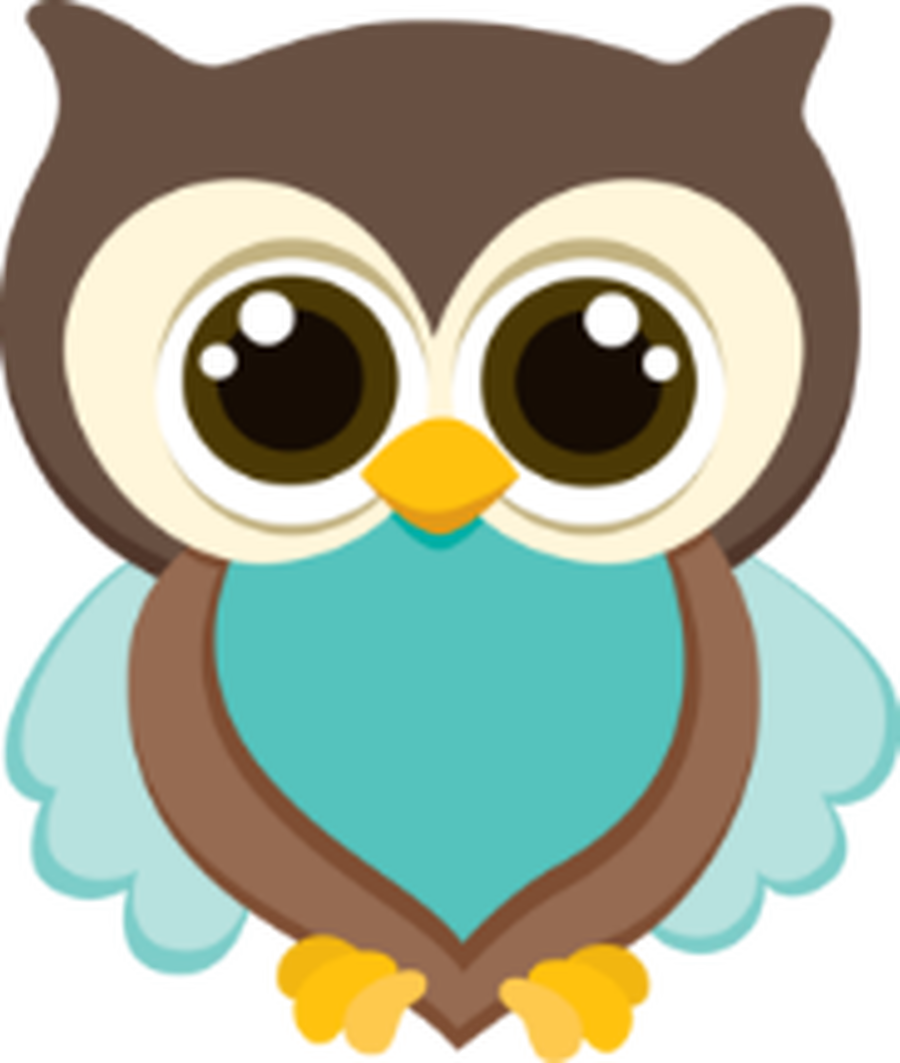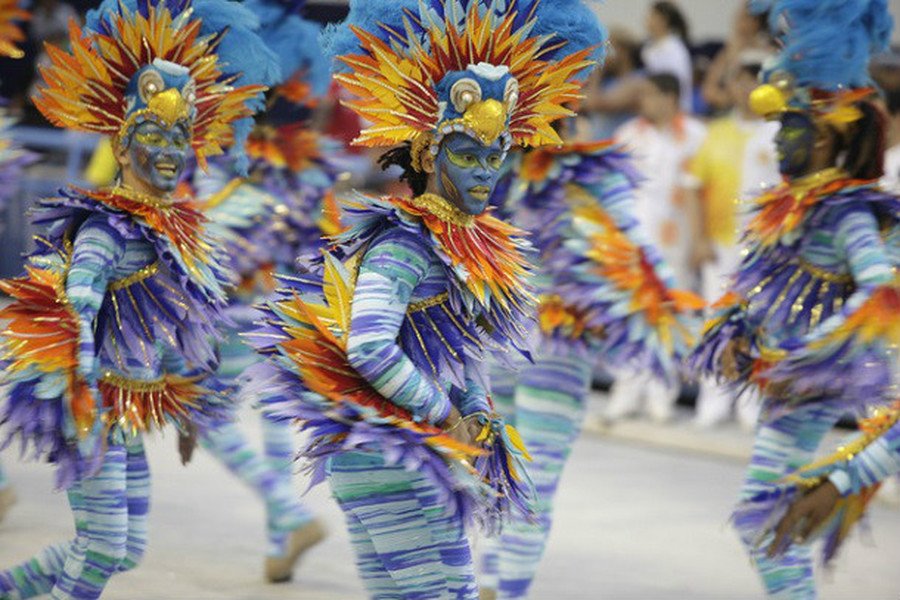 What a fabulous day we had working with the Year 3 Junior children and staff. Our showcase theme was 'Songs from around the World'. We were all chosen to take part in different countries and contribute some kind of activity to represent it. Some children made instruments whilst others performed multi cultural dancing and rhymes. To end our showcase the children sang a tear jerking song from the film Moana ; even the teachers and staff had a few tears !
Wow! What a fabulous sunny day out at the wildlife park !
We had a marvellous time looking at all the animals. It was exciting to see the animals playing and basking in the sun. Well done to all the children for their impeccable behaviour and thanks to all our adult helpers.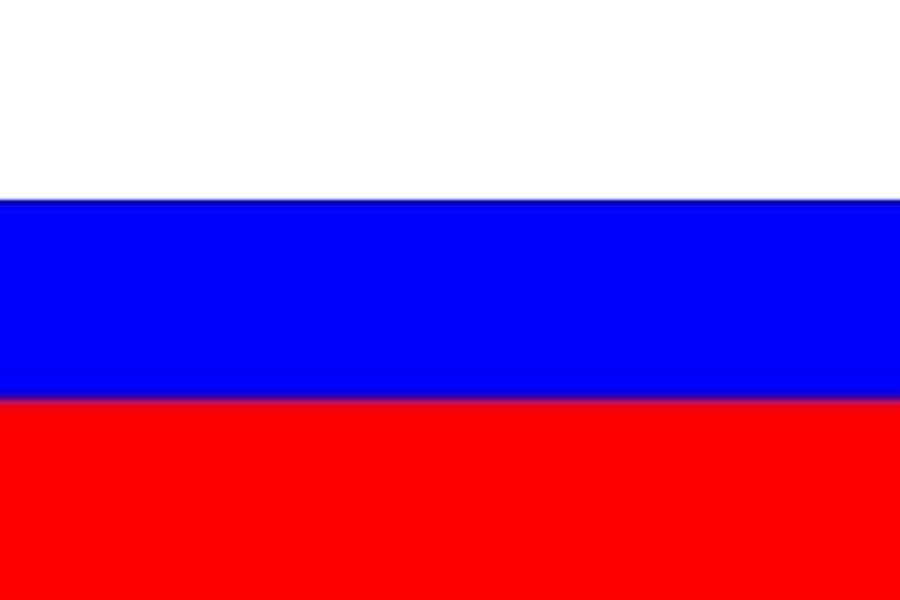 All week we were learning about Russia. We looked at famous landmarks and painted the Russian flag. Today Vikoria came into our class to help us learn to speak Russian. We also tried kerpich which is a traditional Russian bread.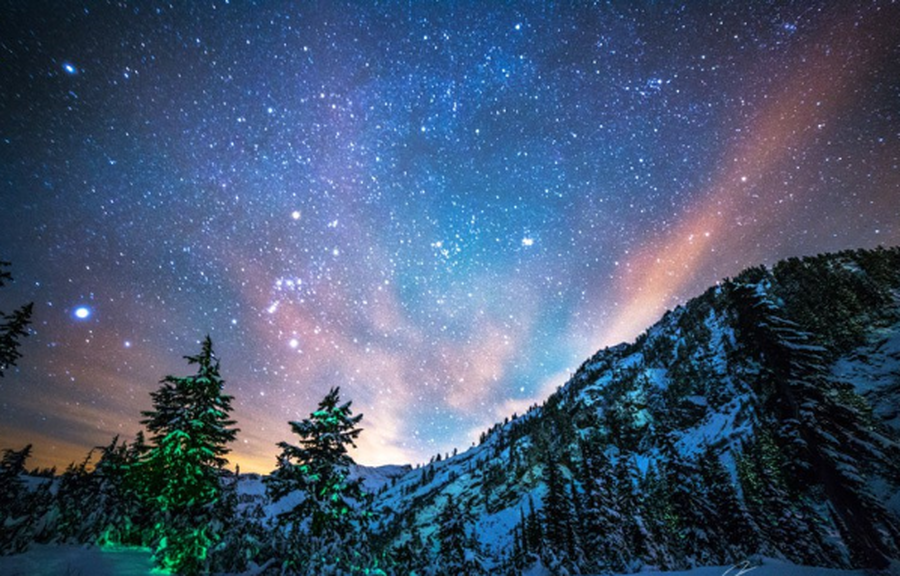 Owls class were wishing for wind today as they explored and investigated the windy weather for their topic 'Splendid Skies'.
What a super time we had in our first half term in Owls class, finding out all about superheroes. We found out about fictional and real-life superheroes and even had a visit from the firefighters based at Worksop Fire Station. We found out all about how to keep ourselves and others safe and about all the fantastic work the firefighters do. We also got a chance to explore the fire engine and even had a go at using the hose to put out 'fires'. Our topic ended with an amazing Superhero graduation where we all dressed up as superheroes and got a chance to show all the work we had been busy doing. We even got our parents to join in with our Superhero work out! Mrs Hall and Mrs Alder agree we are all super!
Look what Owl Class have been up to on Forest Thursdays… Don't we look great in our waterproofs? Mrs Alder will be able to spot us when we are playing hide and seek on the field! So far we have learnt about Owls, Autumn and Spiders. This week we practised what we had learnt by making clay spiders and building giant webs in the trees. We enjoyed walking through the long wavy grass to hunt for sticks and climbing weaving carefully through the wool tied around the trees. This afternoon was a very wet one so Mrs Alder and the team tried to put up a shelter. This is something will be practising over the next few weeks! We will also be continuing to learn our fire rules so that when Mrs Alder thinks we are ready we can build a toasty fire to keep us warm and make a yummy snack.