Badgers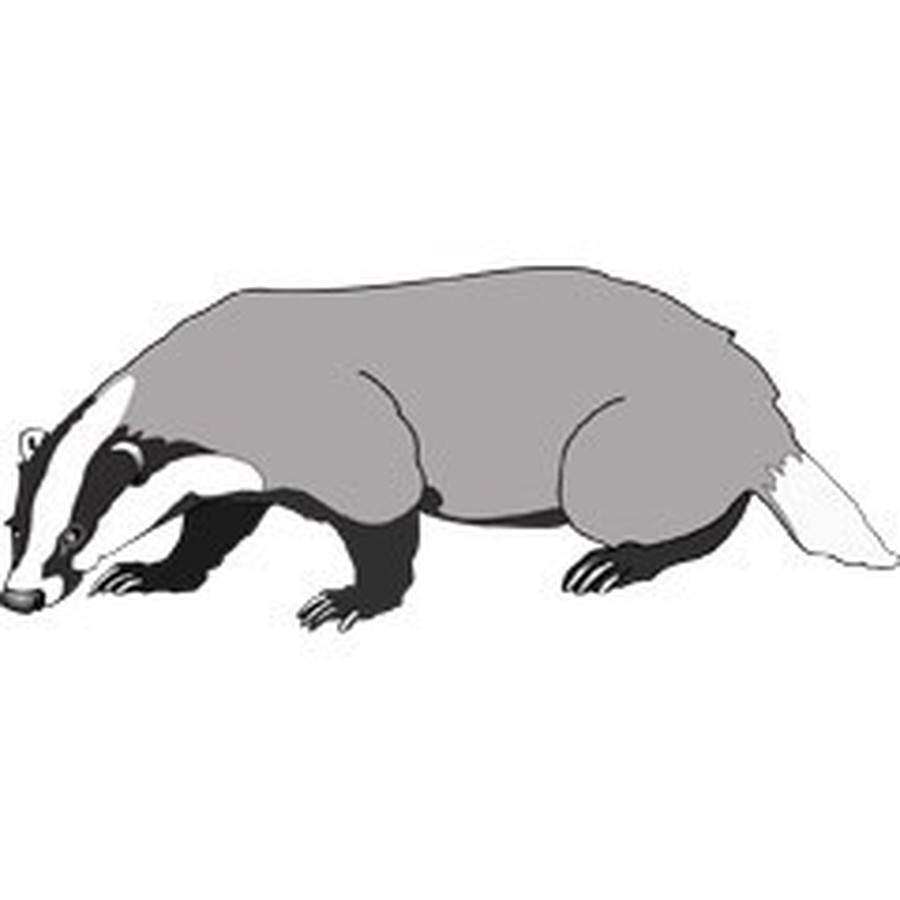 Wow ! What busy Badgers you have been.
That jar of pom poms will surely be filled by Christmas if you keep working this hard !
Badgers
We have been having lots of fun in our new classrooms and settling into our new routine. We have all been really busy!