Badgers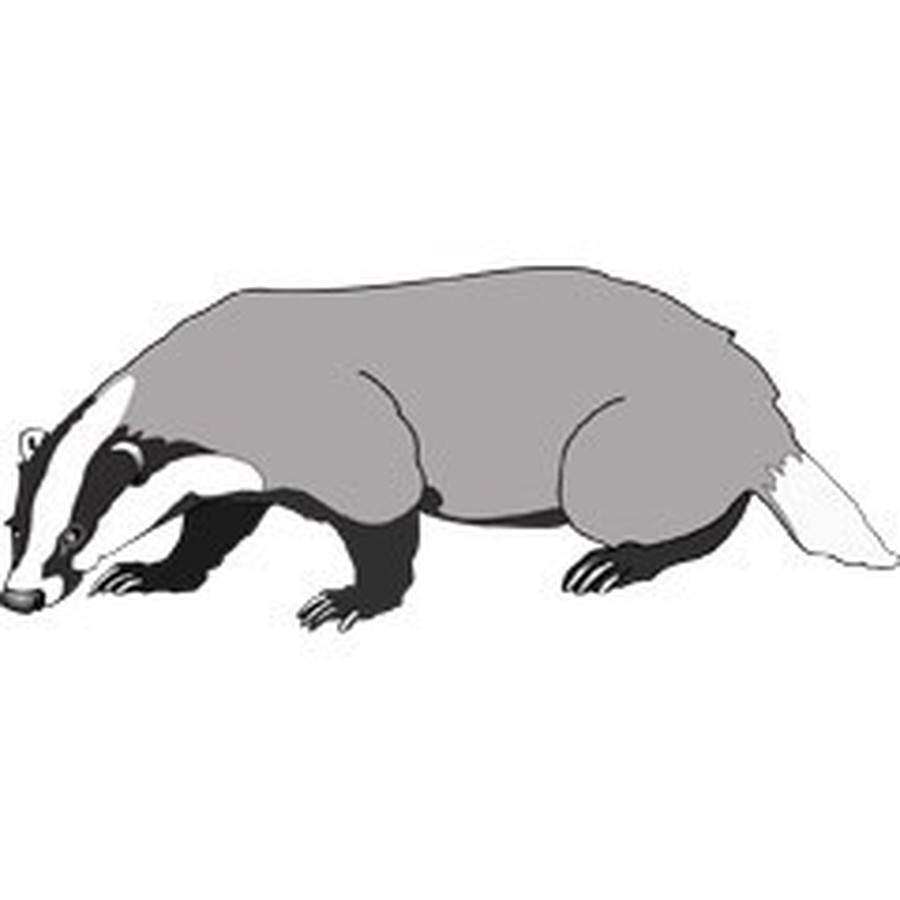 The children in F2 had a fantastic time during our trip to Sherwood Pines and learnt lots of new facts about trees and animals that live in a woodland habitat. They particularly enjoyed working in groups to create collages of different woodland animals. Can you tell which animals they are?
This half term, we have been very busy exploring our new topic 'Jurassic Adventures'.
We have had a fantastic time learning facts about real dinosaurs and making our own fact books during creative literacy. We have also enjoyed comparing and measuring the sizes of different dinosaurs and their footprints in maths.
We have been pretending to be palaeontologists in our new dinosaur role-play area, moving like dinosaurs in our PE lessons and getting creative making dinosaur fossils from clay and paper plate dinosaurs too!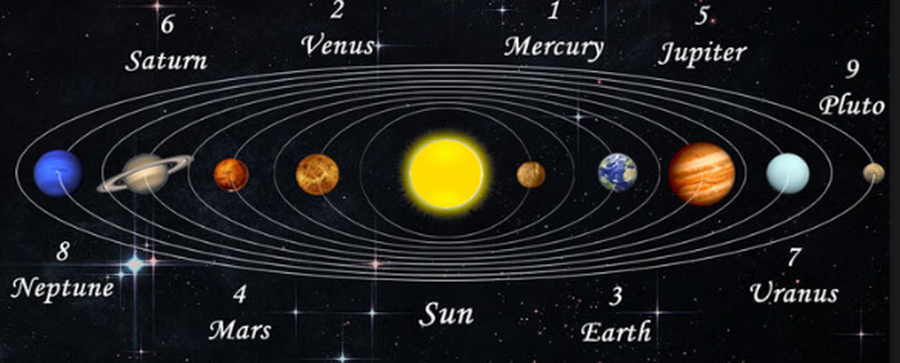 The children in F2 are really enjoying our new topic 'Mission to Mars' and have been busy learning lots of interesting facts about planets in our solar system.
Our new role-play space station has proved very popular with our young, aspiring astronauts!
The visit to the Star Dome was a truly magical experience for the children and it was wonderful to see such awe and wonder on their faces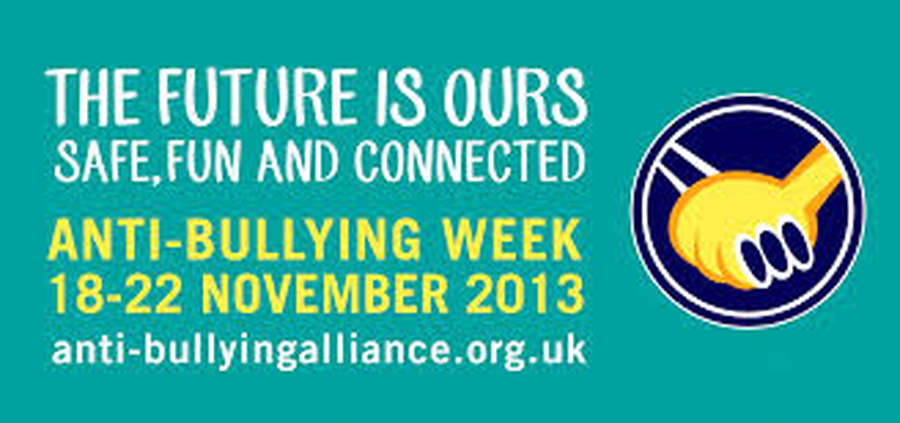 We have been very busy in F2 during the past few weeks.
We have really enjoyed spending time in our outdoor classroom and have been helping to clear the Autumn leaves for Mr Langhor our school caretaker.
During Anti-Bullying Week we took part in lots of collaborative activities. We also read lots of stories about treating others with kindness and respect. Each time our teachers noticed us doing something kind we were able to add a 'Kind Fuzzy' to a jar. By the end of the week our jar was full to the top!
We had a fun day raising money for Children in Need. Our favourite part of the day was making spotty biscuits.
The children in F2 have been very busy since starting school. They have had lots of fun exploring the indoor and outdoor areas and have made lots of new friends.
Last week we had a visit from a friendly dragon called Dotty. This was part of a theatre performance provided by Blunderbus Theatre Company. The children absolutely loved the performance and couldn't stop talking about it.
This half term we have been learning about robots. We have enjoyed watching clips from the film Wall-E and using this as an inspiration for writing robot stories. We have built a giant robot using cardboard boxes and created some lovely robot collages. Our reading focus has been on non-fiction texts and we have used these to find out lots of interesting facts about robots.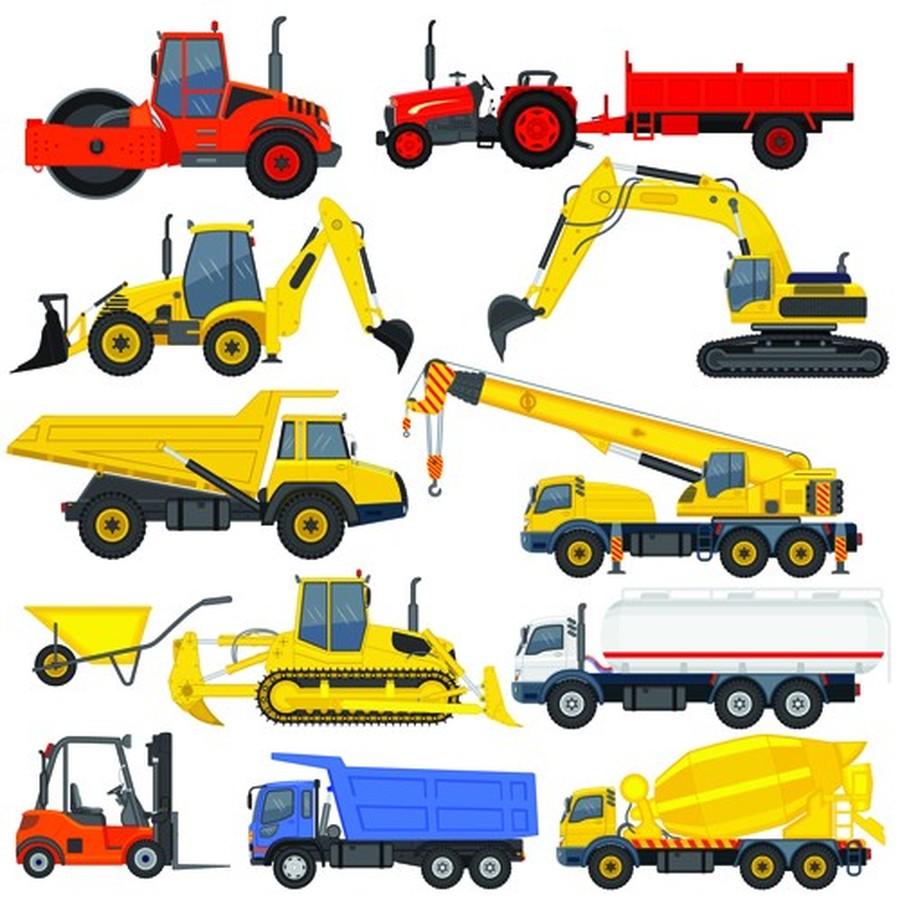 This half-term we are learning about vehicles. To start our project we had a visit from a police car. The Police Officer showed us how to turn on the flashing lights and siren. It was very loud! We have enjoyed exploring our new role-play garage and have been busy learning facts about lots of different vehicles.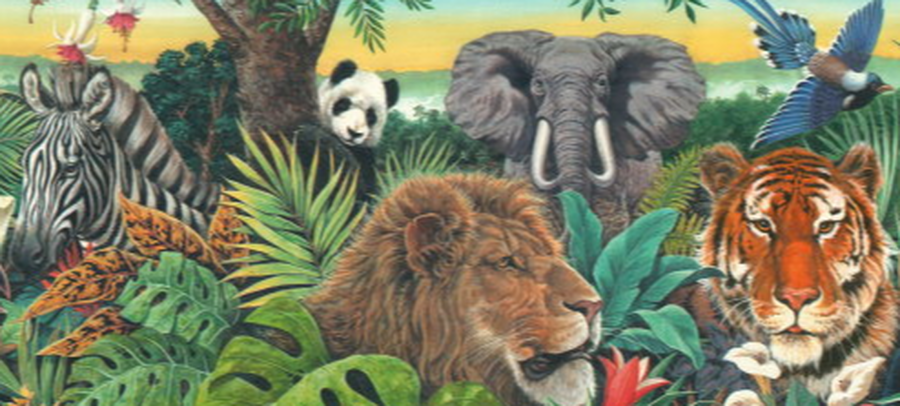 We are really enjoying our topic 'Rumble in the Jungle'. We have learnt about the four layers of a rainforest and the different animals that live in each layer. We have also been finding out about endangered animals and have enjoyed playing in our role-play 'Animal Conservation Centre'.
Here are some photos of our trip to 'The Tropical Butterfly House'. We had a fantastic day and learnt lots of new facts. Thank you to everyone who came with us to help. We hope you enjoyed the day too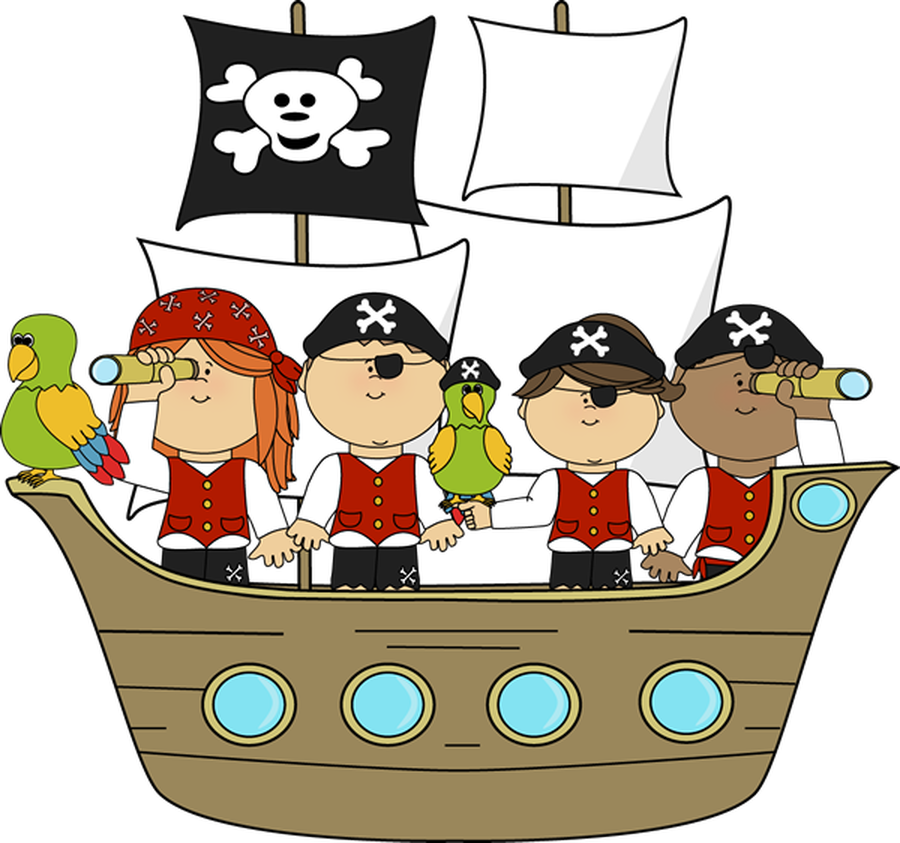 We have had a very exciting week in Badger Class. On Tuesday morning we received a special parcel from a pirate called Black Patch. Inside the parcel were lots of pirate goodies including an inflatable pirate ship. We have had lots of fun pretending to be pirates and taking part in pirate themed activities.
We have had an exciting few weeks in Badger Class. We enjoyed learning about Bonfire Night and wrote some amazing poems to add to our 'Firework Frenzy' display.
This week something truly magical happened. Some fairies came to visit our class! Each day they sent us different challenges to complete. We had to make them new wands after a naughty elf broke them. We enjoyed making magic potions and even made some fairy bread. The fairies sent us some dressing up clothes so we can pretend to be fairies in our 'Enchanted Forest' role play area.
In our maths lessons we have been learning about addition and have been adding the spots on dominoes. We have also been practising writing our calculations as number sentences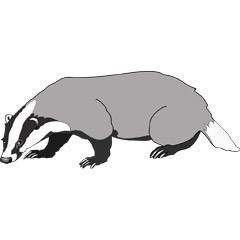 Badgers Class
This week we have been learning about the story Jack and the Beanstalk. We've had lots of fun taking part in activities linked to the story.We used rollers and paint to create an enormous beanstalk in our outdoor area. Everyone painted part of the beanstalk and we had lots of fun.
We have also been investigating different types of beans and looking at them closely using the magnifying glasses. Our favourite type of bean was the jelly bean...what a surprise!
We have been busy building models in our construction area and exercising our fingers in the new Finger Gym. We've been pretending to be the giant in our role play castle and have recorded ourselves shouting "FEE FI FO FUM" . In our handwriting lessons we have been learning to write the letters t and l.
We have all been busy badgers!!