Special Educational Needs
School SENCO
Mrs Joanne Smith
Contact: Prospect Hill Infant & Nursery School
Maple Drive
Worksop
Notts S81 0LT
Telephone: 01909 486374
email: admin@prospecthill.notts.sch.uk

SEN Link Governor
Mrs Vanessa Hamon / Mrs Helen Norman
Contact: c/o Prospect Hill Infant & Nursery School
Details as above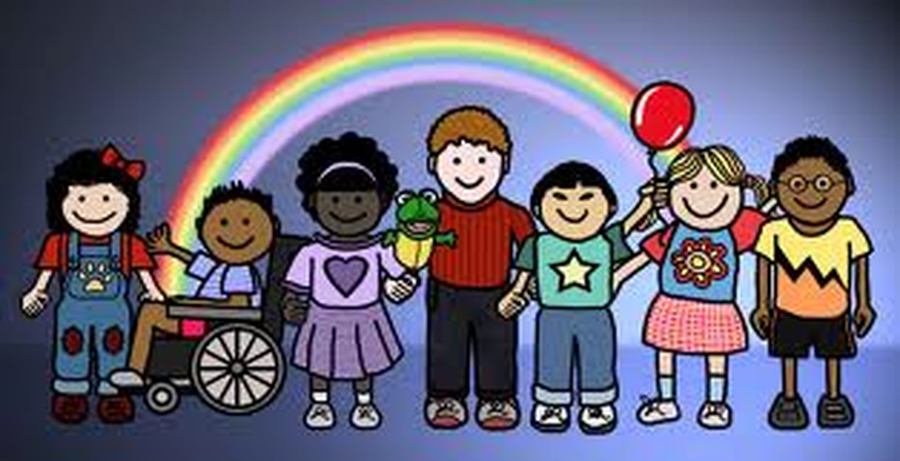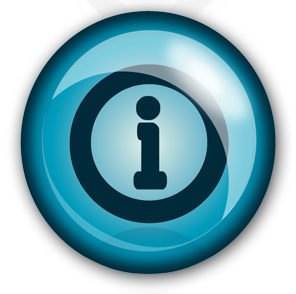 NOTTINGHAMSHIRE'S LOCAL SEND OFFER
Information for parents / carers of children and young people with SEND is available on the Nottinghamshire SEND Local Offer at the following link:
http://nottinghamshire.familyservicedirectory.org.uk/kb5/nottinghamshire/directory/site.page?id=ja0yWegC7u4
Supporting families with children and young people with special educational needs and disabilities
aged 0 - 25
If you've ever struggled to find the right information or service for a child or young person with special educational needs and/or disabilities (SEND), then check out the SEND Local Offer website.
The Local Offer brings together information across education, health, social care and the voluntary and independent sectors and is designed specifically for children and young people with special educational needs and/or disabilities and their families.
Use the Local Offer for ideas for things to do; details of nurseries, schools and colleges; help with getting around; advice and access to health and social care; employment and training; advice on Independent Living, and more.
It's free and impartial and will help you find information about what services are available, or signpost you to somebody who can provide you with the information you need, through one easily searchable web site.

To find out more about Support Services in your local area click the Nottinghamshire Help Yourself Website here
Mission Statement
At Prospect Hill Infant and Nursery School we believe that all children should be valued equally and have access to the full broad and balanced curriculum offered by the school, so that each child has the opportunity to develop their full potential in preparation for the next stage of their education and adult life.
We aim to provide a school that values everyone's individuality and differences and strives to meet the needs of all children and include them, in our school by adapting our provision and being flexible, so they can receive their education in their local community.