Prospect Fundraising
Friends of Prospect Hill Infant and Nursery School Council
Prospect Hill Infant and Nursery School Council invite you to join their friends group.
If you have some spare time and would like to get involved with fundraising, helping organise events or supporting classroom activities we would love to hear from you.
We would be grateful for as much or as little help that you can give us. We appreciate any time you are able to give.
Leave your details with the class teacher, school office or speak to Mrs. Wain.
Alternatively keep an eye on Prospect Press for meeting dates.
School Council continue to plan events to help raise money to improve our KS1 playground.
Have a look at our 2021/2022 fundraising events.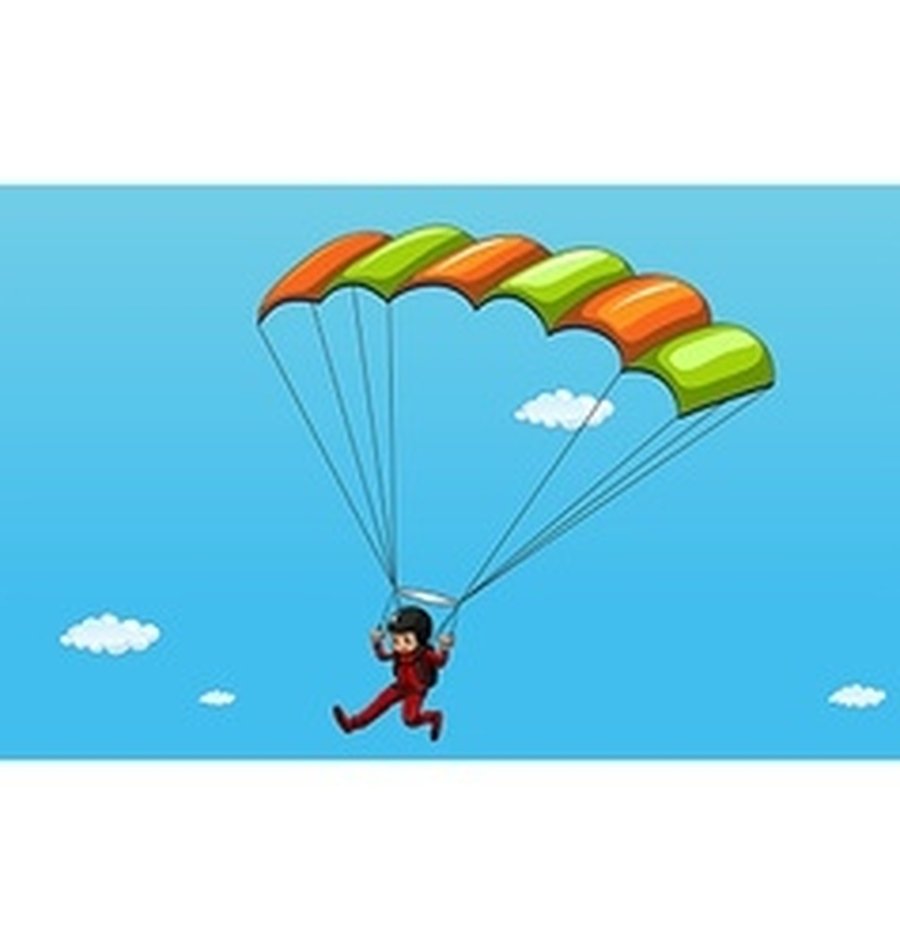 Mrs Wain's Skydive
Our Easter event this year is slightly different. Mrs Wain is taking part in a tandem skydive at Skydive Hibaldstow, on Saturday 2nd April, to raise money for our school council playground project. We are hoping to raise £1000 and you can donate on the Just Giving page.
The children have been invited to take part in a design a t-shirt competition. One design per year group will be chosen and printed on a t-shirt that she will wear on the day.
UPDATE!
On Saturday 2nd April at 9.30am I checked in at Skydive Hibaldstow, to do my tandem skydive. After a briefing and a short training session, the only thing left to do was wait for my name to be called.
I didn't have long to wait, at approximately 10.30am my name was called and I met my instructor to prepare for the jump. My instructor was Rob and put me at my ease straight way. After putting on the special suit and the t-shirt designed by some of the children at school, I was helped into a harness which eventually would be attached to my instructor's harness. When all the safety checks were complete it was time to get on the bus to have the 2 minute drive to our plane.
We boarded the little white plane, in lovely sunshine and we were soon making our way up to 15,000 feet. During the flight Rob told me what would happen when we were ready to jump and at 10,000 feet he began to tighten my harness and attach us together. 15 minutes after take off the door opened and it was time to jump.
When the door was opened, the cold swept through cabin and the noise of the wind and the engine was almost deafening. At this point my heart was racing with a mixture of fear and excitement.
After what felt like seconds it was my turn to jump. Remembering my training and everything Rob had told me in the plane I sat on the floor with my legs hooked under the plane and in a heartbeat we were free falling at 120 miles per hour. The extreme cold initially took my breath away and within seconds I couldn't feel my face or hands. I found out later the temperature was minus 30 degrees when we jumped. It was the most amazing thing I have ever done, 60 seconds of spinning in the air, arms outstretched looking at the clouds around me and land below.
All too quickly the parachute cord was pulled and the free fall was over.
From this moment on everything stood still for a while as we floated down. Rob gave me control of the parachute, and under his guidance began to swing left and right. I could see the Humber Bridge in the distance and tiny buildings underneath us. There was now a feeling of calm after the thrill of free falling, all I could hear was the breeze rustling the parachute and Rob's voice.
In what felt like the blink of an eye we were preparing for our landing and I would be left with memories of an absolutely amazing experience that pushed me way outside my comfort zone.
The skydive has raised over £1000 up to date and I would like to thank everyone who has supported me, families, staff and the children for designing the t-shirt and for their overwhelming excitement. Your support and generosity will help buy a piece of fixed playground equipment for the children to enjoy for years to come.
Thank you!
Mrs. Wain x
Take a look at the skydive video. I hope you enjoy it.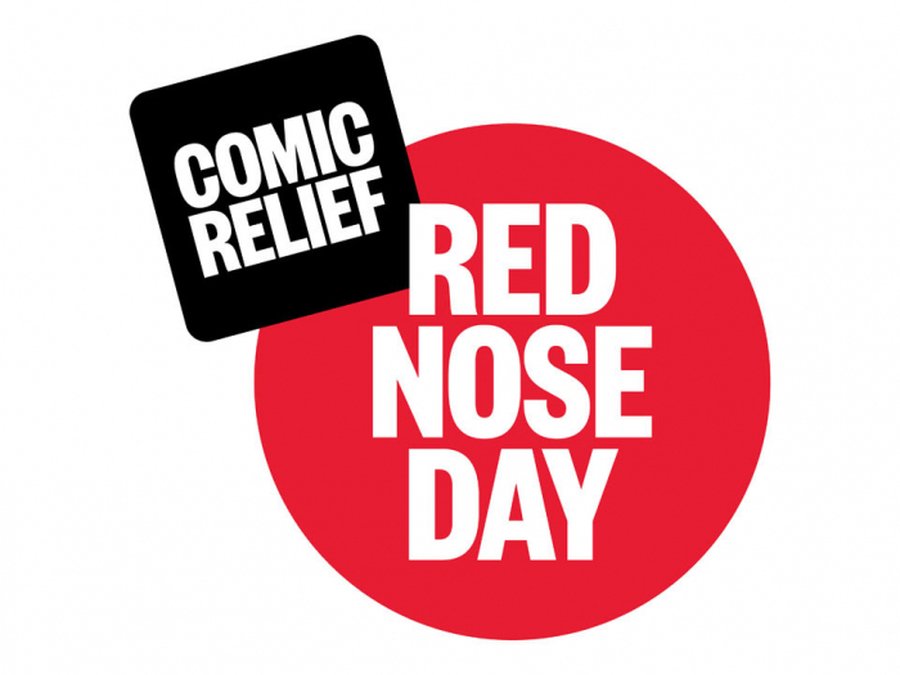 We had a great Red Nose Day this year. The children came to school wearing red clothes and some had Comic Relief boppers and red noses. We enjoyed lots of different activities throughout the day including building habitats out of Lego, designing our own red nose, colouring, word searches, told jokes and lots more.
Have a look at our pictures.
We asked for donations to be sent directly to Comic Relief.
Thank you to everyone who donated.
School Council had a busy run up to Christmas organising two different events.
Everyone had a great time decorating their baubles in our bauble decorating competition. Our Governors had a very tricky job judging. Here are just a few of the wonderful entries.
We raised an amazing £151 towards our playground improvement project.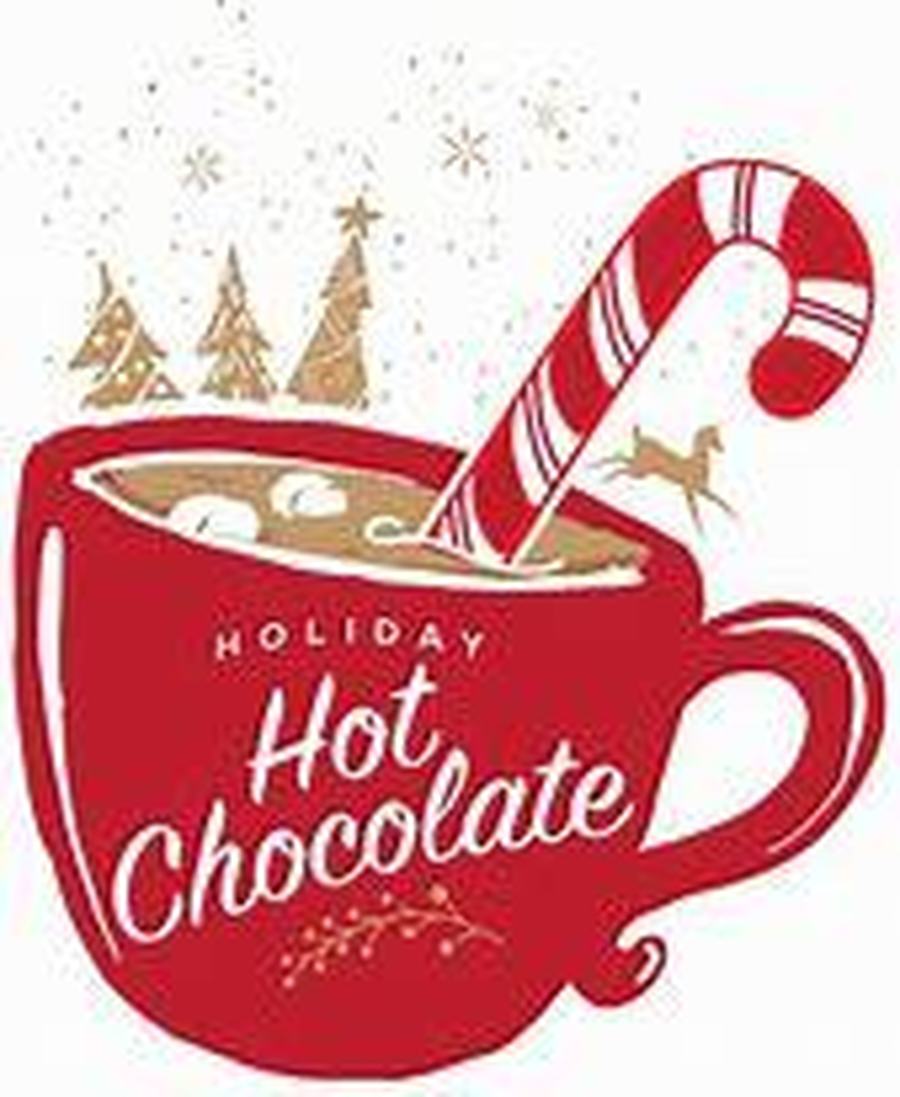 Our hot chocolate treat table was a huge success. Donations were collected in our honesty tins and we raised £144 towards our playground improvement project.
Thank you to everyone who took part in our Christmas bauble decorating competition and who donated to our hot chocolate treat table.
Thank you for your support.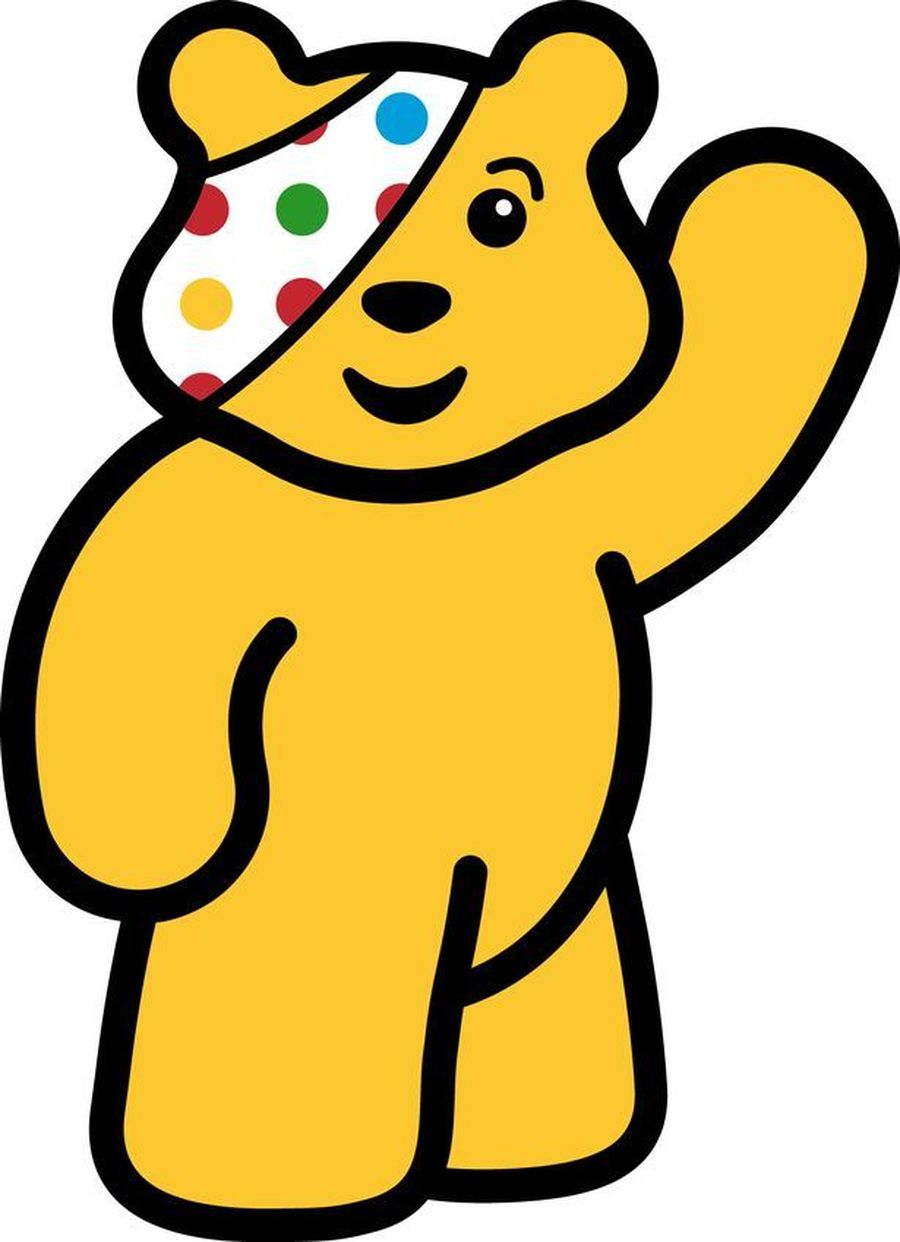 We had an amazing Children in Need day again this year. The children came to school in Pudsey clothes, spots or their own clothes. We enjoyed lots of different Pudsey activities throughout the day including Pudsey maths, Pudsey PE and lots of colouring, mask making and spot to spot pictures.
We asked for donations to be sent directly to Children in Need.
Thank you to everyone who donated.
Nursery had lots of fun doing Pudsey activities.
Breakfast club enjoyed their Pudsey colouring.
Butterflies class dressed up, enjoyed Pudsey PE and colouring activities.
Foxes class had a fabulous day too.
Squirrels class had a super day.
Have a look at our 2020/2021 fundraising events.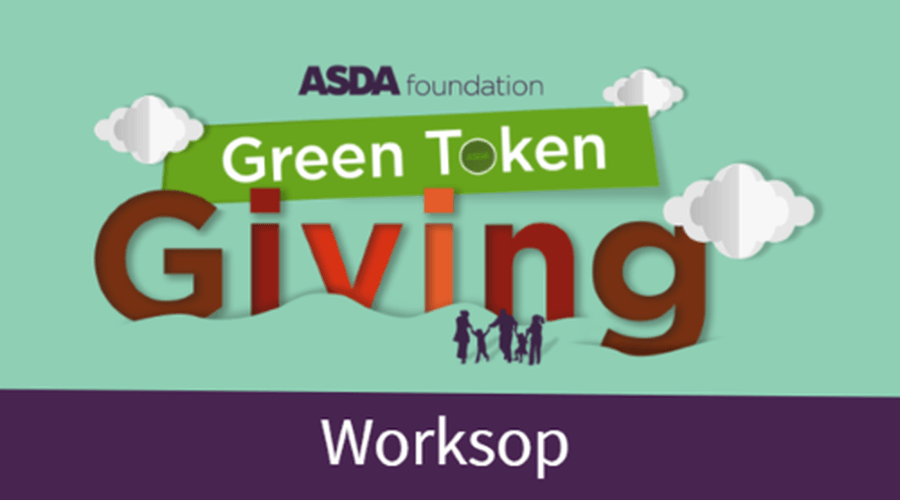 GREAT NEWS!
We have won the Asda Green Token Giving vote.
We have now received a cheque for £500 towards our playground improvement project.
Thank you to everyone who voted for us.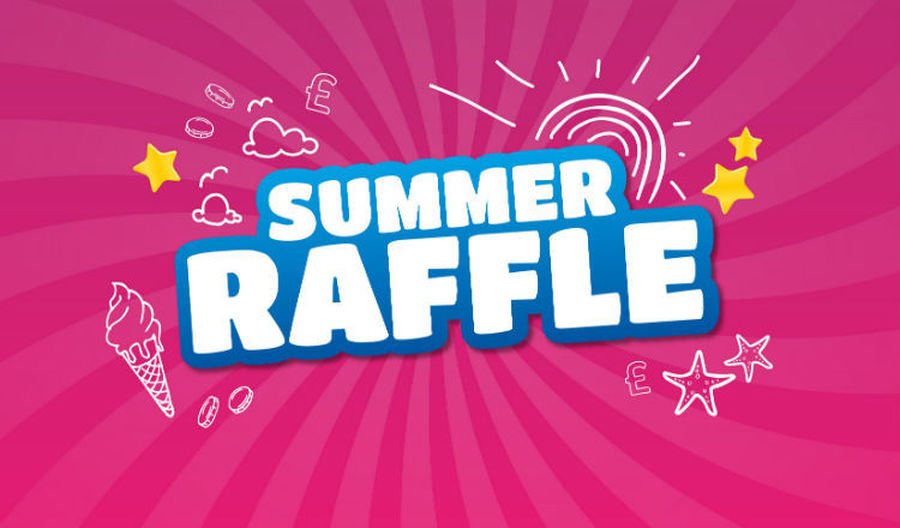 Unfortunately, due to COVID 19 we were unable to have our annual summer fayre again this year, but that didn't stop our School Council organising a summer raffle. Our councillors always run a successful raffle and this year was no different. They were able to secure some wonderful prizes and raised an amazing £381.00 towards their playground improvement project.
Take a look at our School Council page to see a full list of prizes.
Thank you to everyone for your continued support.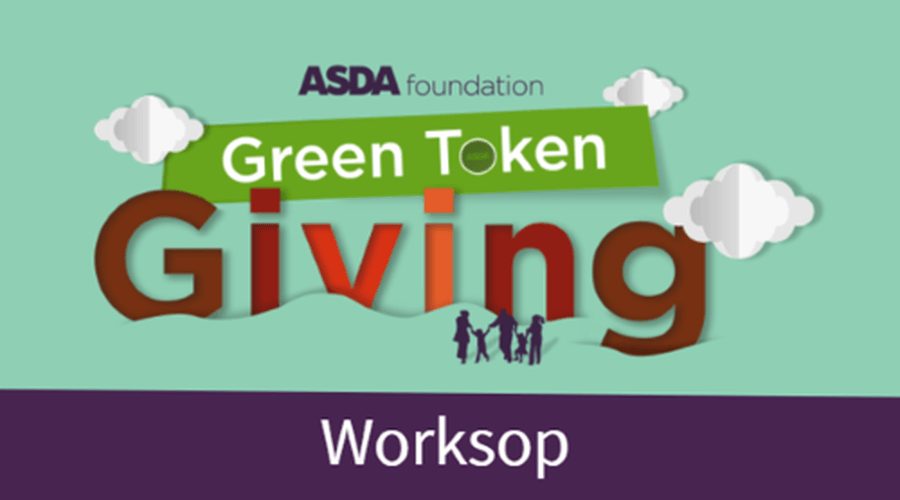 School Council's application for the ASDA Foundation, Green Token Giving Scheme has been accepted.
Due to COVID there are no boxes in the stores this year so please vote using the link below. Any money we receive will go towards our KS1 playground fund.
Keep an eye on this page to see how we get on!
Easter Colouring Competition 2021
Our children took part in a colouring competition, which was organised by School Council. We had an amazing amount of entries and our Governors had a very tricky job choosing the winners for each year group.
Thank you to everyone who entered, you all put a massive amount of effort into your colourings and well done to all our winners.
We raised £120.00
RED NOSE DAY 2021
Red Nose and Spoon Walk
This year the children took part in a Sponsored Red Nose and Spoon Walk. The children completed at least one lap of the school playground whilst balancing a Red Nose or ball on a spoon. We invited the children to collect sponsorship for the event and donate it directly to Comic Relief.
Thank you to everyone who sponsored the children and donated.
The rain didn't stop us having fun!