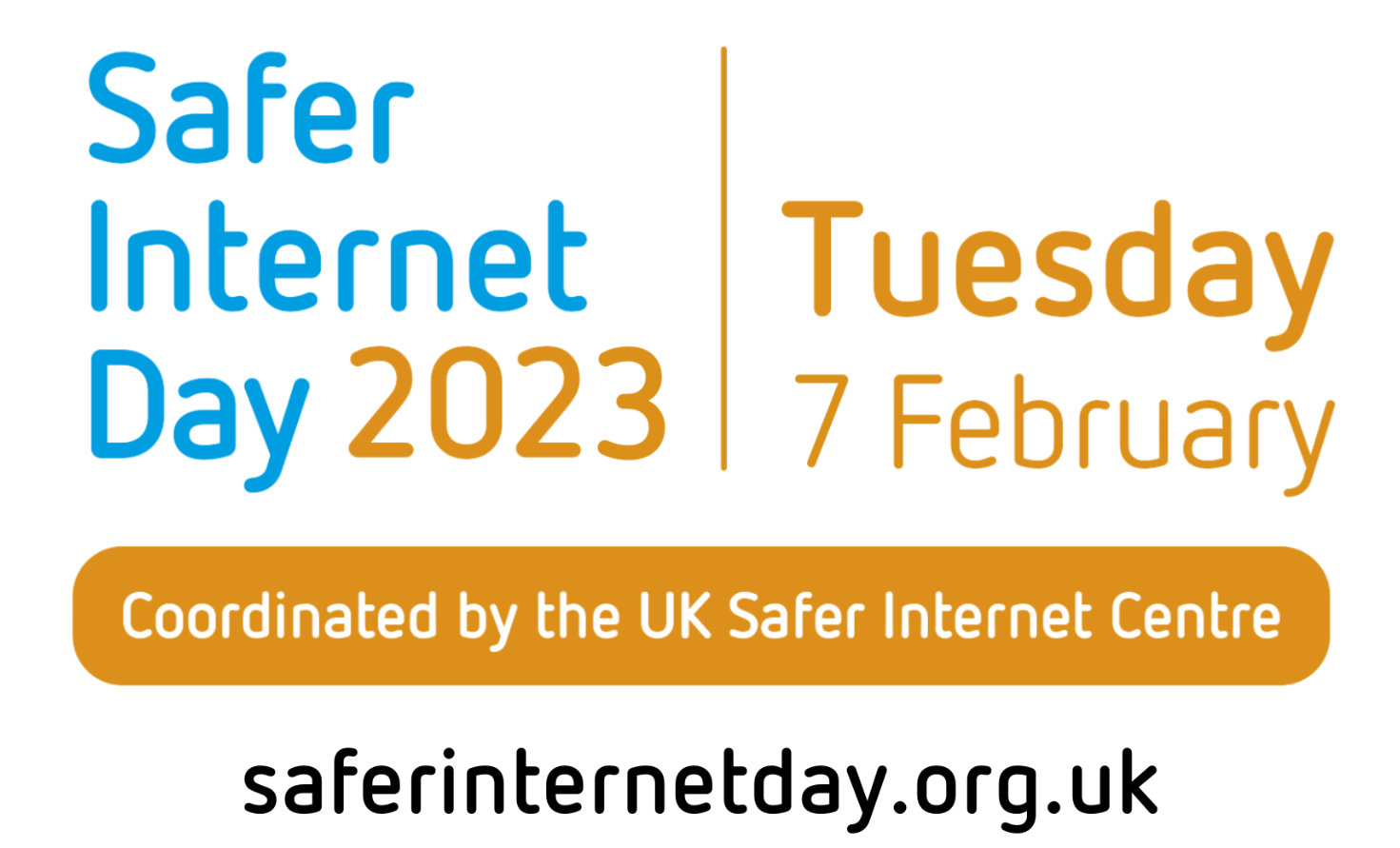 Safer Internet Day is celebrated globally in February each year to promote the safe and positive use of digital technology for children and young people, and to inspire a national conversation about using technology responsibly, respectfully, critically, and creatively.
Safer Internet Day 2023 is on 7th February and will be celebrated with the theme for this years' Safer Internet Day is 'Want to talk about it? Making space for conversations about life online' and as well as activities in class there is a homework task which you can get involved in.
Coordinated in the UK by the UK Safer Internet Centre, Safer Internet Day is celebrated in over a hundred countries coordinated by the joint Insafe/INHOPE network, with the support of the European Commission, and national Safer Internet Centres across Europe
Using the internet safely and positively is a key message that we promote at Prospect Hill Infant and Nursery School and celebrating Safer Internet Day is a great opportunity for us to re-emphasise the online safety messages we deliver throughout the year.
Here at Prospect Hill Infant and Nursery School we will be getting involved with activities aimed at helping us to understand how to keep safe online and how to make the internet better.
We would be delighted if you could join us in celebrating the day by continuing the conversation at home. To help you with this, you may be interested in downloading the free Safer Internet Day Education Pack for Parents and Carers which is available at:
https://saferinternet.org.uk/safer-internet-day/safer-internet-day-2022/educational-resources
In school we have adopted "Smartie the Penguin" as our Internet Safety Mascot. He helps us remember our internet safety rules:
Below are some resources which you may find helpful in supporting your child online are:
Online safety is an important issue which as a school we're committed to teaching our children about.