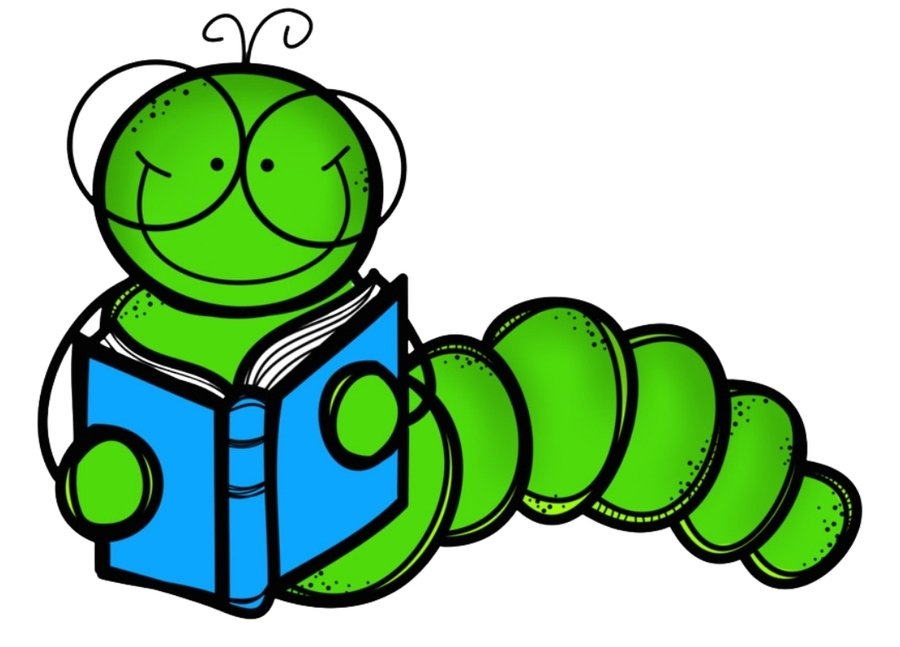 This year our reading challenge is to read more than 3 times a week at home.
Each week when your child reads at home on at least 3 occasions. it will earn them a raffle ticket in the class jar. Three tickets are pulled out half termly and the winning children get to choose a book prize of their choice. The more raffle tickets your child earns, the more likely they are to be in with a chance of winning.
Raffle ticket winners are announced at the end of each half term.
Here are some of our winners