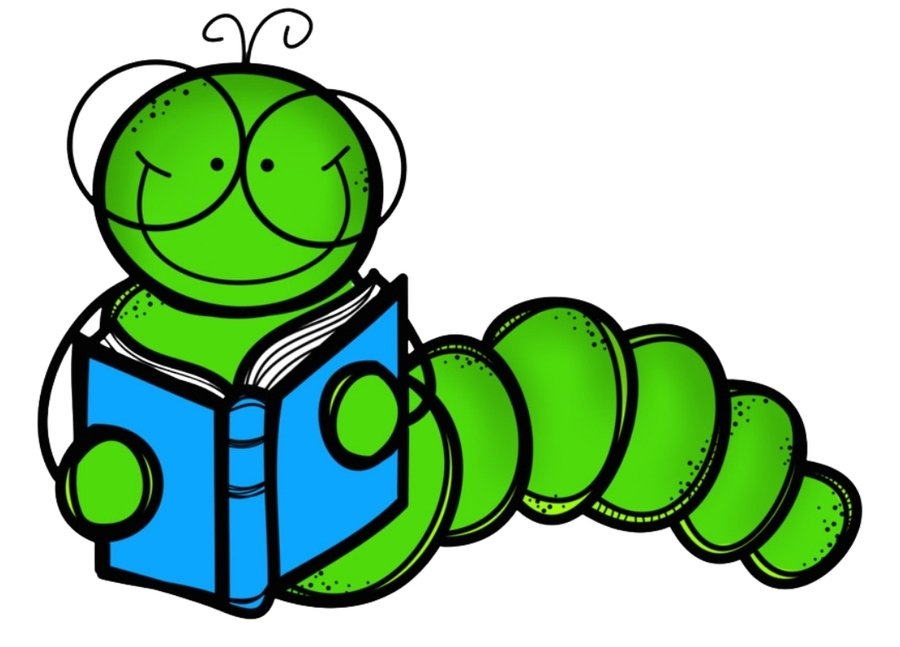 This term we are be relaunching our 'Reading Challenge' initiative in Reception, Year One and Year Two.
Reading is such an important part of what we teach our children and the skills are life-long! We want to foster a love of books and reading. Your child's reading experience is much more than the reading book which comes home from school. Reading is happening all the time in a classroom and in the school. It is taught in specific reading and English lessons, but children are practising and using their 'reading' constantly across all subjects too.
Parents can support this 'reading journey' through regular reading at home. Reading to and with your child every evening for at least ten minutes can make a dramatic difference to a child's achievement within school. A report from the Oxford University Press highlighted the importance of parents reading with their children. 'Children who read outside of class are 13 times more likely to read above the expected level for their age'.
The report also offers six tips for reading with your child at home, including:
Make time to read- ten minutes a day

Choose different types of books

Take turns to read

Talk about the book- asking your child questions

Pay attention to the language

Enjoy reading
In order to support parents we have created bookmarks with questions and ideas you can talk about with your child. These can be found in your child's reading diary.
The aim of our book scheme is not for children to read more difficult books as quickly as possible, but rather to enjoy reading and being read to and practise some of the skills and strategies they have learnt at school. Children should also read a book more than once to consolidate their skills and become confident readers.
Your child will be coming home with reading books that are judged to be appropriate for your child's reading level. We would ask you to listen to your child read this book and to share, in the reading record, how your child has done.
Please take the time to read the information about reading on the back of this sheet. You will also find some ideas for discussing books with your child.
If you have any questions or would like any further information please don't hesitate to speak to us.
Reading Challenge
Your child will be taking part in a challenge that will reward them for reading at home over the next year.
We will have our school reading raffle, where, if your child reads three or more times a week at home they will be given a ticket and entered into a half termly prize draw. The draw will take place in celebration assemblies half termly. At the end of every half term there will be three raffle tickets drawn from each class and the winners will receive a book.
Every week the class teacher will check your child's diary and record on a classroom chart how many times they have read at home. Each week we will add to the child's total.
Please bring your child's reading folder every day, the class teacher will check your child's diary and record on a classroom chart how many times they have read at home. Each week we will add to the child's total.
We hope that this initiative will encourage reading at home and celebrate the children's achievements in reading.
If you have any questions regarding reading or ways you can support at home, please let us know. Please see overleaf for reading ideas.
Many thanks for your support