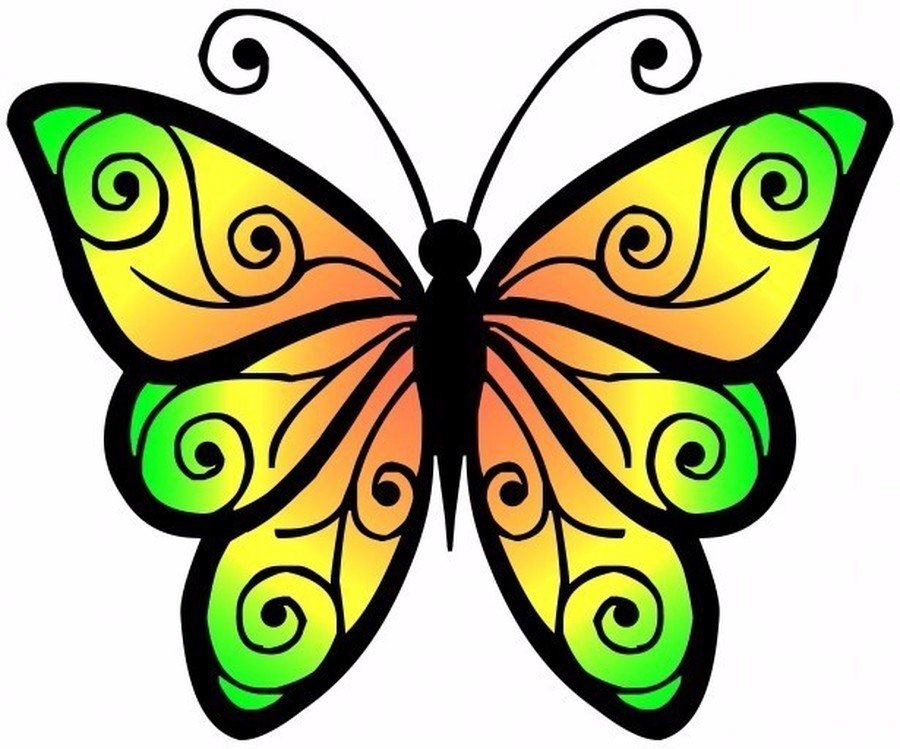 On Friday we had great fun in Ch.I.L. (Children's Independent Learning) Take a look at some of the activities we chose to do.
This week in our maths lessons we have been learning about shape. We have been identifying them and looking at their properties. In "Wondertime" today we had some squares with 4 parts. We then chose 3 different colours and found as many different ways we could to colour the squares. We tried not to repeat the same pattern on different squares.
This week in our English lessons we have been reading the story "Farmer Duck" by Martin Waddell. We enjoyed retelling the story!
In our topic work this week we have been learning about the R.N.L.I. and the amazing work they do. We have been looking at the equipment they use and learning about the different types of lifeboats they use.
Today we danced and clapped to the beat in our music session. We listened to and appraised a piece of music.
Today we have been continuing our work on senses. We smelt some different types of food which were hidden from our eyes, and we guessed what the foods might be. We had great fun smelling the different types of food.
This week in our maths lessons we have been counting to and across 100, forwards and backwards, beginning with 0. We have been working very hard practising writing our numbers.
What a great first week back Butterflies class has had! We have really enjoyed our new topic "Superheroes". We have read a story about a superhero called Max and his special powers. We have designed our own superhero masks. We can't wait to meet some real superheroes in the next few weeks!