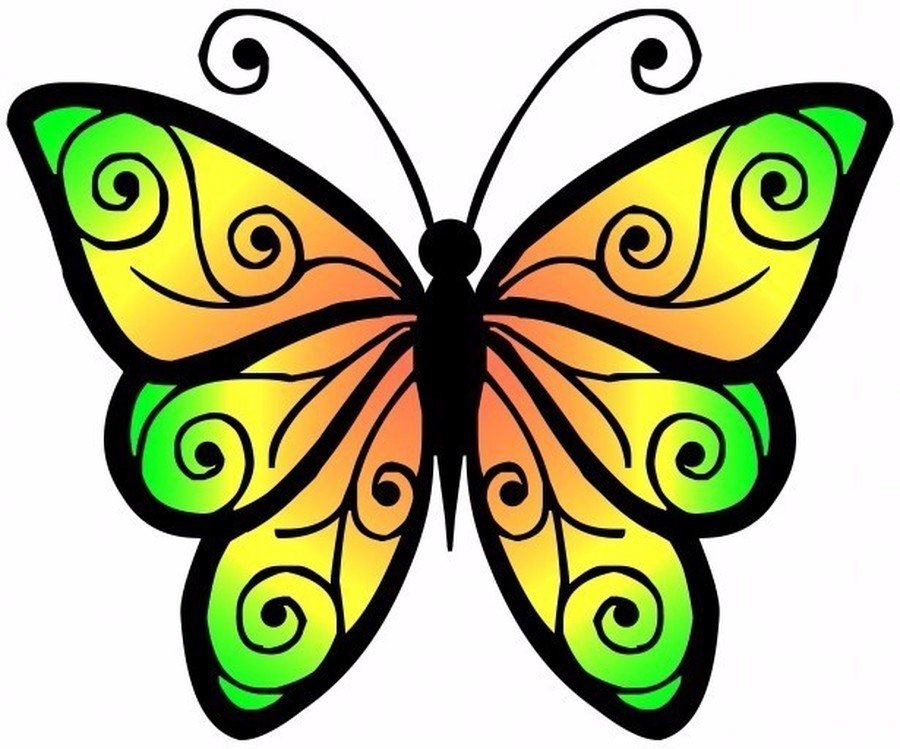 Christmas Jumper Day in Butterflies Class!
December 2023
Today it was 'Maths Book Day'. We read the fascinating book 'Actual Size' by Steve Jenkins. In 'Actual Size' we meet animals of different sizes. Animals are drawn to scale so children can see how they measure up to each animal. Each page includes interesting facts and physical dimensions of the animal.
'Actual Size" is about size relationships and measurement. When exploring and measuring the animals in the book, we talked about -
Animals come in many different sizes. Some are big, small, short, or long.

How to compare animals of different sizes to find out which animal is bigger, smaller, shorter, or longer.

How we compare in size to the different animals.
We then drew animals to scale from the book. The wingspan of an Atlas Moth is 30cm long!
December 2023
This week Butterflies Class have worked hard in English to produce detailed instructions explaining how to paint a a snowman picture. We looked at the features of instructions and were able to include many of these in our own writing such as a title, bullet points, numbers and bossy or imperative verbs. Here is our first draft. We then followed our instructions to paint a snowman!
November 2023
In our dance sessions we have been learning to sequence our movements together. Take a look at our dance!
November 2023
Today in Art we looked at the work of the artist Xgaoc'o X'are who uses mono printing in her art work.
We made our own mono print using carbon paper.
November 2023
Today in Design and Technology we had a fun making our own healthy pizzas.
In Design and Technology we have been learning about 'Perfect Pizzas!'. We carried out a survey to decide which pizza is the favourite in our class. The children designed their own pizza, with an item from each of the food groups and then today we made own tasty pizza to eat!
We then finished by evaluating our pizzas, deciding if they were healthy or not and how we could improve them next time.
November 2023
Children In Need 2023
Wev have enjoyed some Pudsey activities today in Butterflies Class.
November 2023
Today 'Grandad Wheels' visited us. After a serious accident in 2013, Grandad Wheels was left paraplegic and a full-time wheelchair user. A few years ago, he started writing stories to amuse his Grandson Charles and now there are six stories in the series 'The Adventures of Grandad Wheels!' He told us one of his stories. Then we had a go at designing a super imaginative wheelchair. We shared our designs with Grandad Wheels.
November 2023
In our dance P.E. lesson, we linked several moves together to create a sequence. We performed different sequences which varied in height, speed and style.
November 2023
This term our topic is called 'Towers, Tunnels and Turrets'. In our English lessons we have been writing non-chronological reports about castles. We have learnt lots of information about castles. We have been learning what life was like in a castle and what types of people used to and still do live in castles.
October 2023
This week we had a special visit from Geoff an ex serving member of the Royal National Lifeboat Institution (R.N.L.I.) as part of the organisation's ongoing campaign to educate young people about water safety.
Geoff gave us a demonstration of the safety equipment used by their lifeboat crews, including life jackets and throw ropes . We had the opportunity to try on the life jackets and learn how to put them on correctly. We learnt lots of information about keeping safe near water.
October 2023
Today in P.E. we learnt about our core muscles. We learnt how to balance by keeping our head upright and still. keeping our tummy (core muscles) tight, keeping our back straight and holding our arms outstretched. Take a look at our amazing balances!
October 2023
Today in our Forest School session we learnt about fire safety rules. We learnt about the three parts of a fire triangle, fuel, oxygen and heat. We talked about how different woods burn and how a fire should be extinguished safely. We then had a great time exploring the woods.
September 2023
Today in our Forest School session we had fun exploring the woods and looking for signs of Autumn. We also looked at a billhook and found out what it is used for. We listenened to and followed the safety instructions. We had a go at hitting the billhook to split the wood. We had a great time.
September 2023
Today in our Computing session we talked about using technology safely and respectfully, keeping personal information private, We talked about where to go for help and support when we have concerns about content or contact on the internet or other online technologies. We then used Purple Mash to draw a picture using the paint programme.
September 2023
This week in our English lessons we have been reading the book 'The Lighthouse Keeper's Lunch' by Ronda and David Armitage. We have loved reading this story. Every day, Mr Grinling visits his lighthouse and cleans and polishes his light to make sure it shines brightly at night. And every lunchtime, he tucks into a delicious and well-deserved packed lunch, lovingly prepared by his wife. But Mr Grinling isn't the only one who enjoys the tasty food. What will stop the greedy seagulls from stealing the Lighthouse Keeper's lunch?
We have written some character descriptions about Mrs Grinling. Take a look at our descriptive word choices!
September 2023
Today we couldn't go outside for Forest School as it was very windy and rainy. Today we had a great time in the classroom, making collages with a variety of natural objects. The children chose to make a rainbow wooden chime by choosing a stick to paint using detailed patterns. Once they are dry they will used in the Nursery outdoor area.
September 2023
In our Science lesson today we were learnt that animals have offspring which grow into adults. We learnt some of the names we use for baby animals e.g. owlets, foal, calf, kit, cygnet, snakelet and hatchling
September 2023
Today we had great fun exploring the woods in our first Forest School session. We all made a 'Journey Stick'. The children went on a journey of their choice around the Forest School site and added natural items that they found of interest along the way onto their sticks. After they'd completed their journeys, we encouraged the children to show what they had made to everyone else. We asked them talk about what natural items they had chosen and why they had added them to their sticks. They later used their sticks to help recall their journey, memories and experiences.
September 2023
What a great start Butterflies Class have had to this new school year!
In our English lessons, we have been reading a poem called "I can". It is about a superhero with special powers. We have been designing our own superheroes and listing adjectives to describe them. Here are some of the adjectives we used to describe them, thoughtful, adventurous, bold, brave, fearless, considerate, kind hearted and heroic.
Take a look at some of our designs. They are fantastic.