Foxes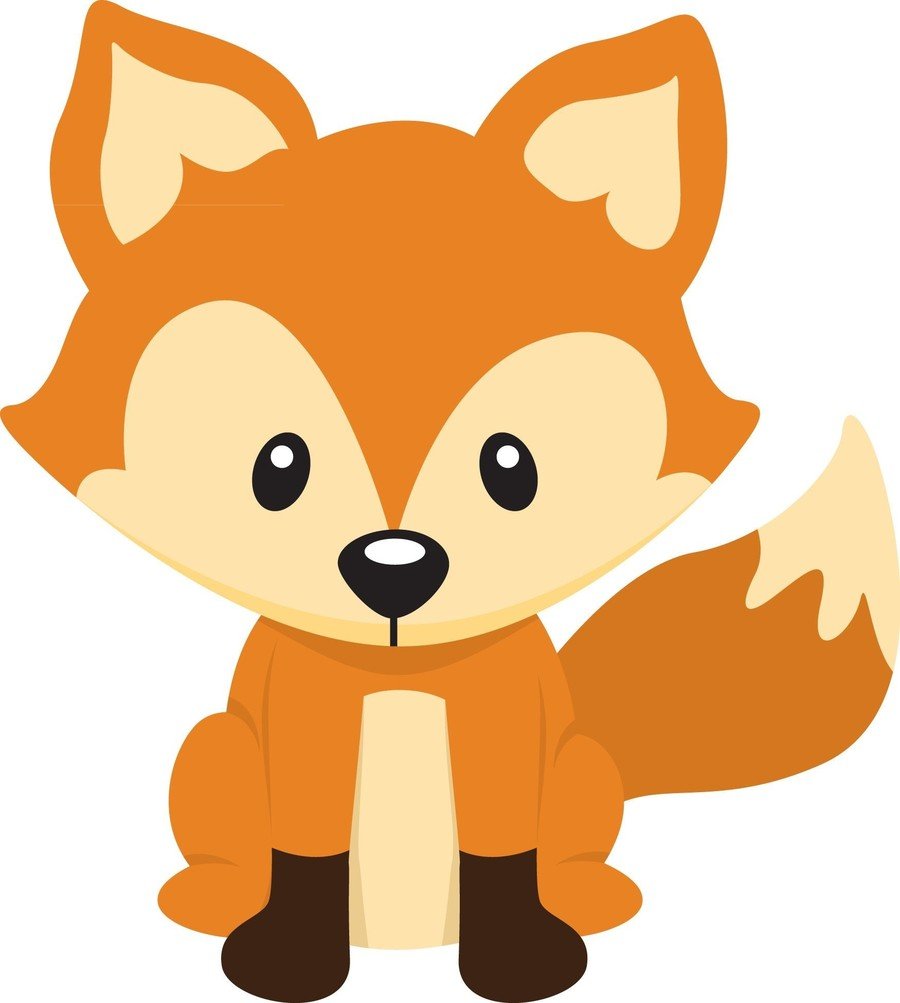 In maths we have been solving puzzles and playing games to test our super maths skills. Here we are playing snakes and ladders where we were multiplying the number on our die by 3 or 5 before moving.
In Foxes we have been working really hard on our handwriting. Some children are even using pen now because their work is so beautiful!
This half term we are working on coding. We have learnt how to correct algorithms which have gone wrong and have now started writing code to make characters and objects move around. Look how hard we are working!
NATIONAL SCHOOL SPORTS WEEK - WEDNESDAY
We were FANTASTIC at throwing our javelins today. We also practiced our football skills for passing and dribbling:
NATIONAL SCHOOL SPORTS WEEK - TUESDAY
Here are some of our favourite yoga poses...
NATIONAL SCHOOL SPORTS WEEK - MONDAY
Take a look at our super hockey skills!
For the last few weeks we have been taking wonderful care of our caterpillars. Over half term they became chrysalides and then finally this week they emerged, transformed into butterflies! We cared for our butterflies while they gained strength and today we released them.
In our art lesson this week we learnt how to mix and use powder paints. We explored making shades lighter by adding white.
We used these skills to create a water background. Finally, we added sea creatures to our painting using collage.
In music we have been learning how to sign a song about friendship. Take a look at how amazing our signing is
We are using the art style of pointillism to make pictures of sunflowers. They will be displayed on our classroom window soon!
Look at our amazing balances!
This week we have smelling, drawing and tasting herbs as part of our topic 'Scented Garden'. Take a look at us tasting herb butters on crackers. The most popular in our class was parsley and the least popular was mint.
This week is science week. Today we explored air resistance by making paper helicopters and learning about how parachutes work. We had great fun testing them out!
We have been learning about the artist Vincent Van Gogh and have made our own replica of his painting 'Sunflowers' from 1888. Look at our super work!
This week we have been following and writing instructions. Today we made some fantastic snowflakes and then wrote the instructions for how you could make your own at home.
In maths we have been learning about multiplication. We have been practicing counting in 2's, 5's, 10's and 3's and using our knowledge to solve multiplication problems.
This week we have been learning about poetry. We have been reading aloud funny poems, rhyming poems and poems with lots of different topics. We have explored alliteration and had a go at writing some acrostic poems. Take a look at how hard we have been working!
Today we had a great PE lesson practicing all the ways of travelling that we have learnt. We also thought about coordination through our mirroring activities and enjoyed challenging ourselves to do as many jumps and hops as we could in 2 minutes.
In English we have been working hard on writing descriptions including noun phrases and conjunctions. Here we are describing some scenes from the traditional tale of Cinderella.
We have been learning how to make short animations on Purple Mash using 2animate.
We have been learning about how emotions can be portrayed by colour. We learnt how to draw detailed self portraits and then painted them to show emotions.
We have been creating artistic masterpieces based on lockdown. We used then 'Hold Still' photography exhibition to inspire our ideas.
We have had a fantastic afternoon exploring how sports balls move. We rolled them in paint to make some art work.