Foxes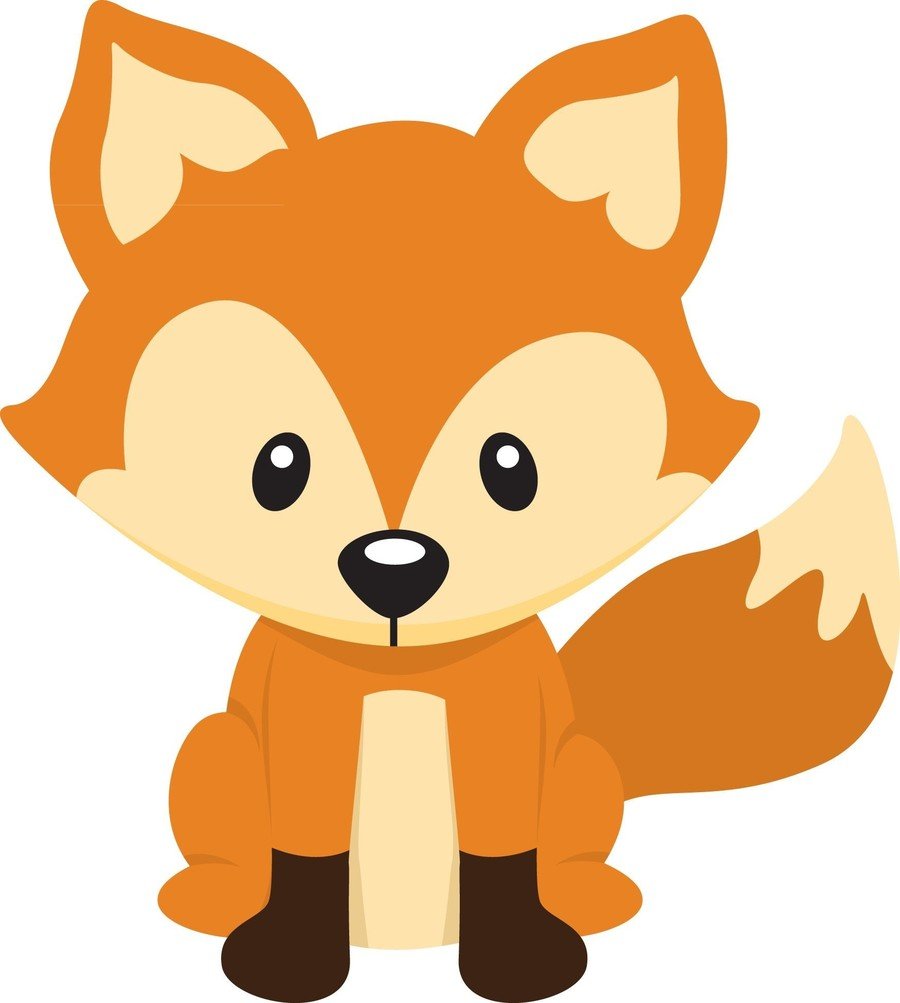 In music this half term we have been working on finding the pulse. We have used actions, clapping, tapping, playing claves and even keeping the pulse on a glockenspiel!
In English this week we are reading 'Handa's Surprise'. We have touched, smelled and tasted pineapple, mango, kiwi and melon - just like the animals in the story!
This week we are learning about firefighters. Today we learnt that if we caught fire, we should 'stop, drop and roll'.
We work together and share the resources using our CHIL time
Can you guess who is behind the superhero mask?