Foxes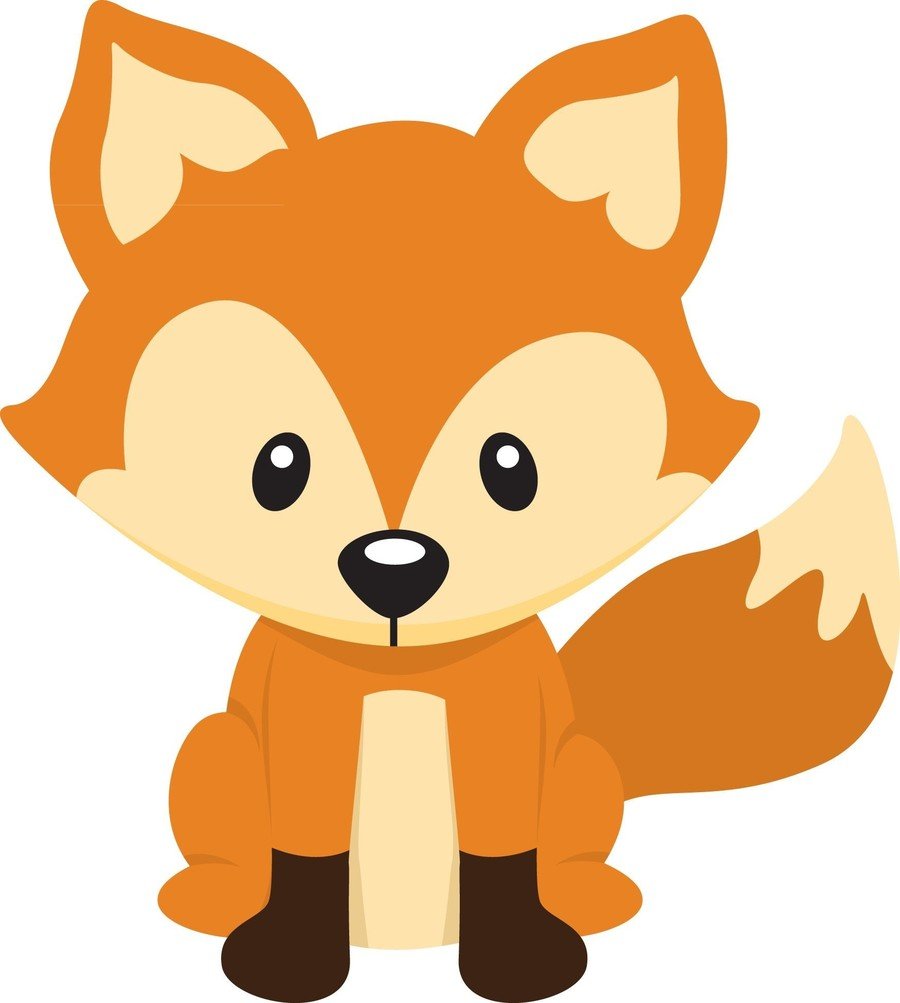 We have been learning about the artist Vincent Van Gogh and have made our own replica of his painting 'Sunflowers' from 1888. Look at our super work!
This week we have been following and writing instructions. Today we made some fantastic snowflakes and then wrote the instructions for how you could make your own at home.
In maths we have been learning about multiplication. We have been practicing counting in 2's, 5's, 10's and 3's and using our knowledge to solve multiplication problems.
This week we have been learning about poetry. We have been reading aloud funny poems, rhyming poems and poems with lots of different topics. We have explored alliteration and had a go at writing some acrostic poems. Take a look at how hard we have been working!
Today we had a great PE lesson practicing all the ways of travelling that we have learnt. We also thought about coordination through our mirroring activities and enjoyed challenging ourselves to do as many jumps and hops as we could in 2 minutes.
In English we have been working hard on writing descriptions including noun phrases and conjunctions. Here we are describing some scenes from the traditional tale of Cinderella.
We have been learning how to make short animations on Purple Mash using 2animate.
We have been learning about how emotions can be portrayed by colour. We learnt how to draw detailed self portraits and then painted them to show emotions.
We have been creating artistic masterpieces based on lockdown. We used then 'Hold Still' photography exhibition to inspire our ideas.
We have had a fantastic afternoon exploring how sports balls move. We rolled them in paint to make some art work.