Foxes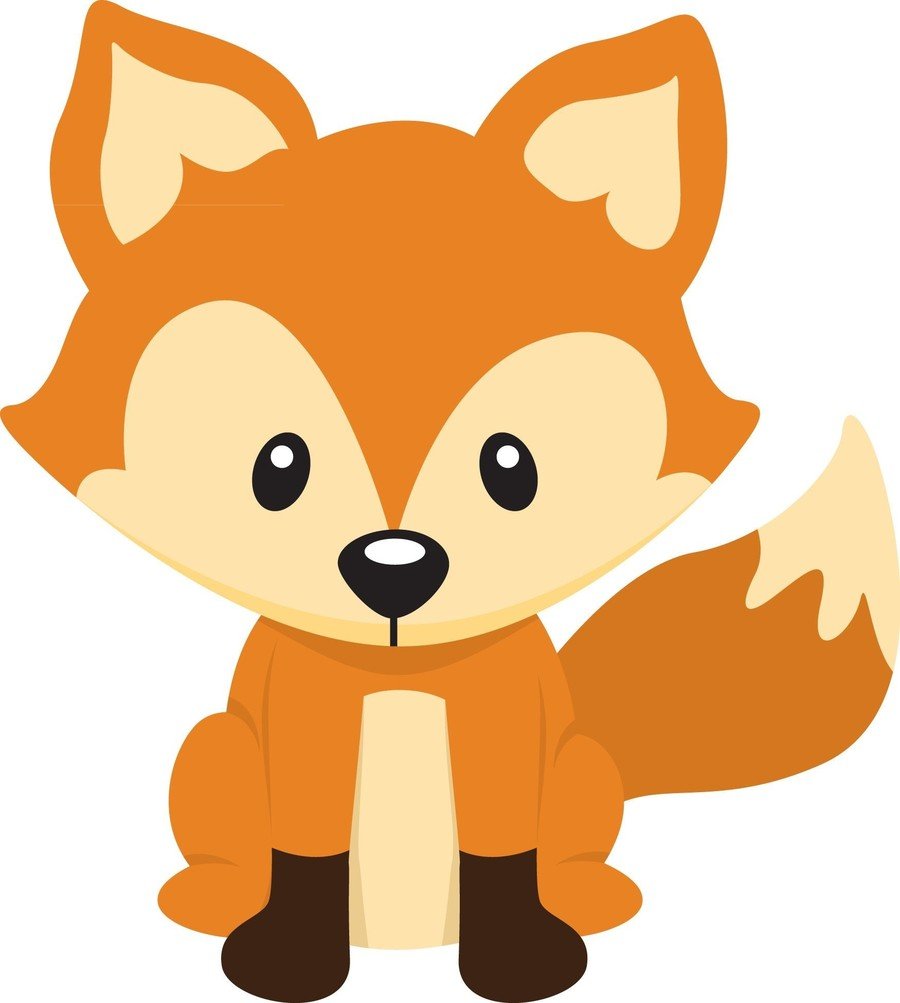 We have been using all the natural resources brought in by the children to make rubbings of their different textures.
Our new topic is The Enchanted Wood
Today we went outside to explore our school environment. We collected loose natural materials like sticks, leaves and bark. We then used these to complete transient art activities and see what we could make. Look at our fantastic work!
We have been learning how to draw an Arctic Fox. Look at our amazing work!
We had a fantastic time on our Christmas dinner day!
We have been practicing our adding skills by playing addition board games
We had a great time in PE today dancing with a partner. We made some fantastic shapes!
As part of our topic Polar Explorers, we have been learning about ice. Today we worked as a team to free some Lego bricks from ice.
This week we have read the story 'Cave Baby'. Look at our super caves!
We have been enjoying the story 'Lost and Found' by Oliver Jeffers. We had lots of fun retelling the story using puppets.
This half term our new topic is Polar Explorers
This week we have made some DIAGONAL moving pictures. We made an explorer who was climbing a mountain!
We have made a start on our DT topic of moving pictures. We have made an orca which moves on a slider. Next we will add the background to show other animals and the landscape of the Arctic.
We have been learning how to draw animals that live in Antarctica. Have a
look at our fantastic penguins and orcas...
In music this half term we have been working on finding the pulse. We have used actions, clapping, tapping, playing claves and even keeping the pulse on a glockenspiel!
In English this week we are reading 'Handa's Surprise'. We have touched, smelled and tasted pineapple, mango, kiwi and melon - just like the animals in the story!
This week we are learning about firefighters. Today we learnt that if we caught fire, we should 'stop, drop and roll'.
We work together and share the resources using our CHIL time
Can you guess who is behind the superhero mask?