Foxes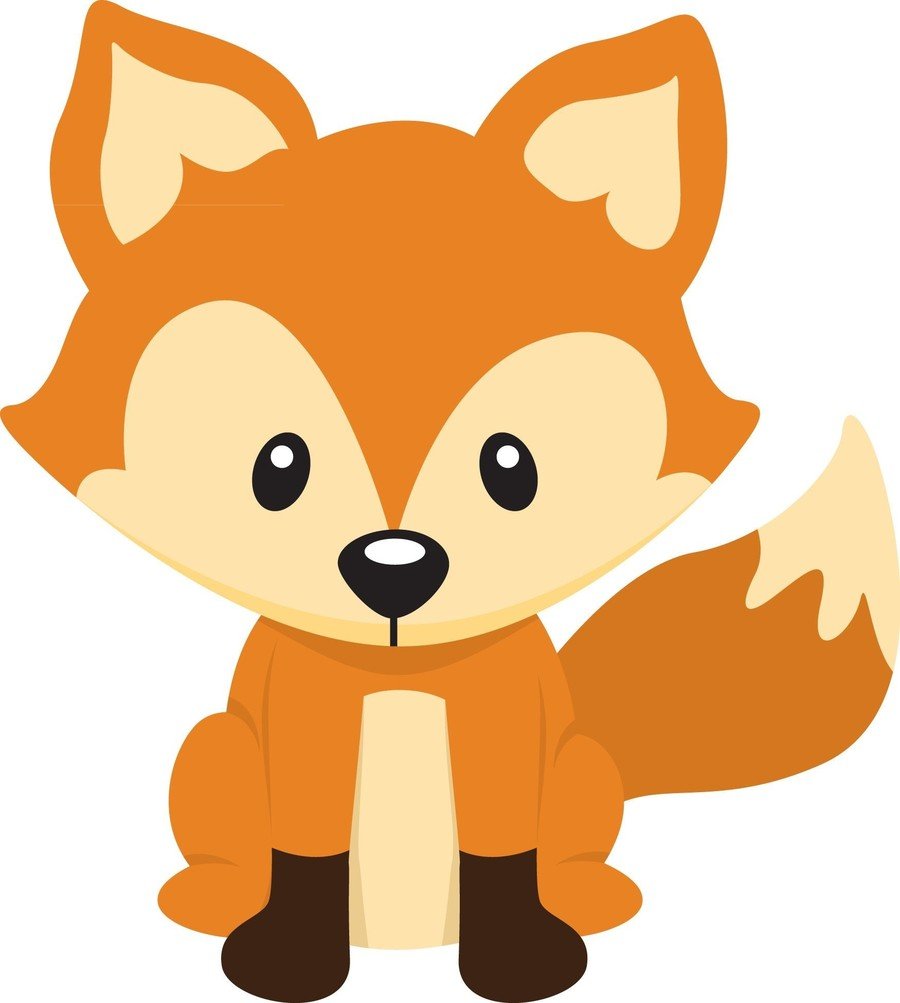 Foxes had a fabulous time in the woods. We looked at the different seasons from their last visit, different plants, treasure hunt and discussed what plants to grow.
Lynne Chapman is a famous illustrator/author and has illustrated over 35 books and we at Prospect school had the privilege of meeting her. The children had an opportunity to ask questions, watch her draw characters from the books and even give their own ideas to create a character of their own. What a fantastic day to celebrate WORLD BOOK DAY.
We have had a great start to the Spring term in Foxes' class! We enjoyed our Grandparents showcase where we sang Yellow Submarine and You've Got a Friend in Me. The Grandparents we also treated to refreshments and story time back in our classroom! We have been looking at the story of biscuit bear and made our own, they were as yummy as they looked!
As part of Science a Week the Animal Lab came to visit our school. All the children got to experience different animals from around the world including snakes, giant snails and a tarantula ! Would you sit with a spider on your head or a snake wrapped around your shoulders???
Foxes class have had a great first half term and have settled in well into Year 2. We have had lots of fun learning about Grace Darling in English and developing our number skills using money. Last week we had a visit from Rock Steady Music where the children got to play instruments and sing along to well-known rock songs. We have also had lots of fun experiences in the forest during our Forest schools lessons on Fridays. All in all we have had a whale of a time. Let's see what next half term brings!