Foxes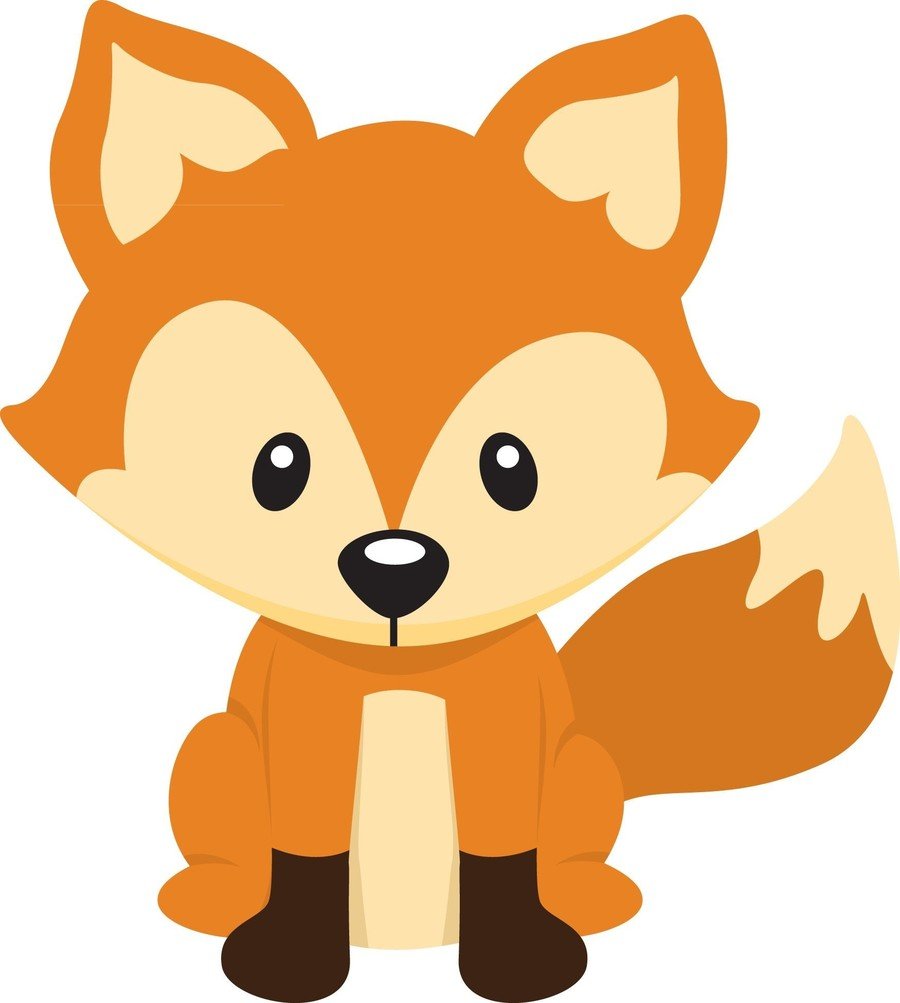 Today as part of our geography we went on a treasure hunt looking for treasure that a superhero alien had left for us. We had to follow a map to find and solve the clues that led us to the treasure. We found it! Well done Foxes!
This week in Computing it was the second time we had used the laptops all at the same time. We logged in then opened Purple Mash and used our own pupil login. We then changed our avatars. We had a great time creating our own personal avatar to look like us. We all did amazing. Can you spot who is who?
The children had a wonderful visit from Hayley from Big Talk Education. Hayley spoke to them all about how to keep our bodies safe and private. They practiced showing which areas they keep private and using scientific names for all of our body parts! Super job Foxes!
In our Art lesson this afternoon we were learning about pressure and the effect different pressure can have. We found out that if you increase the pressure the marks you are making with your chalk become darker and bolder. We created some fabulous art work on our playground! Well done Foxes!