Sport & Physical Education
Lead teacher: Mrs Eadie
The government has chosen to invest in Primary School Physical Education and School Sport for from 2013-2020. They have done this by offering each primary school funding to be spent in any way the school thinks best to improve the teaching and learning of PE and School Sport in their school.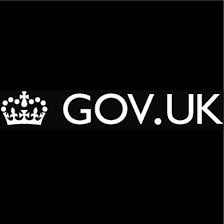 Click the following link to more information about the PE/Sports Government Funding in Primary Schools
Please click the picture below to find out more about how we spend our funding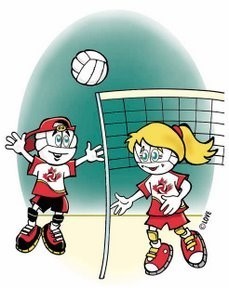 MULTI-SKILLS
During the year, children in KS1 are taught Multi Skills by Mrs Harrop who is a qualified sports coach from Worksop Harriers.
Multi-skills provide fun, challenging and enjoyable activities in sport. The sessions include a variety of games and activities which involve the development of skills and attributes than can be applied to a range of sports and physical activities that a child may choose to participate in in the future.
GYMNASTICS
Also during the year, children in KS1 are taught Gymnastics by Miss O'Grady who is a qualified gymnastics coach from Worksop Gymnastics Club. Gymnastics provides multitude of skills, physical skills for a healthy lifestyle and personal skills to succeed in school. It helps increase flexibility and improves co-ordination.
RUGBY TOTS
At lunchtimes, full time children are able to access Rugby Tots at lunchtimes on a Wednesday. The fun, structured play sessions take children on a journey of sporting imagination with an engaging and energetic coach, Mr Turner, who supports them every step of the way whilst teaching how to catch, pass, kick, run with the ball and play as part of a team.
School Aims for Sport
To enable children to become independently active within the school and community
To develop skills and concepts in relation to physical competence, health and fitness, safe practice, personal and social skills.
Chief Medical Officer guidelines recommend that primary school children undertake at least 30 minutes of physical activity a day in school, at Prospect Hill Infant School all children participate in physical education and games for two hours a week and the school follows the National Curriculum requirements for Key Stage 1.
After school clubs are run by our own staff and sometimes external coaches. We offer the following clubs at different time of the school year: -
Multi Skills
Please see Parents/Activity Clubs section and the school calendar for further details of our current clubs.
Our PE Policy is detailed HERE