Well Being
Lead Teacher: Miss Shaw
What does wellbeing look like in Prospect Hill Infant and Nursery School?
Recovery Curriculum
The purpose of our Recovery Curriculum is to help our children return back into school life after the the national lockdowns and isolation periods. We want our children to be happy, feel safe and to be engaged in their learning. Click here to read our Recovery Curriculum.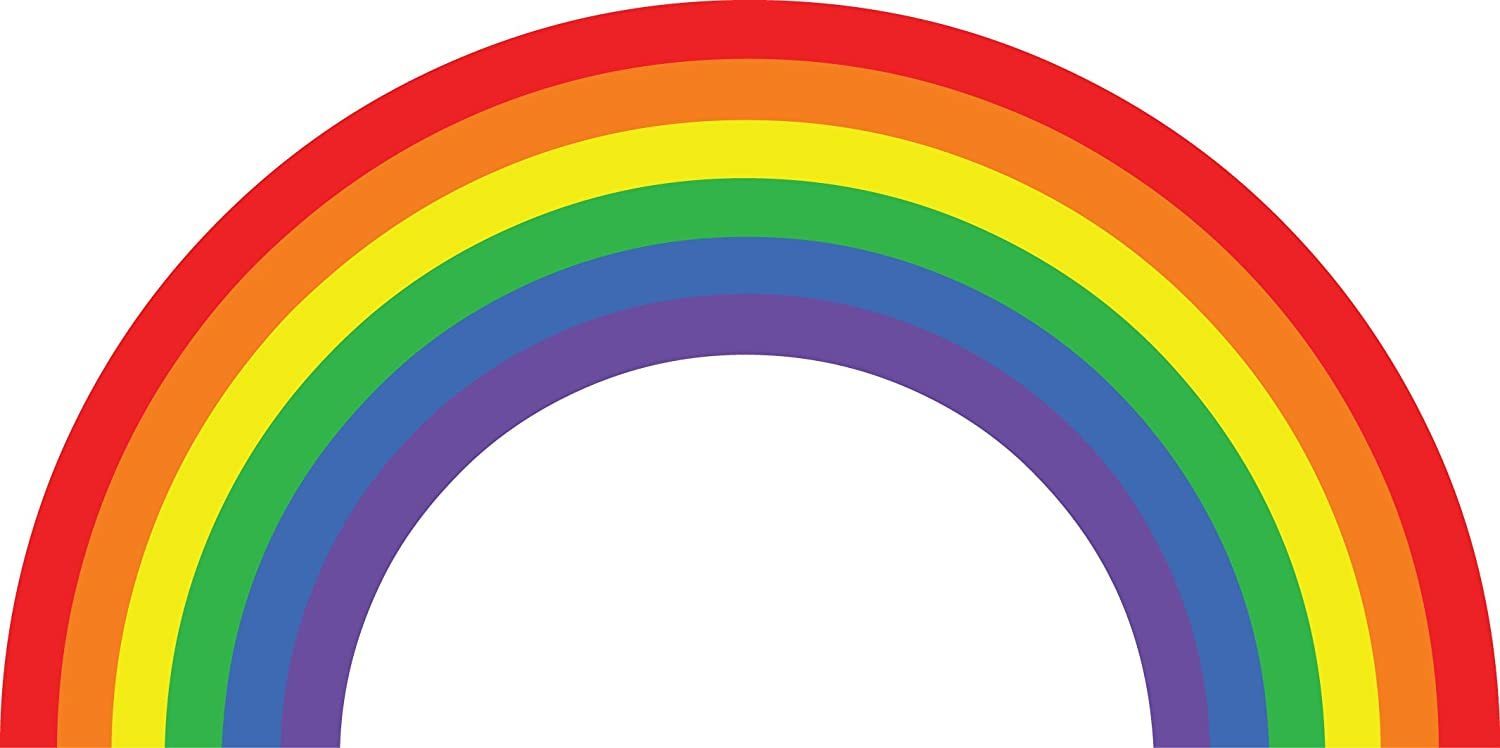 Take 5 Breaths
Is a breathing programme ran in school that teaches children the skills on breathing, grounding and awareness.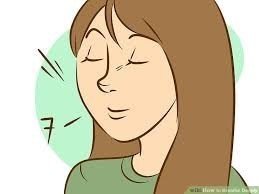 ELSA
Emotional literacy support is delivered to emotionally vulnerable children. The programme touches on emotional awareness, self-esteem, social and friendship skills. At our school our ELSA lead teaching assistant is Mrs Fudge. Click on the Logo for more information on how Elsa works in our school

Healthy Eating
We encourage healthy eating by providing children with a piece of fruit everyday from 'The School Fruit and Vegetable Scheme', which is a national government programme entitling all infant and nursery children a FREE piece of fruit or vegetable each school day.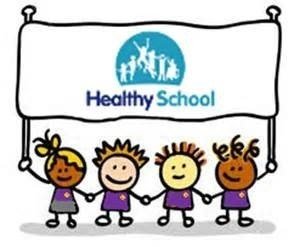 Forest Schools
Forest Schools offers every child at Prospect Hill Infant and Nursery regular opportunities to achieve and develop confidence and self-esteem through hands on learning experiences in a natural environment. Click HERE to find out more about our on-site woodland.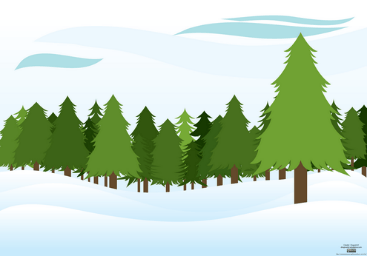 Singing
Singing is important for health, happiness and language development. In Prospect Hill Infant and Nursery School we sing every day.