Foxes Class
This week we have been celebrating National Storytelling Week. This is a week to celebrate the power of storytelling. The children have been developing their literacy skills along with their imaginations to tell stories.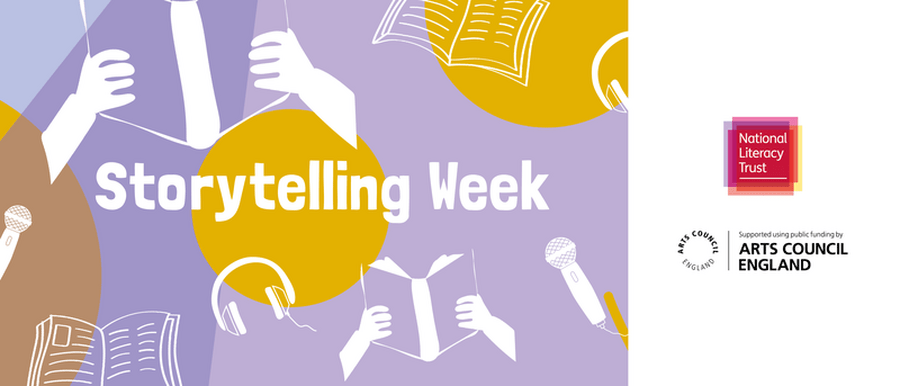 On Monday we created stories about a character called Cliff. Cliff wanted to live somewhere else and went on an exciting journey to find a new home. We enjoyed making adventure stories with a friend.
On Tuesday we used some story spinners to help us decide what to include in our stories. We chose a character, setting and story prop to make a story. Some of our stories were mystery's, some were stories about families and other stories were about an adventure into space! We shared our stories as a class and enjoyed listening to other people's ideas.