Forest Schools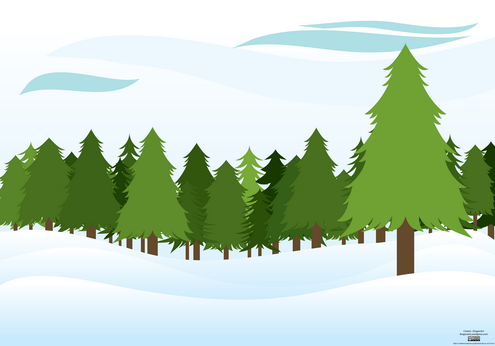 Forest School Lead: Mrs Reynolds
What Are Forest Schools?
"A Forest School is an innovative educational approach to outdoor play and learning."
Our school activities take place in and around the school. Forest school embraces being outdoors whatever the weather enabling children to learn in a natural environment all year round. School provides full length waterproofs for each child.
We have recently acquired part of the woodland from the local council adjacent to our school. We have lots of plans to develop this lovely woodland space to enhance our pupil's learning whilst they are at our school.
Lots of exciting activities include:
using tools

making dens

following and making trails

environmental art

mud sculptures

cooking our own food over an open fire.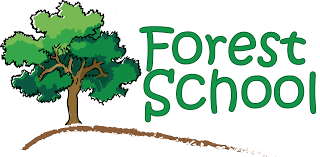 Have a look at our Forest School..................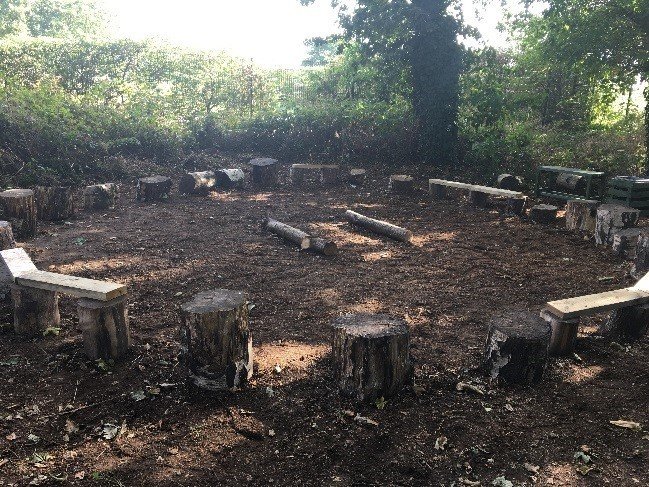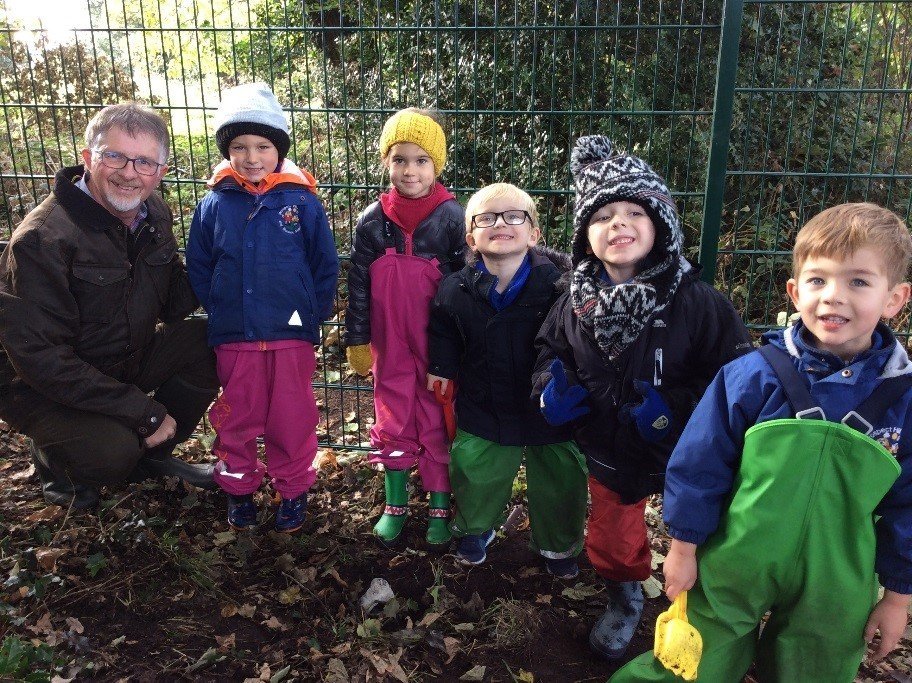 Councillor Alan Rhodes came to visit us - the children thoroughly enjoyed his company in the woodland
Forest Schools Presentation to Parents
Click HERE for the presentation