HEDGEHOGS - Nursery (Foundation 1)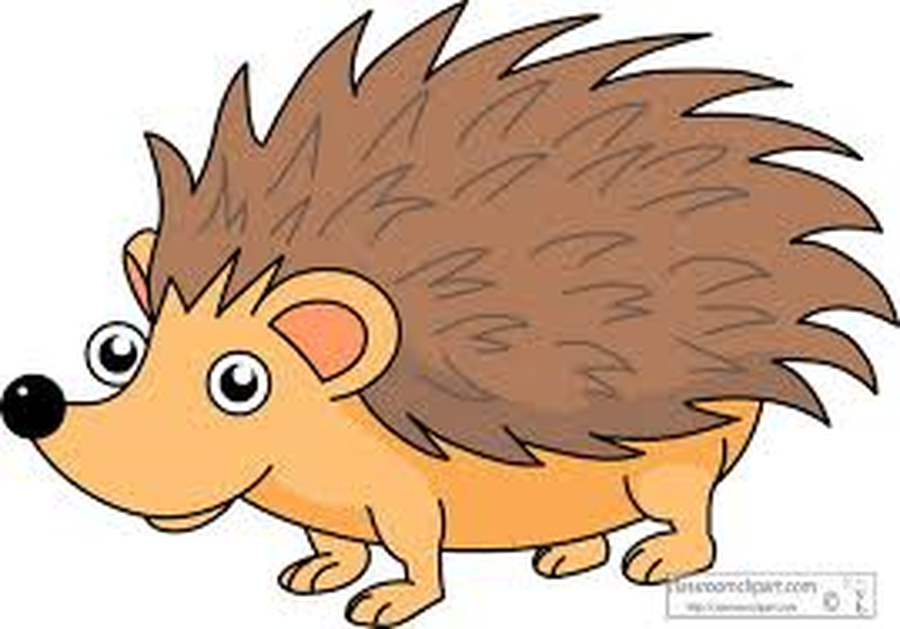 Teacher - Mrs Eadie
Group Leaders: Mrs Bolton, Mrs Fudge, Mrs Bramall
If you would like more information regarding the curriculum in Hedgehogs class
please contact the class teacher
LEARNING SUPPORT AND ADVICE
Click HERE for more information
LONG TERM PLAN 2023-2024
To follow
Our Topics - 2023/2024
Click the pictures for information about our termly topics
Autumn 1
Time for Play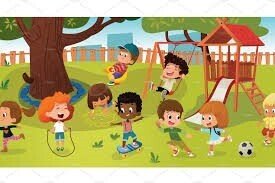 Our NURSERY Session Times are:
Morning Nursery 8.30am to 11.30am
Afternoon nursery 12.15pm to 3.15pm
We provide 15 hours per week funded entitlement for nursery children.
The sessions will run for 3 hours and children will receive their 15 hours entitlement by attending 5 mornings or 5 afternoon sessions.
30 hour funding offer
We are able to offer 30 hours of child care. This means 15 hours of extra child care is available on top of the 15 hours nursery entitlement that 3 and 4 year olds already receive.
The extended free childcare entitlement for 3 and 4 year olds will provide eligible working parents with up to 30 hours of free childcare per week during term time. Subject to eligibility and availability.
Eligibility criteria can be found at www.childcarechoices.gov.uk. Please have a look to see if you are entitled to the 30 hours of free childcare.
At Prospect Hill Infant and Nursery School we are able to offer nursery children their normal 15 hours morning or afternoon sessions. Our additional offer of care will be up to 4 care sessions, including lunchtime cover during term time. For example a child who has a morning nursery place could for four days of the school week also stay over lunch and then into the afternoon session until 3.15pm at no additional cost to the eligible parents.
Breakfast & Afterschool Provision is available at an additional cost.
For further details and availability of places please contact:
The School Office - (01909) 486374
If you would like to apply for a nursery place please contact the school office on: 01909 486374 or by email admin@prospecthill.notts.sch.uk
To find out about the Early Years Foundation Stage Curriculum
Please click the pencil below for details of our EYFS Policy