Attendance

Week ended 19th July 2019
Whole School Attendance for the Academic Year 2018/2019
95.09%
Arthur the Attendance Bear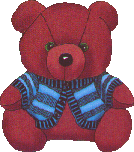 Arthur is presented in assembly on Friday Mornings to the class for best Attendance for the week
Certificates are also given to all classes to display in their classroom
Week ended 19th July 2019
Foxes 98.67%
Badgers 98.40%
Butterflies 94.44%
Squirrels 93.67%
Ladybirds 91.25%
Owls 86.33%
<
Winners of the best class attendance for the 2nd Summer half term - ending 19th July is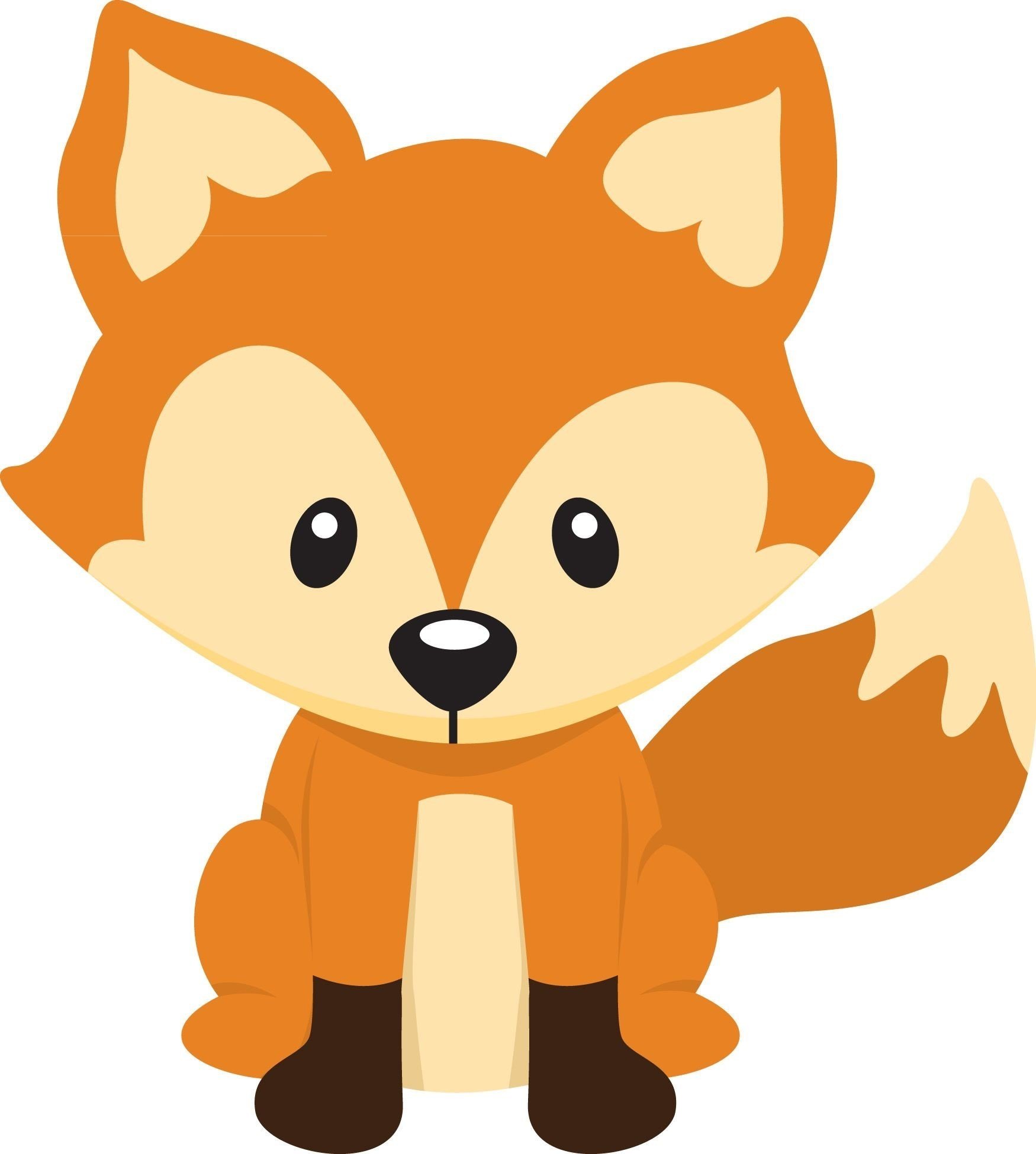 Foxes with 96.97%
The class have won a Golden Ticket for an activity of their choice - Well Done!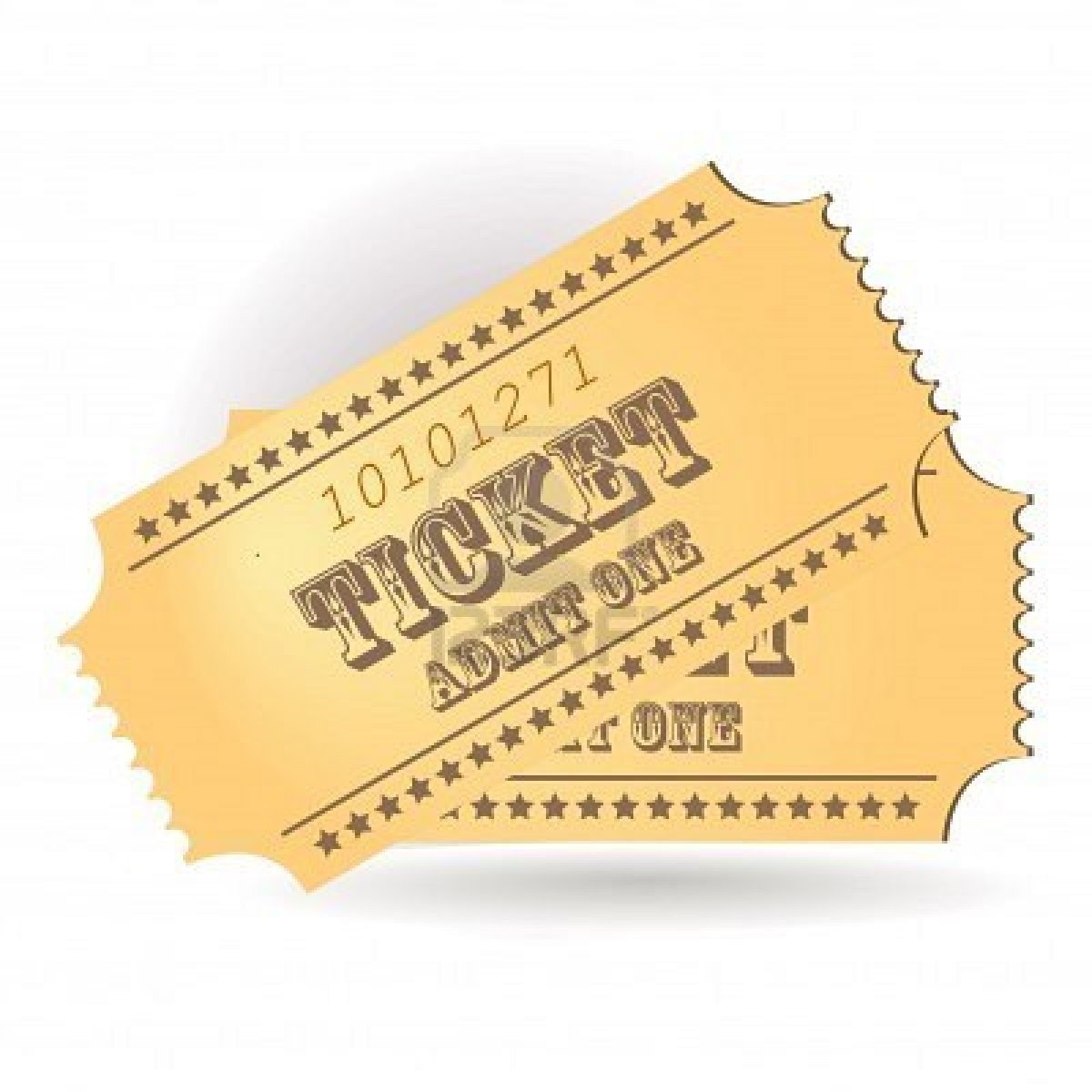 Weekly 100% Prize Draw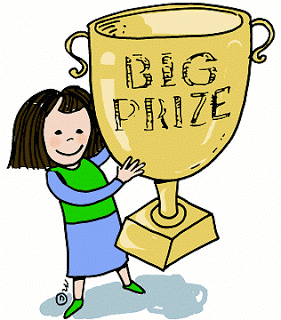 Every Monday each child who has achieved 100% attendance for the previous week is entered into a draw to win a prize from Mrs Rose's special attendance prize box
Attendance and punctuality matter........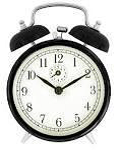 Every Day Really Does Count
Our aim is to help your child reach their full potential by attending school as much as possible
Regular attendance in school is of vital importance to your child's education and well-being.
Good learning and success is dependent on good attendance.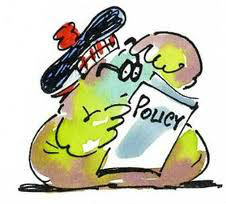 For a copy of our Attendance and Punctuality Policy please click HERE
If you would like a copy of our policy, please contact the school office or alternatively a hard copy is available from the school reception for you to read.
Holidays in term time
Family holidays in term time are not an automatic right
Click this link for information regarding absence from school in term time
Absence from School in Term Time

please click this link for our recent update on Attendance
Please click here for our Attendance Leaflet