Attendance

Attendance Link Governors: Mrs Vanessa Hamon and Mrs Kath Thorpe
Attendance and punctuality matter........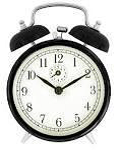 Every Day Really Does Count
Our aim is to help your child reach their full potential by attending school as much as possible
Regular attendance in school is of vital importance to your child's education and well-being.
Good learning and success is dependent on good attendance.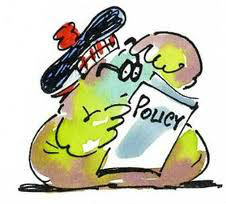 For a copy of our Attendance and Punctuality policy please click
If you would like a copy of our policy, please contact the school office or alternatively a hard copy is available from the school reception for you to read.
Holidays in term time
Family holidays in term time are not an automatic right
Click this link for information regarding absence from school in term time
Absence from School in Term Time