Badgers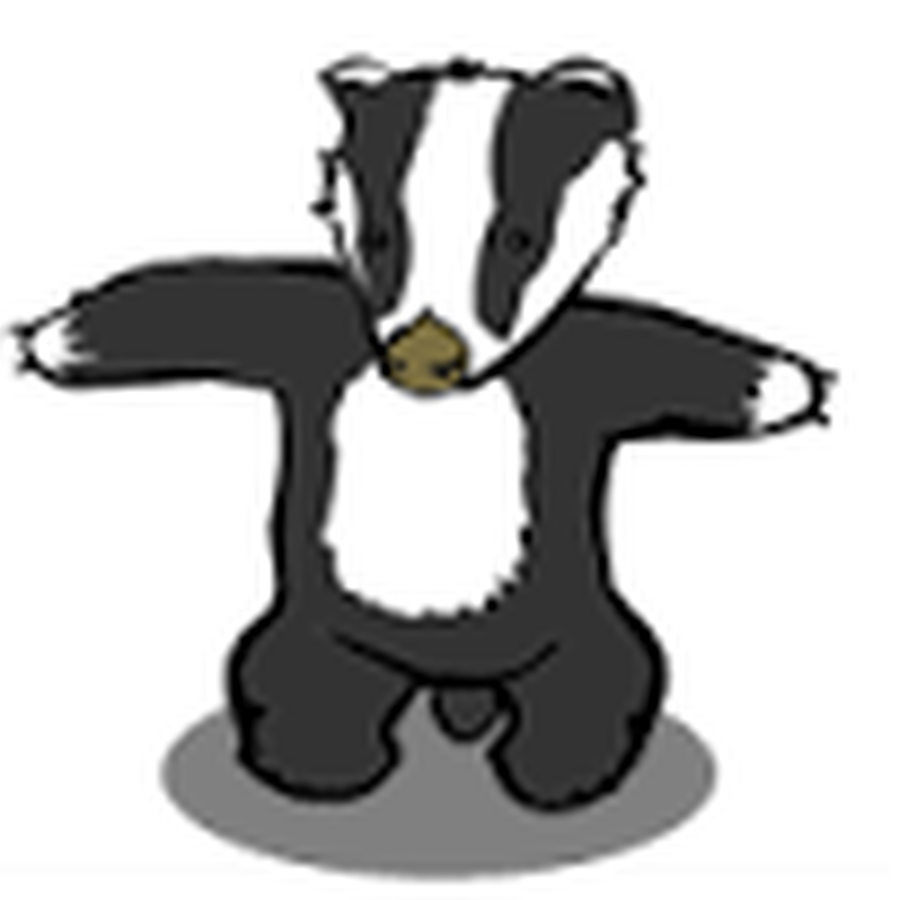 Our topic for this half-term is 'Jurassic Adventure'. We started our topic by reading lots of books about dinosaurs. Here are a few of our favourites.
We enjoyed making our own dinosaur swamp. We used green food colouring to make the water green. We used our fine motor skills to help rescue some baby dinosaurs that had fallen into a pit. We used tweezers to carefully lift the dinosaurs out of the pit. We had to try and rescue all the dinosaurs before the timer ran out.
We had fun creating dinosaur artwork. We created the pictures over a week and built them up in layers. We started by using a roller to paint the background. Next, we used a paintbrush to paint on the trees and rocks. Finally, we cut out dinosaur shapes and stuck them on to our background scenes. The cutting out was a bit tricky but we didn't give up!
We enjoyed finding out about fossils. Mrs Smith brought in some real fossils for us to investigate. We made careful drawings of the fossils using oil pastels.
We made our own fossils by pressing toy dinosaurs into clay.
We all had a magical time in the woods. It started when we found lots of colourful bells on a forest log alongside a letter from Eric the Elf!
The children decided to bring some Christmas cheer and make sleigh bells using sticks from around the woodland.Everyone tried so hard to make their own by practising knot tying with string and pipe cleaners. We ended the session by singing Jingle Bells with our sleigh bells and were even allowed to take them home as a gift from the Forest.


We had a fabulous time in the forest for our first Forest School session. We found lots of characters form the story 'The Gruffalo' hiding amongst the trees. Mrs Reynolds told us lots of facts about nature and we learnt all about how to keep safe in the forest.
This week we have been experimenting with mark making.
On Monday we each added our face to this collaborative drawing. Can you spot who is who?
We enjoyed drawing patterns with the chunky pens. We started by copying Mrs Burton's patterns then had a go at drawing some of our own. On Friday we had a go at copying the letter shapes we have been learning in our phonics sessions.
Badger Class have had a brilliant start to the school year and have settled really well into school life. We have been busy exploring the indoor and outdoor areas and have had lots of fun getting to know each other.
Well done Badgers! Mrs Burton is very proud of you.