Badgers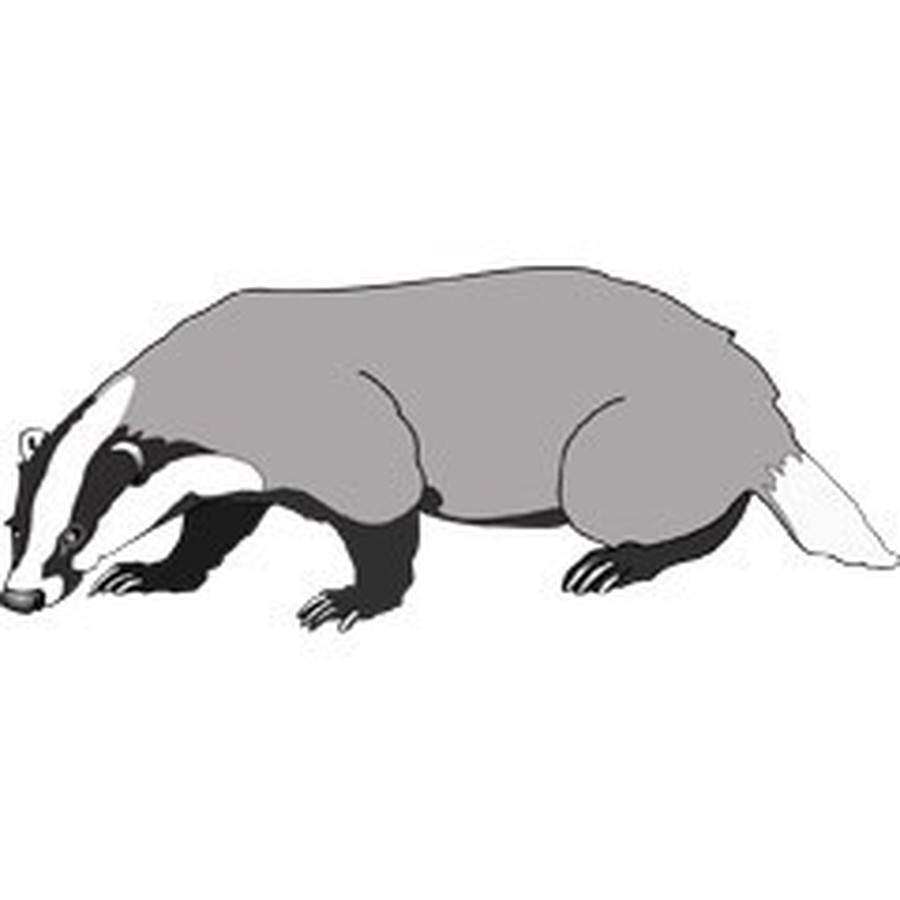 We started our new topic 'MISSION TO MARS' and really enjoyed pretending to be astronauts in our role play space station. We also had the experience of visiting the mobile planetarium where we were able to find out about outer space and the planets in our solar system. It was out of this world!!
Wow ! What busy Badgers you have been.
That jar of pom poms will surely be filled by Christmas if you keep working this hard !
Badgers
We have been having lots of fun in our new classrooms and settling into our new routine. We have all been really busy!