Badgers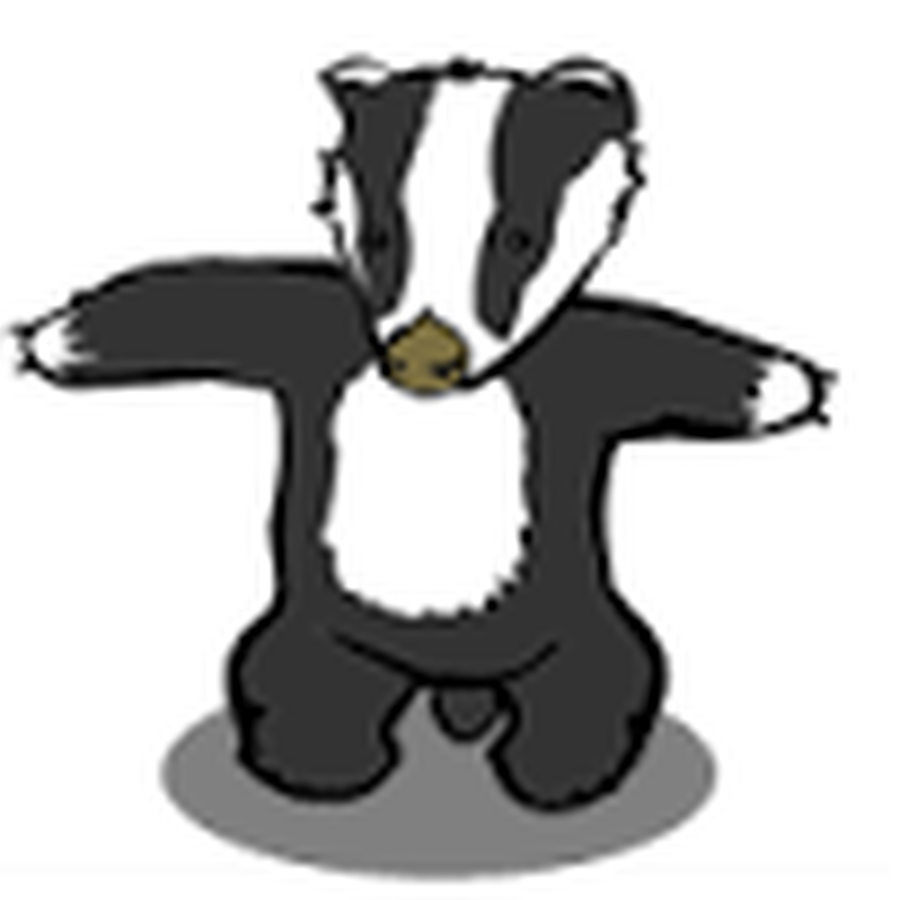 We had a fabulous time in the forest for our first Forest School session. We found lots of characters form the story 'The Gruffalo' hiding amongst the trees. Mrs Reynolds told us lots of facts about nature and we learnt all about how to keep safe in the forest.
This week we have been experimenting with mark making.
On Monday we each added our face to this collaborative drawing. Can you spot who is who?
We enjoyed drawing patterns with the chunky pens. We started by copying Mrs Burton's patterns then had a go at drawing some of our own. On Friday we had a go at copying the letter shapes we have been learning in our phonics sessions.
Badger Class have had a brilliant start to the school year and have settled really well into school life. We have been busy exploring the indoor and outdoor areas and have had lots of fun getting to know each other.
Well done Badgers! Mrs Burton is very proud of you.