Owls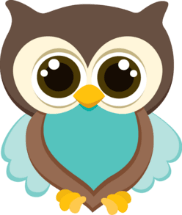 We have enjoyed our time in Forest School this half term! Here are pictures of us enjoying hot chocolate around the fire circle and making clay sculptures that we put onto a tree of our choice so that trees have a friend.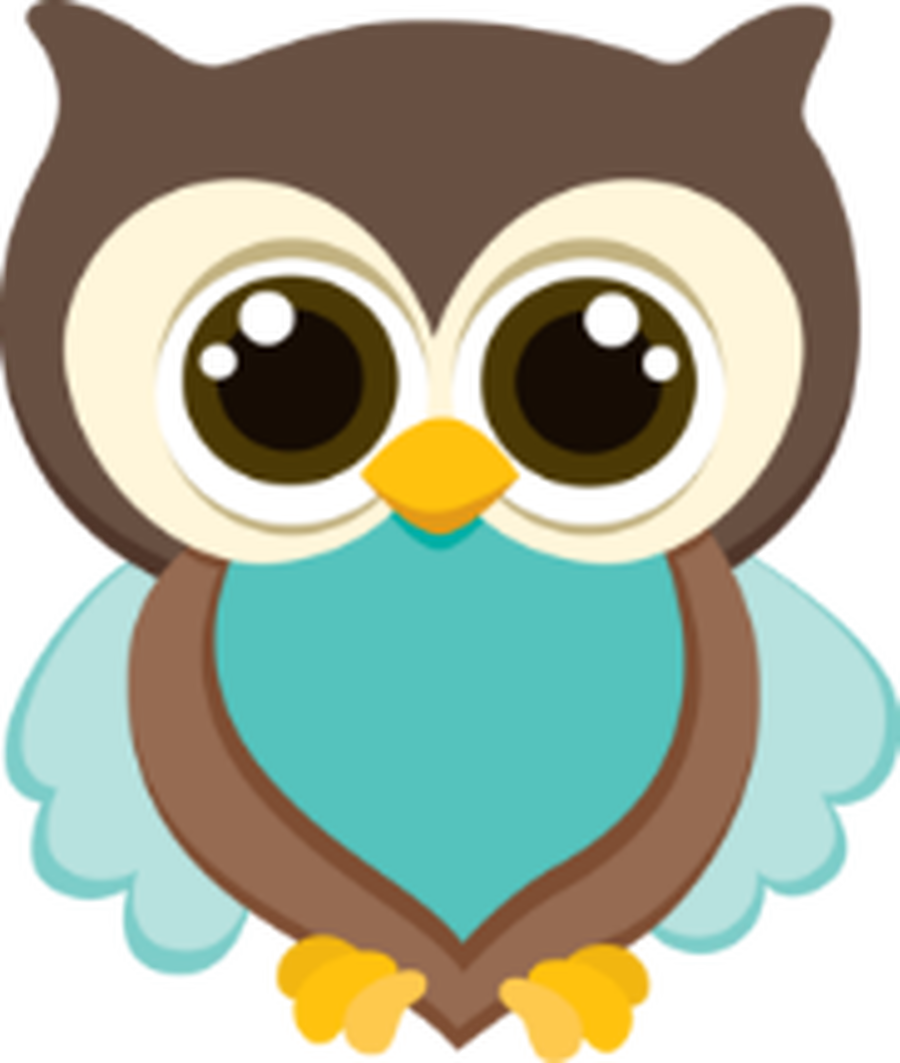 We have been investigating which material would be best to make a dog basket from. We discussed that we would need the material to be comfortable but also absorbent. Here are some pictures of us finding out which materials are absorbent and which are not.
We made Diwali lamps when we learnt about the festival of light in October. These are some pictures showing you our lamps.
Here are some pictures when the fire service and police came into visit us. This was for our topic: Superheroes. Thank you to the emergency services for taking the time to visit us!