Owls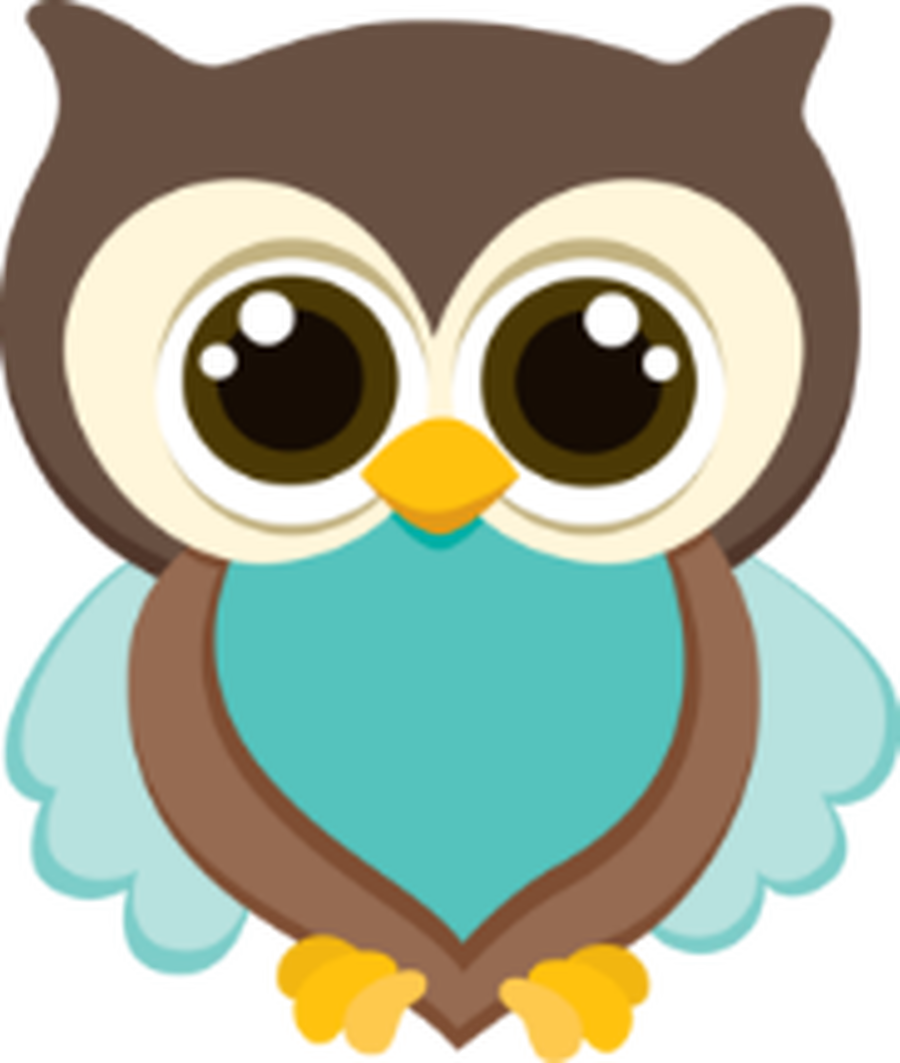 Let's Investigate
Our Showcase was so much fun.
Our new topic is Let's Investigate
Owls class enjoyed learning how to sort materials by investigating their properties.
Today during our maths lesson we measured others long jump using the tape measures and recorded who jumped the longest and who jumped the shortest.
Lynne Chapman is a famous illustrator/author and has illustrated over 35 books and we at Prospect school had the privilege of meeting her. The children had an opportunity to ask questions, watch her draw characters from the books and even give their own ideas to create a character of their own. What a fantastic day to celebrate WORLD BOOK DAY.
Owls
We have had a fantastic start to year 1! We have been enjoying learning about our bodies in Science. In art we have been leaf printing and we had wonderful time during Forest School Friday in the woodland.