Hedgehogs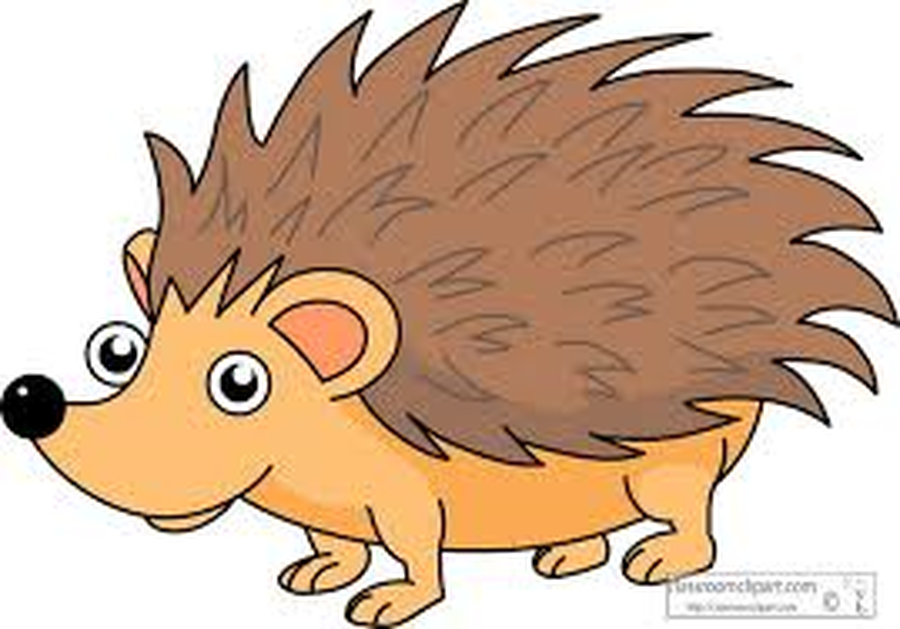 Christmas Party 2021
Merry Christmas everyone and we'll see you all next year .,,
We are all getting ready for our Christmas songs. They will soon be available for our adults to listen to.
Merry Christmas everyone.
Happy Christmas Jumper Day to our Hedgehogs
The autumn weather has brought along lots of different sensory experiences and wildlife.Hedgehogs children have been busy being 'Nature Explorers' in the mud kitchen and on our nursery grounds.
Hedgehogs have been enjoying Children In Need day in the glorious sunshine.
We all remembered by thinking of others when making our poppy. After placing up our poppy on the hedgehog window for everyone to see we sat and watched a video clip on CBeebies about Remembrance Day.
Autumn leaves are falling down , spinning spinning all around.Sitting on a window pumpkin head,circles for your eyes.Mr Scarecrow,Mr Scarecrow is waiting for you.
These are a few of the Autumn songs we have been singing this half term. The children have had lots of fun exploring the textures and patterns of the leaves and pumpkins alongside making, painting , sticking , threading and catching leaves too.
Well done Hedgehogs.
5 Current Buns
Hedgehogs Nursery group started off this weeks topic by having a buntastic time
Our topic this week was Jack and Jill.
We all enjoyed singing along to the nursery rhyme and playing with all of the activities .
Already we have got to a great start in nursery by having lots of smiles in our 'first day at nursery' photo frame. The Hedgehog staff had lots of smiles too .
We are making new friends and are really enjoying exploring the environment. Well done Hedgehogs.