Hedgehogs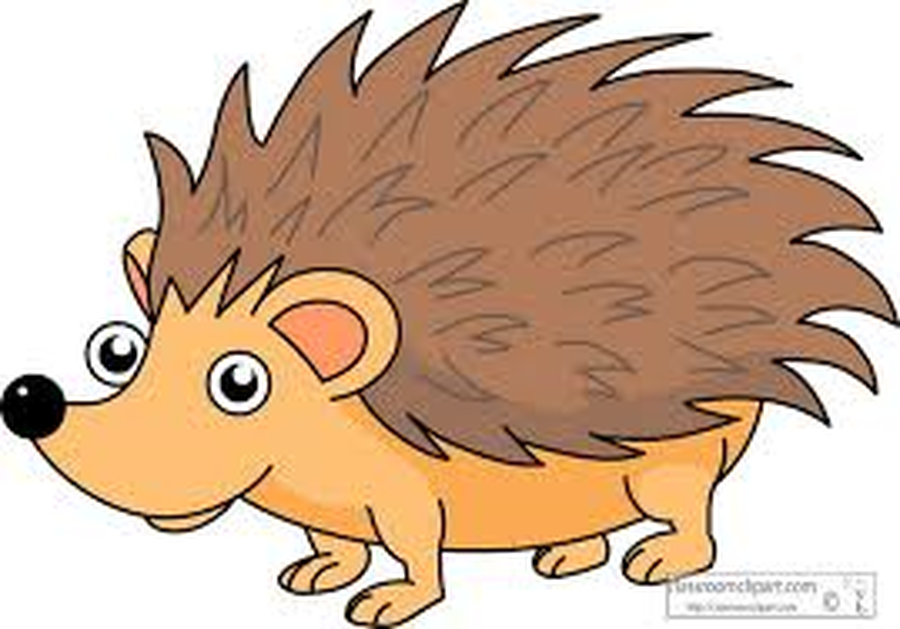 We have had a super start to our new term. We had lots of fun exploring all the new areas of our classroom
June 2023
Emma came from Asda and we tasted some different fruits. We tried blueberries , strawberries, figs, pomegranate and mango.
May 2023
We love meeting the animals that White Post farm brought in to show us. They let us all touch and stroke them. It was amazing.
May 2023
We celebrated the coronation of King Charles. We wore red, white and blue and made crowns using collage. We decorated biscuits with icing and sprinkles. We had party food picnic inside.
March 2023
Coach Aiden came in from Kixx and did some games with us in the afternoon. We had lots of fun!
March 2023
We brought in props from our favourite books for World Book day!
March 2023
Mrs Smith brought in some of her fossils to show us. We could hold them and pass them round. Do you know what they are?
We had an ammonite, fossil fish, mosasaur skull and dinosaur poo amongst other things.
February 2023
The morning children had a visit from Penny from Caterpillar Music. We sang and moved to lots of pirate songs.
January 2023
We had great tasting foods for Chinese New Year!
The afternoon children loved prawn crackers best.
The morning children thought the noodles were sticky like glue.
The other morning group enjoyed prawn crackers but didn't like the sauces.
December 2022
Hedgehogs loved wearing their jumpers for
Christmas Jumper Day.
September 2022
Our morning children have been busy this week - busy is our word of the week too.