Hedgehogs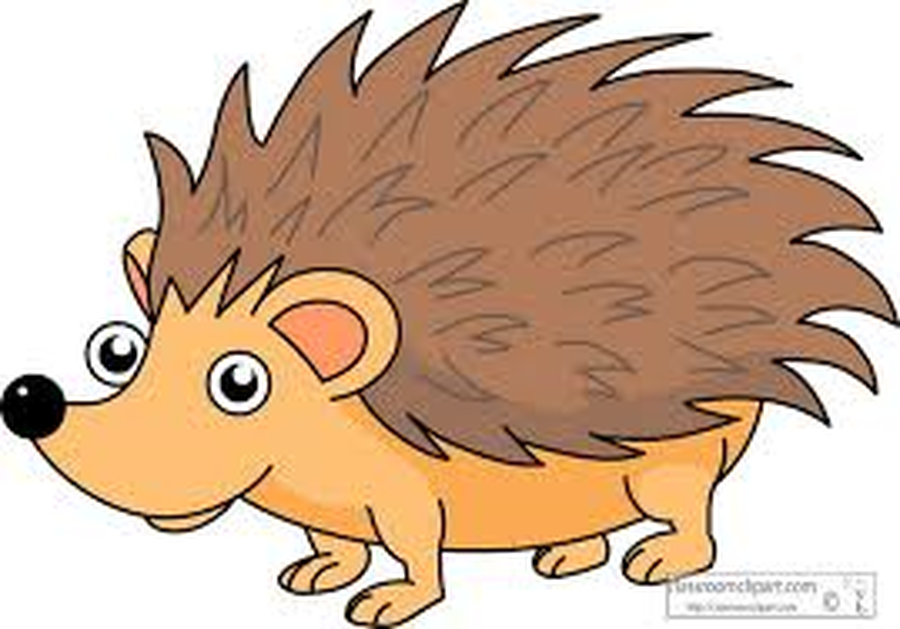 Insect Fun!
This half term we have looked at different insects. We have even got caterpillars but they are still eating and haven't changed into butterflies yet!
Red Nose Day Fun
We all enjoyed doing our nose and spoon race around the playground. We were all winners!
Snow Day Fun!
Thank-you for your photographs of all the fun you had last week when it snowed.
Home Learning
Monday Making
Our topic is Space and you have all been doing some fantastic work for our weekly Monday Making challenges. We are very proud!
We have had a lovely time over the last few weeks getting ready for Christmas. Have a look and see what we have been doing.
Ho! Ho! Ho!
Autumn Term
Even though the weather has been getting colder we have still been having lots of fun outside. The leaves are falling off the trees and we have been busy collecting them in wheelbarrows and sweeping them up - this is all good for developing our muscles to become good writers.
Here are some photos of the afternoon children being busy. Click on one of the photos and then scroll through the gallery.
Here are our morning children enjoying the outside area.
We also remembered the soldiers by making poppies and displaying them on our fence.