School Meals & Nutrition
School meals from September 2020 will take the form of a Packed Lunch
Packed Lunches contain:
Sandwich (choice of filling - Ham, Cheese, Tuna Mayo)
Packet of Crisps
Biscuit or Muffin
A piece of fruit
Children can choose their sandwich filling daily
We have two Hot Meal school days planned for this term:-
Friday 9th October 2020
Tuesday 13th October 2020
We will inform parents when the school will be able to offer regular hot cooked meal again.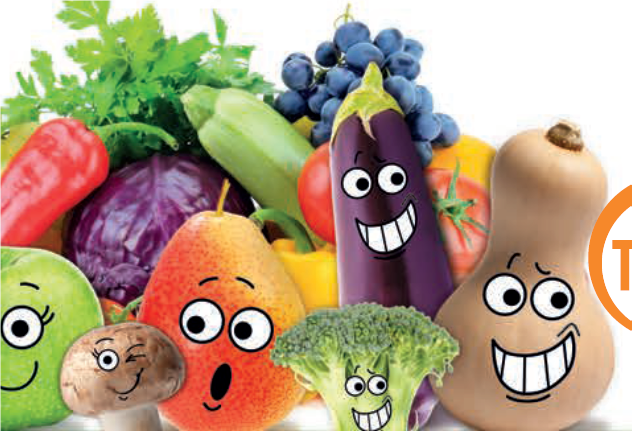 Free School Meals for Full Time Pupils
All full-time children in Reception Year (F2), Year 1 and Year 2
are entitled to a free school meal.
School Meals are cooked on the premises by Mrs Mawson our school chef.
The menu is set by the school in conjunction with the catering department at
Nottinghamshire County Council and works on a rolling programme of 3 weeks.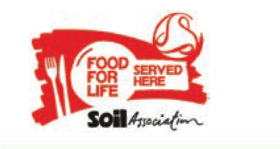 Nottinghamshire County Council School Meals information - Click HERE
Bassetlaw District Council awarded our school kitchen a
***** 5 - VERY GOOD rating in JULY 2019
Comment from the environmental health department..................
" I was pleased to find a highly compliant kitchen which is a credit to the ladies that work there"
FREE SCHOOL MEALS
Please visit the following Nottinghamshire County Council Website page for more information about
Free School Meals and how to apply.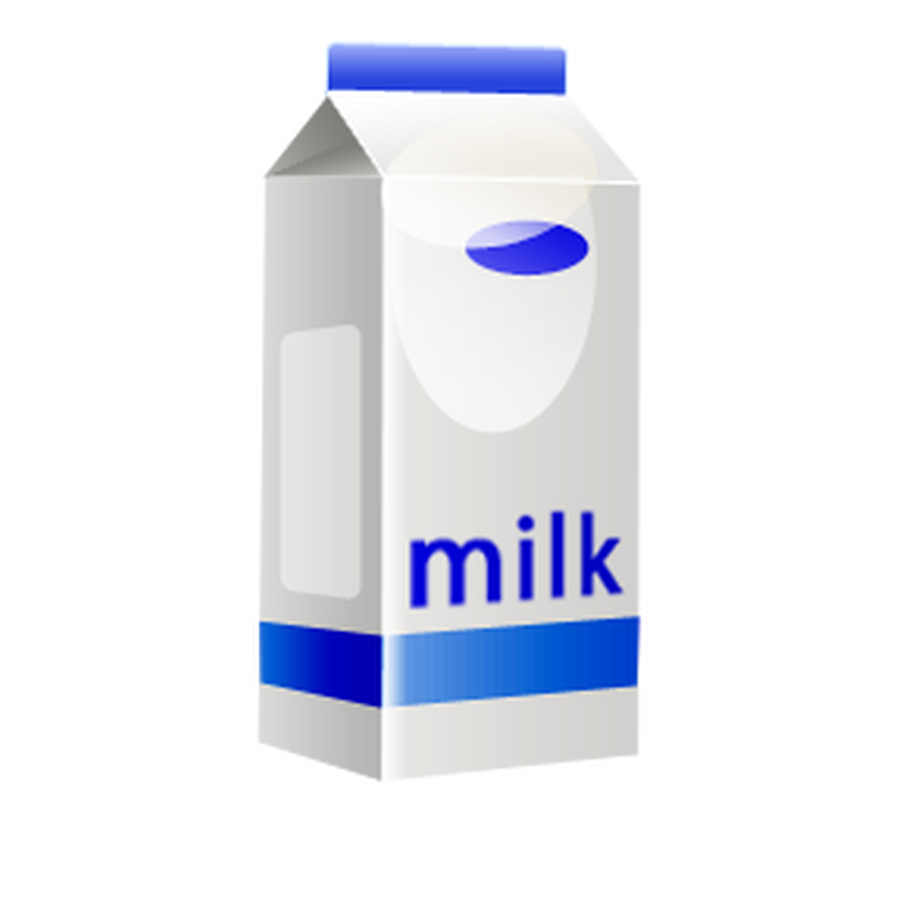 MILK
Every child in the UK is entitles to FREE School Milk until their 5th Birthday, after this you can pay for your child to receive 1 carton of milk each school day.
Our School Milk is administered by http://www.coolmilk.com/ If you would like your child to have milk each day, please contact Cool Milk on 0800 142 2972 or click the web-link above.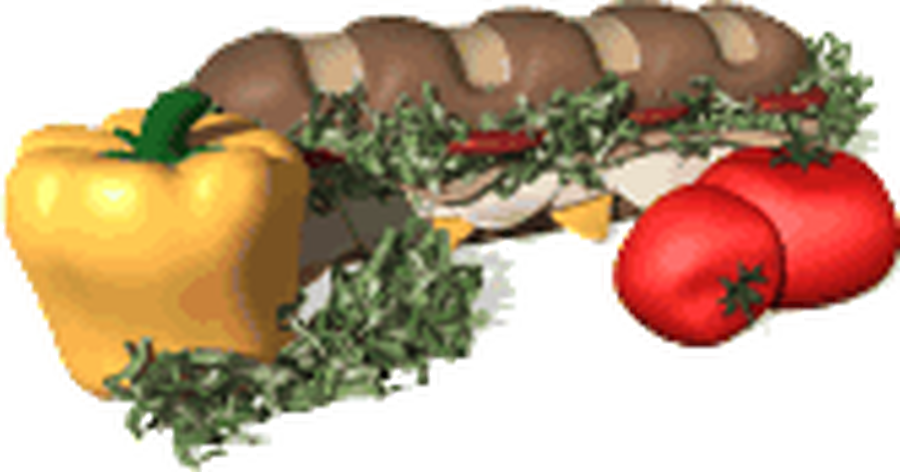 FRUIT & VEGETABLE SCHEME
The School Fruit and Vegetable Scheme is a national government programme entitling all infant and nursery children a FREE piece of fruit or vegetable each school day.
Fruit and Vegetables are delivered to school twice a week and varied
depending on what is in season
They may be given an apple, pear, banana, satsuma, carrot,
cherry tomatoes, strawberries, cucumber
Fruit and Vegetables provide many vitamins that are
important for your child's growth and development.