Watch birds for one hour over this weekend. Count birds from your balcony, your local park or your garden to help the RSPB understand how UK birds are doing.
Click here to sign up
Click HERE
to watch how you can help look after the birds during the Winter.
Why not have a go at making some of these woodland activities using twigs and leaves .
Click here for some nature activities
https://muddyfaces.co.uk/activities/whats-new/make-a-simple-bee-hotel
Click on the link to make a bee hotel.
I am really looking forward to seeing you all on the 8th March.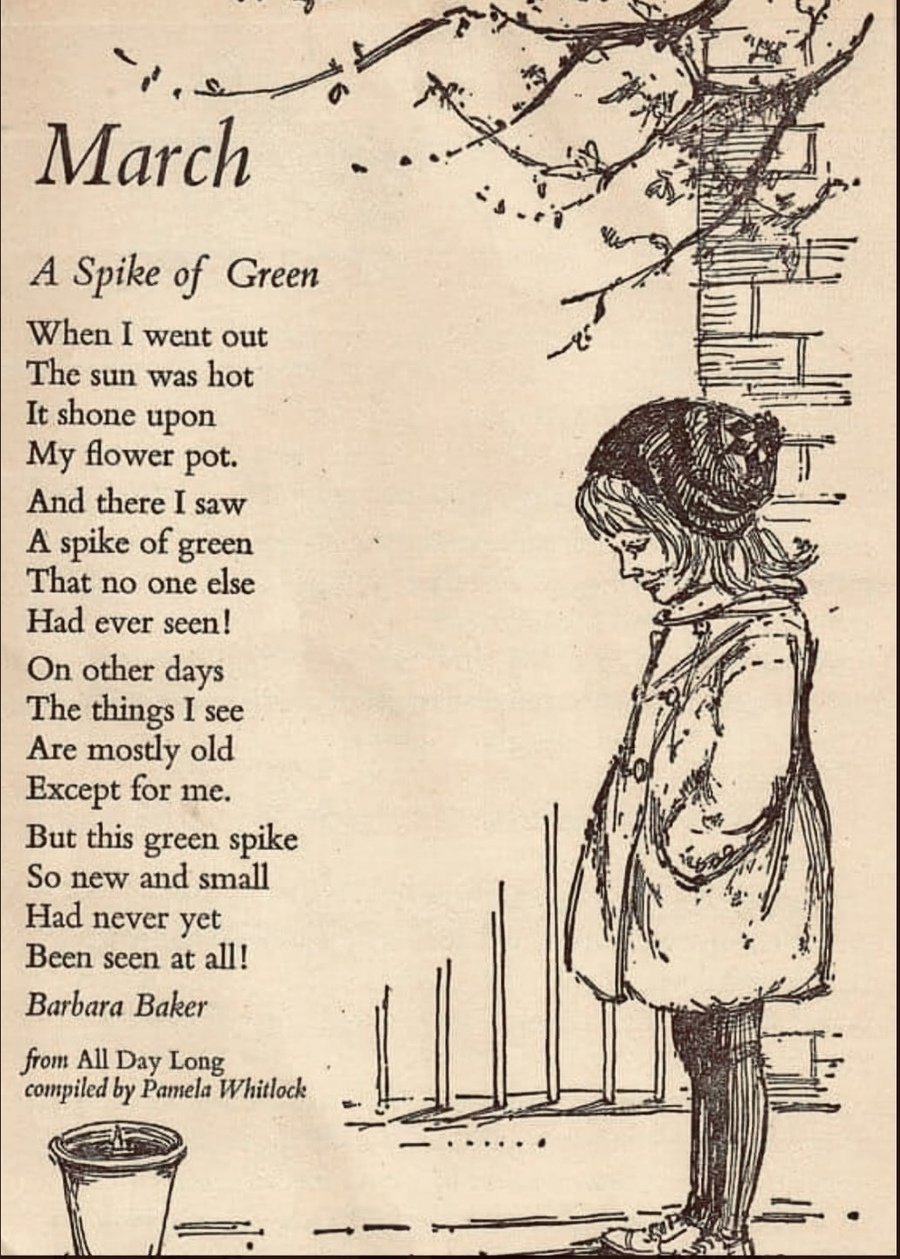 For World Book Day I read, The Story of the Little Mole who knew it was none of his business. Click below to hear the story and click above to hear some facts all about moles.
Why a reflection swing?
Swinging not only supports gross and fine motor skills but it also develops balance , strength and spatial awareness.
I will be putting up the swing during our forest school sessions ,not just to swing on , but to provide a place to reflect upon during and after experiences. I always feel reflection sessions are vital for learners to reflect upon their time in the woods as it helps to consolidate learning and facilitate deeper thinking.
Here are a few ideas to make someone you love a message using natural materials! Click here to see it enlarged.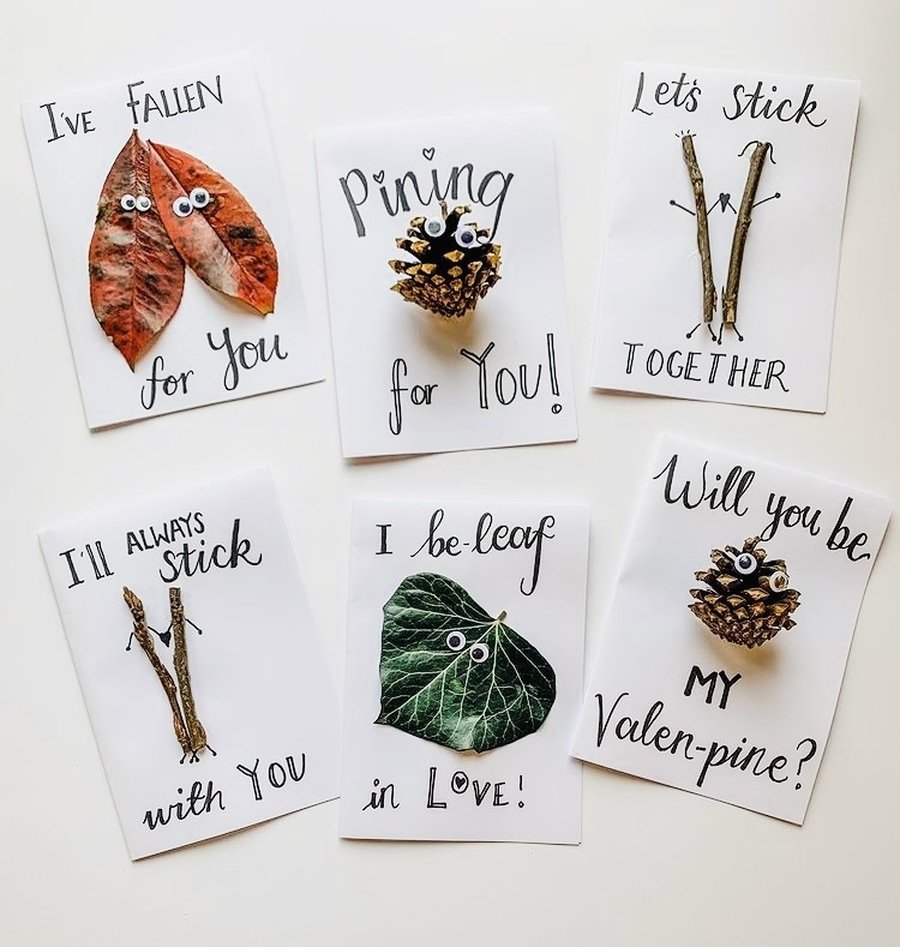 We often have Crows visiting our field and woodland. Known as Corvids, the crow family includes not just crows, but also ravens, rooks, jays,jackdaws,magpies plus many more. Click below to see pictures of the crow family and see if you can spot any in the great outdoors.
Some of the key worker children chose to make bird feeders as they knew snow was on the way!
Have you made a bird feeder? We have spotted lots of birds since we put them on the trees.
Look at all of our pictures below !
Click the video below to see PART 5 of clearing the pathways in our woodland
Click the video below to see PART 4 of clearing the woodland.
Did anyone enter the BIG GARDEN BIRDWATCH?
Maybe you decided just to feed and watch the birds! Well that's great too !
What's that ??? No birds have visited your garden !! Well why not take a look at the slideshow below to see some ideas of how to make a bird feeder using different household materials. Hopefully then, lots of birds will come to visit!!
You may need your grown up to help you !
What is that bird called? Click here to see a poster of the names of some birds.
27-01-21
Click the video below to see PART 3 of clearing the woods.
18.01.2021:Click the video below to see Part 2 of clearing the woods.
Where does Ivy go to become famous? Holly-wood
Click here for more nature jokes
Are you fed up ! Click here to keep connected with nature during a winter lockdown.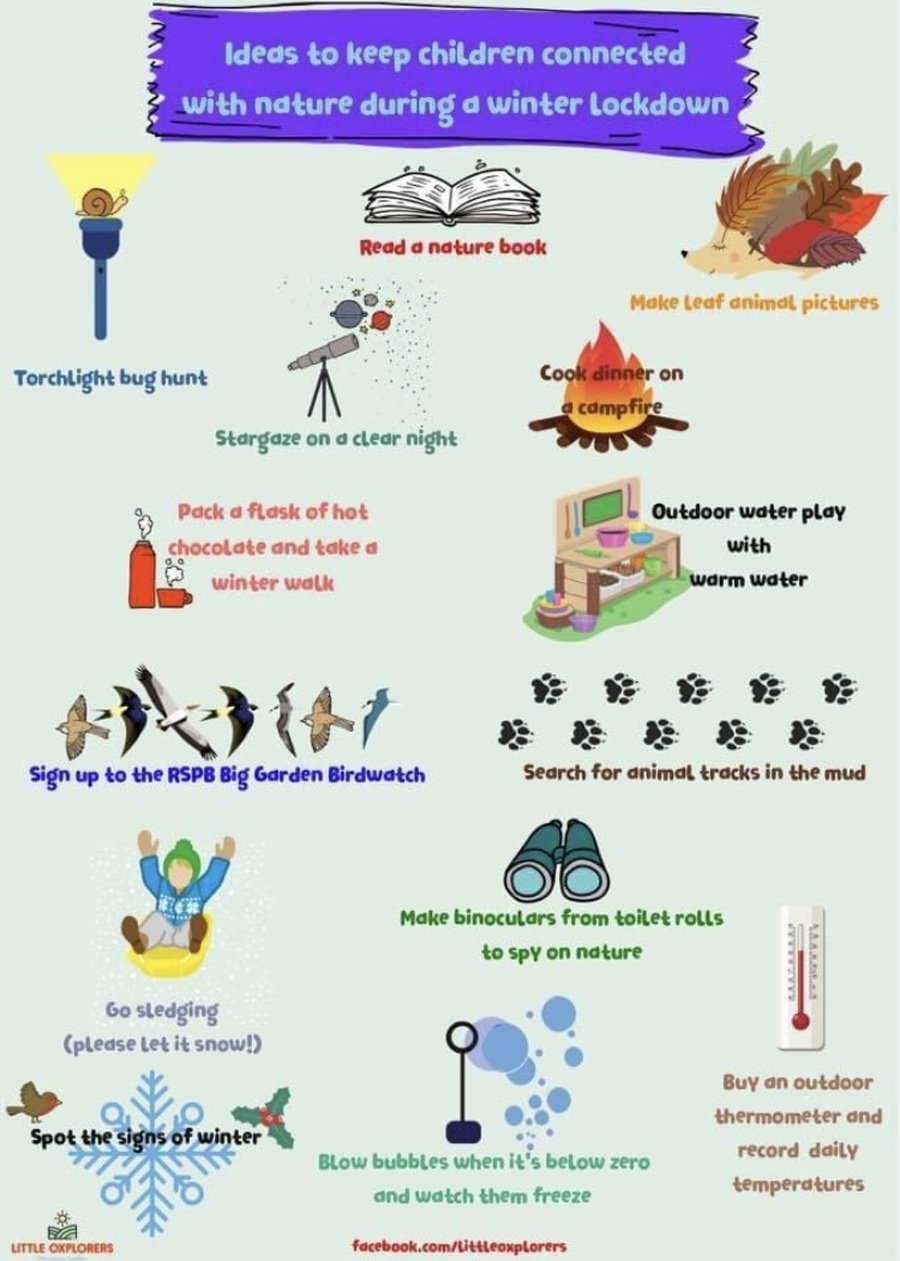 Would you like to look after the birds during winter. Click here to find out how.
Why not challenge yourself during the freezing cold weather by making a frozen decoration for your garden or maybe to hang on a tree. Click here to see how.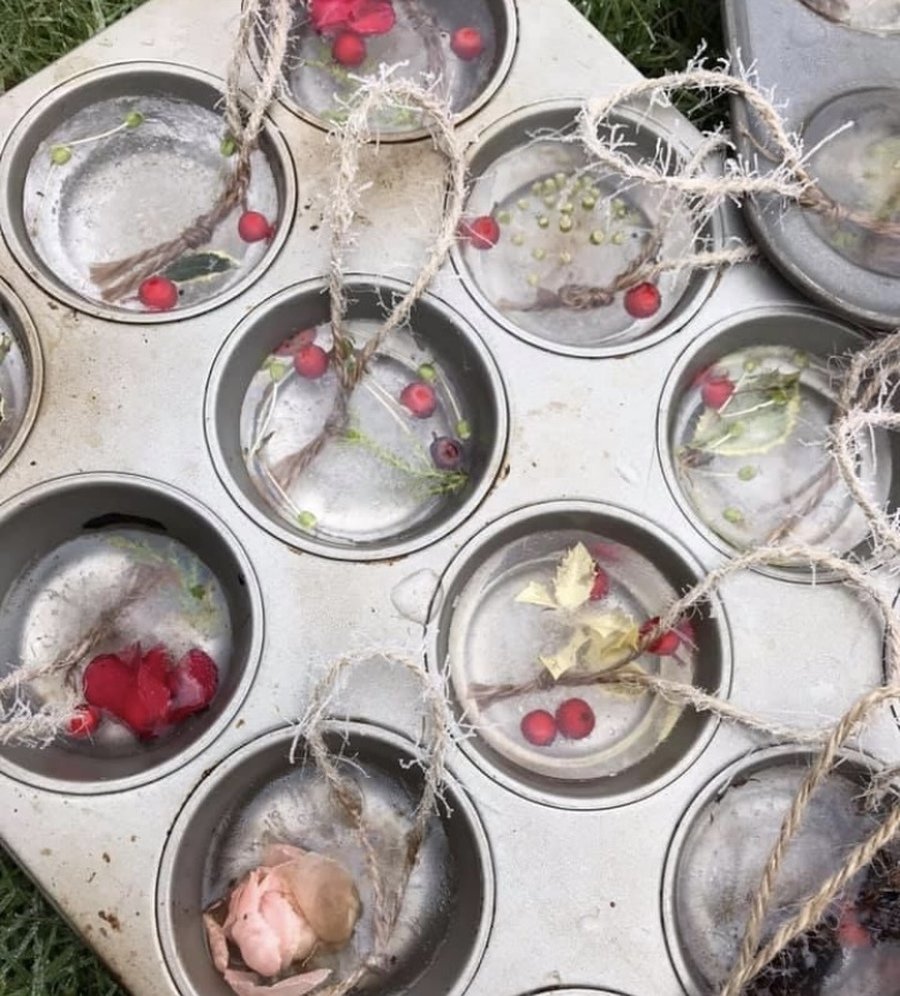 JAN 2021- Part 1
Watch the slideshow below to see Mrs. Reynolds and Mrs.Hitchen clearing the woods. Hopefully we will have our fire circle back and a path to walk on very soon in the next few weeks . Wish us luck !
Would you like to know how to make a nature bracelet/wristband?
Then click here to see how !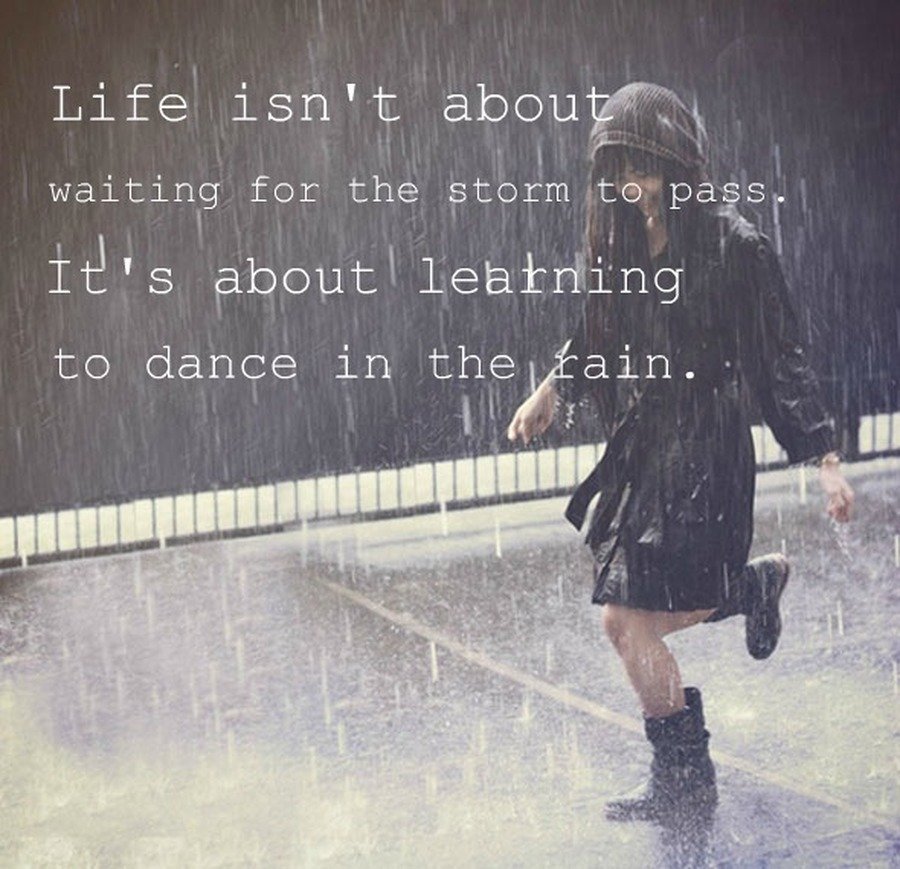 Click here to take a closer look at some summer flowers and see if you can identify them whilst out and about. The UK's native wildflowers are often some of the most beautiful and best for wild creatures!
To find out how to make a Nature Mandala click here
Nature art frames are really simple to make, fun to play with and create some wonderful images.You just need an old piece of cardboard or paper, a pen and some scissors.Then, draw a simple shape or picture. Your shape or picture should have at least 1- 2 easy to cut out sections that you can then look through.The picture you see or create with the frames changes as you move the paper around.
See how many wonderful ways you can make to see all the beautiful natural patterns, shapes and colours bringing your pictures to life.
Take a look around our woodland to see how it has changed 2020
Watch the video below to see Mrs Reynolds demonstrating how to make your own Hapa Zoma at home.