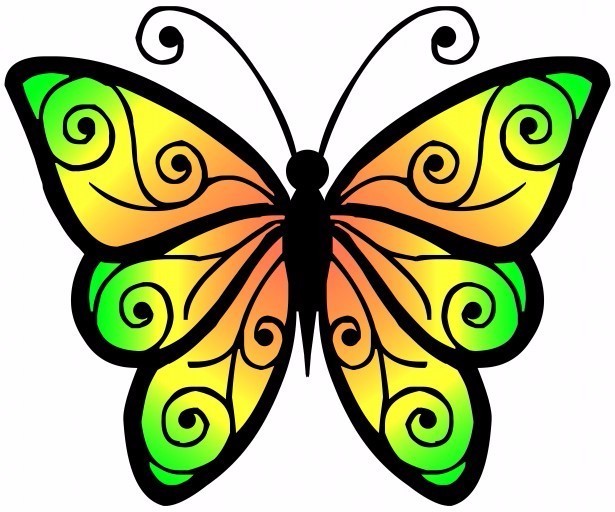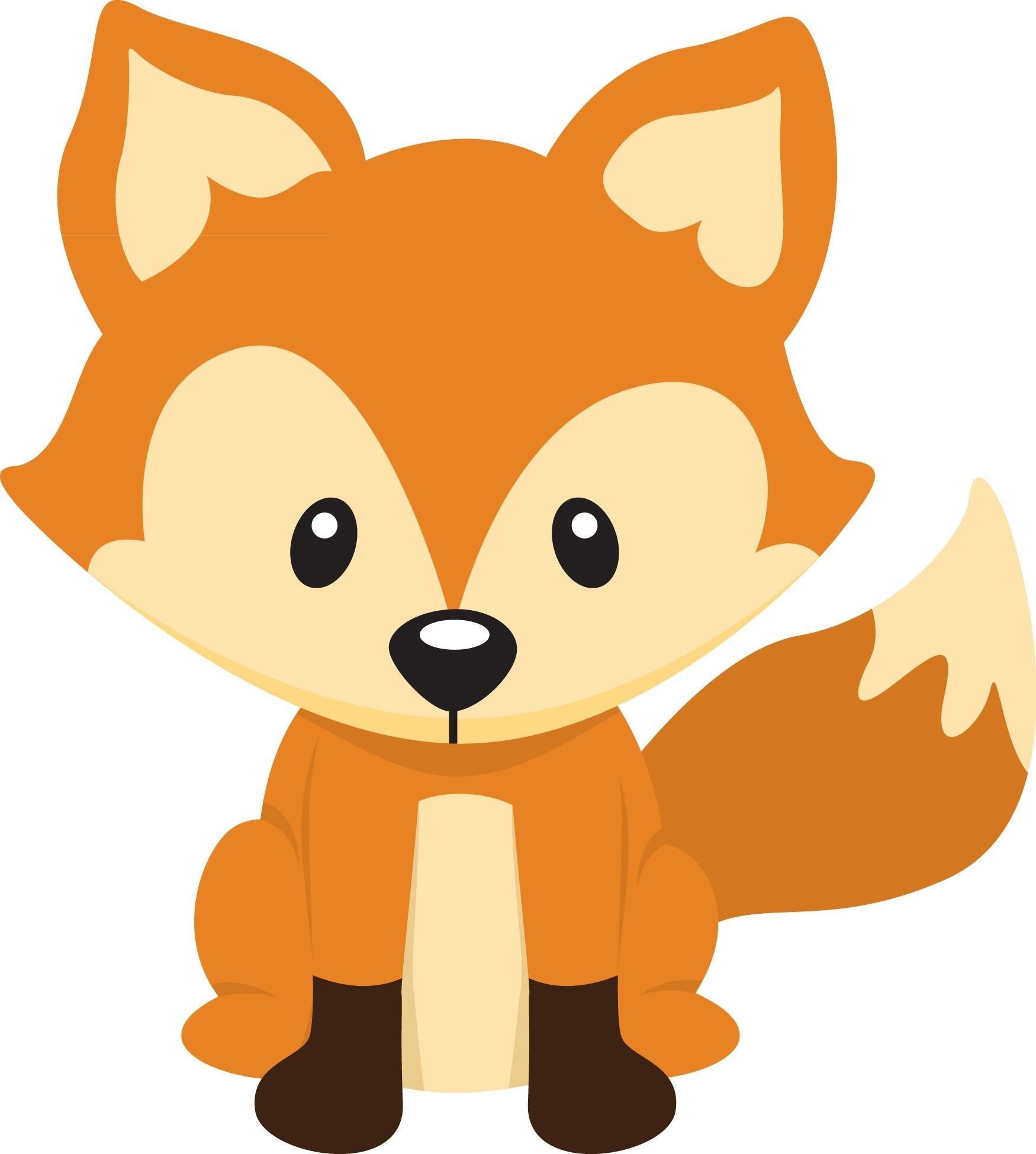 Year 2
Butterflies and Foxes
A very warm welcome to you all.
Please find below work linked to our curriculum as well as useful online learning links.
Mrs. Palmer and Mrs. Eadie
We would love to see what you have been learning at home, so please upload it into your folder on Purple Mash. Please use this link to show you how to do it.
Age Related Expectations For Year 2
Please take a look at the Year 2 Age Related Expectations for maths, writing and reading.
Useful information
Spellings- Year 1 and Year 2 Common Exception words to practise
Spellings- First 100 High Frequency words to practise
Spellings- Next 200 High Frequency words to practise
Spellings- Contraction words to practise
School handwriting- How to write cursive letters
Please use the links below for home learning activities that can also be downloaded:
Topic Wellbeing Challenges Storytime