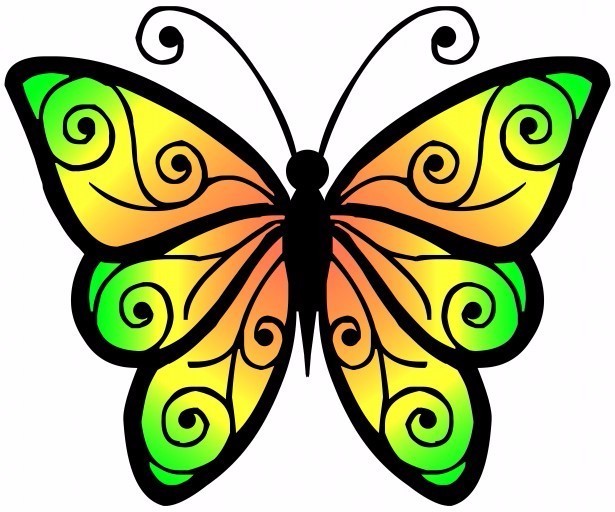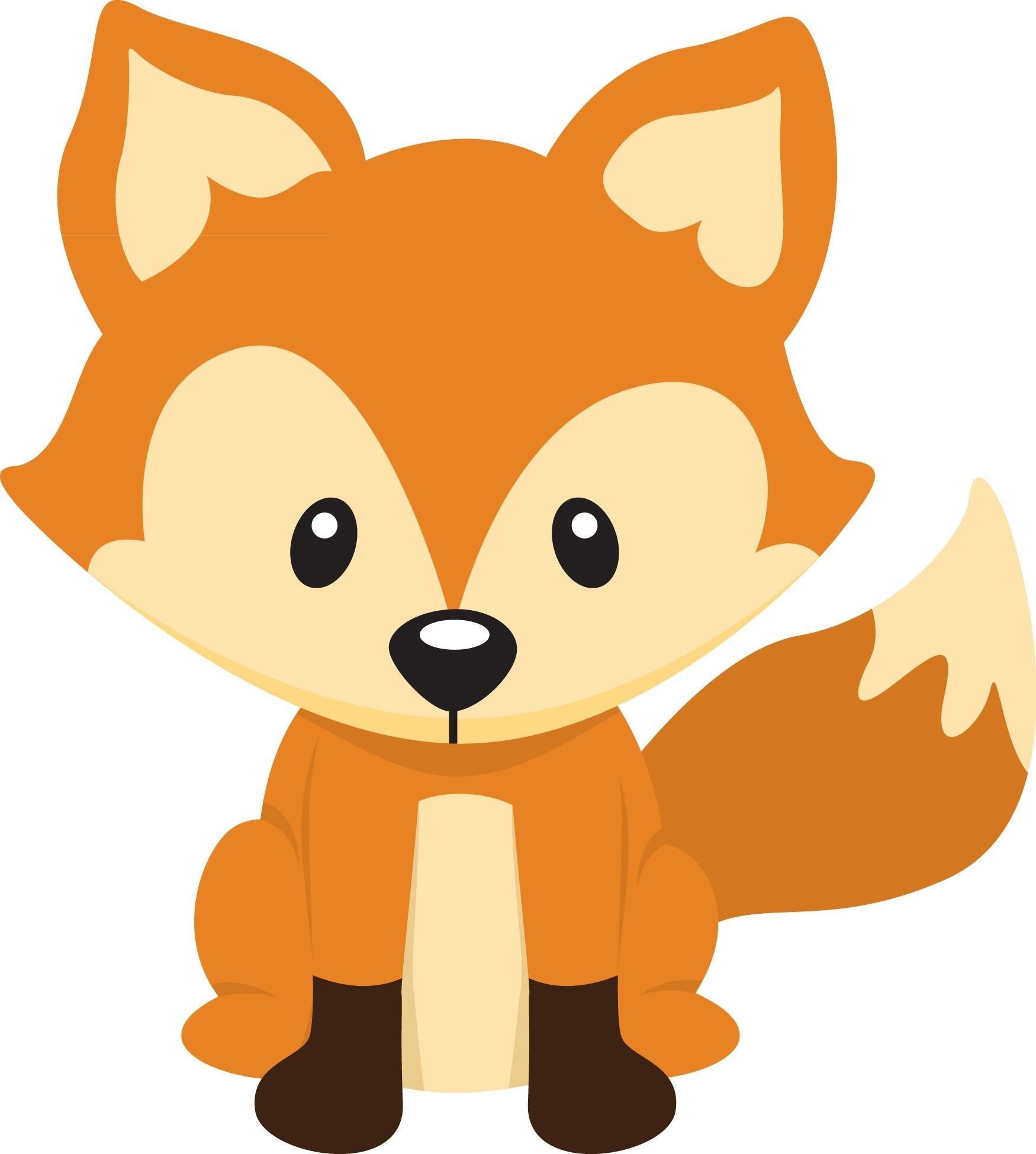 Year 1
Butterflies and Foxes
A very warm welcome to you all.
Please find below work linked to our curriculum as well as useful online learning links.
Mrs. Palmer and Mrs. Eadie
Please click on the links below
End of Year 1 Expectations
Phonics Screening Check- June 2022
In June, all Year 1 children will undertake a statutory "Phonics Screening Check". The phonics screening check contains 40 words divided into two sections of 20 words. Both sections contain a mixture of real words and nonsense words. It is designed to assess children's ability to segment and blend taught phonic sounds. The nonsense words allow the check to focus purely on decoding phonic knowledge. The words in the screening incorporate phonics skills acquired by the children in both Year One and Reception.
The video
here shows you the correct articulation of all 44 phonemes.
Year 1 have completed Phase 3 Phonic sounds and are currently working on Phase 5 Phonics. Please see the mats below.
Phonics Phase 5 Sounds Pronunciation
Our poem for for this half term is.......
Home Learning Zone Home Learning Zone Home Learning Zone
Home Learning Zone
On this page you will find the remote learning activities for you to complete each day at home. These activities are in addition to the work packs that we have sent home. When you have completed an activity, please upload your child's work daily, so it can be monitored by staff. Work can be emailed to your child's class teacher or uploaded onto Purple Mash.
butterflies@prospecthill.notts.sch.uk
foxes@prospecthill.notts.sch.uk
If you have any questions or concerns please contact us by sending an email to: admin@prospecthill.notts.sch.uk
Below is where we will set activities for you to complete at home, please click on the links.
Week beginning 27th June
Week beginning 4th July
Week beginning 11th July
Spelling Homework
Each week your child will bring home some spellings to practise at home. Please help your child learn their weekly spellings. We have a systematical approach to how we teach spellings and it is essential that children keep up with the pace in which we teach these. Please ensure that you help your child to practise the spellings as well as the reading of the words we send home, to make sure your child doesn't fall behind.
Tips for helping your child to spell
Shut their eyes and try to picture the word in their head

Repeat the words several times over

Write out the word a few times

See if the word reminds them of any others which they can spell

Compare their version with the correct spelling and, if theirs is wrong, concentrate on the bit they got wrong

Reading

Reading is essential for all of our children to help them become independent lifelong learners. Please continue to read with your child daily.
Please use the links below for additional home learning activities that can also be downloaded
Topic Wellbeing Challenges Storytime
Welcome to Year 1 Booklet