Year 2
Owls and Squirrels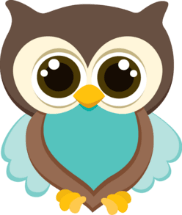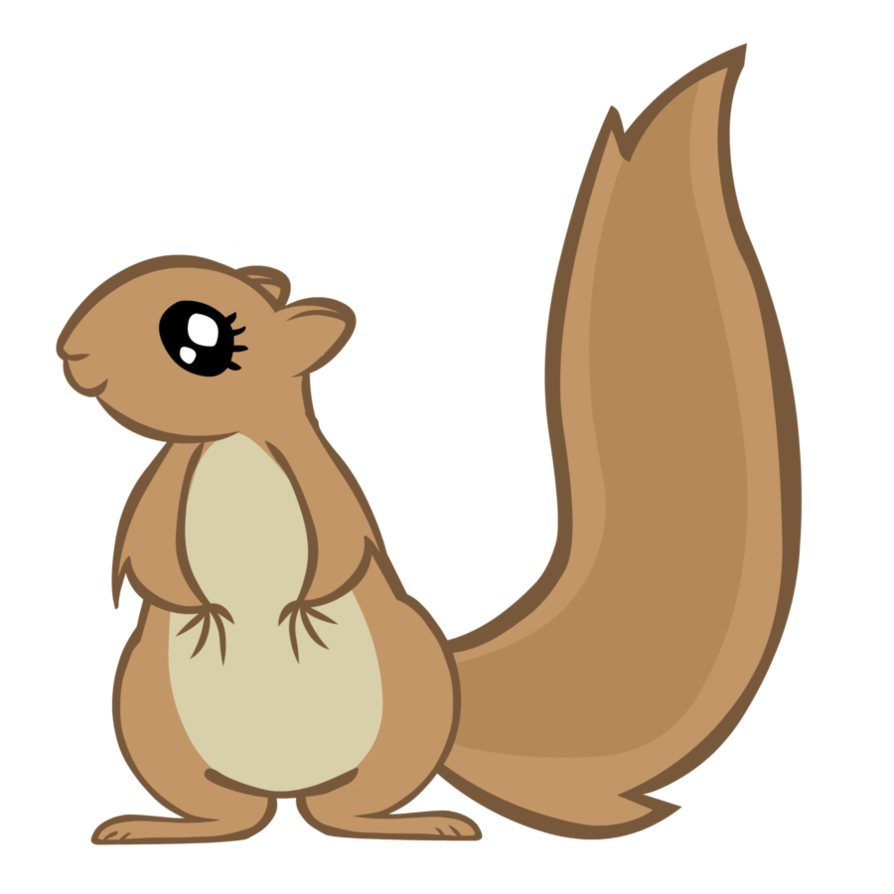 Below is a video which explains that national curriculum tests that your child will take in May.
On this webpage we have also included additional information and some useful websites for you to visit.
The Oak Academy website
In conjunction with the government, Oak National Academy has launched its online classroom and resource hub. The Academy offers 180 video lessons each week for schools to use, across a broad range of subjects. The lessons cover children in Reception through to Year 6 and are free to use by children and parents
Your teacher may recommend some of these lessons in their weekly activity grids and provide links to take you directly to the lessons and of course you can pick and choose any of the other lessons that interest you.
This website has video lessons for your children to access. Please use the link below for access to this.
https://classroom.thenational.academy/subjects-by-year/year-1