Home Learning and Useful Information
Due to a closure of the school or during self-isolation (Covid-19)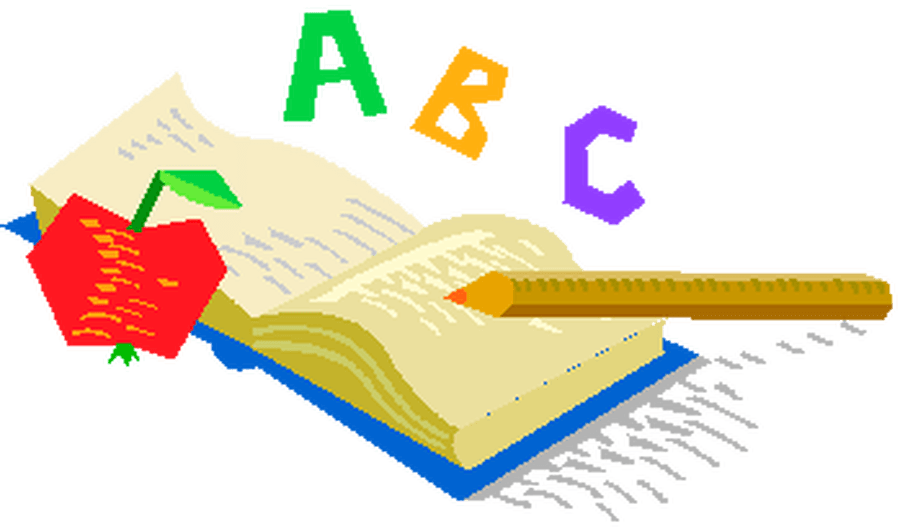 The following links are useful websites and resources to use with your children
Wellbeing Information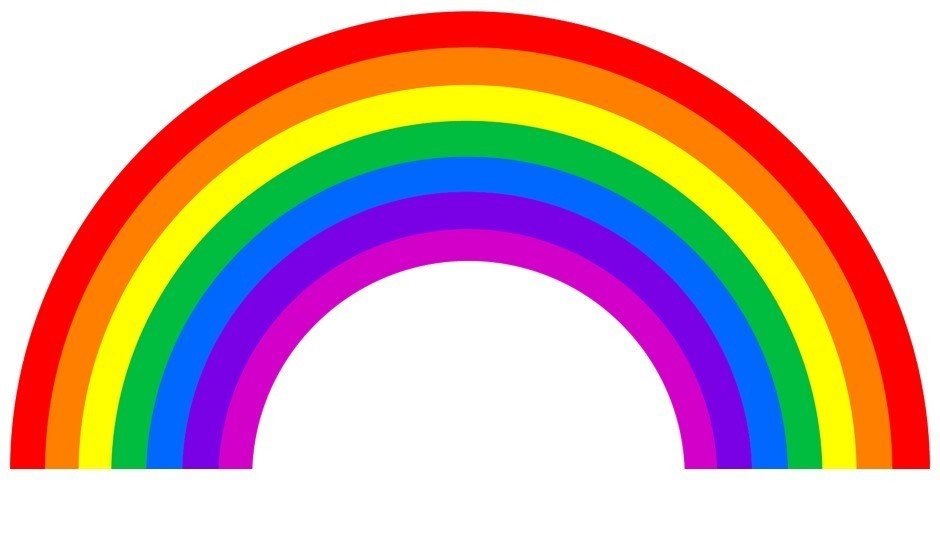 Coronavirus and your Wellbeing
Local SEND Offer - click HERE Information for parents / carers of children and young people with SEND is available on the Nottinghamshire SEND Local Offer at the following link:


BCVS - To support and assist residents during this time, BCVS has published a new 'support document' that lists available local, and national, support during Coronavirus. The document is available on their website homepage at www.bcvs.org.uk and also on this link HERE
Supporting Parents with Home Learning- please click HERE
A social story about washing hands
Help with sleep for adults and children - a useful guide if you or your child is struggling with sleep
The Little Elf who missed his birthday party - A therapeutic story to support primary-age children in exploring strong emotions linked to the Coronavirus pandemic.

Here is a free downloadable book that explains Coronavirus to children in an age appropriate way - take a look HERE
Please click HERE to view to another book for children to help explain Coronovirus.
There is a lovely poem called 'The Time We Spring Cleaned the World' by Louise Gibbons. It might help children understand what is happening during this time: click here
There is a new Nottinghamshire mental health helpline to support people in crisis from
Nottinghamshire Healthcare Foundation Trust. It has has launched a new mental health helpline for local people in crisis. The helpline number is 0300 303 0165 and is available to anyone in mental health crisis at anytime, anywhere across Nottingham and Nottinghamshire. Click the following link: www.nottinghamshirehealthcare.nhs.uk/help-in-a-crisis for more information.
Anna Freud - the following link supports the mental health of infants, young people and adults. With special pages for parents and self care support. click HERE
___________________________________________________________________________________________________________________
Useful Links
This link takes you to the new Oak National Academy that has been set up with great resources for all year groups: Click HERE
The BBC have also set up daily lessons for each year group. Click HERE
For the latest government guidelines on educating you child at home click HERE
________________________________________________________________________________________________________________
Staying Safe at Home

A Message from Road Safety at Notts County Council:
During these unprecedented times, most children are at home, and when the weather's good, often playing outside. So road safety messages are still important.
The message is simple – Gardens are the place to play at the moment, not pavements or the road.
Click HERE to see the "Stop, Look & listen". Three simple words that we should all embrace for life.

A quick point to avoid unnecessary printing. The first two pages are suitable for all primary ages, whilst the third page is aimed at Key Stage 2.
Click HERE to see a home worksheet which covers issues like running into the road after a ball and we have also covered some key vocabulary used in Road Safety.
It is designed to be printed at home, where possible. Page 1 is aimed more for KS1 children and Page 2 for KS2.
Click HERE to see a worksheet about children's bikes. They may not have been used for a while and we need to make sure they are in good condition. We also look at a few things that cyclists can do to make themselves a little safer. Again It's a PDF, so easy to print at home if you can. Maybe families with bikes can take the opportunities to look at all bikes, including the grown-ups?

____________________________________________________________________________________________________________________
P.E. at Home for EYFS and KS1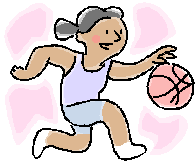 The following link will take you to the real P.E. website where you will find lots of P.E. activities to support your child to be active while having fun at home
The login details are:
Website: https://home.jasmineactive.com/login
Parent Email : parent@prospecthi-1.com Password: prospecthi
_____________________________________________________________________________________________________