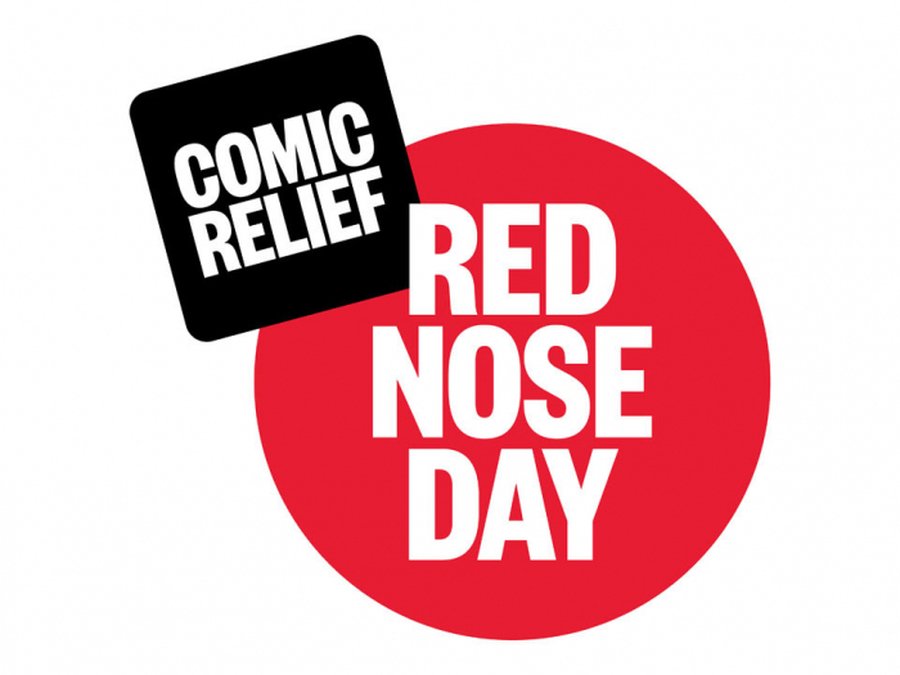 We had a fun Red Nose Day this year. The children came to school wearing red clothes and some had Comic Relief boppers and red noses. We enjoyed lots of different activities throughout the day including building habitats out of Lego, designing our own red nose, colouring, word searches, telling jokes and lots more.
We asked for donations to be sent directly to Comic Relief.
Thank you to everyone who donated.
Have a look at our pictures.