Monday 14th - Friday 18th March we celebrated Science week. The theme of the week was 'growth' . We completed a variety of different activities. ( growing cress, learning about life cycles , planting bulbs , measuring body parts, learning about space and carrying out investigations) Take a look at our pictures.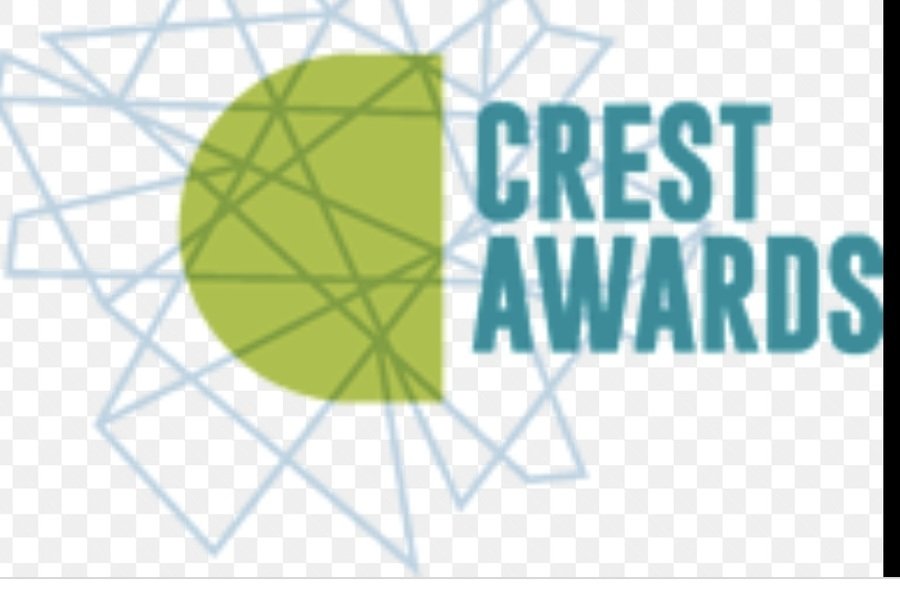 In Key Stage One, the children have started the Science CREST award. It is the only nationally recognised accreditation scheme for STEM (Science, Technology, Engineering and Maths) project work for 5-19 year olds. CREST activities are a fantastic opportunity for children to be engaged in fun science-based activities
The children were awarded their first star in their CREST award passport for the Science challenge: outdoor gym. In this activity children had to think about the different ways we can exercise outside. The children learnt that physical health is important for 'growth' as well as lots of healthy benefits too!
In year 2, the children have been growing cress in different conditions. The children are enjoying observing how the cress is growing.
Children have been learning about the lifecycle of a frog.
Measuring activity. Children have enjoyed measuring their body parts with standard and non standard units of measure.
Just like year two the children in Foundation stage have also been investigating how cress grows in the different conditions.
The children in Ladybird class LOVED watching a rainbow grow.