Coronavirus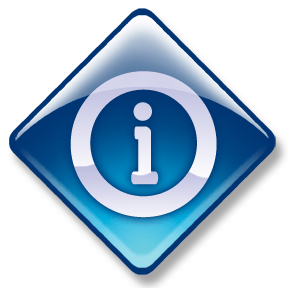 We have provided the following links to guidance for speaking and supporting children and young people around Coronavirus / Covid-19
British Psychological Society Guidance: Talking to Children about Coronavirus
Coronavirus Talking Points for Parents/Carers and Teachers
Coronavirus and your Wellbeing
Guidance on supporting adult and child wellbeing in response to coronavirus
BrainPOP Facts about Coronavirus Video
A short animated video sharing facts about coronavirus to ease anxiety.
Young Minds Blog - What to do if you are anxious about coronavirus
CORONAVIRUS
We are receiving regular updates from the Department of Education and are following these carefully. For the latest advice for yourself, please use this link: www.gov.uk/coronavirus
A few tips for encouraging good hygiene:
Always carry tissues with you and use them to catch your cough or sneeze. Then bin the tissue and wash your hands / use sanitiser gel. If tissues are not available, sneeze / cough into the crook of your elbow.

Wash your hands often with soap and water / hand gel

Avoid touching your eyes, nose and mouth with unwashed hands
Useful links to information to support you can be found under the Parents tab on the menu.
We have also provided a Home Learning section on the website - see menu